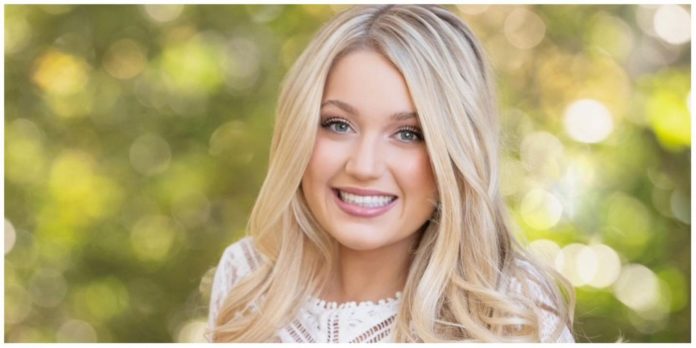 BREAKING: 4 Arrested On Rape Charges During Investigation Into Death of LSU Student Madison Brooks
The East Baton Rouge Sheriff's Office has made multiple arrests on rape charges as part of an investigation into the death of 19-year-old LSU student Madi Brooks.
WBRZ reported on Monday that a 17-year-old and 18-year-old Kaivon Washington were arrested and booked on charges of third-degree rape, while 18-year-old Casen Carver and 28-year-old Everett Lee were arrested as principals to third-degree rape.
Arrest documents show that Brooks' blood-alcohol level was .319% at the time of her death. Washington has claimed that the sexual encounter with Brooks was consensual and that the group left a bar in Tigerland early on January 15th after a night of heavy drinking.
According to Washington, he, the other suspects and Brooks left a bar in Tigerland early on Sunday, January 15th after consuming a significant amount of alcohol. He stated that he and another teenager had sexual intercourse with Brooks in the backseat of a vehicle, while Carver and Lee were in the front seat according to arrest records. Brooks later requested to go home, and they dropped her off in the vicinity of the Pelican Lakes subdivision off Burbank Drive. Brooks provided them with multiple different addresses before she got out of the car.
Tragically, she was killed shortly after as she wandered into the middle of Burbank Drive. The driver who hit her has not been arrested and is not suspected of being under the influence.
LSU President William Tate released this statement:
Dear LSU Community,
This afternoon, police arrested four individuals following an investigation into the events preceding the death of LSU student Madison Brooks, who was struck by a vehicle on Burbank Drive last week.
Madison was a daughter, a granddaughter, a sister, a niece, a classmate, and a friend to many of you. By all accounts, she was an amazing young woman with limitless potential. She should not have been taken from us in this way. What happened to her was evil, and our legal system will parcel out justice.
Our collective grief and outrage cannot be put into mere words. So what can we do? It is time for action. One place to target our attention is the very place where this encounter began.
All but one of the suspects involved in this horrific scenario were underage yet were able to consume alcohol at a local bar. As such, our action plan starts with a deep and relentless focus on any establishment that profits off our students by providing alcohol to underage individuals. In the coming days, we will call a meeting with these business owners to discuss how their responsibilities directly impact the safety of our students. We will work openly against any business that doesn't join us in efforts toward creating a safer environment for our students. Enough is enough.
Real and long-lasting solutions require multiple strategies, so we will not stop there. That is why I am asking our entire Baton Rouge community, from business leaders to citizens, to work together and join us in this effort. We will share additional action items in the coming days, but for now please join me in keeping Madison's family in our thoughts and prayers.
Facebook Comments



News by Breaking911
5 Defendants Who Broke Down in Tears While Testifying at Trial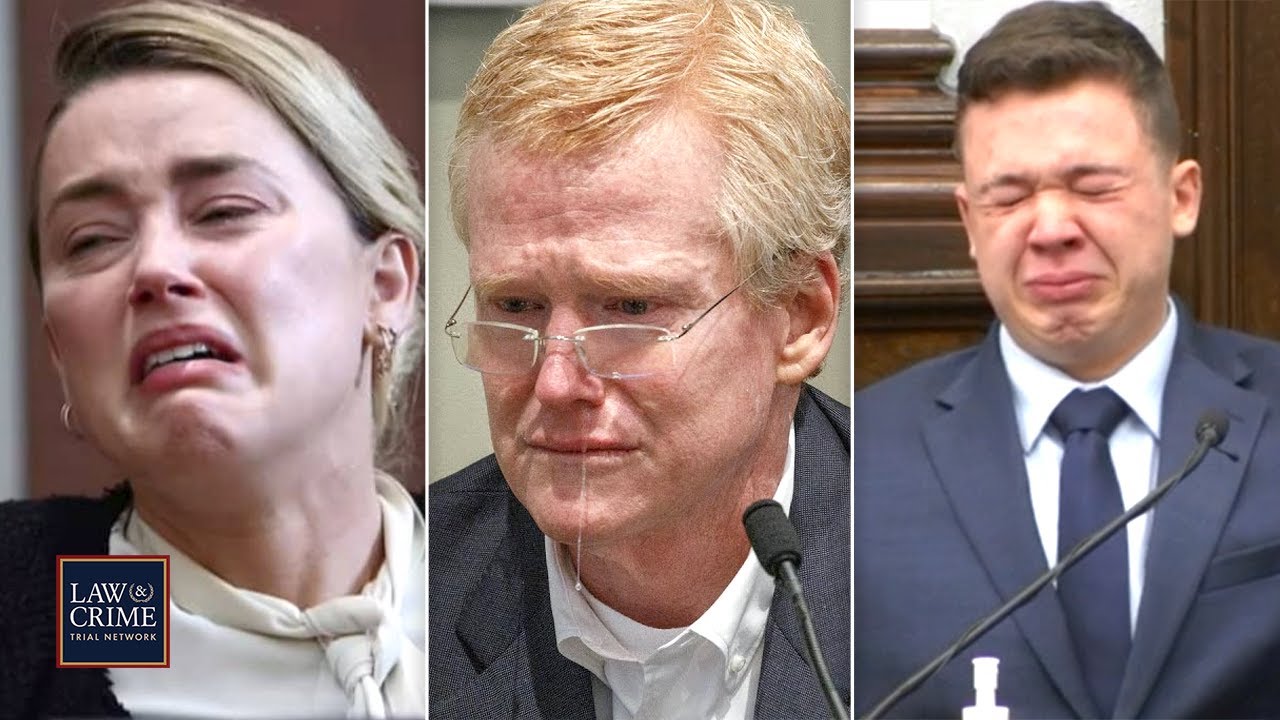 Defendants who chose to take the stand in their own defense face unfathomable pressure while testifying. Whether guilty or innocent, (more…)
5 Wildest Times Angry Customers Attacked Fast Food Employees
Employees at fast food restaurants are often the victims of unruly customers who will do anything to "have it their (more…)
Principal Accused of Turning Blind Eye to His Son's Sexual Abuse of 5-Year-Old Girl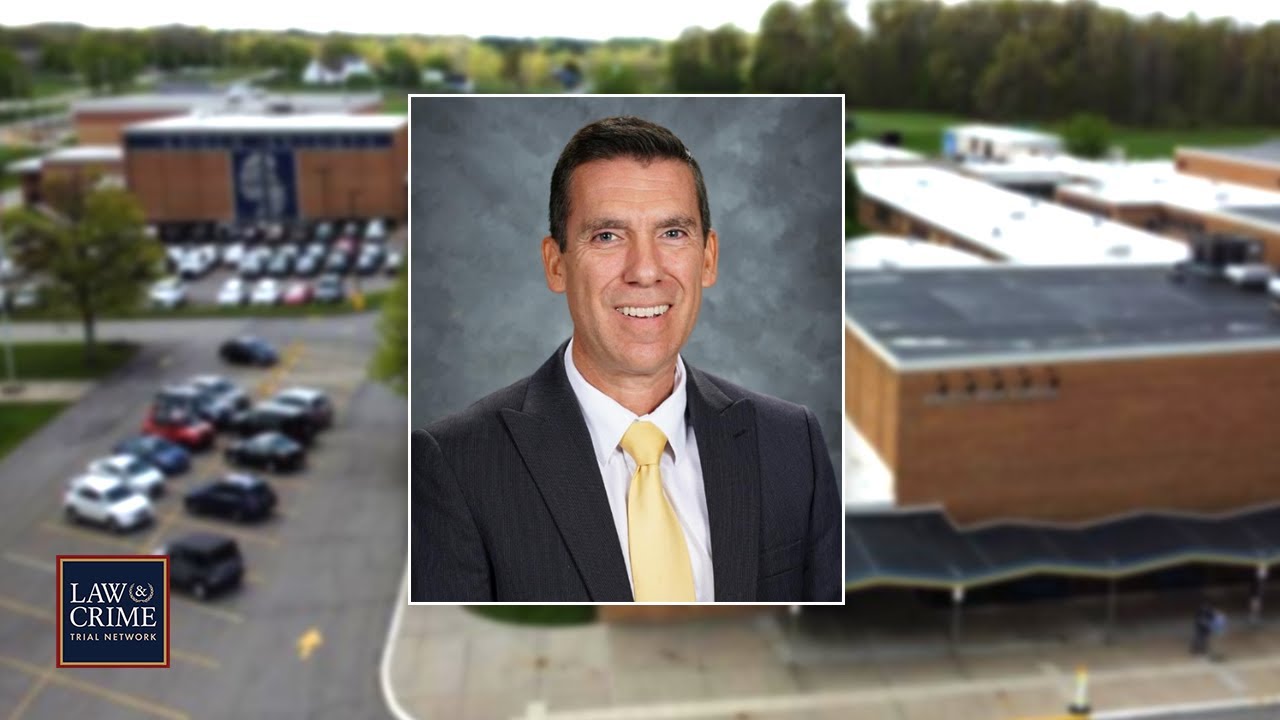 Save 10% on your entire POM Pepper Spray order by using code LAWCRIME10 at http://bit.ly/3IGNFxv
A Pennsylvania elementary (more…)