Authorities Set To Reveal Possible Charges In Alec Baldwin's 'Rust' Set Shooting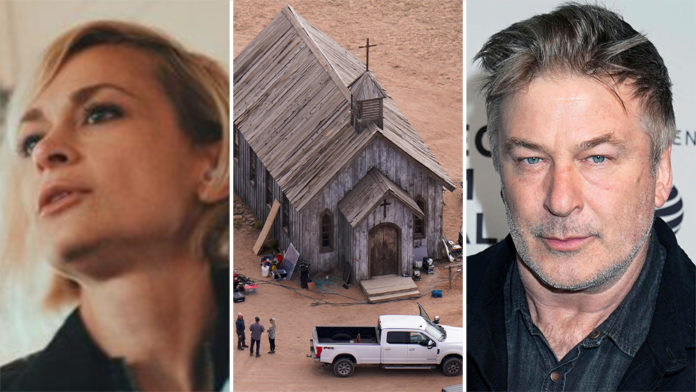 The outcome of whether charges will be brought in the fatal shooting on the set of Alec Baldwin's film "Rust" in New Mexico in 2021 will be announced on Thursday.
Halyna Hutchins, 42, who was working as a cinematographer, was fatally by Baldwin during an accident while he was practicing using a Colt .45 revolver on set. Director Joel Souza was also injured in the shooting.
According to a search warrant affidavit, Souza reported that Baldwin was pointing the revolver towards the camera lens while sitting in a pew in the church practicing his cross draw, facing the camera crew when the shooting occurred.
The film's first assistant director, Dave Halls, had given the gun to Baldwin while saying "cold gun" to indicate that it was not loaded, as per the search warrant affidavit. Hutchins was killed by a live round inside the gun, as stated by the authorities.
[WATCH: Chilling New Video Released of Alec Baldwin Seconds Before Fatal Shot On 'Rust' Movie Set]
The announcement will be made at 9 a.m. local time on Thursday.
"Regardless of the District Attorney's decision, the announcement will be a solemn occasion, made in a manner keeping with the office's commitment to upholding the integrity of the judicial process and respecting the victim's family," Santa Fe First Judicial District Attorney Mary Carmack-Altwies and special prosecutor Andrea Reeb said in a statement released Wednesday.
Facebook Comments



News by Breaking911
Murdaugh Murders: Firearms Expert Drops Bombshell Murder Weapon Evidence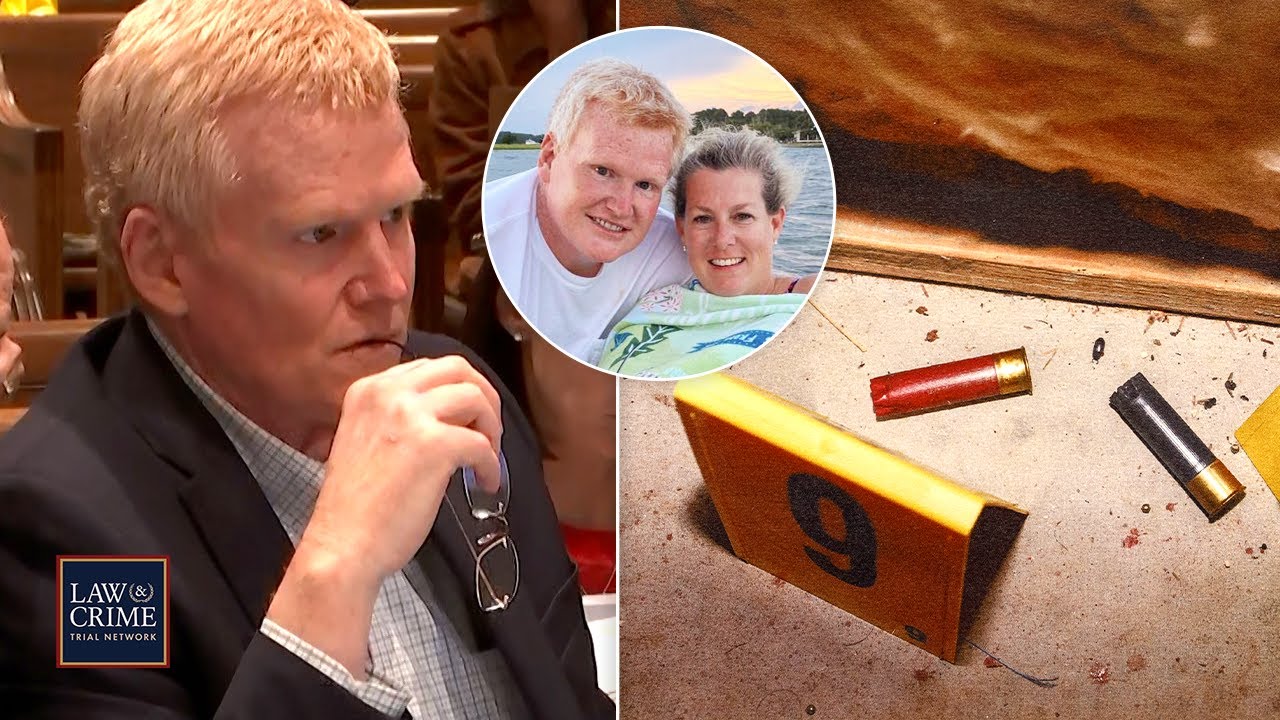 Firearms examiner Paul Greer testified that shell casings found near the body of Alex Murdaugh's wife, Maggie, have markings that (more…)
'Mind Blowing' Revelations in Alex Murdaugh's Family Murder Case Unveiled at Trial So Far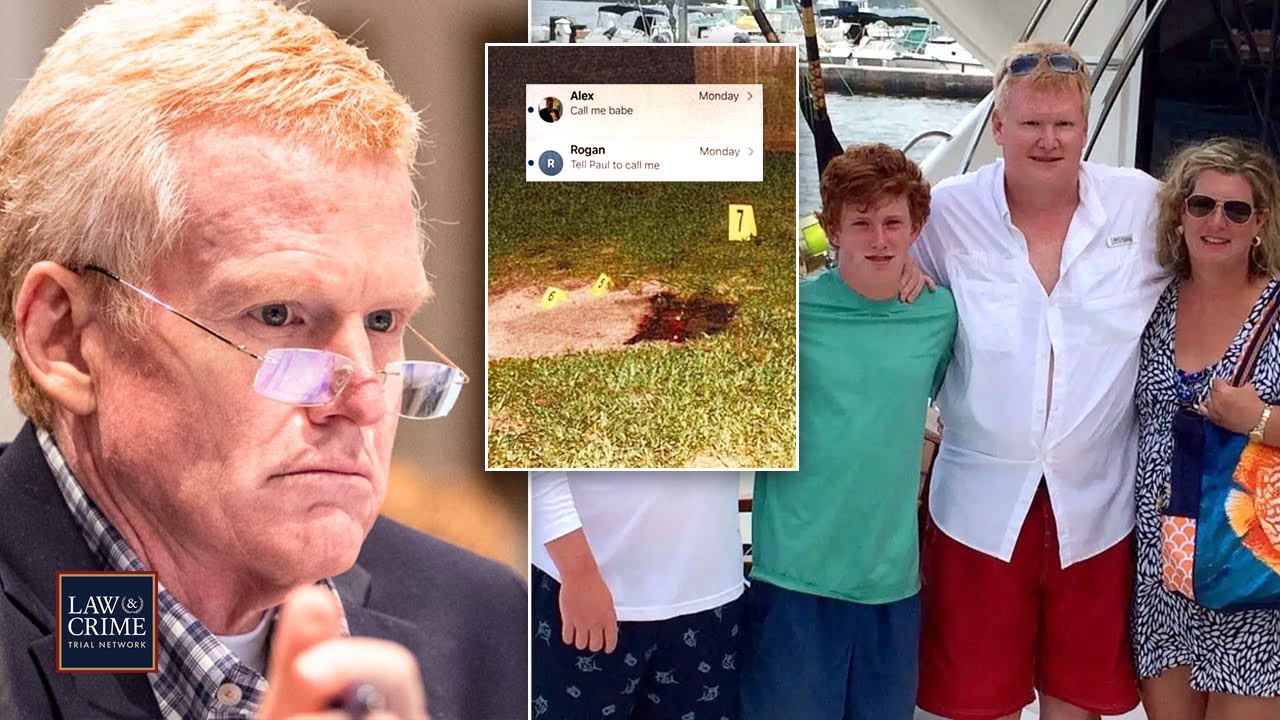 A viewer asked what "mind-blowing" revelations have come out of Alex Murdaugh's family murder trial since it began. Eric Bland, (more…)
'I Got a Baby On the Way': Cops Save Burglary Suspect Shot by Florida Homeowner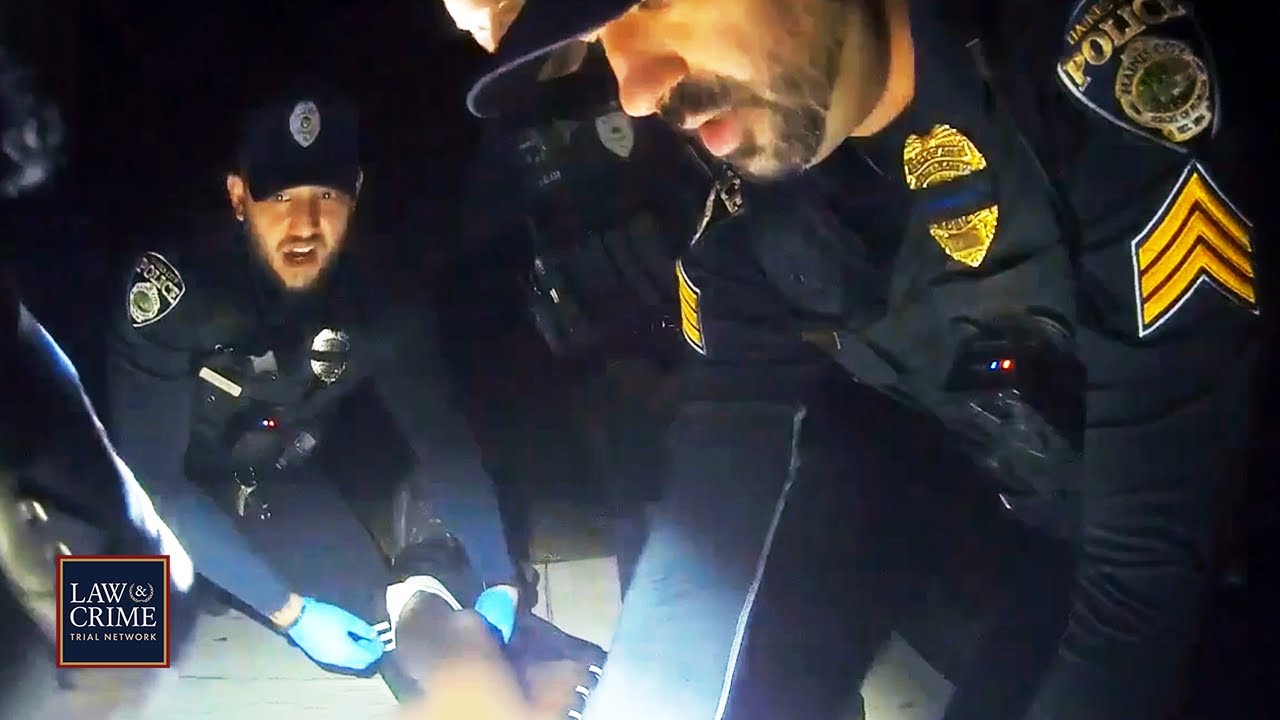 In a twist of events, a burglary suspect found himself begging for the help of police after he was shot (more…)