CYRIL, Okla. – Oklahoma authorities announced on Monday that the search for four-year-old Athena Brownfield, who has been missing for nearly a week, is now being considered a "recovery operation."
The Oklahoma State Bureau of Investigation (OSBI) and the Oklahoma Highway Patrol (OHP) have searched areas of Caddo County for the toddler's remains.
Brownfield was reported missing on January 10th, 2023 after a postal carrier found her five-year-old sister, Alysia Adams, outside the family home in Cyril, Oklahoma with no adult supervision. The postal carrier notified the Cyril Police Department which launched an investigation.
The caretaker of Brownfield, 36-year-old Ivon Adams, was arrested in Arizona on one count of child neglect. On Friday, Adams' charges were upgraded to first-degree murder and is being held in the Maricopa County jail in Phoenix pending extradition to Oklahoma.
Alysia Adams, who is married to Ivon Adams  and is a relative of the toddler, was also arrested on two counts of child neglect and is being held in Oklahoma's Caddo County.
The girls biological parents have been interviewed by agents and are cooperating with the investigation.
Facebook Comments



News by Breaking911
5 Defendants Who Broke Down in Tears While Testifying at Trial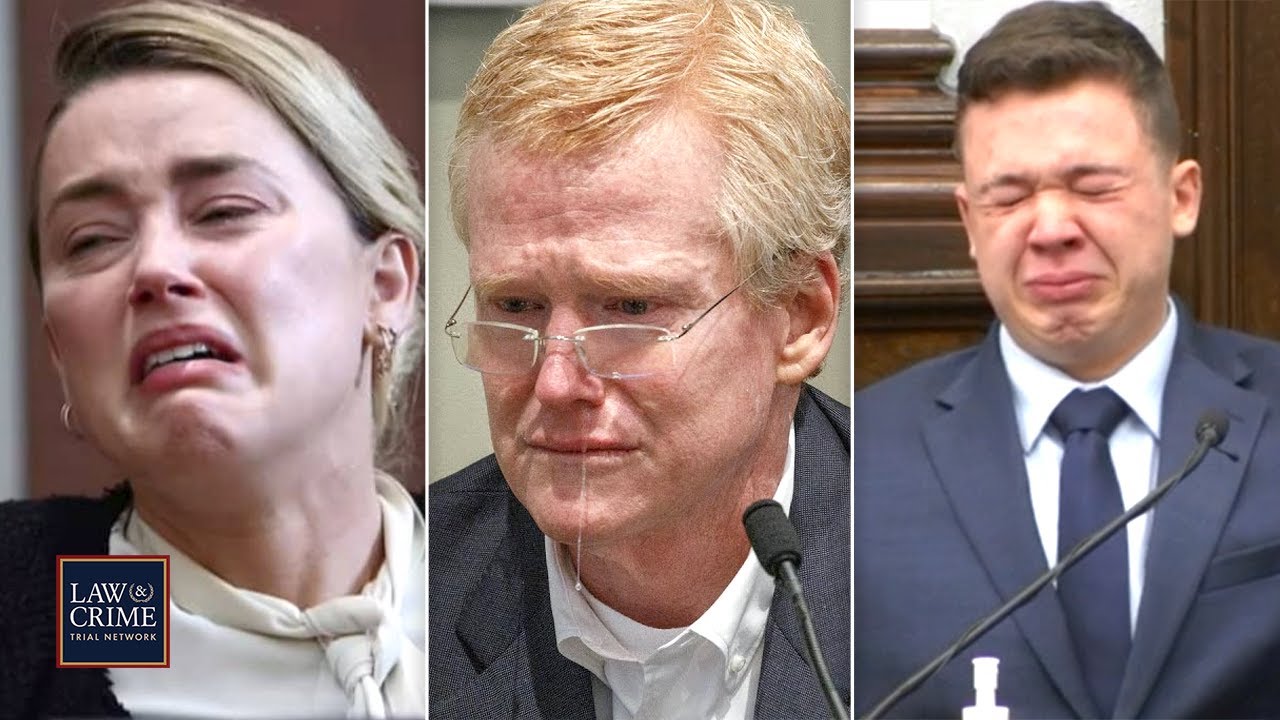 Defendants who chose to take the stand in their own defense face unfathomable pressure while testifying. Whether guilty or innocent, (more…)
5 Wildest Times Angry Customers Attacked Fast Food Employees
Employees at fast food restaurants are often the victims of unruly customers who will do anything to "have it their (more…)
Principal Accused of Turning Blind Eye to His Son's Sexual Abuse of 5-Year-Old Girl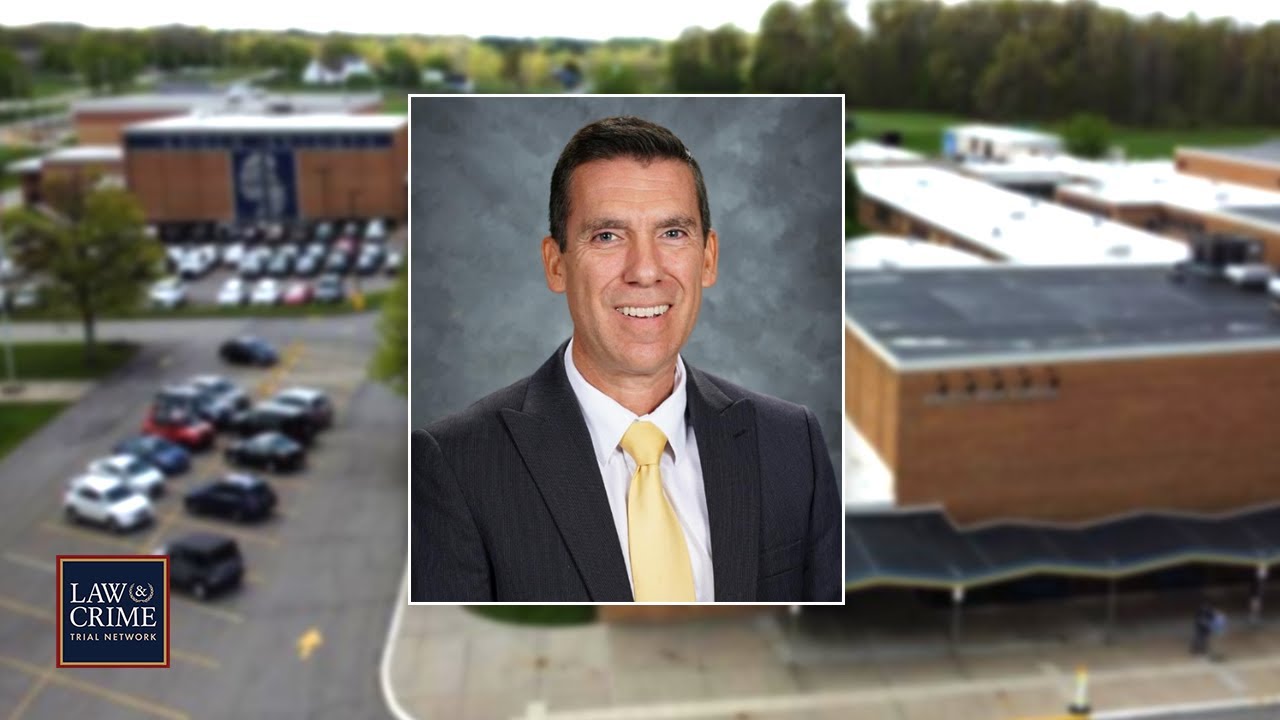 Save 10% on your entire POM Pepper Spray order by using code LAWCRIME10 at http://bit.ly/3IGNFxv
A Pennsylvania elementary (more…)