Body camera video and 911 calls have been released after a Nashville police officer shot and killed a homeless man behind Goodwill Saturday after he fired from a gun and following a call to emergency dispatchers by his mother who reported he was armed, dangerous and talked about "mass murder" via text message that day.
Jacob Griffin, 23, was killed in a confrontation with Metro Nashville Police Department officers on Saturday in the area behind Goodwill at 6708 Nolensville Road.
At some point after several negotiations with officers and SWAT, authorities say Griffin fired two shots. After the second shot, a SWAT officer fired his weapon, striking Griffin. He was transported to Vanderbilt University Medical Center where he died from his injuries.
Earlier in the day, Griffin's mom called emergency dispatchers to report her son was homeless, armed and dangerous – including talking about mass murder."
"He is Schizophrenic, he was texting messages that we was going to kill me and other people. I think it's something that Davidson County should address."
The mom goes on to say that Griffin is known to be armed and sent her photos Saturday morning.
"He does have a gun, he has texted me pictures of a full magazine of bullets this morning. So he is armed and I personally would consider him dangerous," the call says. "He has never actually never been violent. I really don't want the police to kill him, but I don't want him to kill anyone else either."
She says her son texted her a photo of a magazine full of bullets in his hand. The dispatcher then asks the mom if he threatened to harm himself or anyone else. She says that Griffin has been "very angry" at Goodwill after being fired six months ago and has threatened the manager over the last few months.
"He has threatened to enter the Goodwill with a weapon and kill everyone he can find," the call says. "He has not specifically threatened the Goodwill today. But he has talked about quote 'mass murder' today in the text messages he's sending me."
His mom gave a plea that something was "different" about today:
"Jacob has never been as specific as he has been today. Something has gotten under his saddle today and there's a problem."
Metro Police said officers responded to a wooded site behind Goodwill at about 3: 30 p.m. Griffin allegedly told officers he had a gun, which he refused to surrender. A taser was deployed, but was ineffective, police said.
This initial interaction was not recorded because the officers were not equipped with body cameras, Metro Police said.
At about 4:10 p.m. SWAT officers and negotiators responded to the scene, and a few minutes later a mobile crisis team responded as well.
SWAT officers were equipped with body cameras and the exchange was caught on camera. 
Video shows officers trying to talk with Griffin to come out many times, to which Griffin refuses and repeatedly yells "get off my property."
At 7:20 p.m., negotiations changed when Griffin fired a shot from his pistol, officers said. As daylight began to wane, officers put a plan in place by using distraction devices and a K9. In the midst of this plan, Griffin fired a shot off again, police said.
A SWAT officer and 15-year veteran with the department, fired his weapon.
Griffin died shortly after arriving to the hospital.
The Tennessee Bureau of Investigation and MNPD are conducting investigations into the shooting.
An administrative review will take place on the tactics used.
Top 5 Defendants Who Took the Stand and Were Acquitted of Murder Charges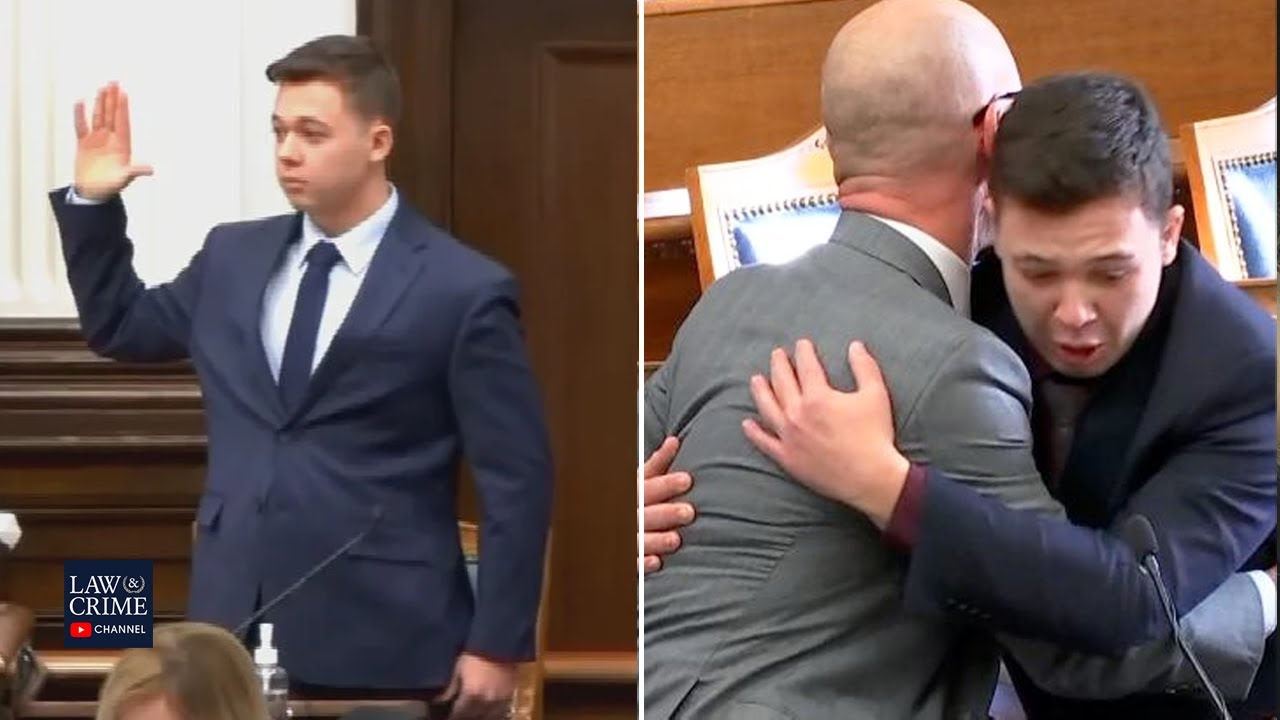 The Law&Crime Network's Angenette Levy recaps the top 5 defendants who were acquitted of murder charges after taking the stand (more…)
Man Yells 'White Power' While Firing Gun Outside Florida Bar, Cops Say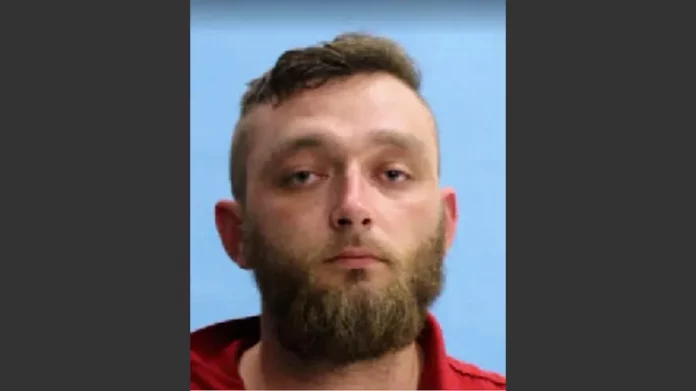 TAMPA – A man who fired his weapon outside a South Tampa bar after yelling racial slurs on Monday has been taken into custody.
Just before 9 PM on November 21, 2022, the Tampa Police Department responded to the SOHO Saloon, located at 410 S Howard Ave for a call of shots being fired.
An investigation revealed that Dustin McCann, 30, was removed from the bar for causing a disturbance by repeatedly using the "N-word" towards an African American male security guard. Security escorted McCann from the premises. Shortly after, according to witnesses, McCann entered his vehicle parked across the street in a parking lot, and as he drove away, witnesses reported McCann fired multiple gunshots from his vehicle into the air while yelling "White Power."
Tampa Police detectives were able to identify McCann and obtain a warrant for his arrest. On Tuesday night, November 22, with the help of the Arcadia Police Department, McCann was located and arrested on four counts of aggravated assault with a firearm and one count of discharging a firearm from a motor vehicle. All of the charges will be enhanced with evidencing prejudice while committing an offense (Hate Crime Enhancement).
"Racist conduct like this has no place in our community, which is why our Tampa Police Officers worked swiftly to find this suspect in less than 24 hours and bring him to justice," said Chief Mary O'Connor. "He will now be held accountable for his criminal actions."
---
TPD
Facebook Comments



News by Breaking911
Idaho Quadruple Murders: Everything We Know So Far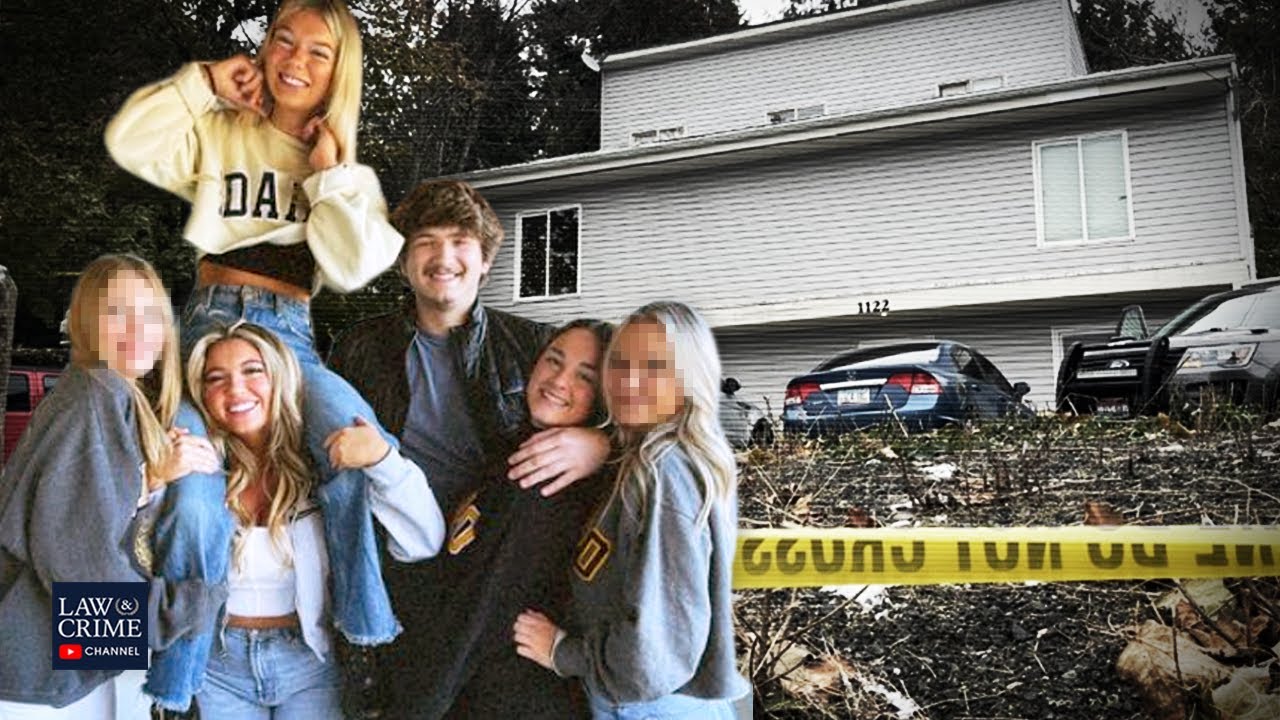 Students at the University of Idaho returned to class Monday a little more than two weeks after four students were (more…)