After a three-week jury trial, Kenyatta Buckles, 26, of Minneapolis, was found guilty of all counts stemming from a violent criminal sexual conduct case, Hennepin County Attorney Mike Freeman announced Tuesday.
On Aug. 9, a jury found Buckles guilty of first-degree criminal sexual conduct, first-degree aggravated robbery, kidnapping, felon in possession of a firearm, and second-degree assault for a criminal sexual assault that occurred on March 18, 2019. The jury also found heinous contributing factors which elevates the potential sentence to life without the possibility of release.
This is the first trial of 12 pending cases Buckles has with the Hennepin County Attorney's Office, with charges including luring, robbing and raping 11 escort victims.
His sentencing is scheduled for Sept. 15 at 1:00 p.m.
"Cases like these are tremendously difficult for the victims, and in this case, I hope the victim can find some closure and heal from the trauma," Freeman stated.
"For the evidence, it clearly showed, and the jury agreed, that Buckles acted in a vicious, disgusting manner consistent with what our office believes him to be, a serial rapist. Our office will be seeking the most serious sentence allowed by law."
According to the criminal complaint, a female victim reported that she had been sexually assaulted and robbed at gunpoint. Upon arriving, police spoke with the victim who was near 2400 3rd Ave. S. in Minneapolis, and she told them that she was chatting with a man named "Adam" who Buckles was impersonating on a texting app.
Buckles arranged for the victim's transportation to meet him near his home. When the victim was dropped at the address Buckles had arranged for them to meet, he approached her, put his hand over her mouth and pointed a gun at her stomach. Buckles then forced the victim down an alley where he took her phone and told her to shut up, the complaint states.
Buckles then proceeded to sexually assault the victim, and forced her to record the incident on her phone. He then ran off with the victim's phone, the complaint continues.
Police eventually found Buckles inside a car in the parking lot of his apartment, and he matched the description the victim provided. Officers removed Buckles from the car and located multiple phones that connected him to previous rapes, the complaint says.
Officers found a handgun and the victim's cell phone in Buckles' apartment.
Facebook Comments
NFL Star Antonio Brown's Arrest Warrant Leads to Standoff with Police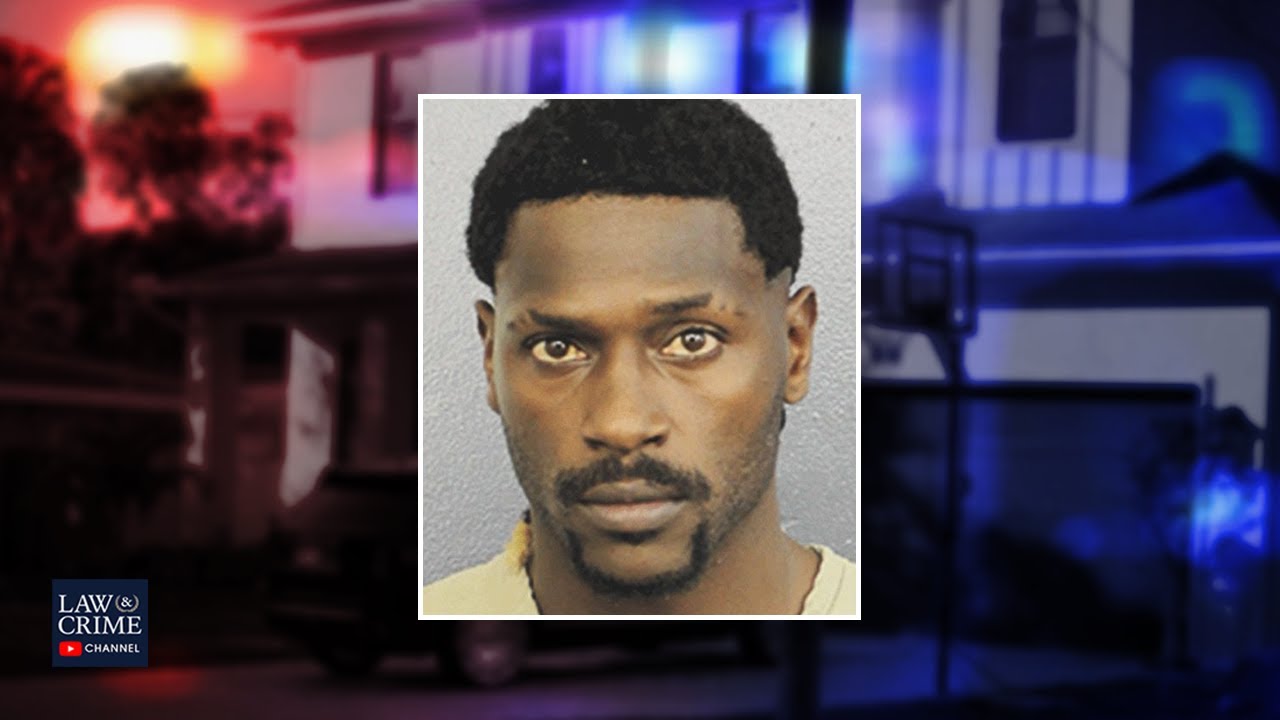 Tampa Bay Buccaneers wide receiver Antonio Brown was reportedly involved in a standoff with police after allegedly barricading himself inside (more…)
Current State of Idaho Student Murders Investigation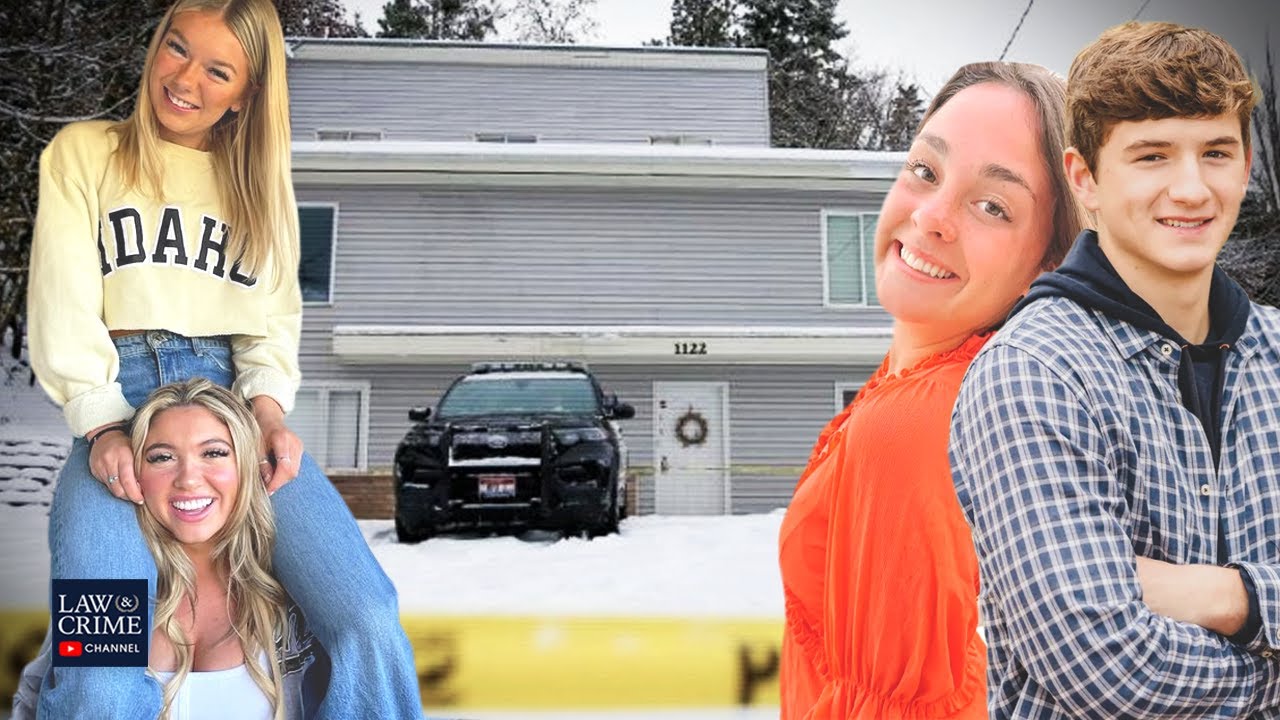 Nearly three weeks after the Idaho student murders shocked the college town of Moscow, investigators have backtracked on some of (more…)
1 Killed, 4 Hurt Following Huge Wave Slamming Into Cruise Ship

A scary situation on the water has resulted in one cruise passenger dying and four others hurt. This came following a huge wave that slammed into the side of a ship, breaking multiple windows.
Viking's Polaris cruise ship was going towards Ushuaia, Argentina, on Tuesday evening, when the massive wave hit the side of the boat as a storm ensued. Viking noted that a 62-year-old woman died in the occurrence.
The company added that 4 other guests suffered non-life threatening injuries, and medical staff onboard provided treatment.
The company notes that they are now focusing on the safety of its passengers. They also said that they will be canceling the Polaris' voyage on the "Antartica Explorer" scheduled for December 5.


Post Views:
1,958
1 Killed, 4 Hurt Following Huge Wave Slamming Into Cruise Ship