FLORIDA – Peaches Stergo has been charged with engaging in a scheme to defraud an 87-year-old Holocaust survivor of his life savings.
According to the allegations contained in the Indictment:
From at least in or about May 2017, up to and including at least October 2021, Stergo engaged in a scheme to defraud an 87-year-old Holocaust survivor (the "Victim") of over $2.8 million, which was his life savings.
Stergo met the Victim on a dating website approximately six or seven years ago. In or about early 2017, Stergo asked the Victim to borrow money to pay her lawyer, who she claimed was refusing to release funds from an injury settlement. After the Victim gave her the money, Stergo said the settlement funds had been deposited into her TD Bank account. In reality, bank records show Stergo never received any money from an injury settlement.
Over the next four and a half years, Stergo continued her lies. She repeatedly demanded that the Victim deposit money into her bank accounts. She claimed that if he did not, her accounts would be frozen, and he would never be paid back. In total, the Victim wrote 62 checks — totaling over $2.8 million — that were deposited into one of two of her bank accounts.
In furtherance of the fraud, Stergo created a fake email account, intended to appear as if it belonged to a TD Bank employee. She also created fake letters from a TD Bank employee and fake invoices.
While the Victim lost his life savings and was forced to give up his apartment, Stergo lived a life of luxury with the millions she received from the fraud: she bought a home in a gated community, a condominium, a boat, and numerous cars, including a Corvette and a Suburban. During the course of the fraud, Stergo also took expensive trips, staying at places like the Ritz Carlton, and spent many tens of thousands of dollars on expensive meals, gold coins and bars, jewelry, Rolex watches, and designer clothing from stores like Tiffany, Ralph Lauren, Neiman Marcus, Louis Vuitton, and Hermes.
U.S. Attorney Damian Williams said: "As alleged, for years, Stergo deceived an 87-year-old Holocaust survivor, maliciously draining his life savings so she could become a millionaire through fraud. Stergo forged documents and impersonated a bank employee in exchange for a life of fancy trips, Rolex watches, and luxury purchases. Today's arrest reemphasizes this Office's commitment to seeking justice for victims of financial frauds."
FBI Assistant Director Michael J. Driscoll said: "Today we allege the defendant callously preyed on a senior citizen simply seeking companionship, defrauding him of his life savings. The FBI is determined to get justice for victims of fraud and to ensure that scammers face justice for their actions."
Stergo, 36, of Champions Gate, Florida, is charged with one count of wire fraud, which carries a maximum sentence of 20 years in prison.
Facebook Comments



News by Breaking911
'Hot, Young Biscuit': 6 Times Detainees Tried Flirting (JAIL)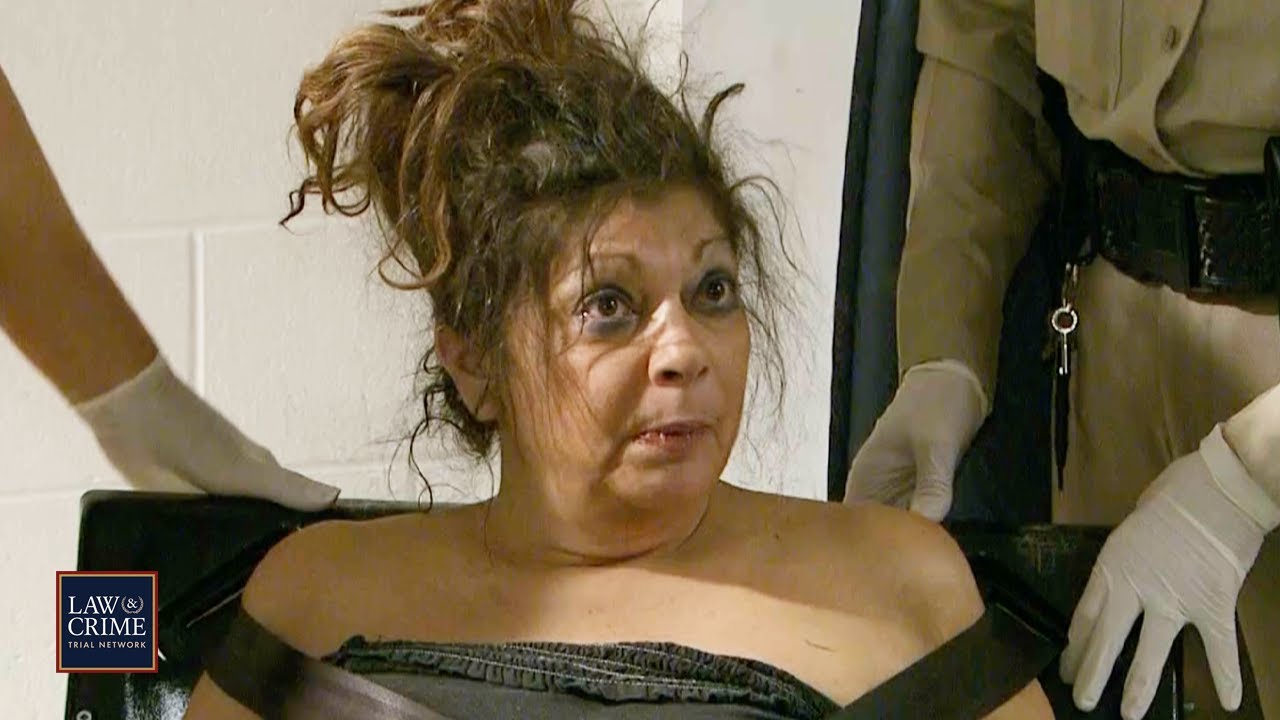 Watch detainees from San Diego to Las Vegas attempt to flirt with officers or other inmates.
#lawandcrime #jail #lasvegas
STAY UP-TO-DATE WITH (more…)
Search Continues for Missing 14-Year-Old Last Photographed Wearing 'I'm a Liar' T-shirt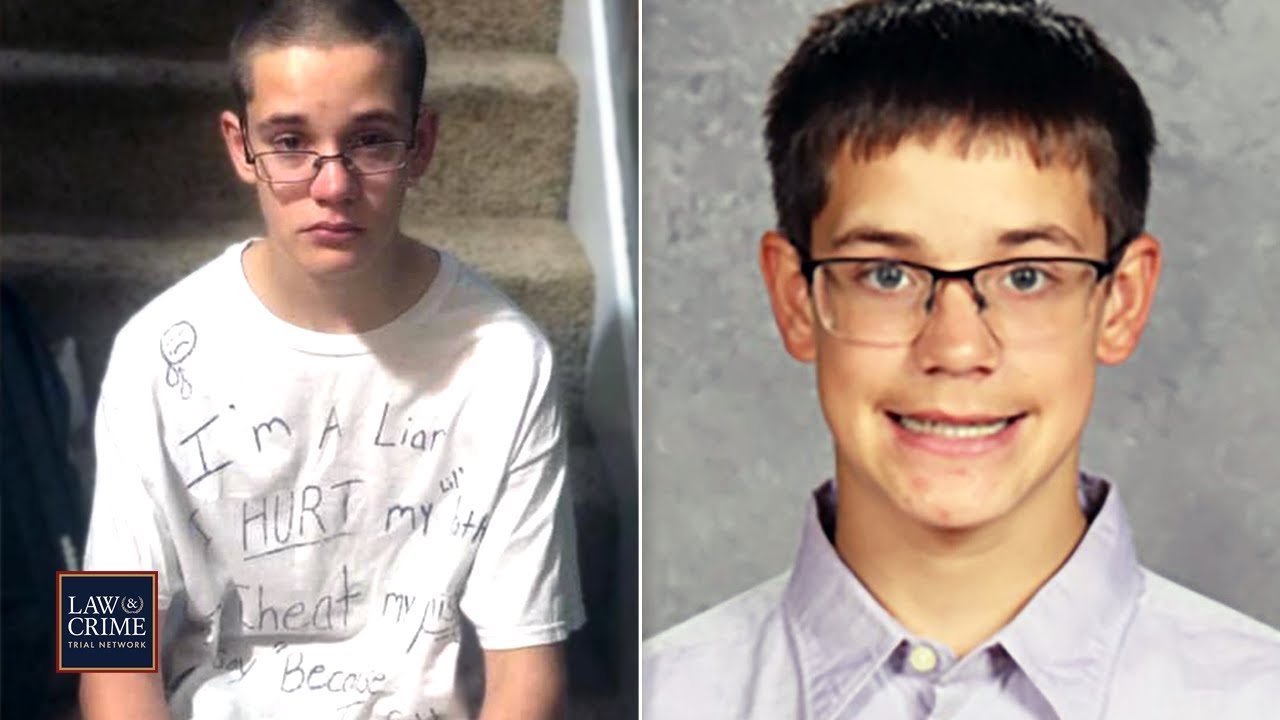 Indiana authorities and volunteer search parties are still looking for the 14-year-old boy who disappeared on March 16. The Eaton (more…)
7 Powerful Moments from Aiden Fucci's Sentencing for Stabbing Cheerleader 114 Times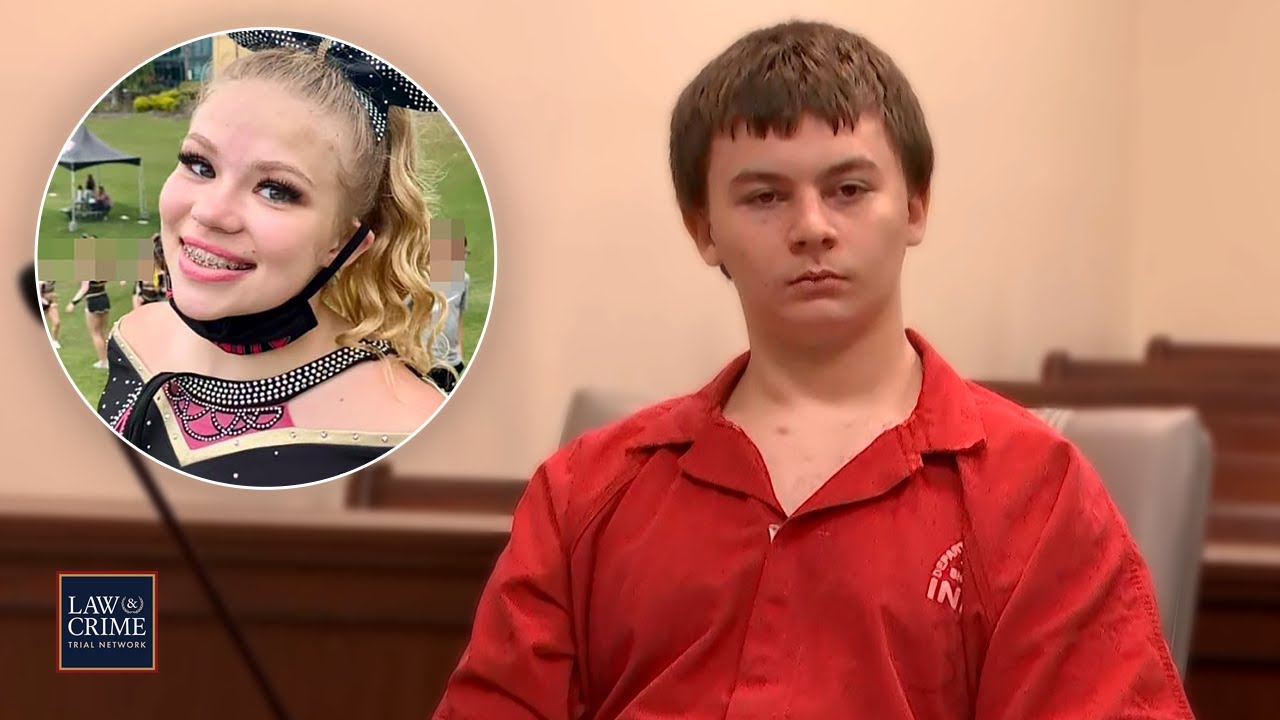 Teen killer Aiden Fucci sat emotionless in court this week as he learned about the mountain of evidence against him (more…)