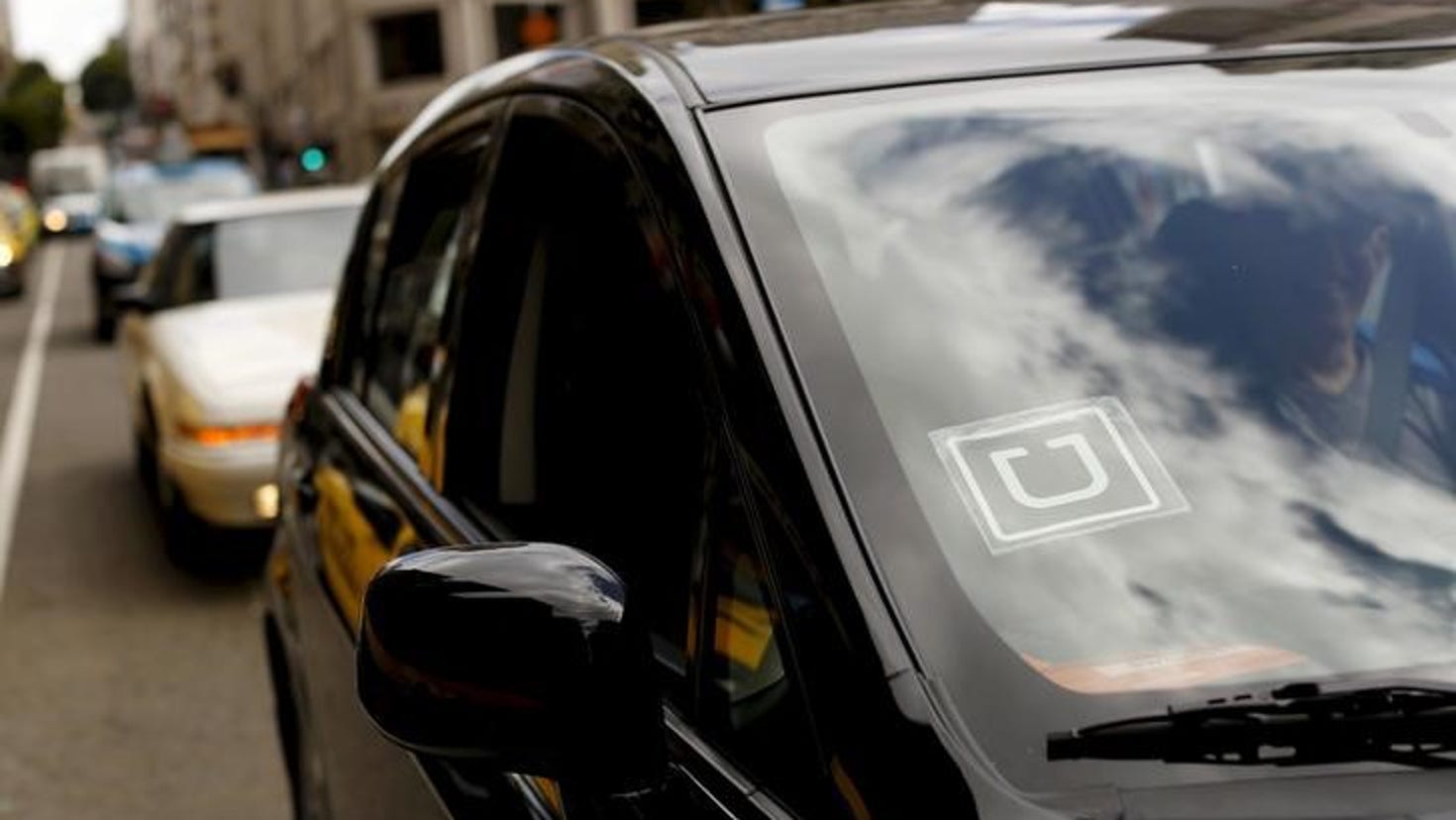 17 year-old teen arraigned in court for stabbing uber driver to death
The reasons for the stabbing and the relationship between the victim and suspect remain unclear

A California teen is accused of stabbing an Uber driver to death and prosecutors want her to be tried as an adult. A 17 year-old teen has been arraigned in court for stabbing a 58-year-old, Uber driver to death.
Spohn Wehber, 58, died at the scene after being stabbed multiple times. stabbed multiple times and died at the scene. Eye witness reported to the police that they saw a woman running from a car, FOX 5 reported. Officers followed a trail of blood to a nearby mobile home and arrested the teen girl on suspicion of murder. 
The California teen who was virtual arraigned pleaded not guilty in juvenile court through her attorney.
Prosecutor Cherie Somerville said that the district attorney's office will be asking Superior Court Judge España to move the case to adult court, KNSD reported.
According to KNSD, the suspect's parents and the victim's husband were present at the arraignment in juvenile court
The stabbing incident happened at Lanoitan Avenue near 18th Street in National City, which is about a 10-minute drive south of San Diego. 
The reasons for the stabbing and the relationship between the victim and suspect remain unclear.  
Judge Espana ruled that the teen must remain in custody. She is due back in court July 20 for a readiness hearing.
Cops Forced to Shove Fingers in Man's Mouth to Remove Drugs (COPS)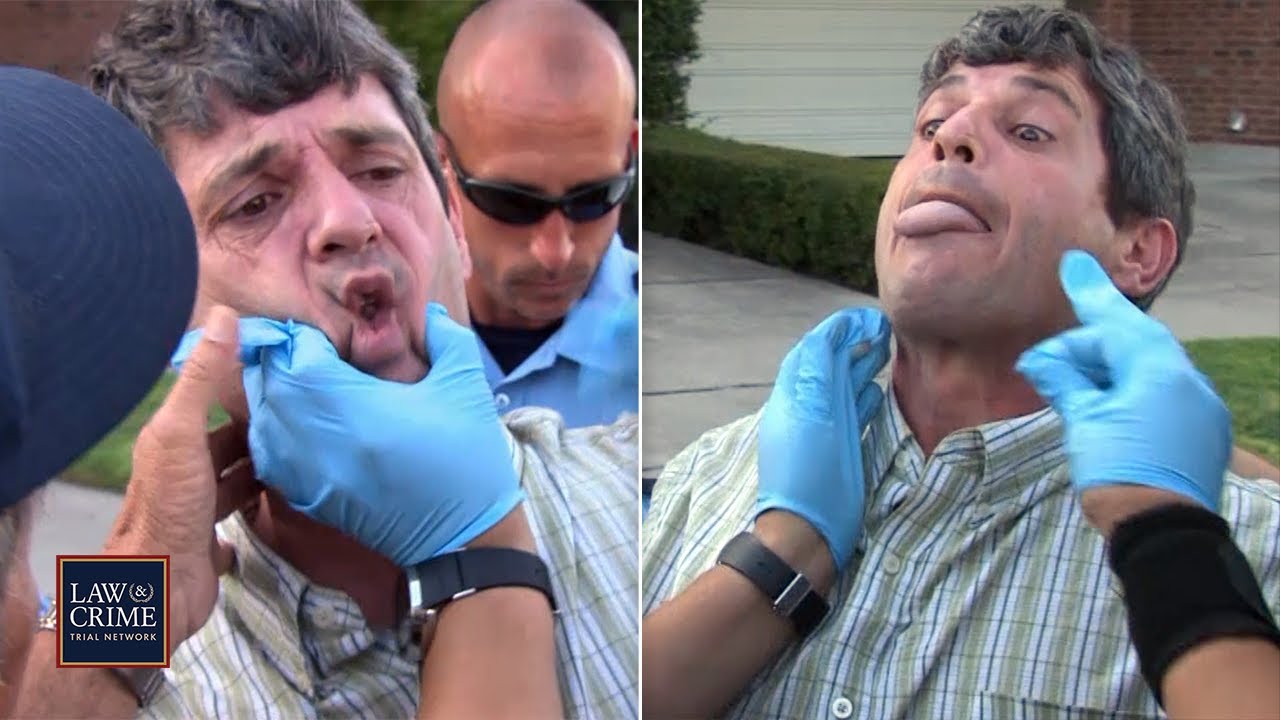 After breaking up an altercation, a man throws his elbow at an officer and then gets tased. Also, a man (more…)
Two Prostitutes Explain How They Scope Out Men for Money (JAIL)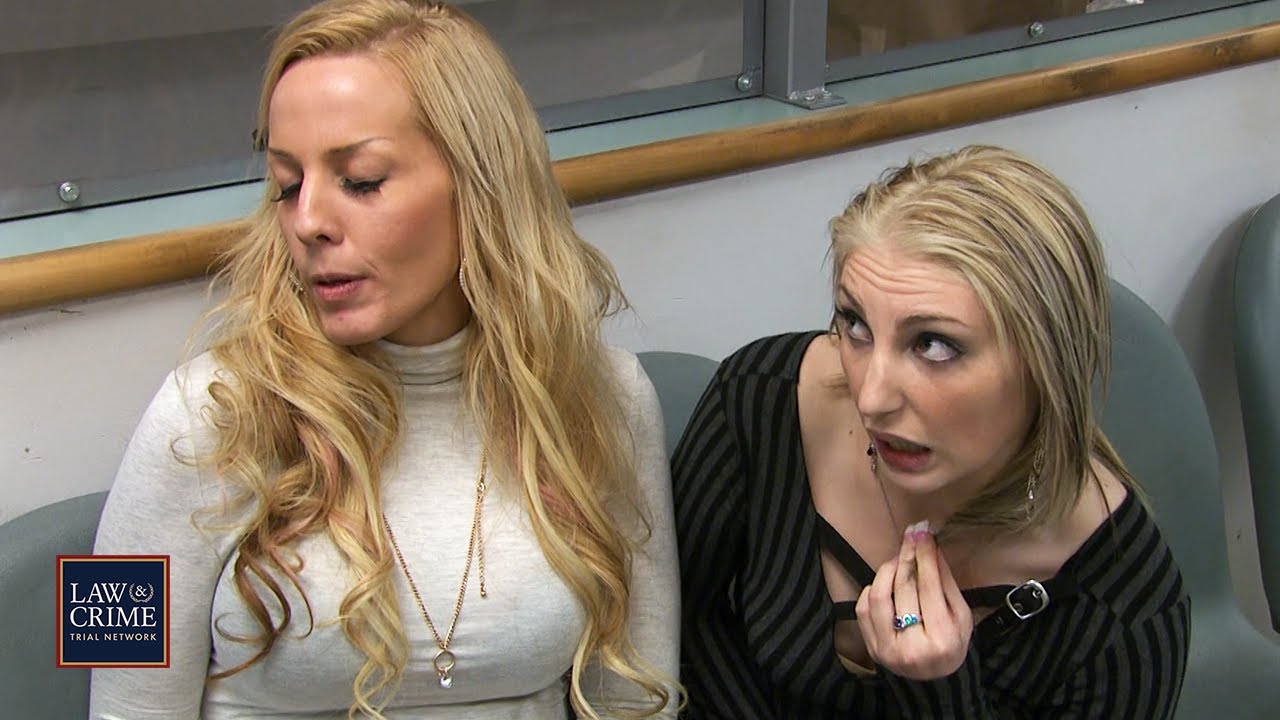 Two Las Vegas prostitutes explain how they strategize to get the most money out of men and claim they won't (more…)
Fast Food Employee Arrested After Woman Says She Bit Into A Cocaine-Filled Hot Dog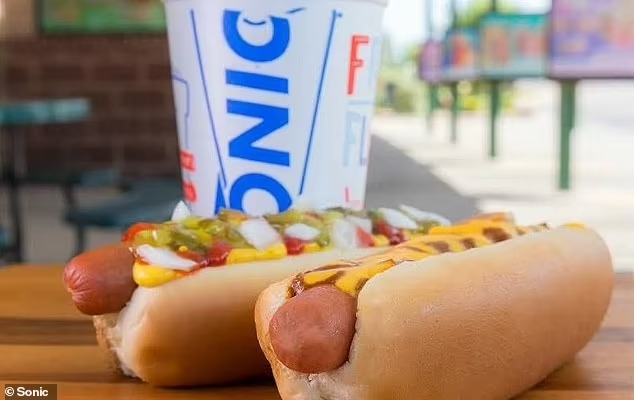 NEW MEXICO – A man from Española, New Mexico is being charged following an incident where a woman discovered cocaine on her hot dog. As per an arrest warrant, the woman took a bite of the hot dog purchased from a Sonic Drive-In and unexpectedly found a small plastic bag containing the drug in her mouth.
Law enforcement officials stated that surveillance footage from the restaurant captured 54-year-old David Salazar engaging in a suspicious transaction with another employee.
Later, he was observed searching the vicinity in a frantic manner, as if he had misplaced something. Allegedly, Salazar confessed to the police that the cocaine was his own.
Facebook Comments



News by Breaking911