BATON ROUGE, La. – Louisiana police are investigating a nightclub shooting that injured 12 people early Sunday morning.
The shooting occurred at 1:30 a.m. inside The Dior Bar and Lounge in Baton Rouge, with at least five victims transported to a hospital by emergency crews and several others going to the hospital in personal vehicles.
Three of the injured were in critical condition.
No suspect or motive have been released by the police.
Mayor-President Sharon Weston Broome released this statement: The shooting that happened overnight at a local venue was a senseless act of violence that will not go unchecked.
I personally joined Chief Paul and members of the BRPD team overnight at the hospital.
Law enforcement is actively investigating the case to bring the perpetrators to justice. BRPD will be sharing more information today.
This is a sad event after our community has continuously worked to interrupt violence.
All of our public safety teams are activated at this time. I have requested several community organizations reach out and provide victims and their families with necessary services, and ongoing supports to help ensure there are no retaliations from this event.
We will not stop our work until everyone feels safe and individuals no longer turn to guns to resolve their differences.
Please join me in praying for the victims and their families.
If you have information about last night's incident, please contact crime stoppers right away.
Facebook Comments



News by Breaking911
5 Defendants Who Broke Down in Tears While Testifying at Trial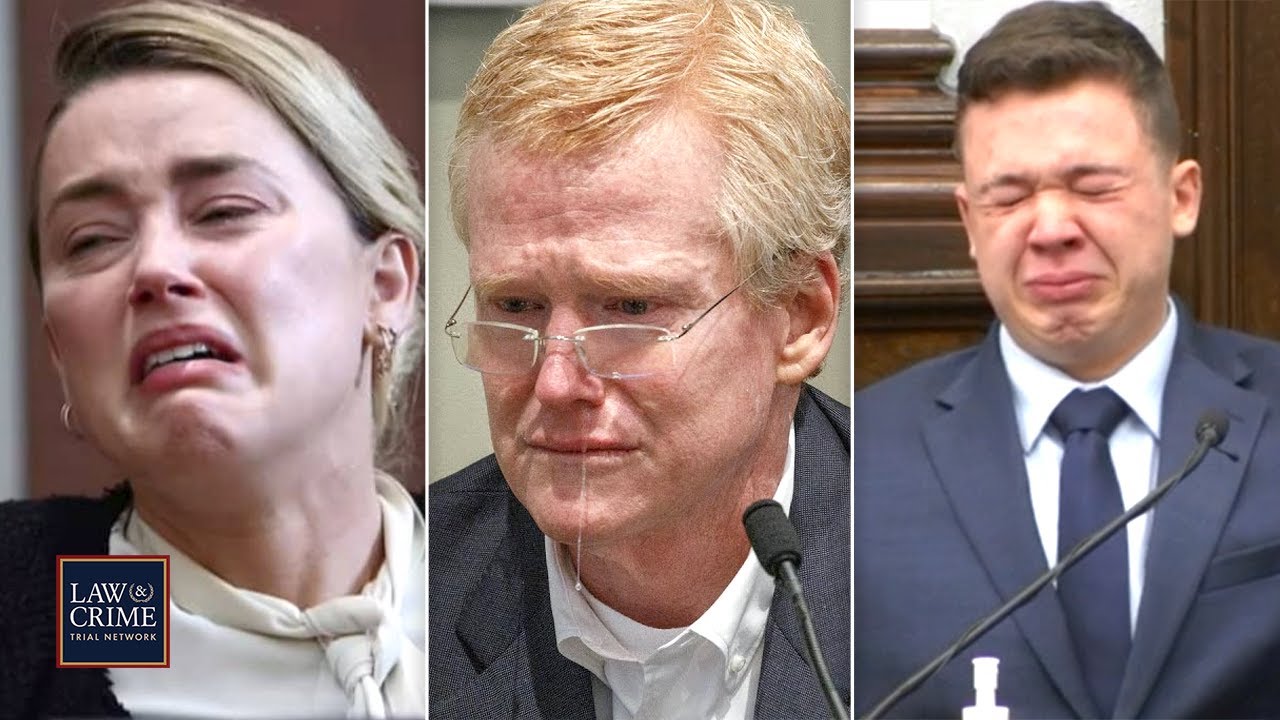 Defendants who chose to take the stand in their own defense face unfathomable pressure while testifying. Whether guilty or innocent, (more…)
5 Wildest Times Angry Customers Attacked Fast Food Employees
Employees at fast food restaurants are often the victims of unruly customers who will do anything to "have it their (more…)
Principal Accused of Turning Blind Eye to His Son's Sexual Abuse of 5-Year-Old Girl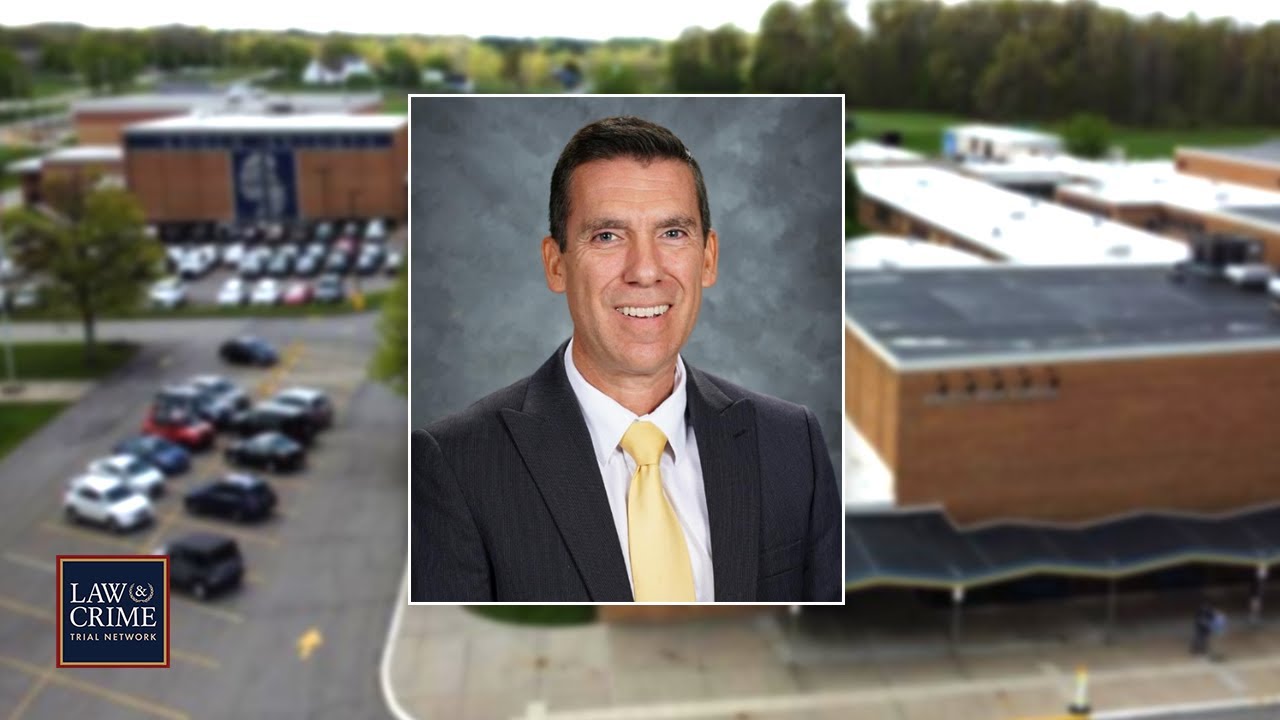 Save 10% on your entire POM Pepper Spray order by using code LAWCRIME10 at http://bit.ly/3IGNFxv
A Pennsylvania elementary (more…)