Michael Malekzadeh is the well-known sneaker reseller who closed down his Oregon-based company this year. This resulted in customers left with millions of dollars in unfilled orders.
Now, Malekzadeh has been charged with wire fraud, conspiracy to commit bank fraud, and money laundering. He is accused of taking millions of dollars off of pre-order sneakers that he couldn't supply. He then spent the money on expensive cars, designer bags, and luxury watches.
Known as Zadeh Kicks, online, "Malekzadeh  did not have the ability to purchase the sneakers for less than the price at which he presold the sneakers. Instead, he purchased sneakers from other third-party vendors for at or above retail price," a court filing on Friday read.
The documents also noted that Malekzadeh would "buy back" customer orders that he couldn't complete with the differences covered with money and gift cards. He is said to have taken 600,000 pairs of pre-orders for the "Cool Grey" Air Jordan 11, last year. He made $70 million but only received 6,000 pairs of the sneakers.
In January 2022, Malekzadeh tried to transfer $2.4 million from a PayPal account to the bank account of Zadeh Kicks LLC. Thus, the wire charges were brought about.
His attorneys noted that Malekzadeh has given his assests of the business to the receiver. He has also given millions of dollars of personal assests to the federal government.
Prosecutors added that Malekzadeh and his business partner, Bethany Mockerman, modified bank statements when applying for 15 fraudulent loans. They were then given more than $15 million in loans. Mockerman has been charged, as well.
If they are found guilty, both defendants will have to hand over any property related to the offenses.


Post Views:
371
Zadeh Kicks Reseller Charged With Conspiracy, Wire Fraud, Money Laundering
'Heartbreaking': Law&Crime Panel Discusses 12-Year-Old Girl Accused of Stabbing Brother to Death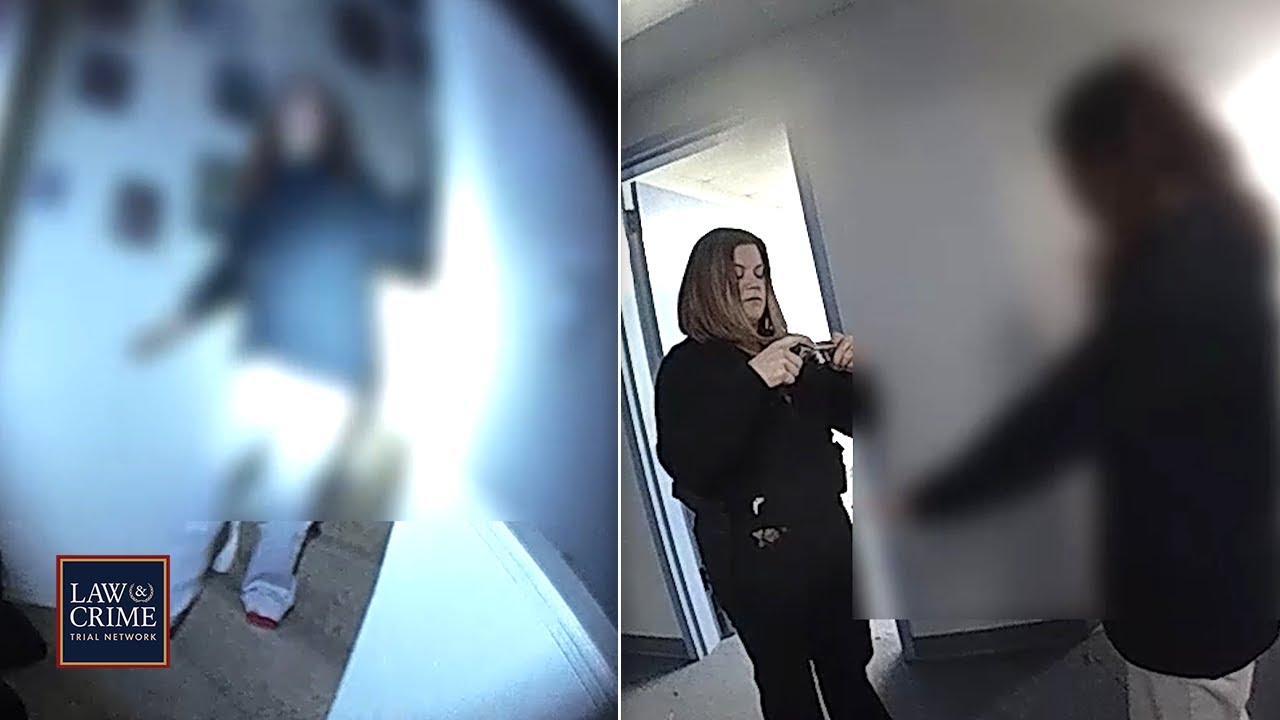 Criminal defense attorney Kaysia Earley and Johnny Depp's lawyer Ben Chew discussed the bodycam of a 12-year-old Oklahoma girl being (more…)
Bodycam: 'Power Tripping' Texas Cop Pulled Off Streets After 'Buc-ee's' Traffic Stop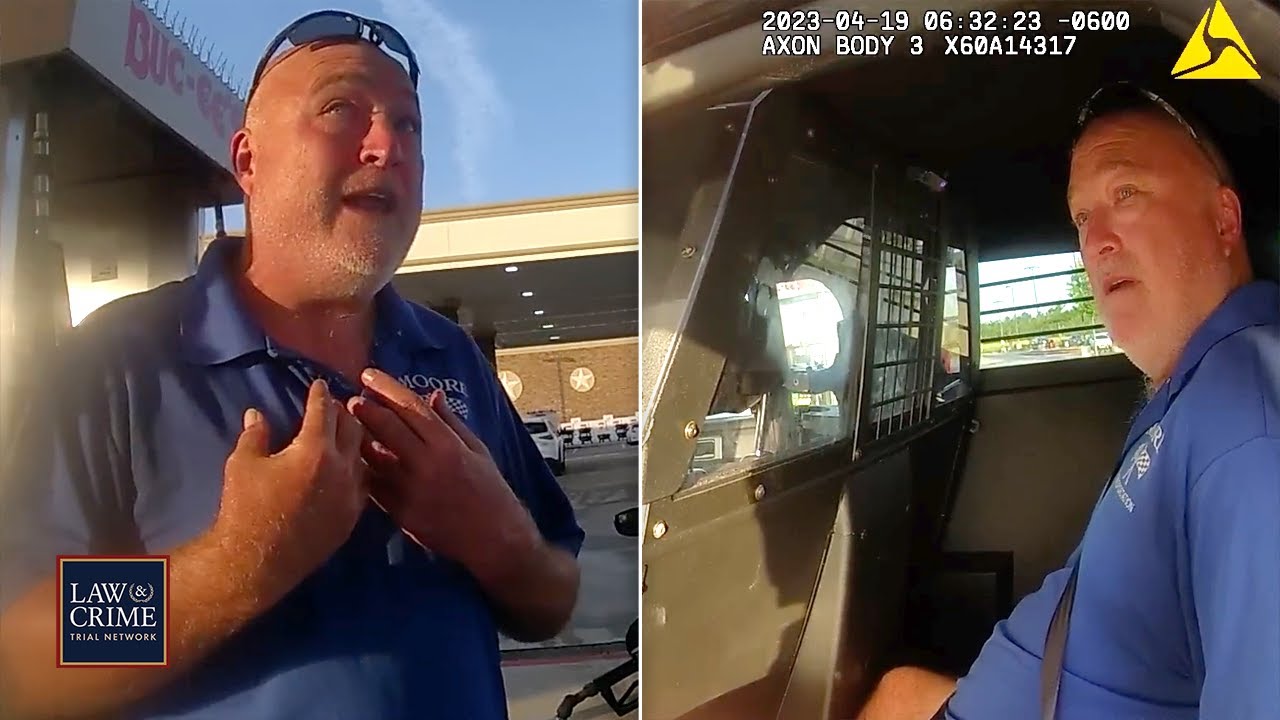 Bodycam footage shows an April traffic stop that led to an internal affairs investigation into Texas City police officer Scott (more…)
'Almost Hit a Child': Reckless Driver Arrested for Suspected DUI After Plowing onto Beach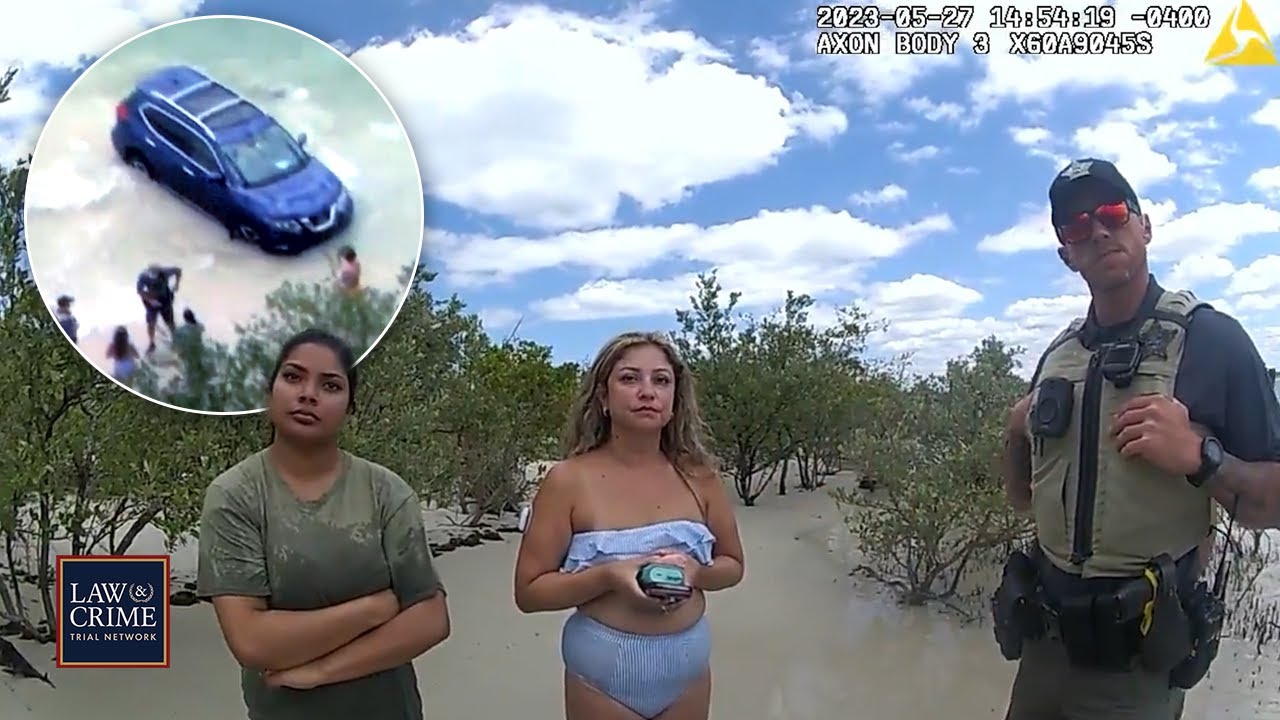 Bodycam footage shows Florida deputies arresting a woman accused of drunk driving her car onto a crowded beach on Memorial (more…)