'You Can't Hide; We're Going To Find You': President Biden Signs Bills Aimed At COVID-19 Fraud
In an effort to prosecute those who fraudulently received government payments geared at assisting small companies during the COVID-19 pandemic, President Biden has signed a pair of bills into law. This will allow the Justice Department to have ample time to investigate and charge those individuals.
The new laws are The Paycheck Protection Program and Bank Fraud Enforcement Act and the COVID-19 Economic Injury Disaster Loan Fraud Statue of Limitations Act. They set in place 10-year statues of limitations for criminal charges and civil enforcement.
"American people deserve to know that their tax dollars are being spent as intended," Biden stated. "…You can't hide. We're going to find you. We're going to make you pay back what you stole and hold you accountable under the law."
The PPP assisted small businesses with paying their workers after being closed down during the pandemic. EIDL grants and loans provided money to small businesses for working capital and other usual operational costs.
In October 2020, $78.1 billion in possibly fraudulent EIDL loans and grants were said to have been given out. Another $6.7 billion in loans and grants were connected to supposed identify theft.
In 2021, over 70,000 PPP loans were identified as possibly fraudulent and totaled $4.6 billion.
The Inspector General has stated that the push to make payments swiftly for the Small Business Administration contributed to the lessening of monitoring to prevent fraud.
Biden has stated that these new laws will help Americans trust the government again. He also placed the blame on Trump's office for allowing the deception to take place.


Post Views:
7
'You Can't Hide; We're Going To Find You': President Biden Signs Bills Aimed At COVID-19 Fraud
Brother Fights With Sister, Knocking Mother's Casket Over During Funeral

During a funeral service in Richmond, California, a huge fight occurred, involving a brother and sister. It resulted in their mother's casket being knocked over and an apprehension.
The Richmond Police Department noted that the incident happened, on Saturday, at Rolling Hills Memorial Park.
Authorities say that during the fight, the sister's boyfriend intervened which escalated the situation.
The brother then entered his vehicle and tried to hit his sister but missed. On the other hand, he hit another woman and made the mother's casket fall over. It was documented that the body did not fall out.
The woman who was hit suffered non-life threatening injuries.
The brother also drove in grass and gravestones, which led to a water main break. In the end, the water flooded the plot that belonged to the funeral director's mother.
To add, a funeral attendee hit the 36-year-old brother with a cane once he exited his vehicle in order to 'get him under control.'
The brother received medical attention for a wound he suffered during the physical altercation and was then apprehended.
The park estimated that the total amount of damages is about $20,000. The manager noted that the cemetery will be paying for all repairs.
It was also reported that one relative brought a stun gun to the services because of a long history of problems within the family.


Post Views:
3
Brother Fights With Sister, Knocking Mother's Casket Over During Funeral
WATCH: Attorney General Merrick Garland makes statement in wake of FBI raid of Mar-a-Lago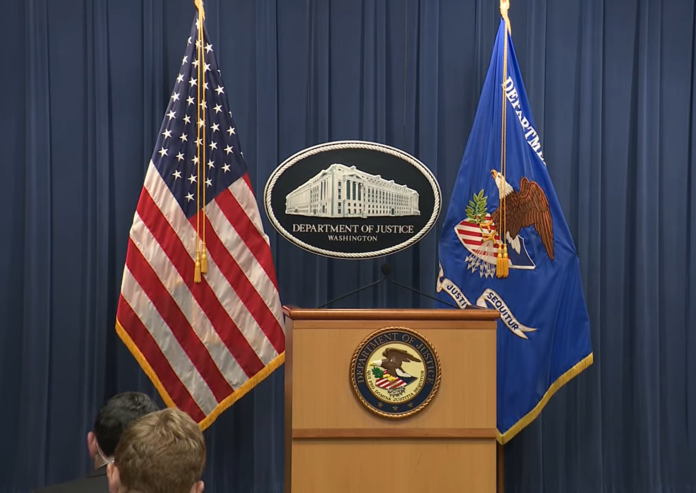 The FBI searched Donald Trump's Mar-a-Lago estate as part of an investigation into whether he took classified records from the White House to his Florida residence, people familiar with the matter said, a dramatic and unprecedented escalation of law enforcement scrutiny of the former president.
Facebook Comments
News by Breaking911
Police Search for California Teen Kiely Rodni Who Vanished From Campground Party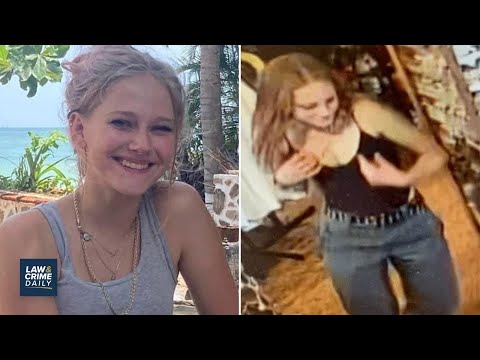 California police are searching for 16-year-old Kiely Rodni after she disappeared after a large party over the weekend. Plus, a (more…)