script async src="https://pagead2.googlesyndication.com/pagead/js/adsbygoogle.js?client=ca-pub-7884526218482079″
crossorigin="anonymous">

The players for the Delaware State University lacrosse team are outraged after they say that they were racially profiled.
As the team, which is mostly Black, was traveling from a competition in Georgia, the driver of their bus, also Black, was pulled over by authorities, on April 20.
Deputies stated that the driver was stopped for riding in the left lane for too long. Authorities then said that a K-9 alerted them to drugs on the bus.
"There's a bunch of school girls on the bus, probably some weed," one officer was heard saying.
The officers then boarded the bus and announced a search of the bus and the occupants' belongings.
"How did we go from driving in the wrong lane to going through our bags?" one player is heard asking on the body cam footage.
Legal analysts say that in order for a vehicle to be lawfully searched, there must first be a valid reason to pull a driver over. Then, a search is legal as long as there is probable cause.
Sheriff William Bowman, of the Liberty County, Georgia, said that although the traffic stop may have been alarming, the group wasn't targeted. He added that deputies didn't know that the players were from a historically Black college. They also didn't know that the race of the occupants.
Ultimately, no drugs were found as a result of the search.
Legal experts note that the Supreme Court backs up valid traffic stops, regardless of race, gender, or if it seems to be racial profiling.
"It is unimaginable to think the Delaware State women's lacrosse team had to endure this situation. We are seeking to understand how and why this could have happened and offer our full support…," tweeted the USA Lacrosse organization.
The president of Delaware State University has called the ordeal "humiliating."
The sheriff's office added that other cars were stopped that day, as well, and contraband was located.
script async src="https://pagead2.googlesyndication.com/pagead/js/adsbygoogle.js?client=ca-pub-7884526218482079″
crossorigin="anonymous">



Post Views:
4
Women's Lacrosse Team Claims Racial Profiling During Traffic Stop
Massacre Near Disney World: Todt Family Murders Case (Prime Crime)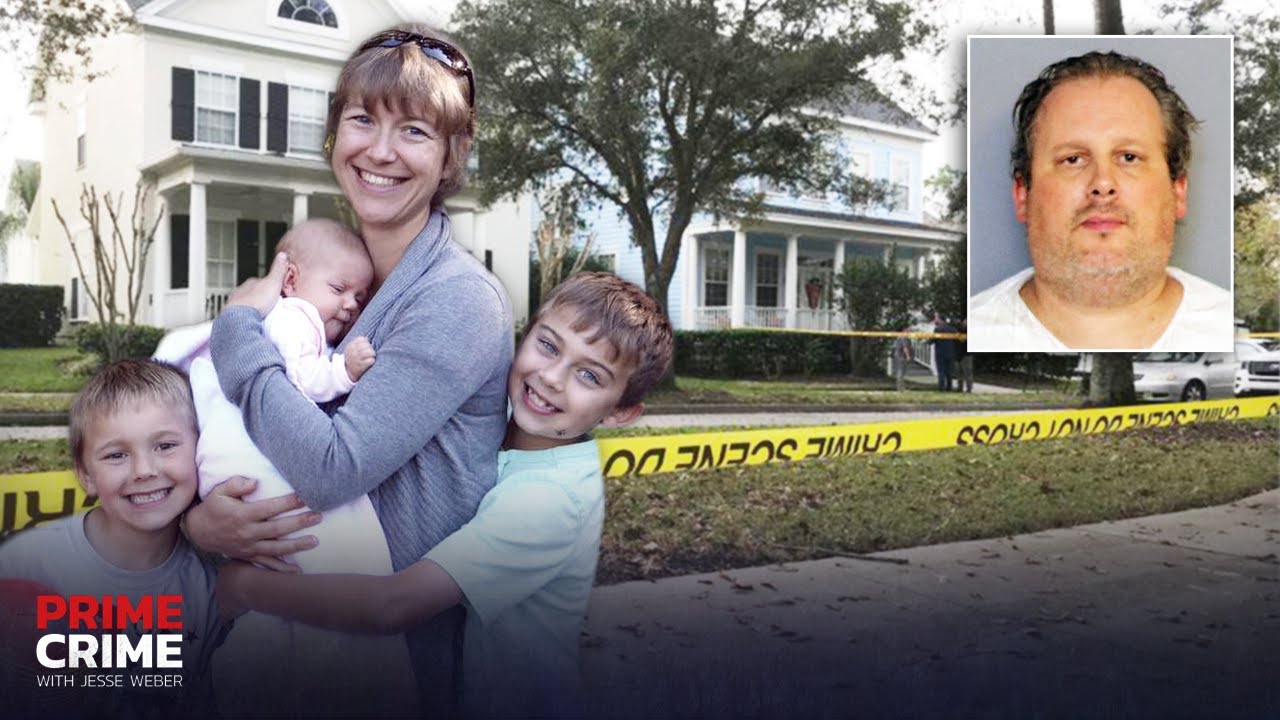 On this episode of "Prime Crime with Jesse Weber," he takes us through the bizarre case of Anthony Todt, a (more…)
Andrew Tate: 7 Developments in Human Trafficking Case Since Arrest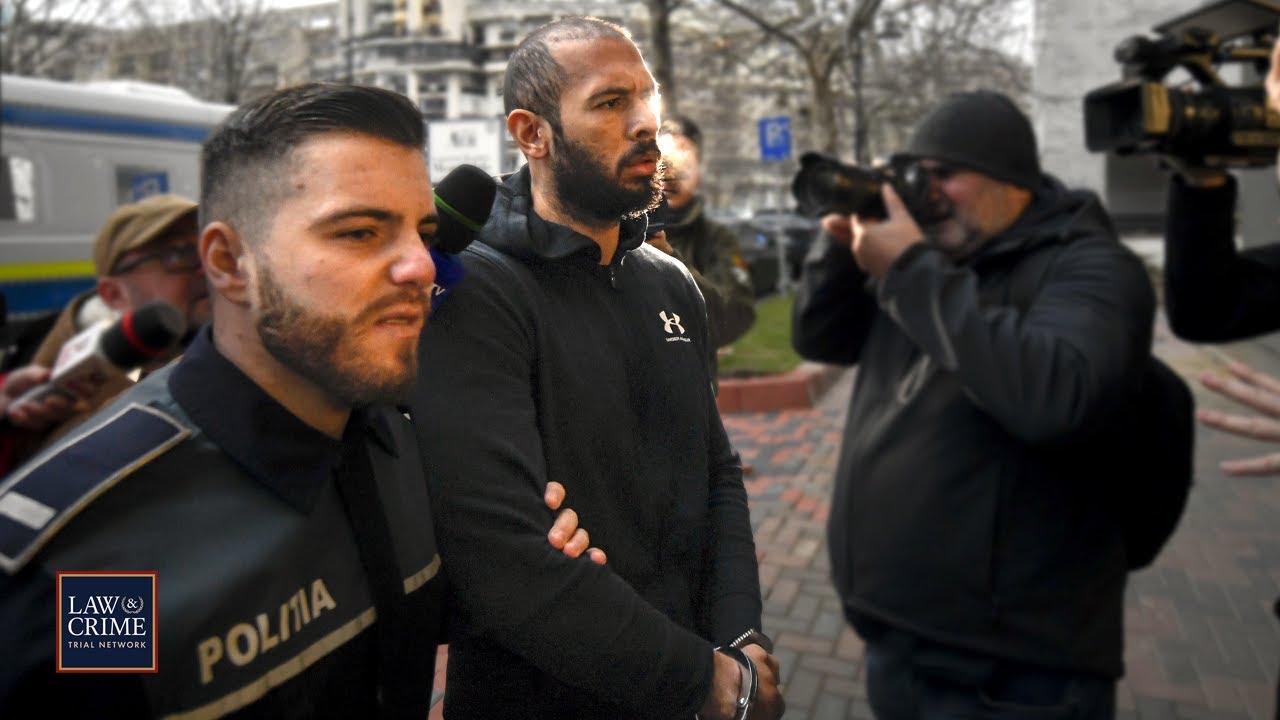 Andrew Tate and his brother, Tristan, were arrested in Romania a month ago for allegations of human trafficking and organized (more…)
Wisconsin Man Accused of Abducting Woman in Her Own Car Gets Arrested at Gunpoint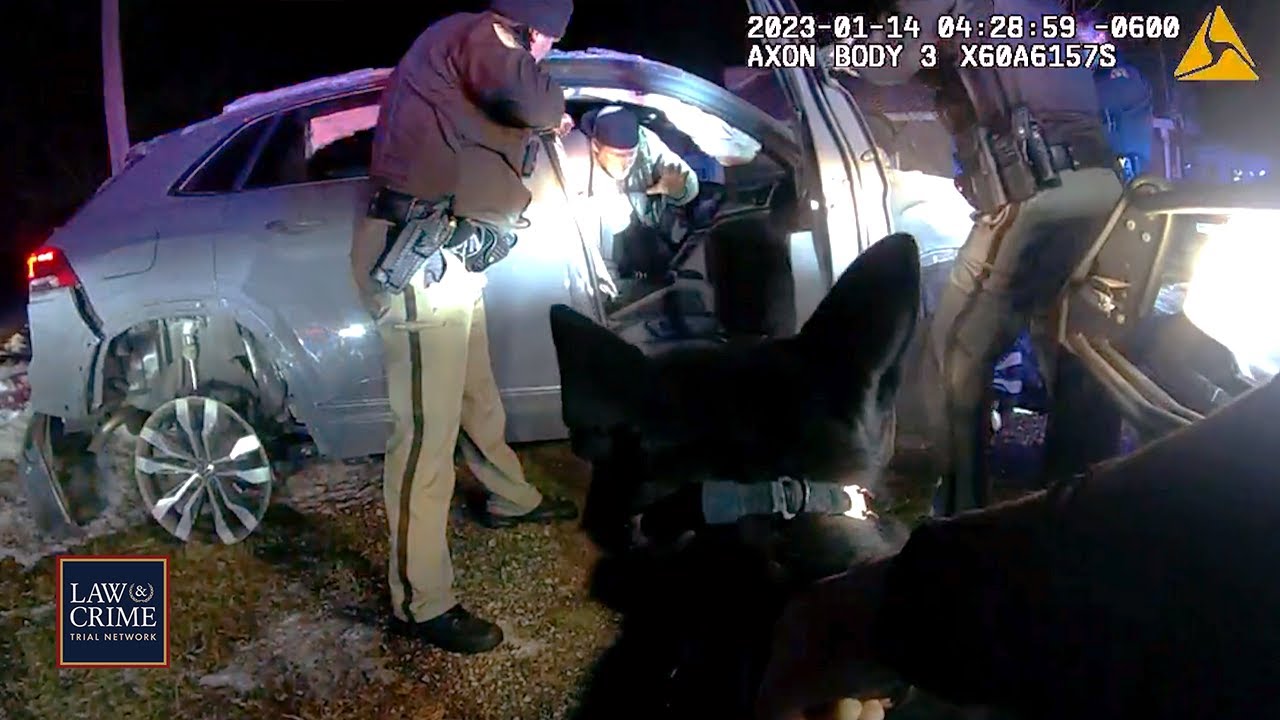 A Wisconsin man is facing charges after allegedly stealing a woman's car and abducting her in the process on January (more…)