Woman Won't Be Charged In Fatal Shooting Of Off Duty Firefighter

On Tuesday, the Jackson County, Missouri, Prosecutor's Office noted that it will not be filing charges in relation to the fatal shooting of an off-duty Kansas City firefighter. This occured at a gas station in the city of Independence.
On October 6, 41-year-old Anthony Santi was at a convenience store when he saw a man disrespect a female cashier, witnesses stated.
Then, 23-year-old Ja'von Taylor became annoyed and went to his vehicle to get a firearm. Authorities said that the two men got into a physical altercation inside the store over the weapon with Santi putting Taylor in a headlock.
They added that the woman who was with Taylor was able to get ahold of the firearm and then shot and killed Santi.
Taylor has been charged with possession of a firearm, a federal felony charge. However, prosecutors say that no additional charges will be filed against him. What's more, the woman who shot and killed Santi won't be charged, citing self-defense.
"Missouri law governs this case, specifically self-defense and defense of others, leading us to decline charges after careful review," the Prosecutor's Office said.
The unidentified woman was freed from custody last week, pending a review from the agency.


Post Views:
2
Woman Won't Be Charged In Fatal Shooting Of Off Duty Firefighter
Gambler Flips Out on Cops and Accuses Them of Costing Him Casino Winnings (JAIL)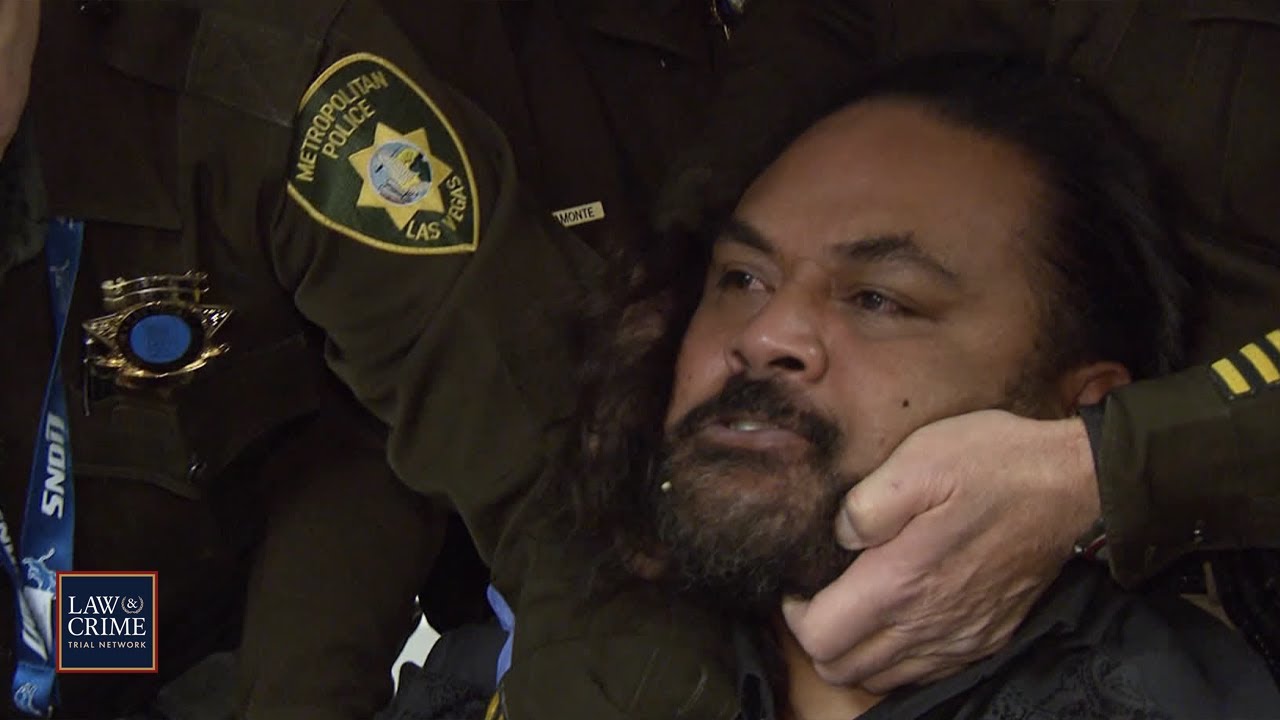 An inmate goes on a rampage when he suspects police officers lost his money. Officers have a tough time with (more…)
Andrew Tate Saga Continues as Idea of Suing Romanian Authorities Surfaces
Andrew Tate and his brother, Tristan, are still being detained by Romanian authorities as they conduct their investigation into allegations (more…)
'Fear of Exposure': Prosecutors Battle Alex Murdaugh's Defense Over Critical Witness Testimony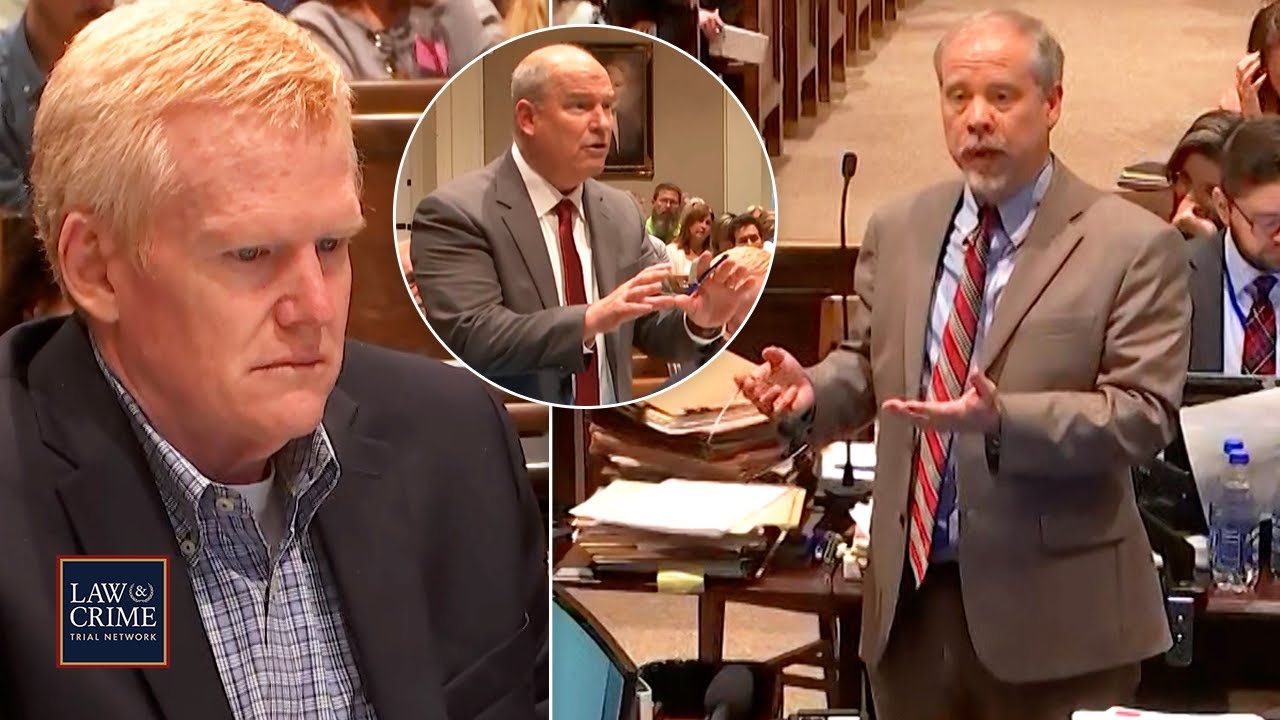 Prosecutors motioned the court to allow key testimony from witnesses who may have knowledge of Alex Murdaugh's past crimes. The (more…)