Last year, LaDonia Boggs, 39, confessed to throwing her deceased baby's body in a dumpster. On Thursday, authorities said that Boggs was fatally stabbed by the father of the child.
On Wednesday morning, it was reported that Boggs was "suffering from an apparent stab wound after a domestic occurrence at a residence in Washington, D.C.
44-year-old Carl Jones has been charged with second-degree murder.


Last May, Jones' son, Kyon Jones, 2 months old, had been missing.
Boggs had disclosed to authorities that she had accidentally laid on top of the baby as she was under the influence of angel dust. She said she then got very worried and tossed his body away.
"He was sleep on my chest. When I woke up, he wasn't breathing anymore because he was just that small. He was only 2 months old. He was a premature baby,"  she had stated.
"I came back in the house and got a blanket and his car seat. I wrapped it up and took it outside and just throwed it in the trash," she added during an interview last year.
Boggs had first been facing murder charges. However, those charges were lessened to tampering with evidence when the baby's remains couldn't be found. The child's body was never located after many searches took place.
Boggs had been waiting to stand trial when she was killed.


Post Views:
3,834
Woman Who Tossed Dead Baby In Dumpster Is Killed By Child's Father
Massacre Near Disney World: Todt Family Murders Case (Prime Crime)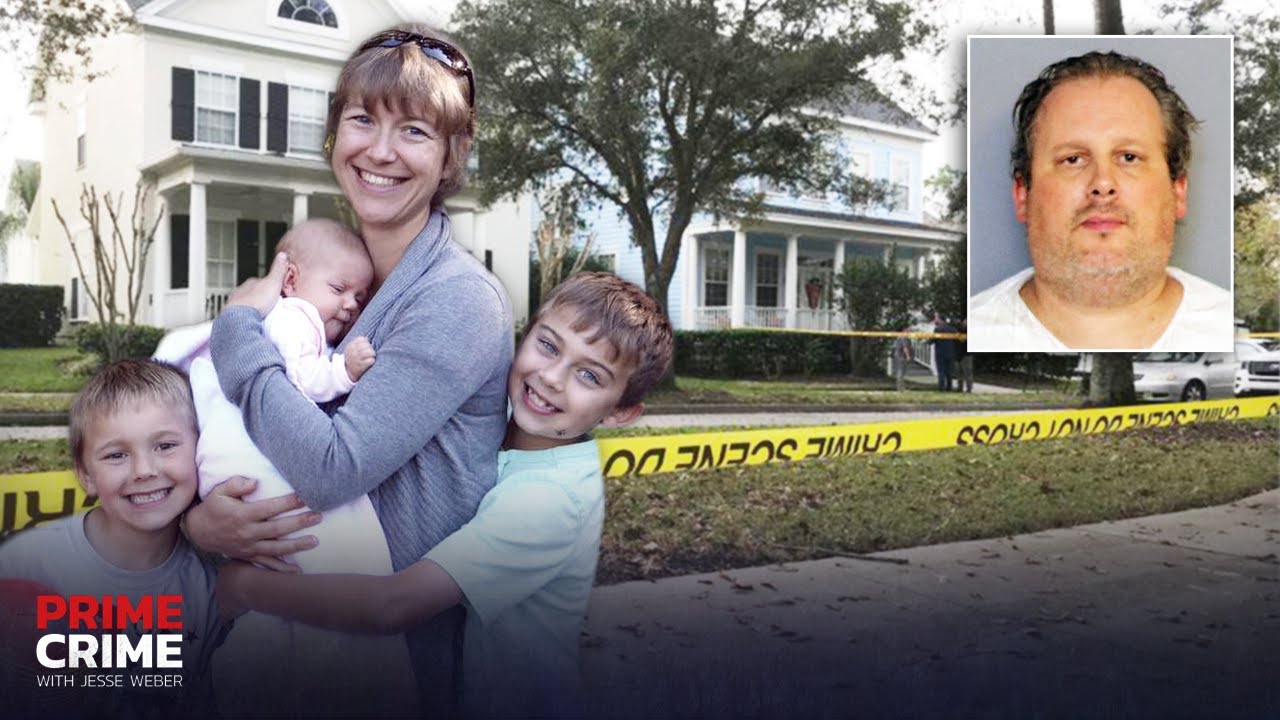 On this episode of "Prime Crime with Jesse Weber," he takes us through the bizarre case of Anthony Todt, a (more…)
Andrew Tate: 7 Developments in Human Trafficking Case Since Arrest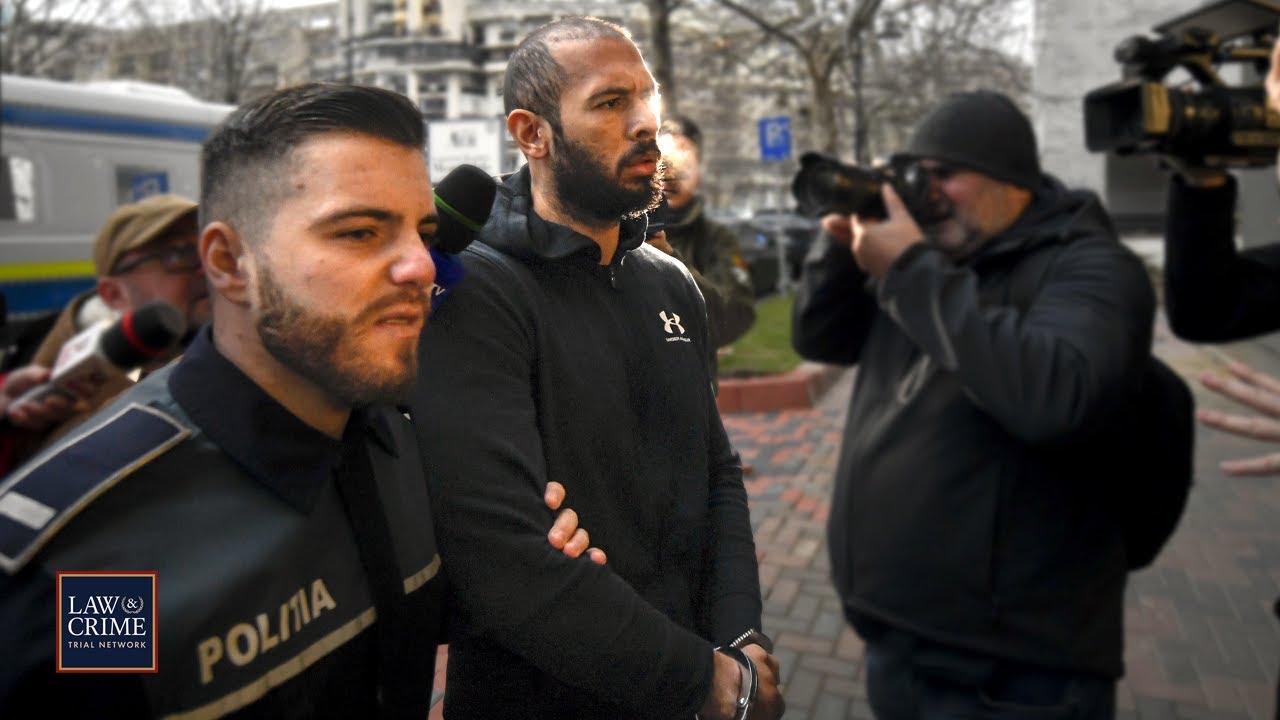 Andrew Tate and his brother, Tristan, were arrested in Romania a month ago for allegations of human trafficking and organized (more…)
Wisconsin Man Accused of Abducting Woman in Her Own Car Gets Arrested at Gunpoint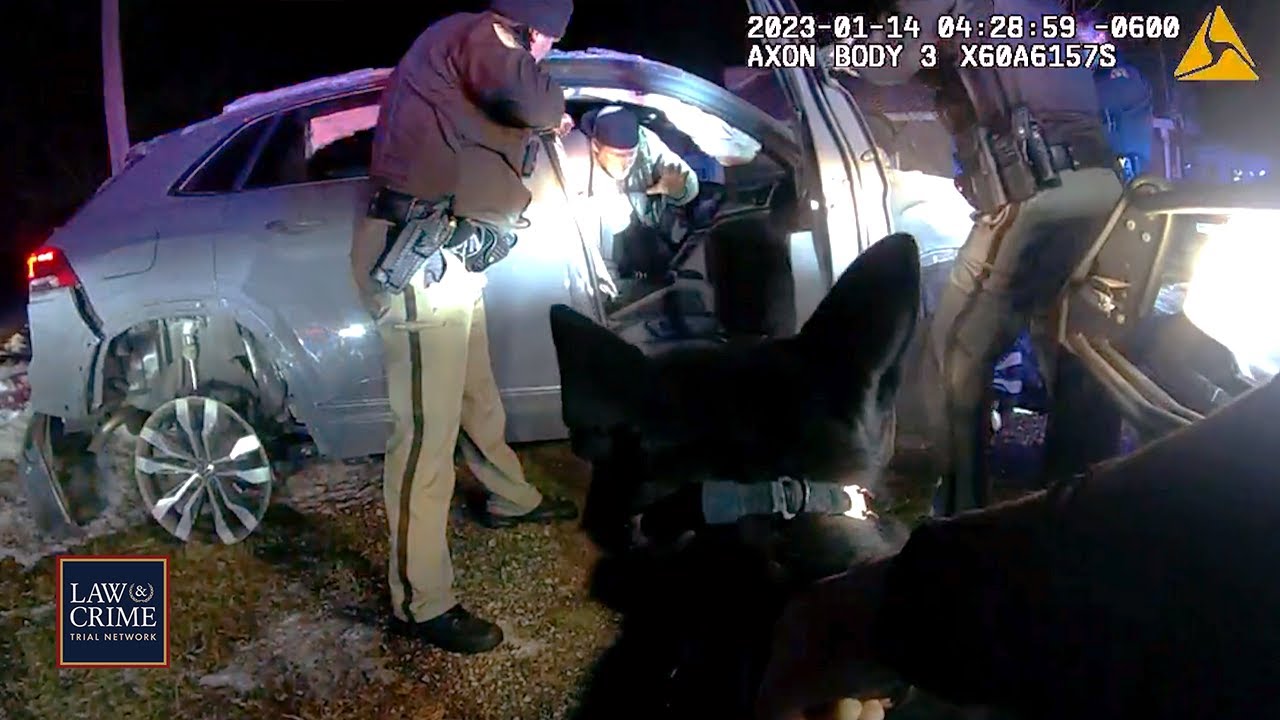 A Wisconsin man is facing charges after allegedly stealing a woman's car and abducting her in the process on January (more…)