With only eating snow and a six-pack of yogurt, a woman survived after being stranded in a forest. The incident occurred in California as snow fell heavily on the ground.
Justin Lonich, 48, and Sheena Gullett, 52, were traveling on a dirt road, in Little Valley, California, on April 11. Suddenly, their vehicle got trapped in the snow, in a desolate location, in Lassen County.
They remained in the car overnight. However, by morning, the vehicle's battery had died.
The two attempted to walk to a nearby highway, but Gullett was lagging behind as the soles of her boots began to come apart.
As Lonich continued on the journey, the two later became separated. When he tried to locate Sheena, he couldn't because the heavy snow had blocked his view.
Lonich walked and made campfires in the woods for two days. He finally reached Highway 44 on April 17. He then caught a ride to Susanville and reported to authorities that Gullett was missing.
After many days of ground and helicopter searches, that were difficult because of the weather, Gullett was finally located on April 20.
"Immediately upon his (sheriff) arrival, Sheena came out of the vehicle. She was very emotional, but physically okay," authorities say.
Gullet was taken to medical station to be evaluated. When questioned, she gave the same account of what occurred as Lonich did.
She also disclosed to authorities that for the six days that she was all alone, she ate one pack of yogurt a day. Additionally, there was no water around, so she ate snow, as well.
Gullett had observed the helicopter looking for her previously. However, she said that the wooded area had obscured its view.
The woman is now safely at home, the sheriff's office has said.


Post Views:
221
Woman Stranded For Six Days, Survives By Eating Snow And Six-Pack Of Yogurt
NFL Star Antonio Brown's Arrest Warrant Leads to Standoff with Police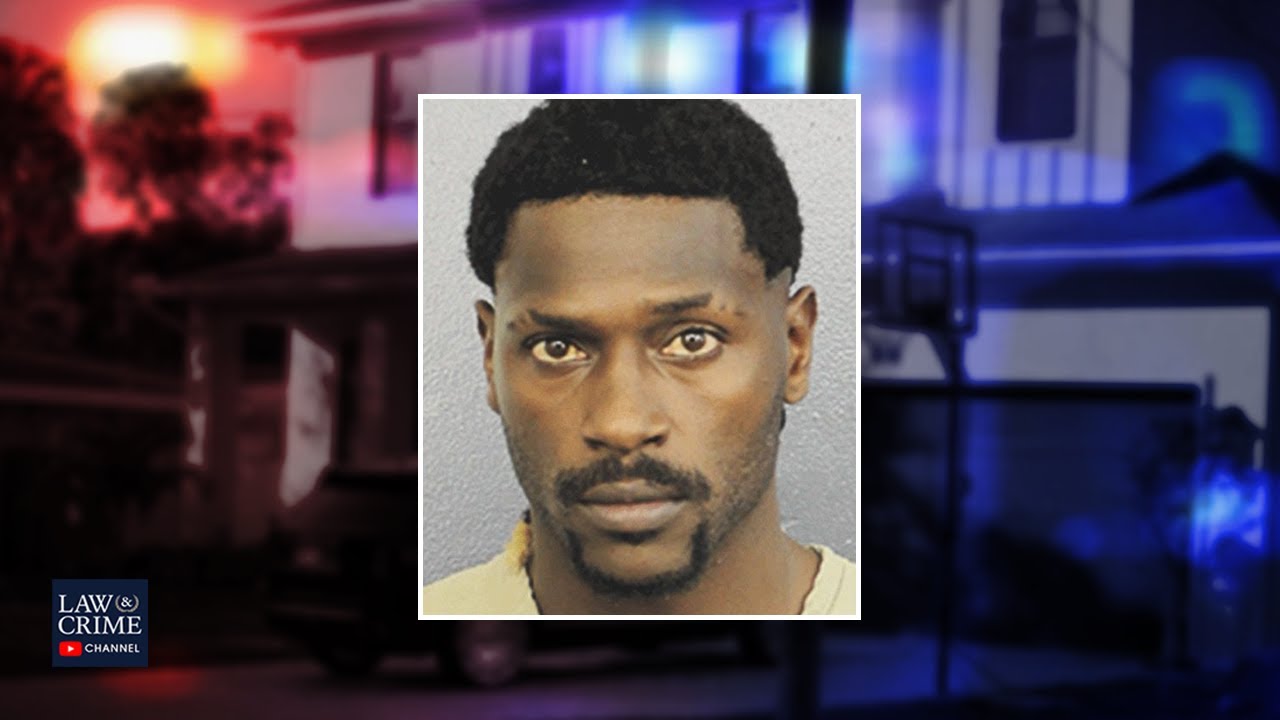 Tampa Bay Buccaneers wide receiver Antonio Brown was reportedly involved in a standoff with police after allegedly barricading himself inside (more…)
Current State of Idaho Student Murders Investigation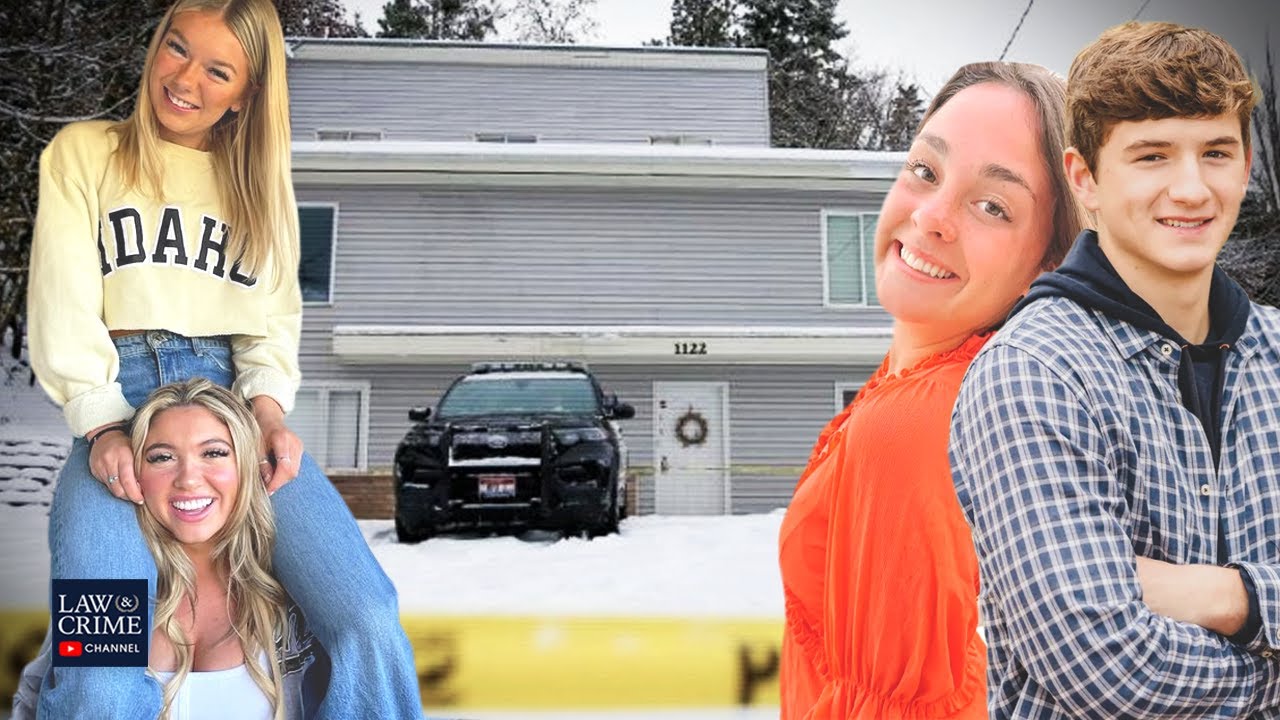 Nearly three weeks after the Idaho student murders shocked the college town of Moscow, investigators have backtracked on some of (more…)
1 Killed, 4 Hurt Following Huge Wave Slamming Into Cruise Ship

A scary situation on the water has resulted in one cruise passenger dying and four others hurt. This came following a huge wave that slammed into the side of a ship, breaking multiple windows.
Viking's Polaris cruise ship was going towards Ushuaia, Argentina, on Tuesday evening, when the massive wave hit the side of the boat as a storm ensued. Viking noted that a 62-year-old woman died in the occurrence.
The company added that 4 other guests suffered non-life threatening injuries, and medical staff onboard provided treatment.
The company notes that they are now focusing on the safety of its passengers. They also said that they will be canceling the Polaris' voyage on the "Antartica Explorer" scheduled for December 5.


Post Views:
1,958
1 Killed, 4 Hurt Following Huge Wave Slamming Into Cruise Ship