A Pennsylvania woman is facing attempted murder charges after she shot her two young boys in the head as they slept.
Officers responded to a call regarding a woman with a weapon around 7:00 a.m. in Upper Makefield Township.
According to reports Trinh Nguyen, 38 shot her boys Jeffrey "JT" Tini, 13, and Nelson Tini, 9, in the head while they were laying in the bed.


She then went to her front yard with a box of pictures and handed to her neighbor and asked him to give it to her ex husband. Once he agreed she tried shooting him with a revolver but it jammed.
After her neighbor wrestled the gun away from her she fled to Washington Crossing United Methodist Church where she was later arrested.
Officers then went to her home where they found the two boys suffering from gunshot wounds to the head. They were taken to a hospital and are on life support until their organs are donated.
Nguyen was taken to a local hospital for observation because she appeared to be on some sort of drug. They also believe she tried to take her own life but was unsuccessful.
During investigation officers learned that Nguyen had also been in a dispute with her landlord over $11,000 worth of unpaid rent.
On April 18, the judge issued an order informing Nguyen to move out of the home she shared with her children.


Post Views:
2
Woman Shoots Her 9 And 13 Year Old Son As They Laid In Their Bed
Dad Reveals Bizarre Details of Accused Club Q Shooter's Life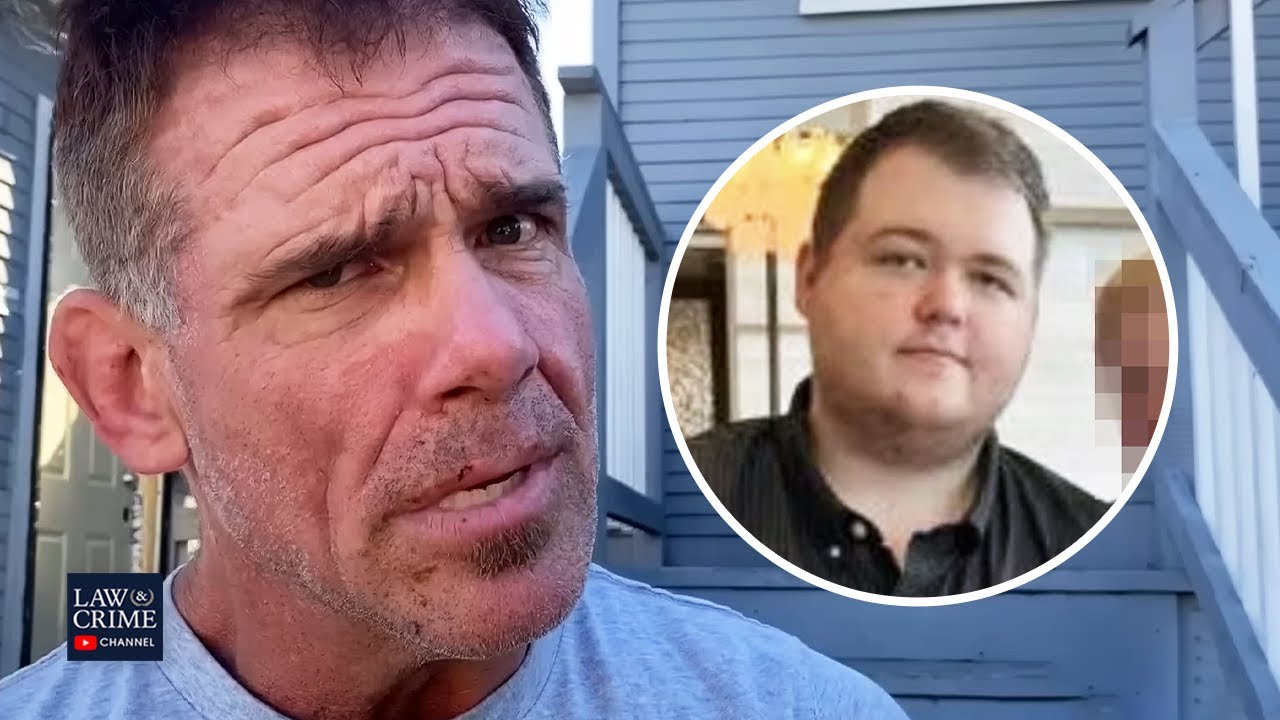 The father of Club Q shooting suspect Anderson Lee Aldrich held nothing back in a recent interview where he revealed (more…)
Watch Live: Border Patrol Serial Killer Trial – TX v. Juan David Ortiz – Day 3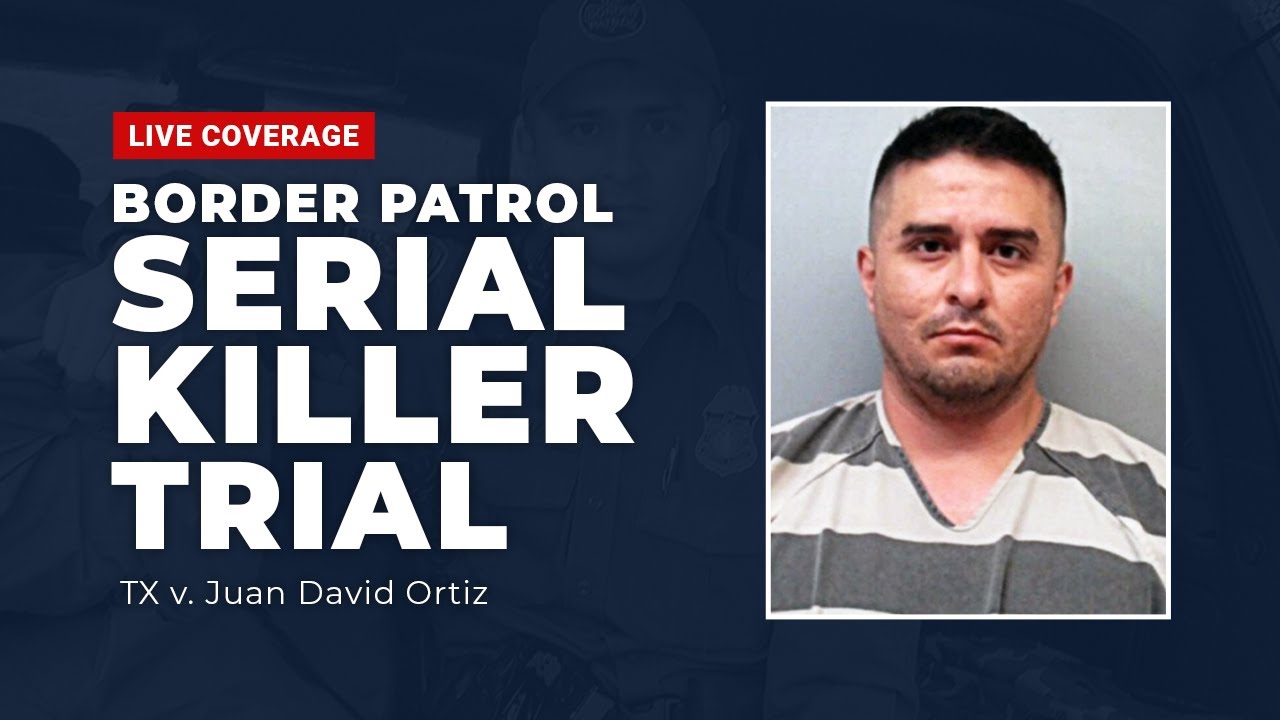 A long-serving border agent who prosecutors say confessed to murdering four South Texas women faces life in prison. His targets (more…)
Verdict Watch: Pike County Massacre Trial – OH v. George Wagner IV – Day 51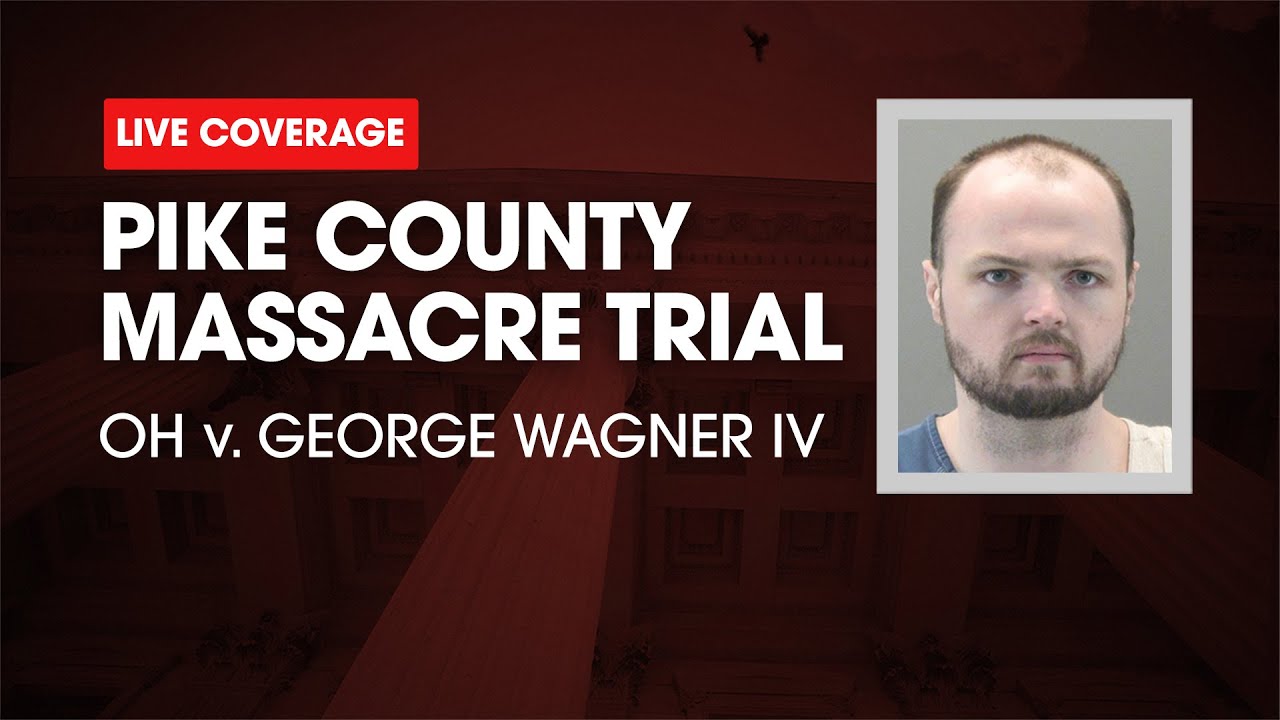 George Wagner, IV is standing trial for the April 2016 murders of eight members of the Rhoden and Gilley families. (more…)