An Ohio woman has said that she has wed her former boyfriend's father. Even though he is 24 years older than her, she says she is experiencing the "best sex of her life."
27-year-old Sydney Dean says, "He is the only person I have had sex with, and he is the best." This is referring to her husband, Paul, who is as a truck driver.
Dean was first introduced to her husband when she was in sixth grade and was visiting Paul's son who was her boyfriend,  then. Although they broke up in their pre-teens, they remained friends while in middle school. They hung out after school and on the weekends.
However, when Paul's son started dating someone else, Dean began talking to his dad so that she wouldn't be "the third wheel." The two started dating when she was 16, the legal age of consent in Ohio.
"I never expected to fall in love with Paul, and we met in a non-traditional way, but, I'm so happy I did," she said. "He's the best husband I could have asked for, and he treats me so great."
Dean says that she also has lost friendships because of the age gap between her and her husband.
However, she says that her mother has now accepted the relationship. "…we live pretty close to each other, and she comes around all the time."
Shockingly, Dean's son has also accepted the relationship.
"He didn't agree with the relationship for a couple of years, now…he supports us. He comes over with his girlfriend and three kids every other weekend to hang out…," Dean stated.
Really, Dean just wants others to be more opened-minded about dating outside of one's age bracket.
"I wish people would understand that couples with an age gap can truly love and care for one another. There are a lot of negative assumptions about age gap relationships. That doesn't mean that couples can't be in it for the right reasons."


Post Views:
13
Police Chase Ohio Teens Who Allegedly Brought 'Guns and Masks' to School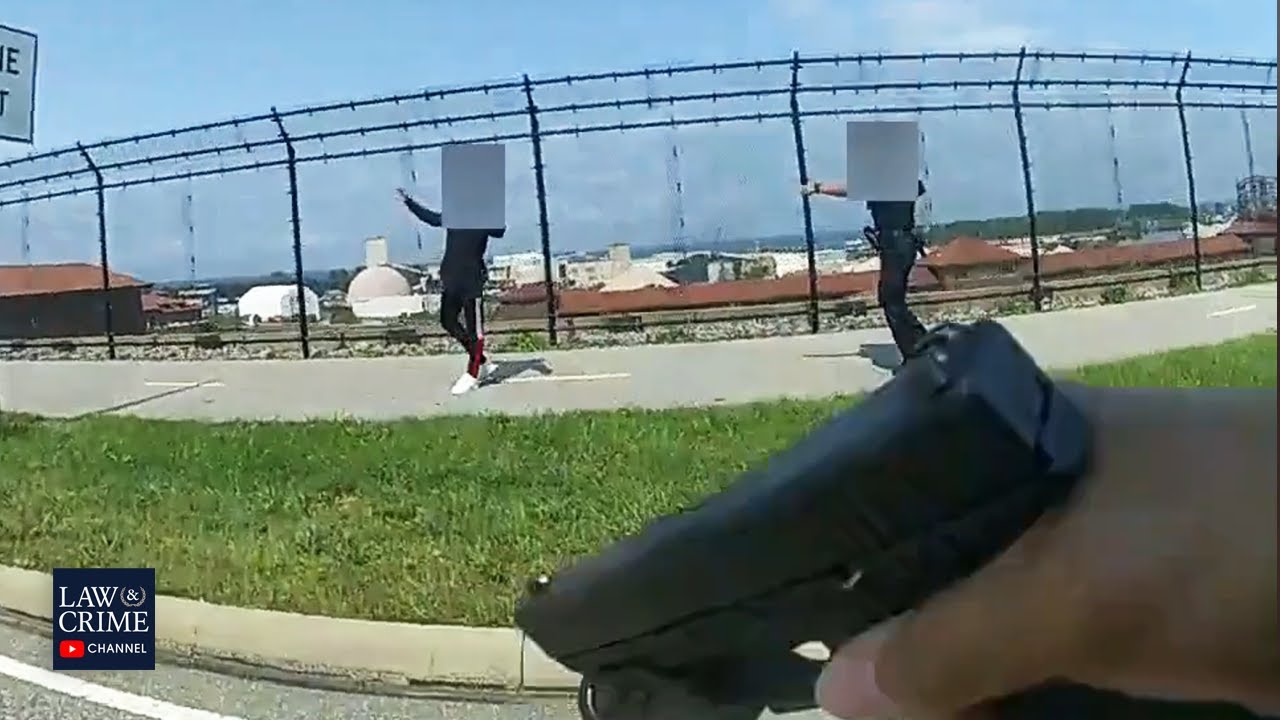 Bodycam video shows Ohio police chasing and arresting three high schoolers for allegedly bringing guns to school on Sept. 14. (more…)
Las Vegas Police Arrest Escaped Luxor Bomber Trying to Flee to Mexico
WATCH: Patrol officers with the Las Vegas Metropolitan Police Department arrested escaped inmate and convicted killer Porfirio Duarte-Herrera while he (more…)
'Doomsday Cult' Dad Wants Trial to be Delayed, Severed from His Wife's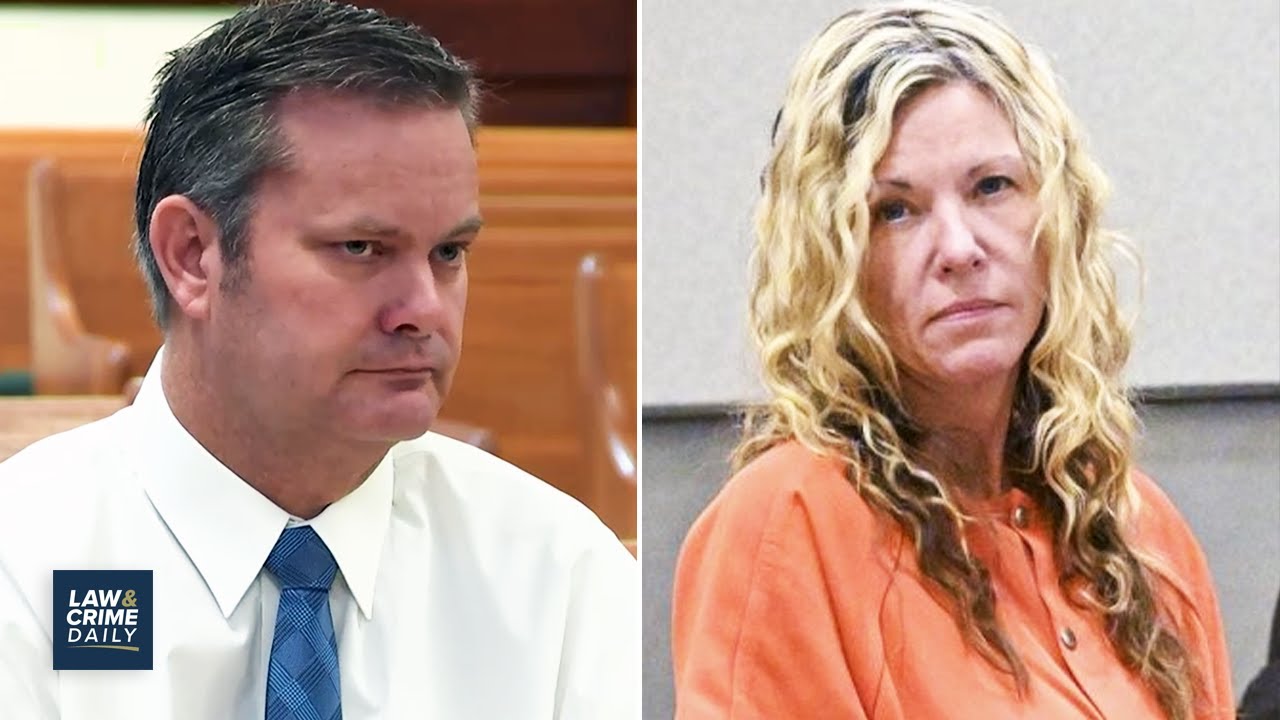 "Doomsday Cult" dad Chad Daybell seeks to delay his trial and separate it from his wife Lori Vallow Daybell's. The (more…)