Woman Arrested After 40 Pounds Of Marijuana Discovered In Suitcases At Airport
27-year-old Ashley Nguyen has been charged after 40 pounds of marijuana was discovered in her suitcases, stated the Charleston County Aviation Authority, in South Carolina.
Nguyen is facing charges of trafficking marijuana greater than 10 pounds but less than 100 pounds, first offense.
A narcotics investigation took place when airport authorities had gotten a tip that somebody who was flying into Charleston International Airport had a great amount of narcotics.
Additionally, a worker at the airport told one officer that a big red suitcase that derived from a flight had an odor of "weed."
Police say that Nguyen retrieved two suitcases in the baggage claim area, one red and the other tan. She disclosed to officers that she had come to Charleston to give the suitcases to someone else. However, she didn't provide any further details.
When authorities went inside of the luggage, they discovered multiple vacuum-sealed bags with hard, black plastic surrounding them.
Eventually, Nguyen told investigators that she was aware of what was in the suitcases. She was then apprehended.
In all, the red suitcase had 15 bags, and the tan suitcase had 16 bags, which equaled 40.2 pounds.
Nguyen is now being held at the AL Cannon Detention Center.
Her bond is $150,000.


Post Views:
10
Woman Arrested After 40 Pounds Of Marijuana Discovered In Suitcases At Airport
Gambler Flips Out on Cops and Accuses Them of Costing Him Casino Winnings (JAIL)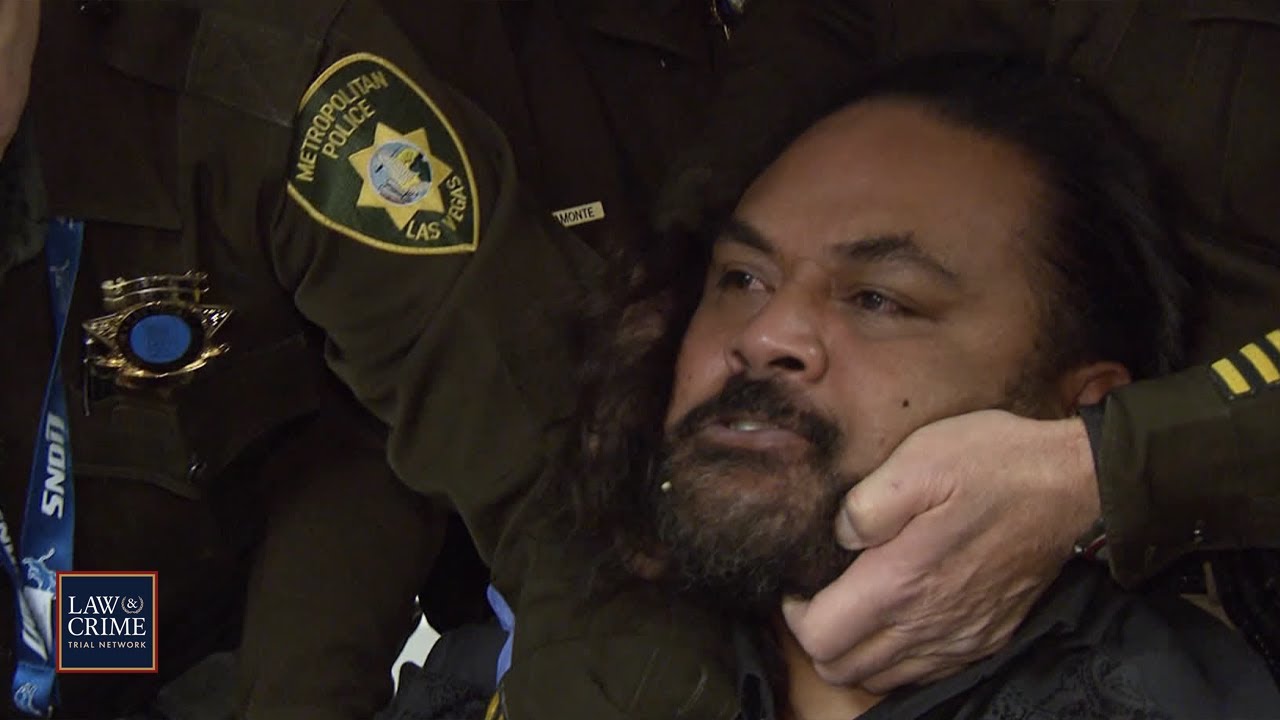 An inmate goes on a rampage when he suspects police officers lost his money. Officers have a tough time with (more…)
Andrew Tate Saga Continues as Idea of Suing Romanian Authorities Surfaces
Andrew Tate and his brother, Tristan, are still being detained by Romanian authorities as they conduct their investigation into allegations (more…)
'Fear of Exposure': Prosecutors Battle Alex Murdaugh's Defense Over Critical Witness Testimony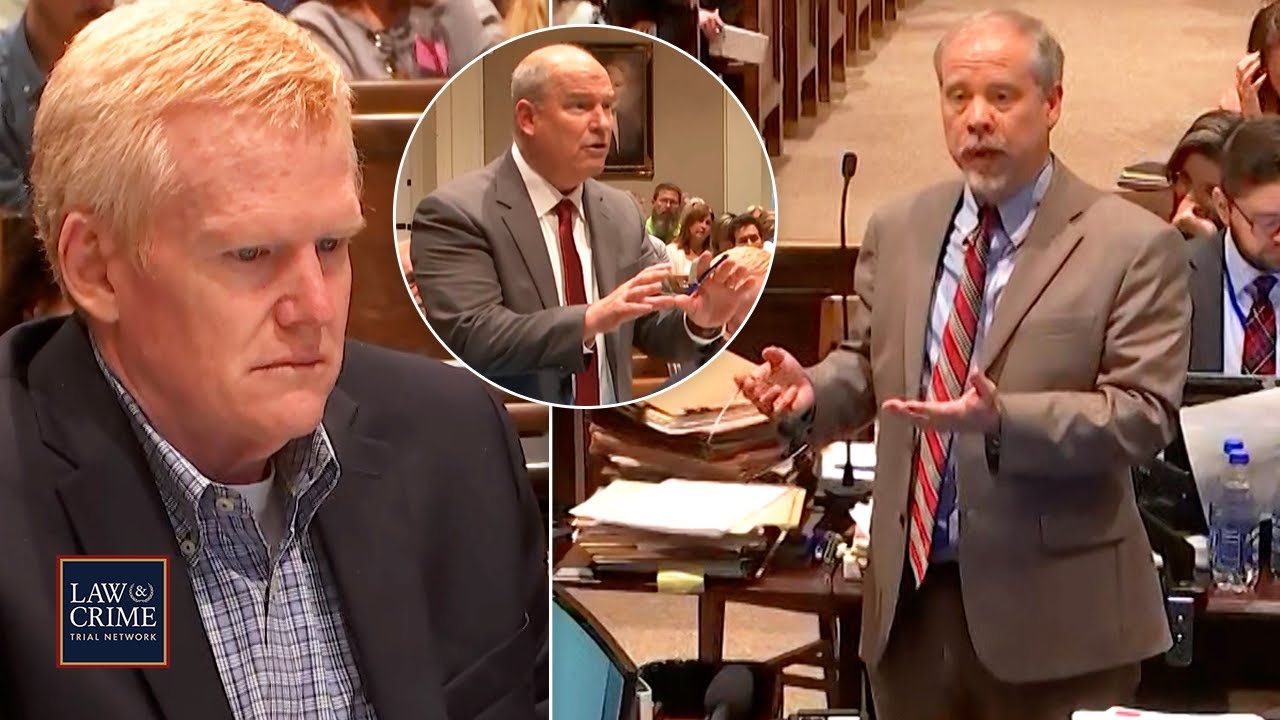 Prosecutors motioned the court to allow key testimony from witnesses who may have knowledge of Alex Murdaugh's past crimes. The (more…)