Ariel Robinson, 30, is a former participant and winner of 'Worst Cooks In America.'
On May 12, Robinson was found guilty of homicide by child abuse. This was regards to the death of her foster daughter, Victoria "Tori" Smith, 3.
Now, she has been given a life sentence. It only took the jury in Greenville County, South Carolina, less than an hour-and-a-half to deliberate her conviction. The trial lasted a total of four hours.
The former Food Network contestant's husband, Jerry "Austin" Robinson, pleaded guilty to aiding and abetting homicide by child abuse, last month. He is waiting to be sentenced but could receive a 10 to 20 year prison sentence.
In January 2021, authorities responded to a call of a child who was unconscious. The child was declared deceased after being taken to a medical facility.
The coroner determined that the child died by multiple blunt force injuries.
During a hearing in April, Jerry stated that his wife had fatally beat Tori because she was being annoyed by her. He said that he approached a room and saw Ariel with a belt in her hands. He told her that she had taken it too far this time.
However, before she was given her punishment, Ariel testified that her husband was to blame for the child's death. She claimed that he has the "scariest types of anger issues." Prosecutors dismissed this idea, citing that the evidence proved that Ariel fatally beat the girl.
When reports noted that Ariel Robinson had been arrested in 2021, the Food Network removed all episodes of 'Worst Cooks In America' which featured her in 2020.


Post Views:
4
Winner Of 'Worst Cooks In America' Kills 3-Year-Old Foster Daughter, Receives Life In Prison
Massacre Near Disney World: Todt Family Murders Case (Prime Crime)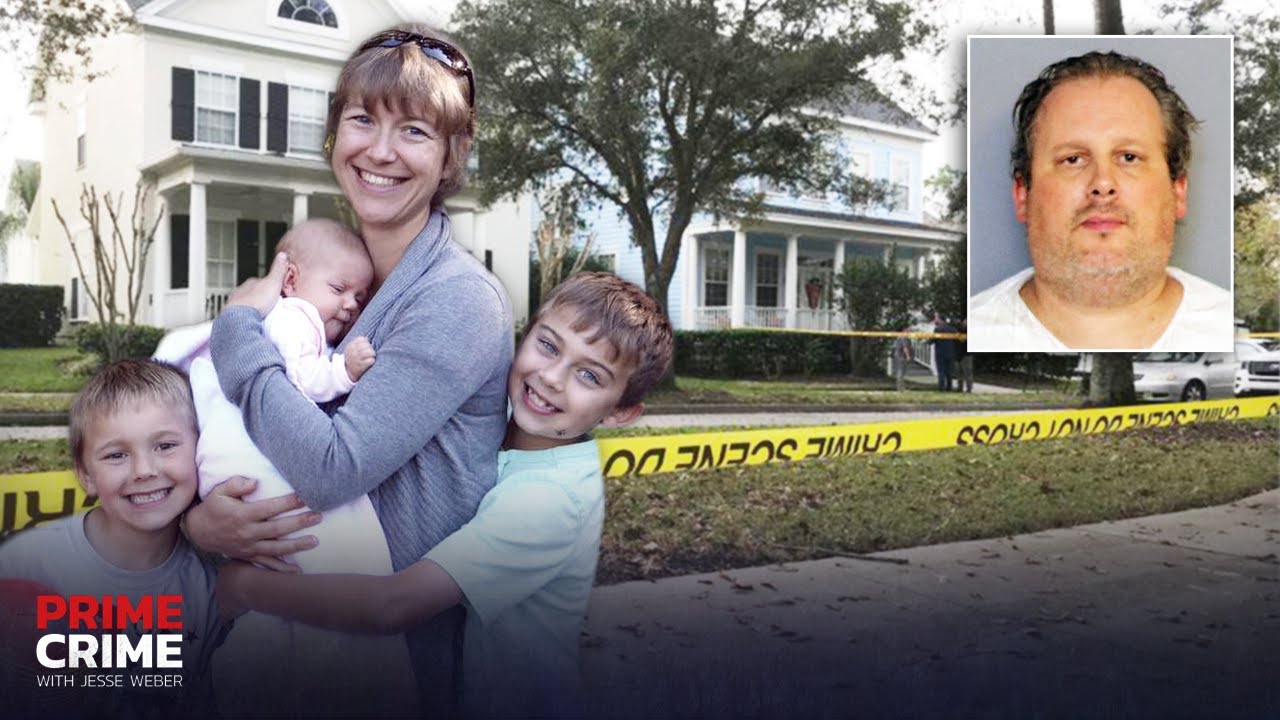 On this episode of "Prime Crime with Jesse Weber," he takes us through the bizarre case of Anthony Todt, a (more…)
Andrew Tate: 7 Developments in Human Trafficking Case Since Arrest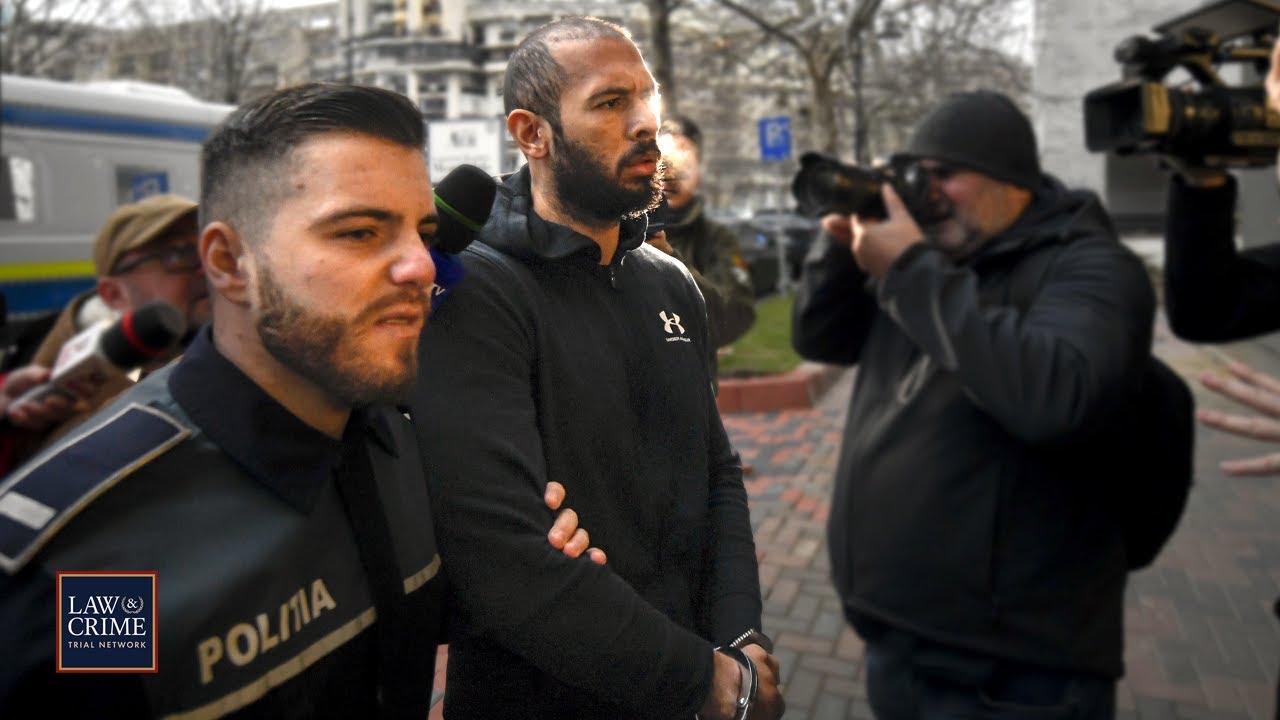 Andrew Tate and his brother, Tristan, were arrested in Romania a month ago for allegations of human trafficking and organized (more…)
Wisconsin Man Accused of Abducting Woman in Her Own Car Gets Arrested at Gunpoint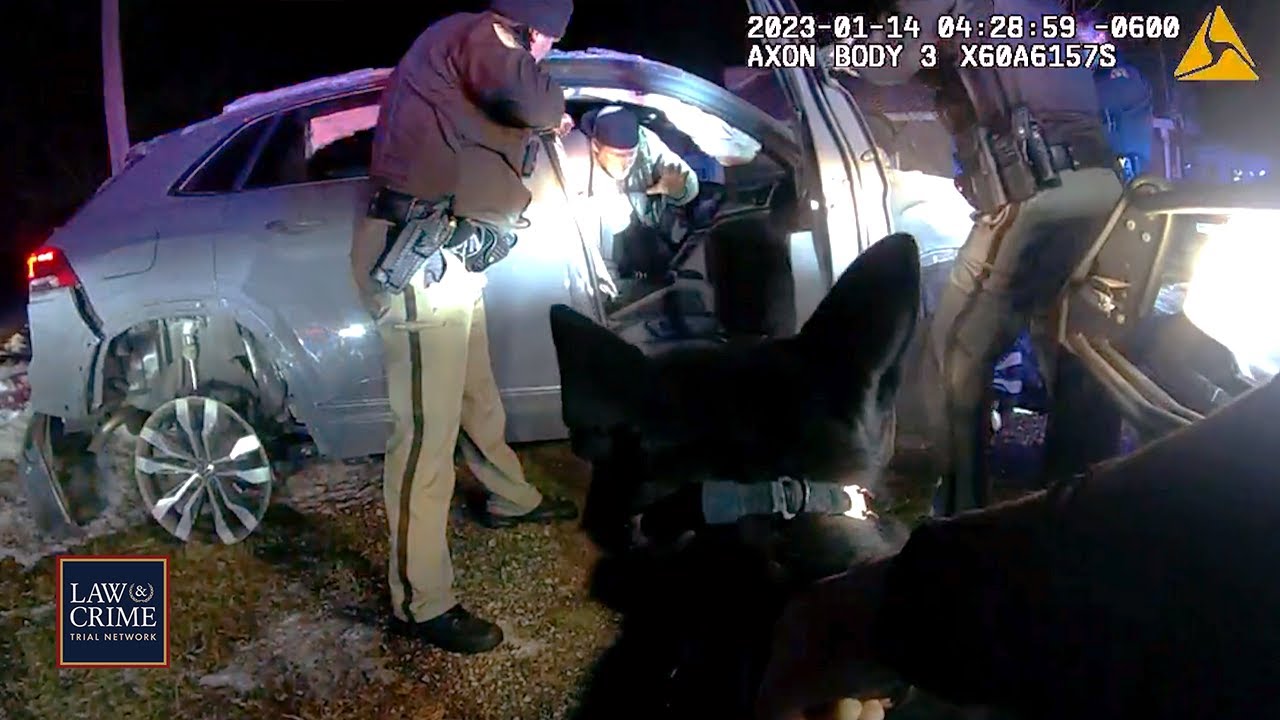 A Wisconsin man is facing charges after allegedly stealing a woman's car and abducting her in the process on January (more…)