Warrant Issued After Woman Failed To Pay $344 For Taxi Ride From Dallas To Texarkana

An arrest warrant has been issued for a woman after she caught a taxi from a Dallas hotel to a residence in Texarkana and didn't pay for the ride.
According to police, 18 year old Lakyirah Bastian had a taxi pick her up from a Dallas hotel and take her to a residence on W. 16th Street in Texarkana.
When they arrived to the address the taxi driver told Bastian that her ride was $344. She then told the driver to hold on while she went inside to get the money from her mother.
After waiting a few moments and no sign of Bastian the taxi driver called police and reported the incident.
Authorities used footage from the hotel surveillance cameras to identify Bastian. Detectives were able to contact Bastian by phone and she agreed to pay for her cab ride.
After several broken promises the taxi driver pressed charges against Bastian and a judge issued a warrant for her arrest.
At this time Bastian still remains at large.


Post Views:
2
Warrant Issued After Woman Failed To Pay $344 For Taxi Ride From Dallas To Texarkana
Gambler Flips Out on Cops and Accuses Them of Costing Him Casino Winnings (JAIL)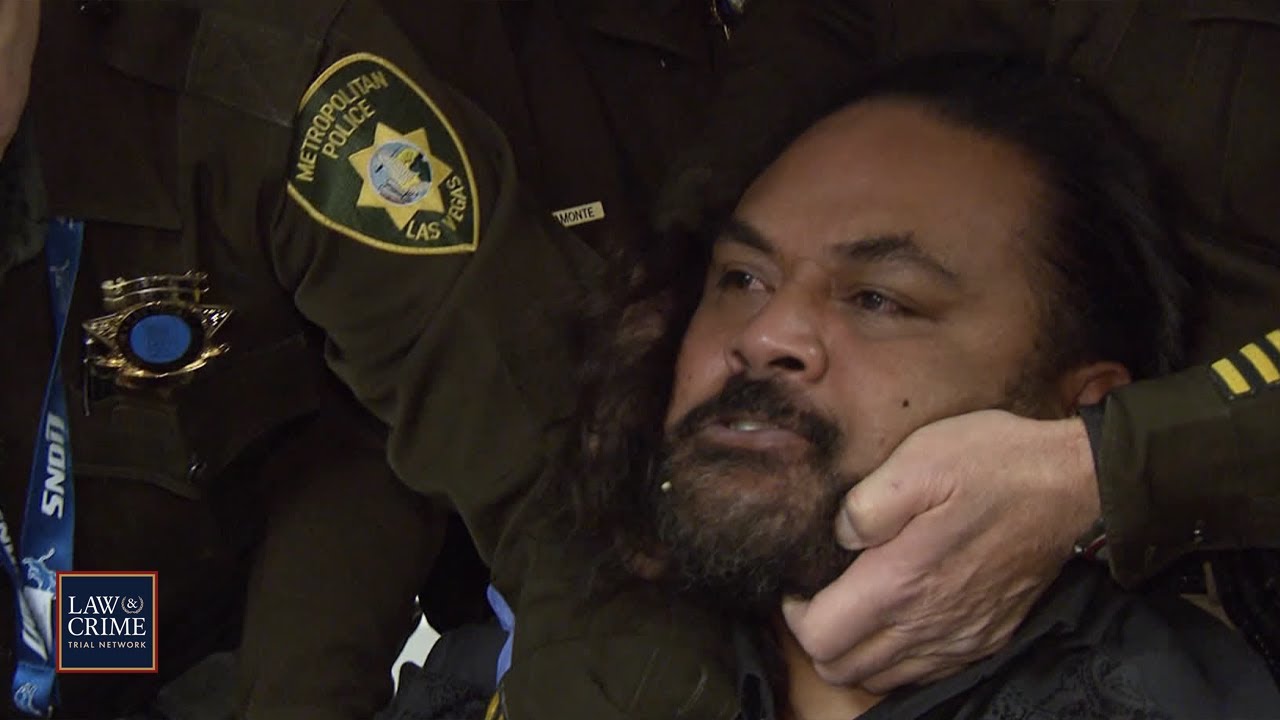 An inmate goes on a rampage when he suspects police officers lost his money. Officers have a tough time with (more…)
Andrew Tate Saga Continues as Idea of Suing Romanian Authorities Surfaces
Andrew Tate and his brother, Tristan, are still being detained by Romanian authorities as they conduct their investigation into allegations (more…)
'Fear of Exposure': Prosecutors Battle Alex Murdaugh's Defense Over Critical Witness Testimony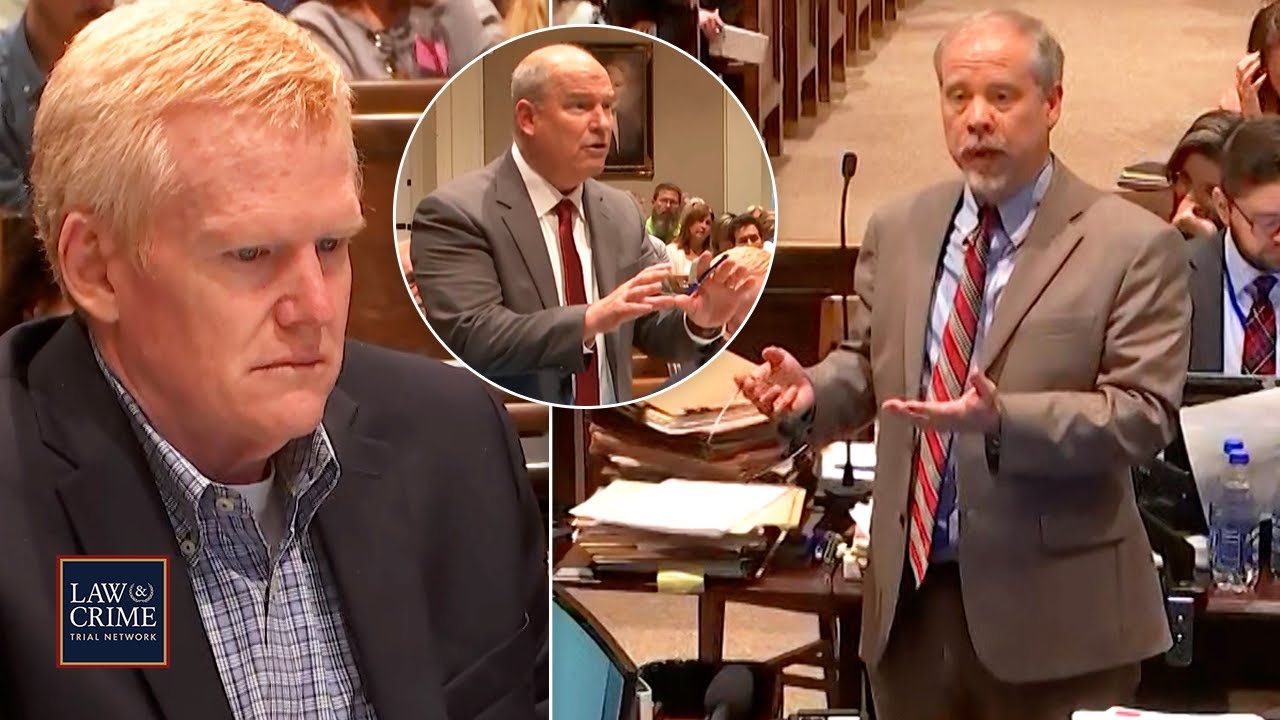 Prosecutors motioned the court to allow key testimony from witnesses who may have knowledge of Alex Murdaugh's past crimes. The (more…)