Walmart Gunman Left 'Death Note' In Phone, Purchased Gun Day Of Killing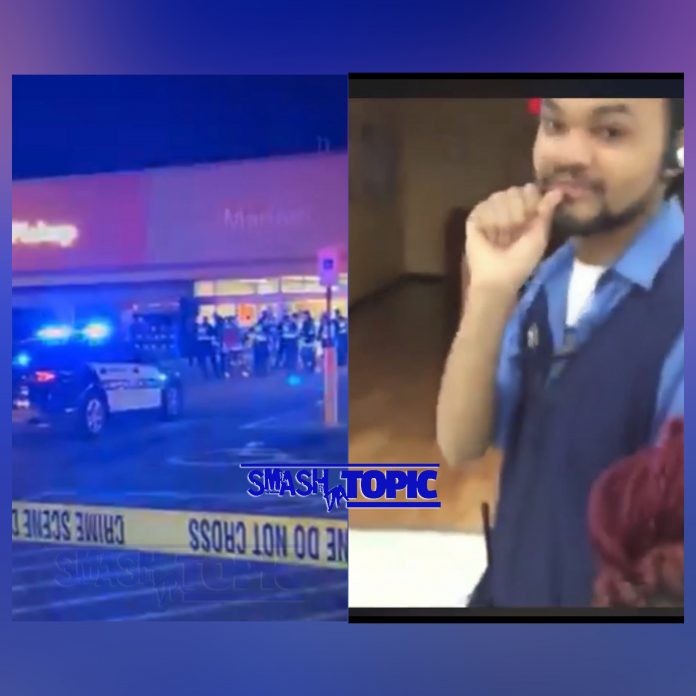 The supervisor of a Walmart who fatally shot six colleagues on Tuesday left behind a note in his phone. He talked about being harassed, confirmed officials in Chesapeake, Virginia.
"Sorry everyone but I did not plan this. I promise things just fell into place. Like, I was led by the Satan," Andre Bing wrote. The words, "Death Note," were titled at the top.
"My only wish would have been to start over from scratch. And that my parents would have paid more attention to my social deficits."
Bing also referred to non-traditional cancer treatments and songwriting. He added that others thought of him as someone similar to Jeffrey Dahmer. He wrote, "I would have never killed anyone who entered my home."
He also wrote about wanting a wife but not deserving one.
Authorities have stated that Bing legally bought a 9mm handgun the morning of the killings. During a search of his residence, a box of ammunition and a receipt for the weapon were located.
Several parts of the 11-paragraph note were redacted so that peoples' names weren't revealed. Bing discussed losing his dignity when he thought that his phone had been hacked.
"I was harassed by idiots with low intelligence and a lack of wisdom. The associates gave me evil twisted grins, mocked me, and celebrated my down fall the last day."
Some survivors of the shooting stated that Bing was known for being hostile, and funny at times. He seemingly targeted some people in the shooting. He even told one employee to go home when he realized who she was.
Bing was discovered dead in the breakroom from a self-inflicted gunshot injury. Police say that he didn't have a criminal record. He been wearing civilian attire, without body armor.


Post Views:
167
Walmart Gunman Left 'Death Note' In Phone, Purchased Gun Day Of Killing
Gambler Flips Out on Cops and Accuses Them of Costing Him Casino Winnings (JAIL)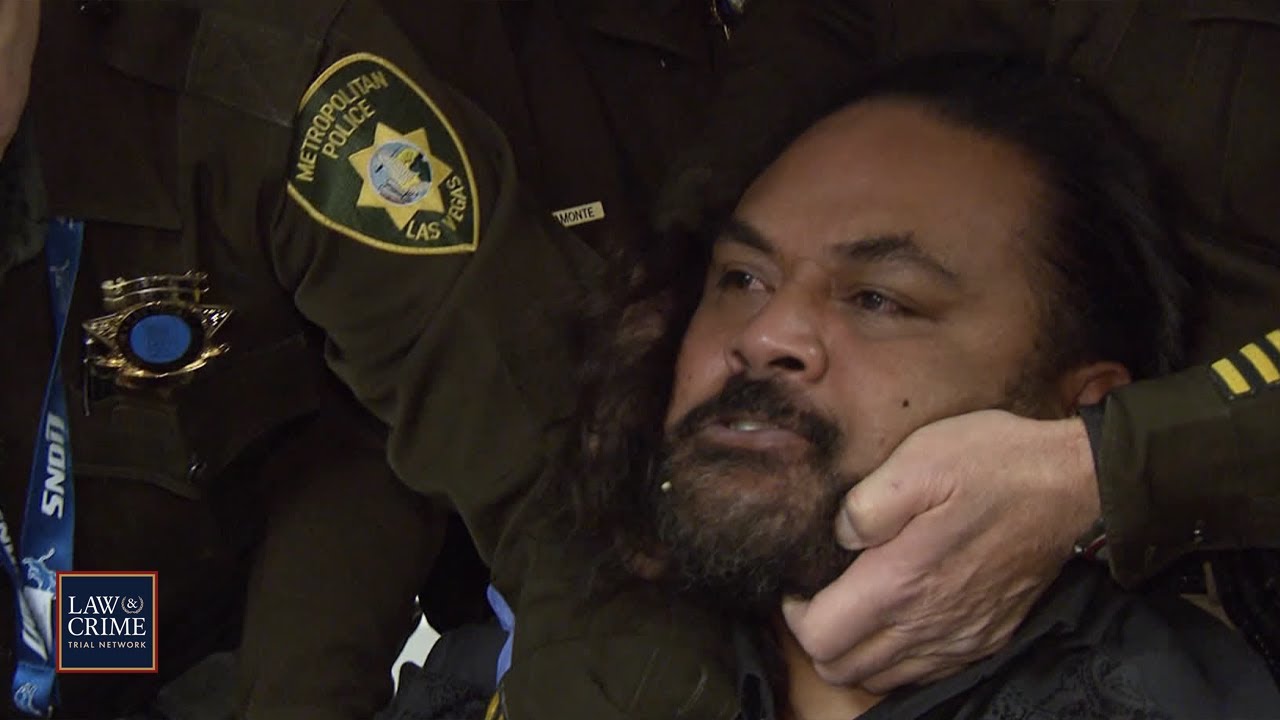 An inmate goes on a rampage when he suspects police officers lost his money. Officers have a tough time with (more…)
Andrew Tate Saga Continues as Idea of Suing Romanian Authorities Surfaces
Andrew Tate and his brother, Tristan, are still being detained by Romanian authorities as they conduct their investigation into allegations (more…)
'Fear of Exposure': Prosecutors Battle Alex Murdaugh's Defense Over Critical Witness Testimony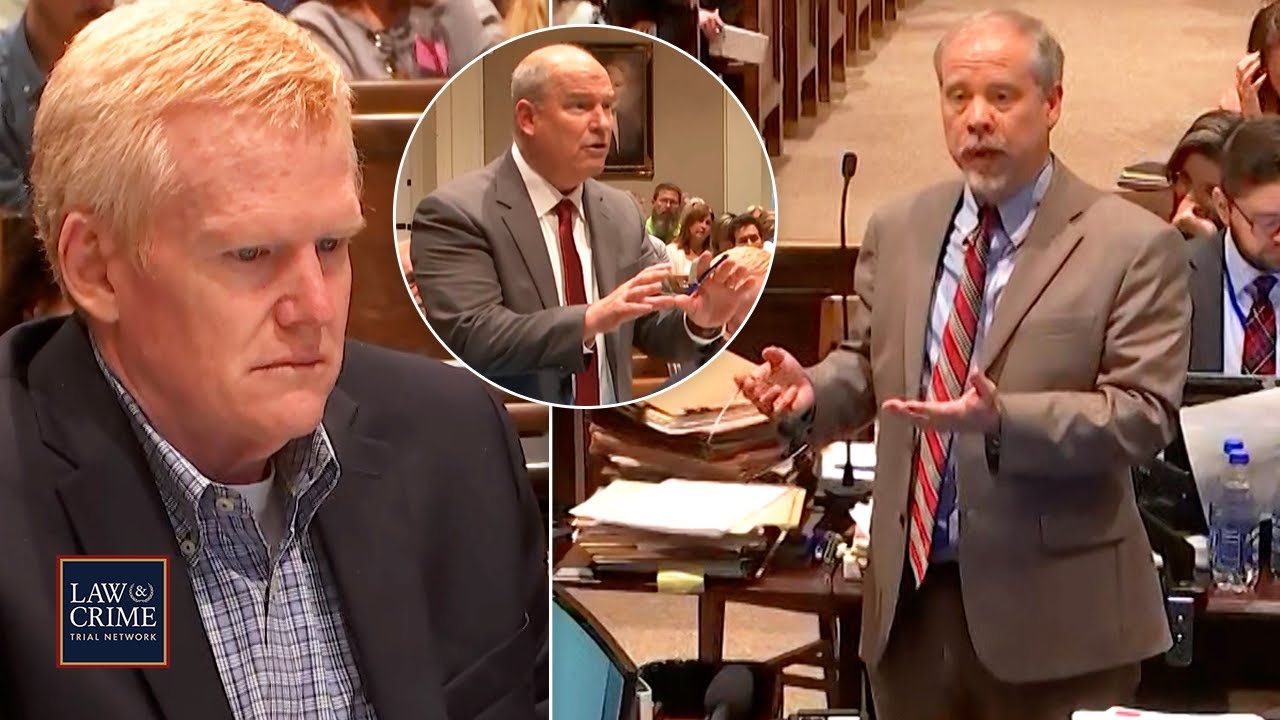 Prosecutors motioned the court to allow key testimony from witnesses who may have knowledge of Alex Murdaugh's past crimes. The (more…)