A mother and father were arrested on homicide charges after being connected to the death of their 2-year-old daughter.
On July 7th, around 9:54 a.m., authorities received reports regarding an infant not breathing.
First responders arrived to the 100 block of Aberfeldy Way in Kiln Creek and found the young girl unresponsive. She was pronounced dead on the scene at approximately 10 a.m. by medics.
"A firefighter at the scene noted that lividity, the settling of blood post-mortem, had already set in on the front and back of the child's body. Additionally, she noted that one of the child's arms was particularly cold, which 'struck her as off' and the child's face had 'crease lines,'" according to reports. "There was a large amount of clothing, trash and unclean dishes along with an overflowing litter box. Additionally, cigarette butts and loose change were in the crib the child slept in, which was empty except for dry blankets with cigarette burn holes, piled upon urine-soaked blankets."
Jesse Alan Gunn,37, and Anna Elizabeth Raines, 29, were arrested and initially charged with one count each of felony child neglect.
Those charges were later upgraded after the autopsy report showed the child died from drug and nicotine exposure.
The Office of the Chief Medical Examiner determined that the little girl's cause of death was "acute combined fentanyl and Xylazine overdose in addition to nicotine exposure; laboratory evidence of SARS-Covid 19 infection."
Gunn and Raines both admitted to using opioids in the three days prior to their daughter's death.
Anna Raines and Jesse Gunn remains in custody at Virginia Peninsula Regional Jail without bond.
Raines' father, Timothy Raines, is also charged with felony neglect.


Post Views:
2
NFL Star Antonio Brown's Arrest Warrant Leads to Standoff with Police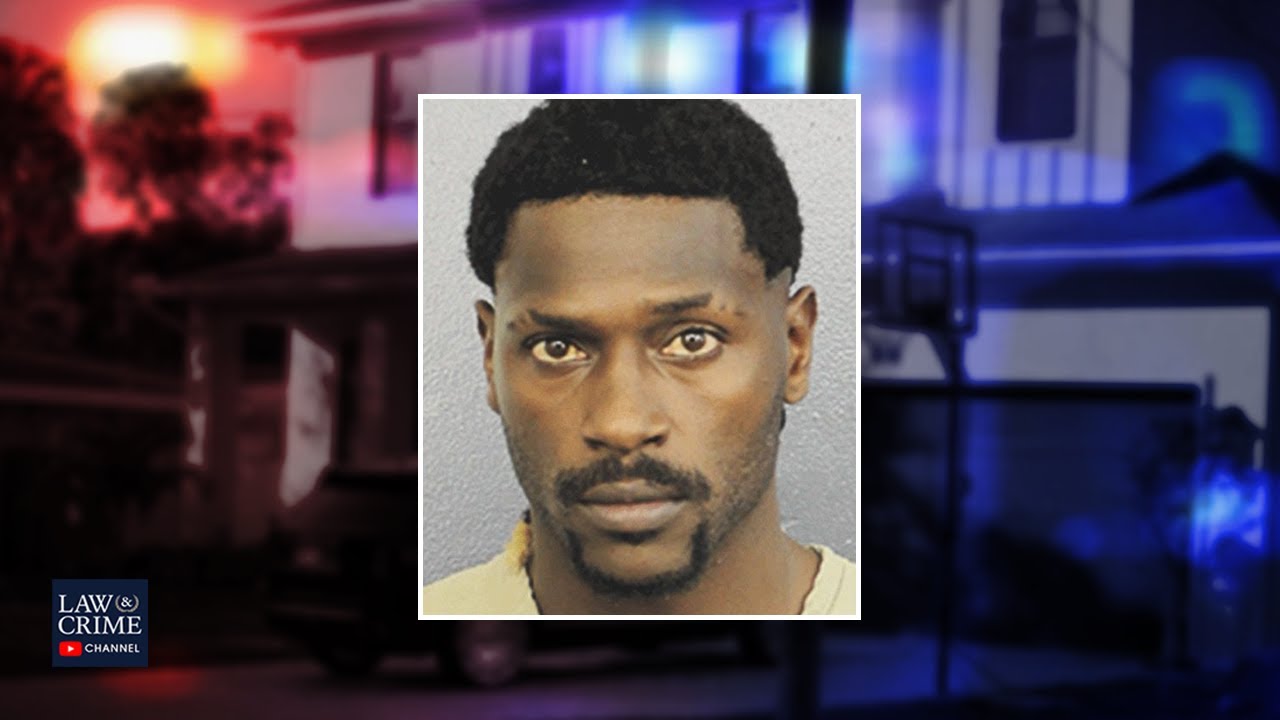 Tampa Bay Buccaneers wide receiver Antonio Brown was reportedly involved in a standoff with police after allegedly barricading himself inside (more…)
Current State of Idaho Student Murders Investigation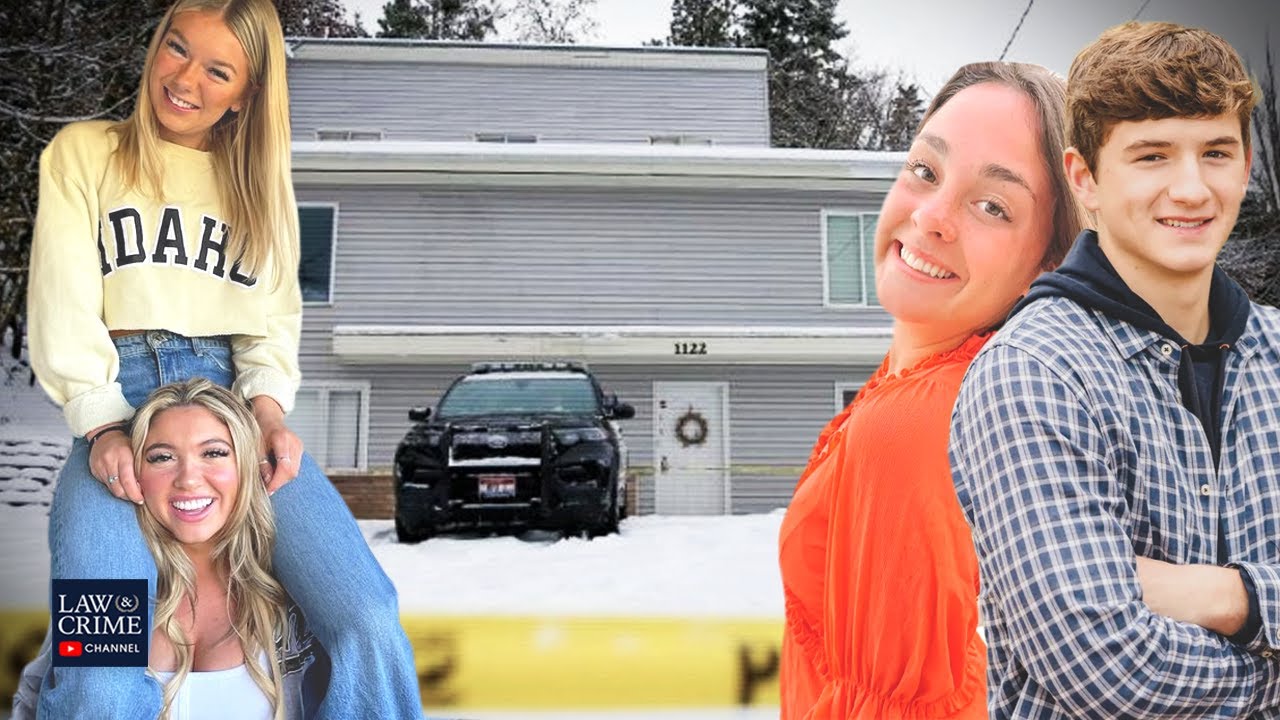 Nearly three weeks after the Idaho student murders shocked the college town of Moscow, investigators have backtracked on some of (more…)
1 Killed, 4 Hurt Following Huge Wave Slamming Into Cruise Ship

A scary situation on the water has resulted in one cruise passenger dying and four others hurt. This came following a huge wave that slammed into the side of a ship, breaking multiple windows.
Viking's Polaris cruise ship was going towards Ushuaia, Argentina, on Tuesday evening, when the massive wave hit the side of the boat as a storm ensued. Viking noted that a 62-year-old woman died in the occurrence.
The company added that 4 other guests suffered non-life threatening injuries, and medical staff onboard provided treatment.
The company notes that they are now focusing on the safety of its passengers. They also said that they will be canceling the Polaris' voyage on the "Antartica Explorer" scheduled for December 5.


Post Views:
1,958
1 Killed, 4 Hurt Following Huge Wave Slamming Into Cruise Ship