Viral Video Shows 9-Year-Old Boy Banging On Neighbors Door With Hand And Whip; Father Arrested
On Friday, May 13, a parent, in Forney, Texas, was apprehended by authorities. This came after his son went to a neighbor's house with a whip and banged viciously on the door.
The 9-year-old boy, who is White, walked over to the home of a classmate, who is Black. He used his fist and the whip as he beat on the door. The incident was caught on a Ring camera.
It seems as though the boy was mad at a young girl and wanted to let her know. Carissa Nash, the lady of the residence, came outside and told the boy to leave the premises.
"Little boy, you better get your ass up and off my porch before I call the police, beating on my door like this…," Nash said.
After the child was gone, another recorded incident shows the altercation between Nash's family and the boy's father, Bryan Thomas Brunson.
Dee, Carissa's husband, tries to talk to the father, explaining that his son scratched the Nash's car. The father requested to see video evidence that his son messed with their vehicle. The father then pulled out a Ruger semi-automatic pistol and placed it on the ground. As he attempted to pick it back up, a gunshot is heard, almost striking Brunson and his daughter, who was behind him.
The dispute continued as the man tells the couple to leave off his property.
Brunson has been charged with deadly conduct which is a felony.


Post Views:
9
Viral Video Shows 9-Year-Old Boy Banging On Neighbors Door With Hand And Whip; Father Arrested
NFL Star Antonio Brown's Arrest Warrant Leads to Standoff with Police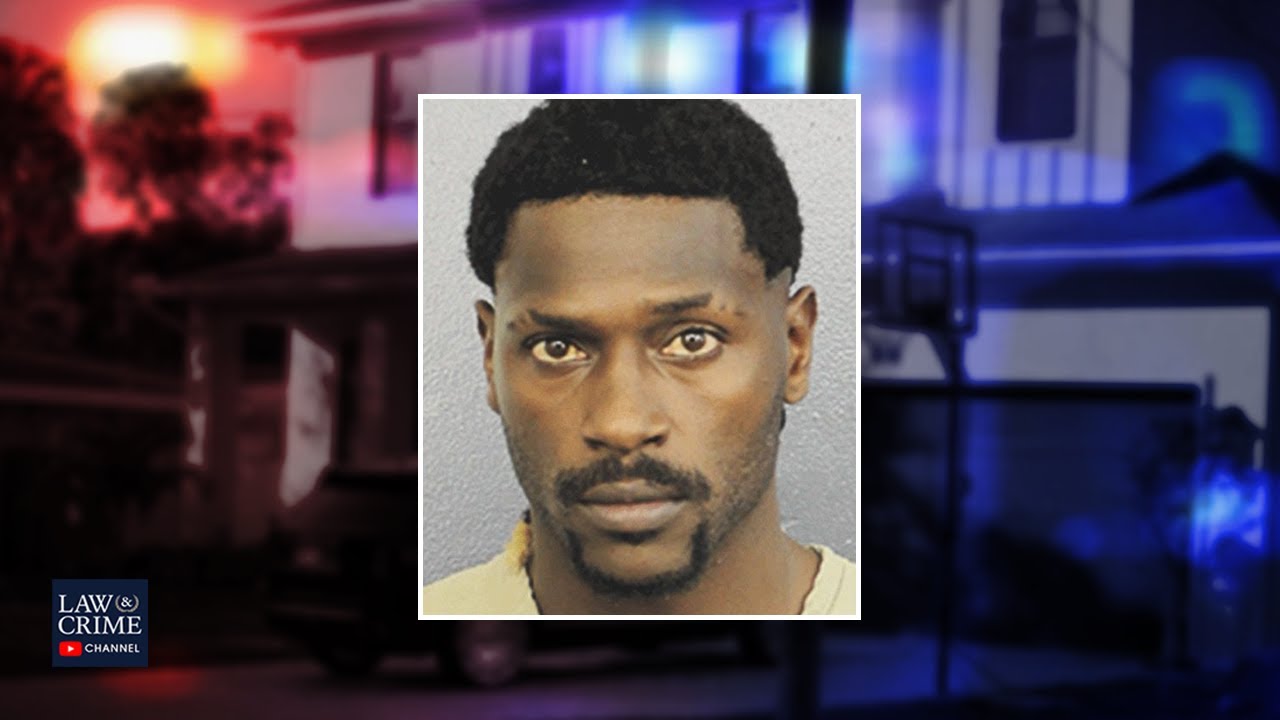 Tampa Bay Buccaneers wide receiver Antonio Brown was reportedly involved in a standoff with police after allegedly barricading himself inside (more…)
Current State of Idaho Student Murders Investigation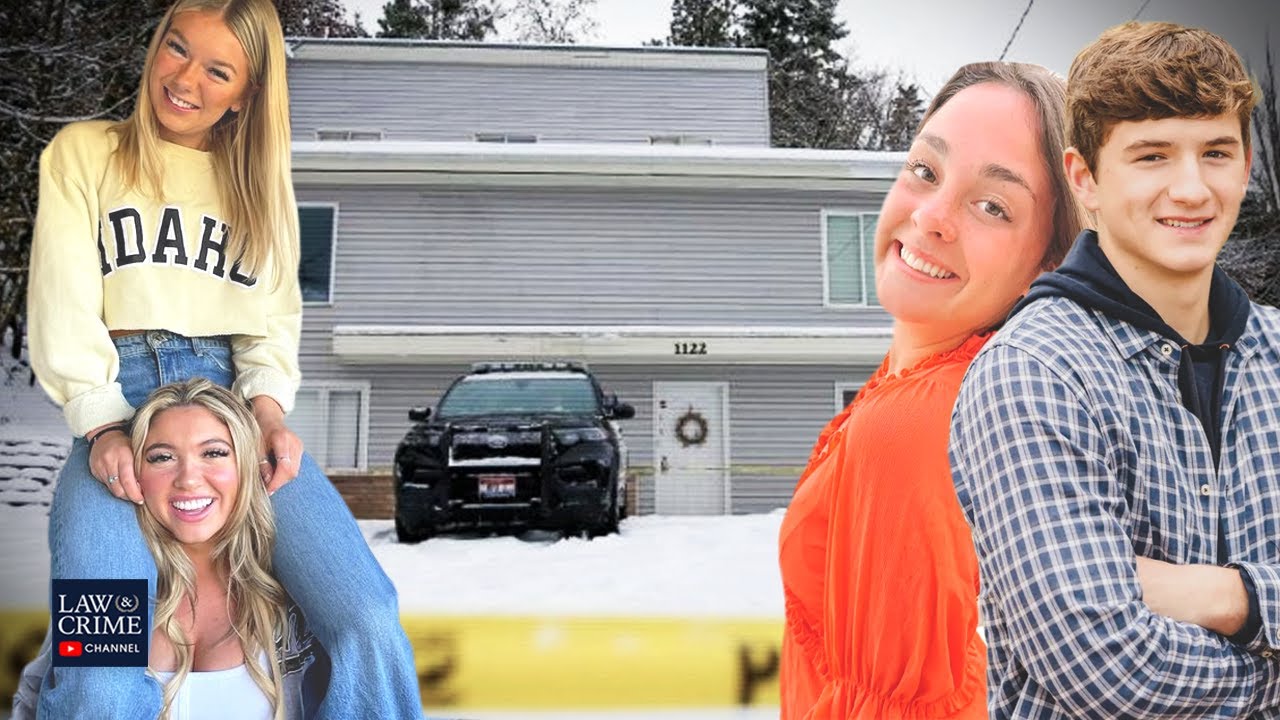 Nearly three weeks after the Idaho student murders shocked the college town of Moscow, investigators have backtracked on some of (more…)
1 Killed, 4 Hurt Following Huge Wave Slamming Into Cruise Ship

A scary situation on the water has resulted in one cruise passenger dying and four others hurt. This came following a huge wave that slammed into the side of a ship, breaking multiple windows.
Viking's Polaris cruise ship was going towards Ushuaia, Argentina, on Tuesday evening, when the massive wave hit the side of the boat as a storm ensued. Viking noted that a 62-year-old woman died in the occurrence.
The company added that 4 other guests suffered non-life threatening injuries, and medical staff onboard provided treatment.
The company notes that they are now focusing on the safety of its passengers. They also said that they will be canceling the Polaris' voyage on the "Antartica Explorer" scheduled for December 5.


Post Views:
1,958
1 Killed, 4 Hurt Following Huge Wave Slamming Into Cruise Ship