A woman was arrested Tuesday after a Pasadena family was subjected to a woman sm ashed their windows with a pickaxe.
Beverly Baker, 65, was arrested and charged with vandalism. Police said she was having a mental health crisis at the time of the incident. She is expected to be arraigned Wednesday.
On Monday, Tchoukadarian said he got a notification from his security system that something was happening at his house while he was at work.
"All I see is a woman trying to bash our door in," he said.
Inside the house was his mother-in-law and his newborn baby girl. Tchoukadarian said his mother-in-law immediately grabbed the baby as a lady with a pickaxe smashed the windows, one of which was directly above the newborn's bassinet.
The glass shards from these giant windows were twice her size," said Tchoukadarian. "If she was five seconds late, our daughter would no longer be with us."


Post Views:
131
VIDEO: Woman with pickaxe smashes in windows of a home with a newborn and woman inside
Cops Forced to Shove Fingers in Man's Mouth to Remove Drugs (COPS)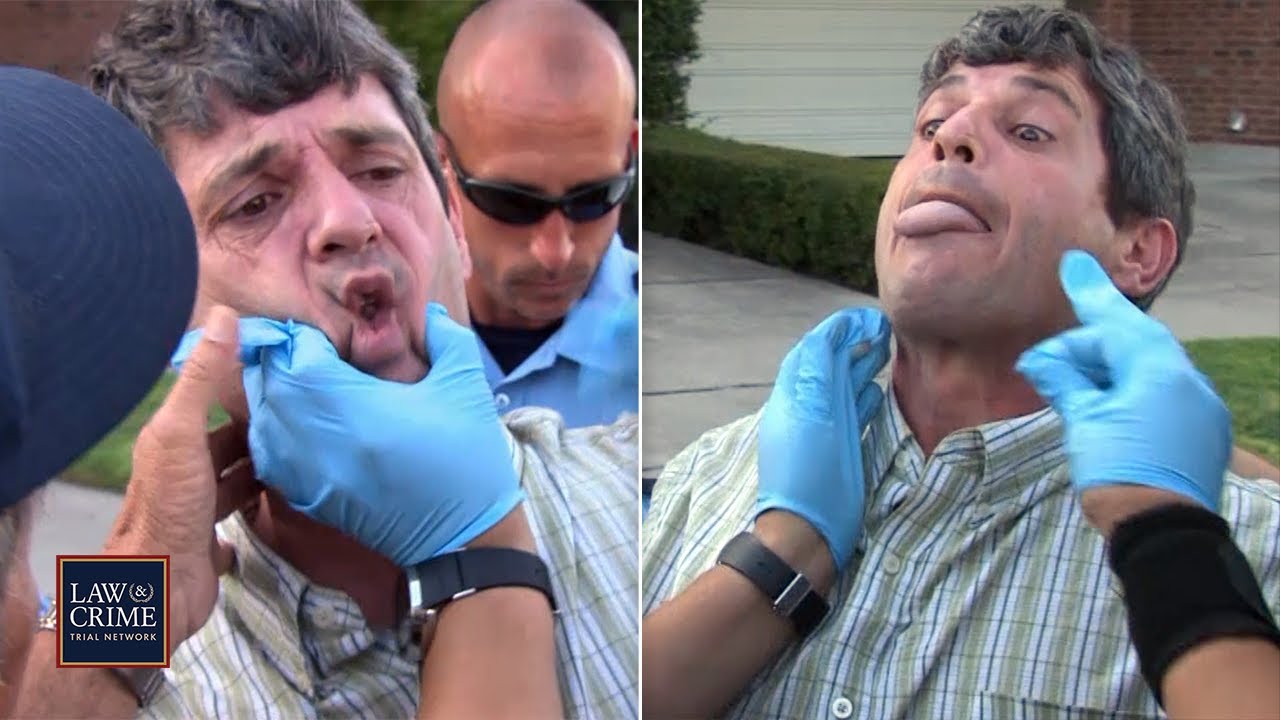 After breaking up an altercation, a man throws his elbow at an officer and then gets tased. Also, a man (more…)
Two Prostitutes Explain How They Scope Out Men for Money (JAIL)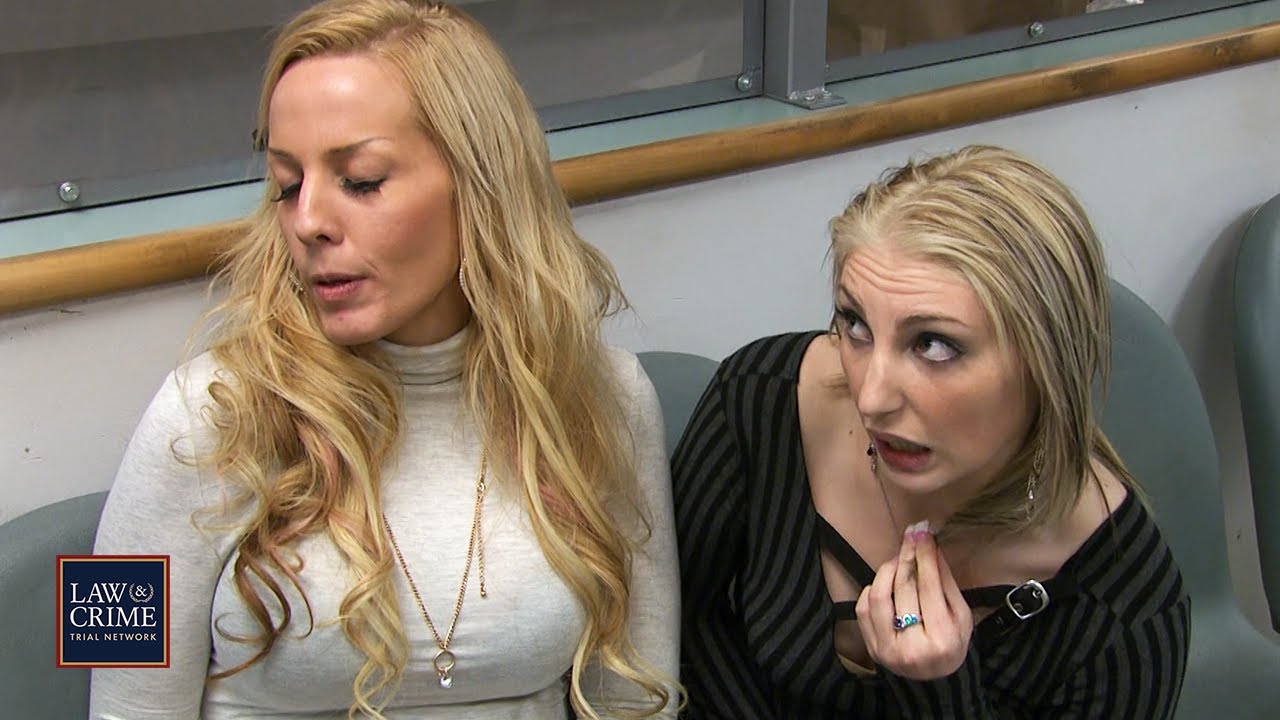 Two Las Vegas prostitutes explain how they strategize to get the most money out of men and claim they won't (more…)
Fast Food Employee Arrested After Woman Says She Bit Into A Cocaine-Filled Hot Dog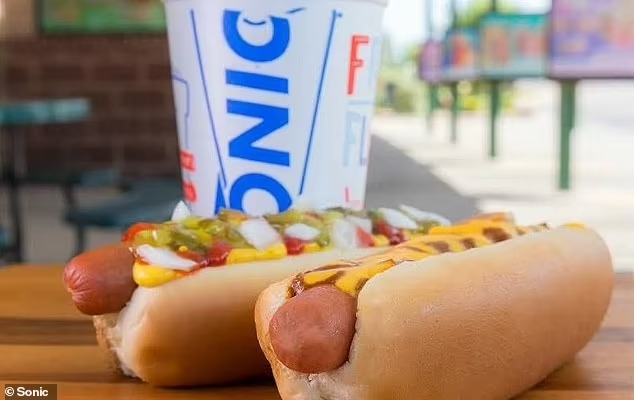 NEW MEXICO – A man from Española, New Mexico is being charged following an incident where a woman discovered cocaine on her hot dog. As per an arrest warrant, the woman took a bite of the hot dog purchased from a Sonic Drive-In and unexpectedly found a small plastic bag containing the drug in her mouth.
Law enforcement officials stated that surveillance footage from the restaurant captured 54-year-old David Salazar engaging in a suspicious transaction with another employee.
Later, he was observed searching the vicinity in a frantic manner, as if he had misplaced something. Allegedly, Salazar confessed to the police that the cocaine was his own.
Facebook Comments



News by Breaking911