Video Captures Bus Drivers Rescuing Toddler After Parents' Vehicle Was Carjacked

Last week, a video captured two school bus drivers, in Michigan, rescuing a toddler who had been taken when the child's parents' car had been stolen. The parents had been assisting their older child in getting off to school.
Video footage released by Kelloggsville Public Schools revealed a frantic father swiftly approaching a school bus.
"Call the police! Somebody steal the car. There's a baby inside," he is seen and heard saying.
The bus driver, Dave Skinner, then contacted authorities and notified his team. A few minutes later, another bus driver in the area, Sue Figueroa, noticed a toddler sitting alone, in somebody's driveway. "Oh, sweet baby," she said when she found the child.
The recording then shows Figueroa picking the child up and putting him in the front seat of the bus. As the video continues, Figueroa is seen pulling up next to a woman.
"Ma'am is this your baby? He's okay. He's okay," Figueroa states as she handed the baby to his mother.
Figueroa reported that she wept all day over the emotional incident and was relieved.
No arrest in the matter has been announced.


Post Views:
57
Video Captures Bus Drivers Rescuing Toddler After Parents' Vehicle Was Carjacked
9 Shocking Details Revealed in Alex Murdaugh's Family Murder Trial — Week Two Recap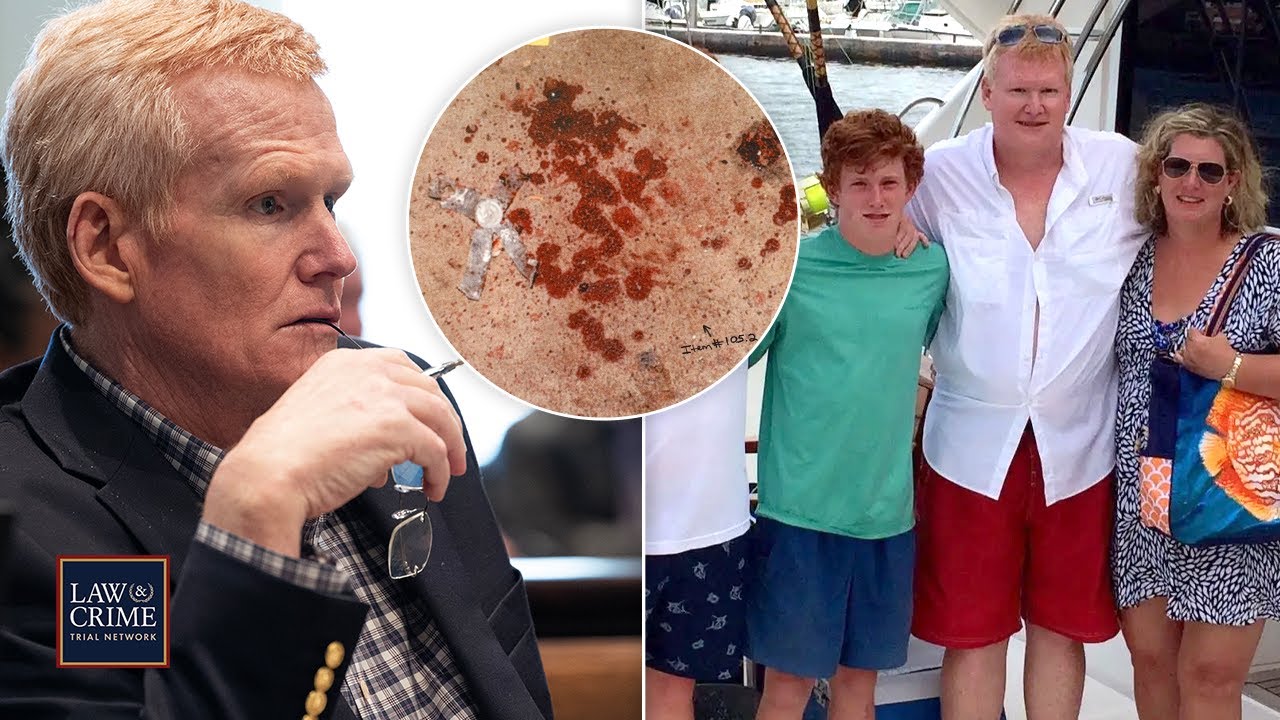 Disgraced lawyer Alex Murdaugh returned to court for his second week of trial for the alleged murders of his wife (more…)
Sexual Assault Suspect Killed After Back-to-Back Shootouts with Arizona Police
A suspect was killed after being involved in two back-to-back shootouts with Arizona police on January 6 and 7. Authorities (more…)
Lawsuit Against Kyle Rittenhouse Over Kenosha Shooting Green Lit by Federal Judge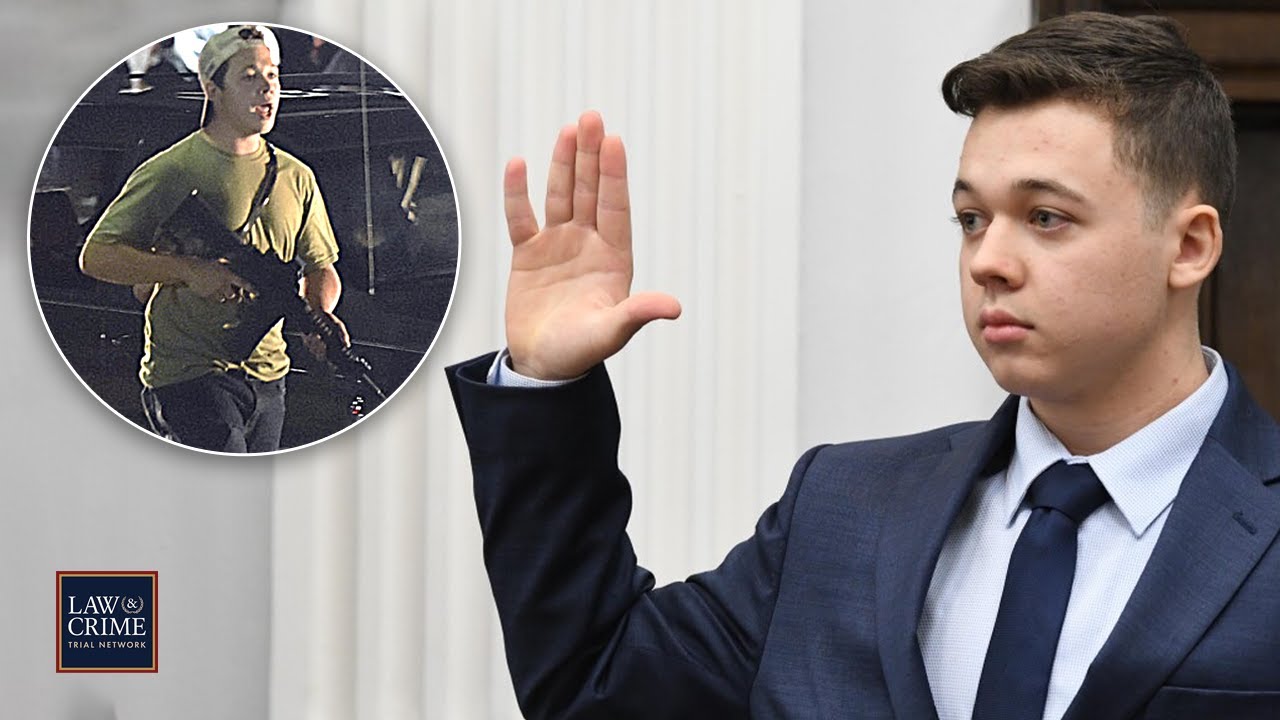 A federal judge allowed a wrongful death lawsuit against Kyle Rittenhouse to proceed. Rittenhouse was found not guilty of shooting (more…)