Video: Austin Lawyer Caught On Recording Attempting To Kill His Former Girlfriend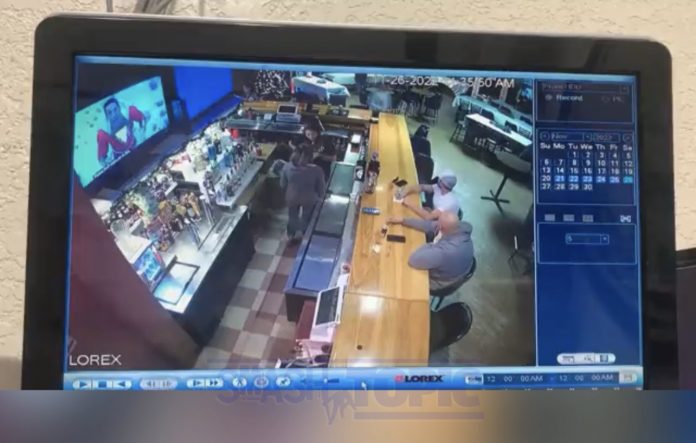 Authorities say that a lawyer in Austin, Texas, was caught on a recording taking out a firearm and attempting to shoot his former girlfriend as she worked on Saturday.
"It's an attempt to regain control when a victim is trying to leave," one official noted.
Police say that the former girlfriend of Gavin Rush had been trying to leave her bartending job.
Their relationship that had gone on for about three years had dissolved about a month and half prior to the shooting.
Rush wanted to resume their relationship, but when she didn't want to, authorities say that Rush sent her multiple text messages threatening to hurt her and her new mate.
When the ex-girlfriend wouldn't respond to the texts, he eventually showed up at her job at the North Austin pub.
Rush then pulled out a gun and shot it towards her chest after the woman wouldn't talk to him. He almost hit two other customers, and bystanders had to wrestle the gun away from him. Rush still continued to shoot during the struggle and attempted to kill himself.
He has now bonded out of jail which the head of the Austin Police Association has opposed.
"This particular case seems to be one where the courts have failed this victim," he said.
When questioned about the occurrence, the firm where Rush is employed released a statement.
"Gavin Rush no longer works at the firm. We do not tolerate hatred of any kind. Our thoughts are with the victims who experienced significant trauma that day."


Post Views:
299
Video: Austin Lawyer Caught On Recording Attempting To Kill His Former Girlfriend
Gambler Flips Out on Cops and Accuses Them of Costing Him Casino Winnings (JAIL)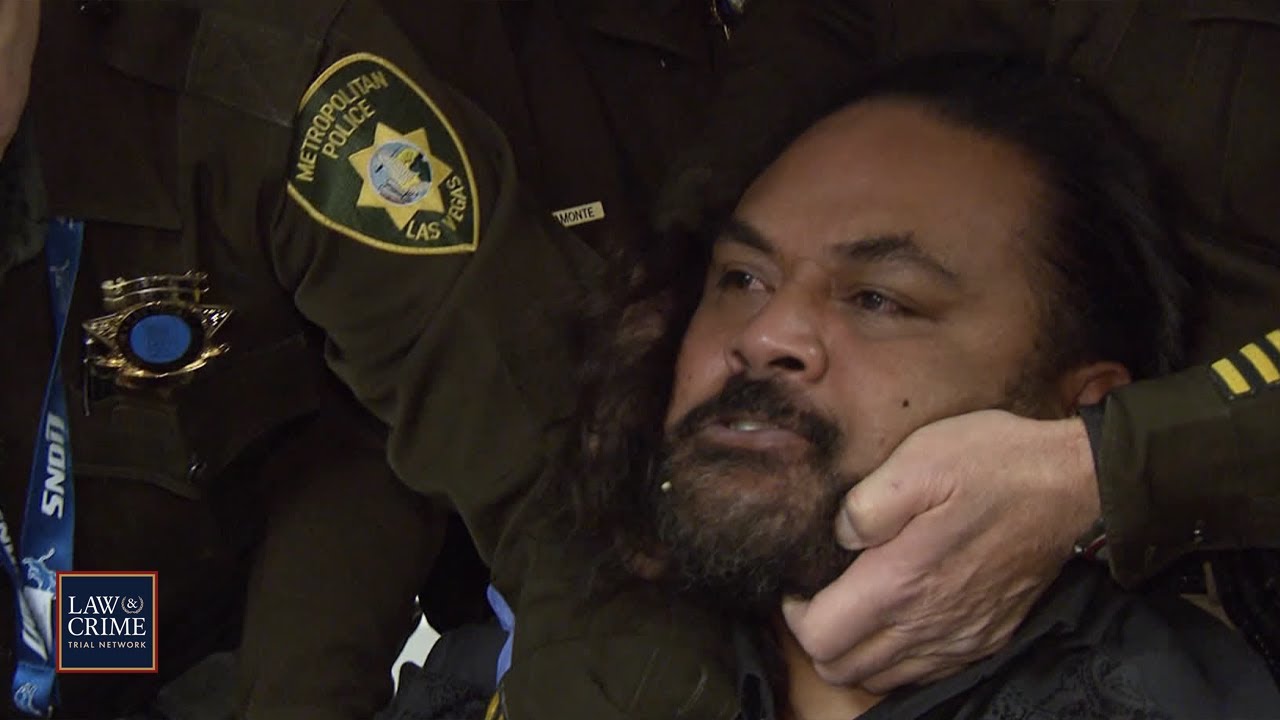 An inmate goes on a rampage when he suspects police officers lost his money. Officers have a tough time with (more…)
Andrew Tate Saga Continues as Idea of Suing Romanian Authorities Surfaces
Andrew Tate and his brother, Tristan, are still being detained by Romanian authorities as they conduct their investigation into allegations (more…)
'Fear of Exposure': Prosecutors Battle Alex Murdaugh's Defense Over Critical Witness Testimony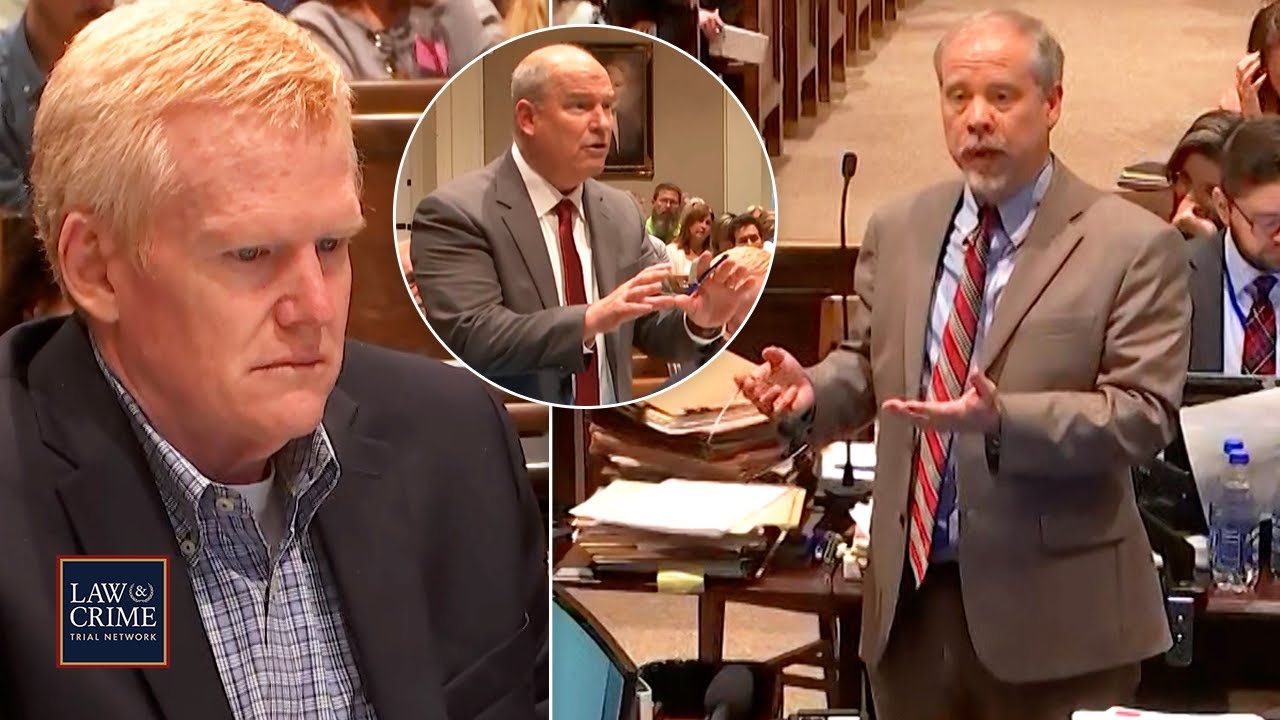 Prosecutors motioned the court to allow key testimony from witnesses who may have knowledge of Alex Murdaugh's past crimes. The (more…)