A UPS driver has been accused of stealing $187,000 worth of Louis Vuitton bags. They had been inside of packages that had been on his route. The Chicago Police Department stated that he then took the merchandise to his residence located in the South Side of the city.


Pedro Caudillo, 26, was apprehended on Wednesday in connection to several thefts that happened within two weeks in April. The incidents occurred at a UPS warehouse in the South Loop.
Documents note that camera surveillance footage captured Caudillo stealing packages of Louis Vuitton items from the distribution facility. After that, authorities say that he took them to his residence in the Back of the Yards community.
On Wednesday, the department's Organized Retail Crime Task Force started watching Caudillo. They observed him taking three packages worth $35,000 prior to his route, authorities stated. It was reported that officers saw him transport the items to his residence.
Officials say that once Caudillo was done with his route and allowed police to search his home, he was apprehended in the 1400 block of South Jefferson. Police located 10 to 15 boxes that had been taken and various bags of Louis Vuitton items.
Caudillo, who is married, has no prior criminal history. He has been charged with one felony count of theft over $100,000.
By posting 10% of his $15,000 bail, the judge stated that he would be permitted to return to his home on electronic monitoring.


Post Views:
974
UPS Driver Steals Over $180K Worth Of Louis Vuitton Packages On Delivery Route
Massacre Near Disney World: Todt Family Murders Case (Prime Crime)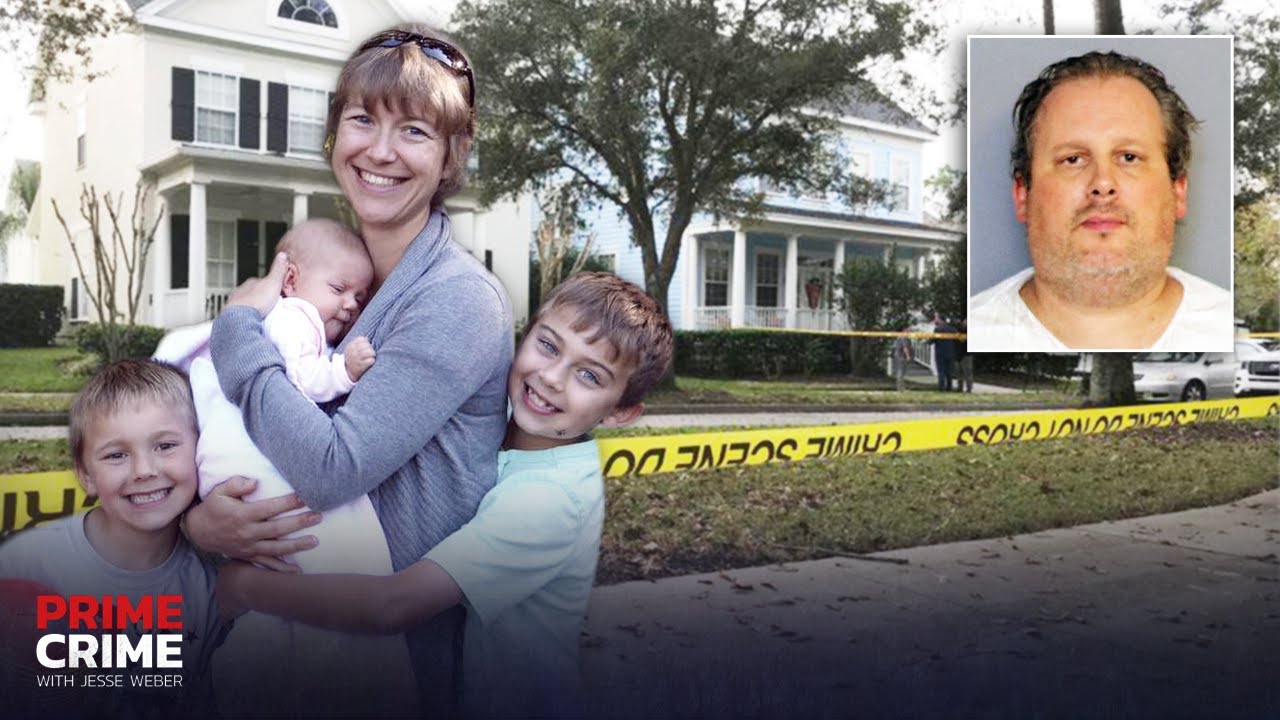 On this episode of "Prime Crime with Jesse Weber," he takes us through the bizarre case of Anthony Todt, a (more…)
Andrew Tate: 7 Developments in Human Trafficking Case Since Arrest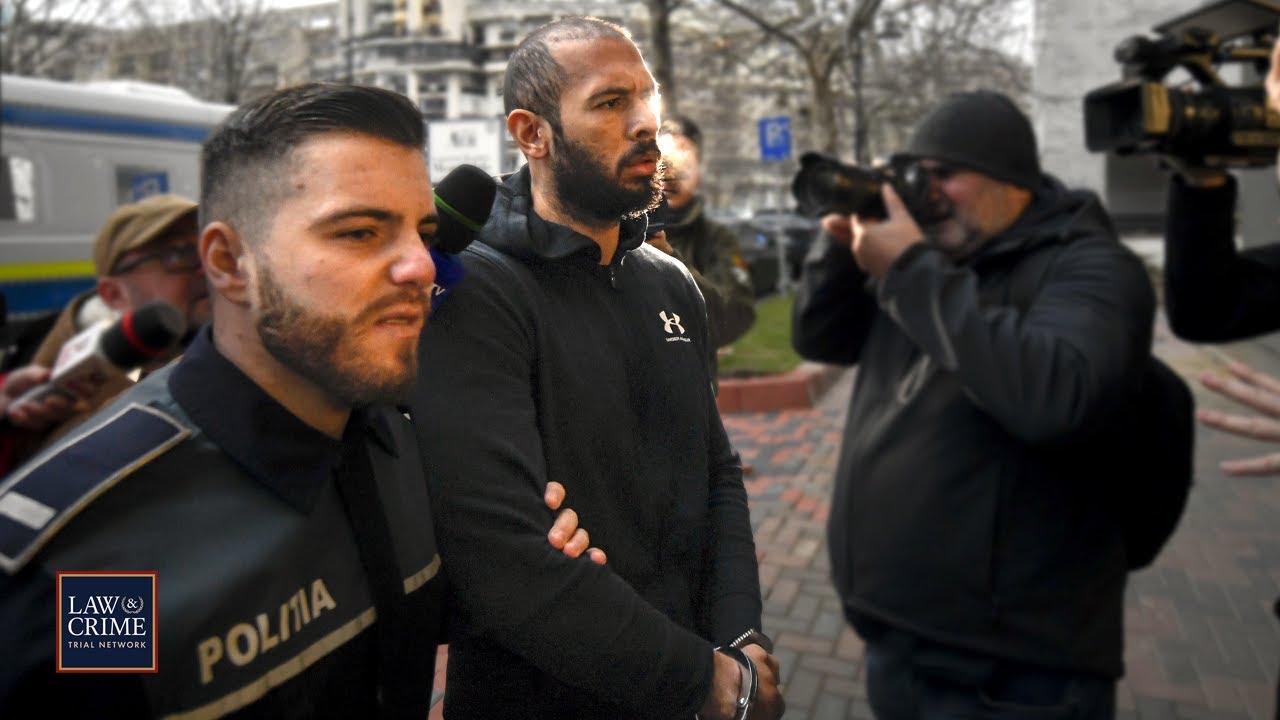 Andrew Tate and his brother, Tristan, were arrested in Romania a month ago for allegations of human trafficking and organized (more…)
Wisconsin Man Accused of Abducting Woman in Her Own Car Gets Arrested at Gunpoint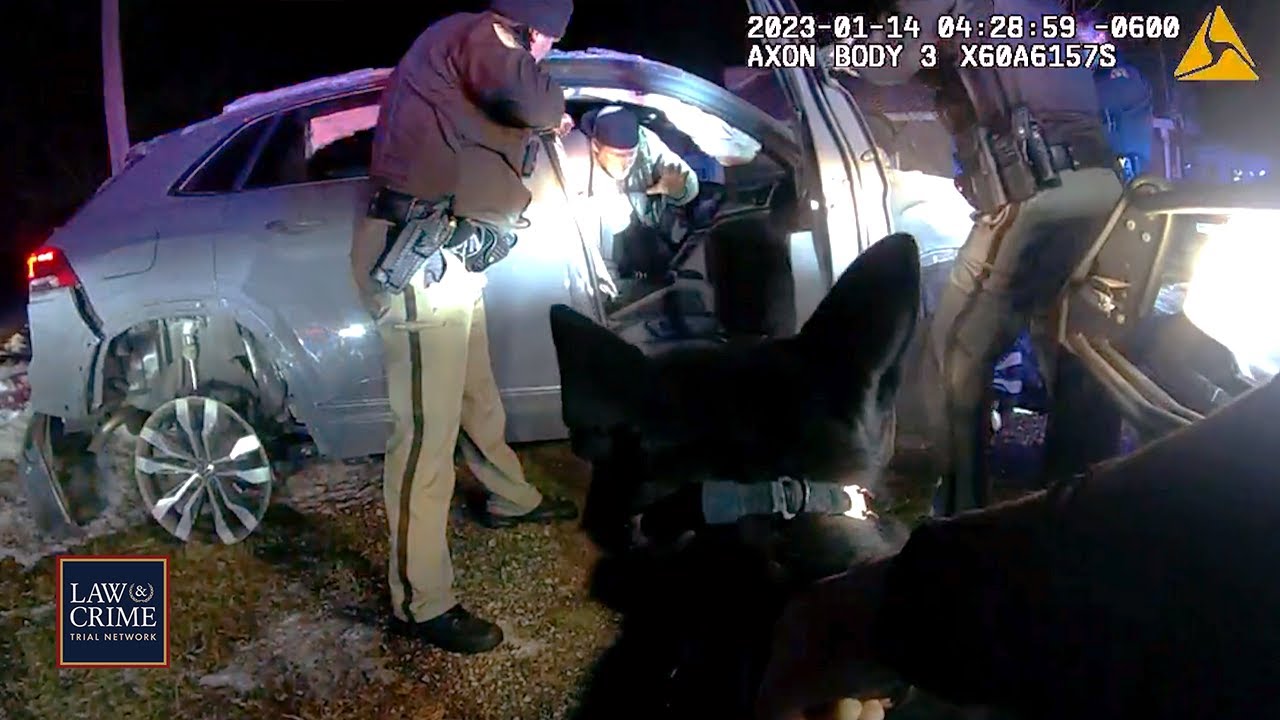 A Wisconsin man is facing charges after allegedly stealing a woman's car and abducting her in the process on January (more…)