Tyler Man Sentenced To 95 Years In Prison After Biting A Police Officer

On Wednesday, Christian Dewayne Smith, 41, was given a 95-year prison sentence after he was found guilty of biting an officer in Tyler, Texas.
In August 2021, deputies received multiple reports of a man walking in the middle of State Park Highway 14, near CR 310. He was said to have been aiming a firearm at vehicles that were passing by.
When authorities arrived on the scene, Smith was detained as an investigation was taking place. The district attorney's office stated that, "Smith then assaulted one of deputies by biting him on the wrist."
After a trial and witnesses' accounts, Smith was found guilty of assault on a public servant.
At the sentencing hearing, the jury was informed of Smith's criminal background which involved 13 previous criminal convictions and several prison sentences.
At the time of the assault against the officer, Smith had been on parole for a felony drug conviction from 2016.


Post Views:
296
Tyler Man Sentenced To 95 Years In Prison After Biting A Police Officer
Murdaugh Murders: Firearms Expert Drops Bombshell Murder Weapon Evidence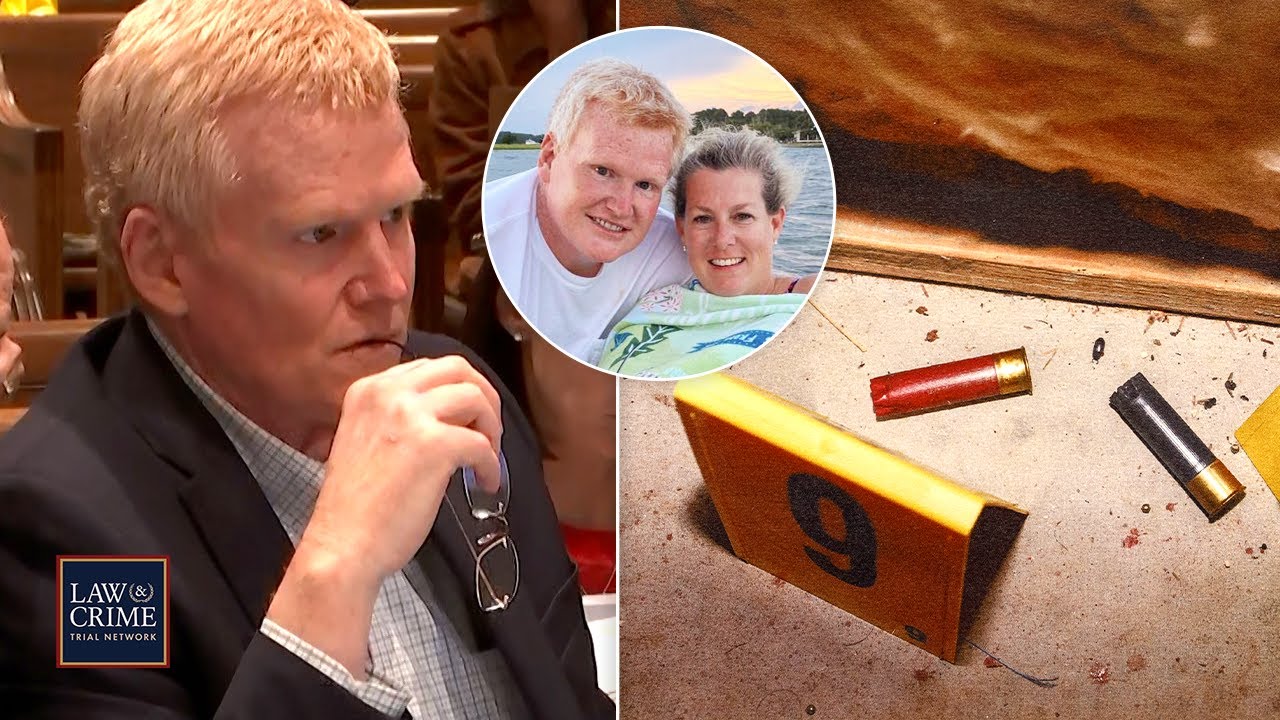 Firearms examiner Paul Greer testified that shell casings found near the body of Alex Murdaugh's wife, Maggie, have markings that (more…)
'Mind Blowing' Revelations in Alex Murdaugh's Family Murder Case Unveiled at Trial So Far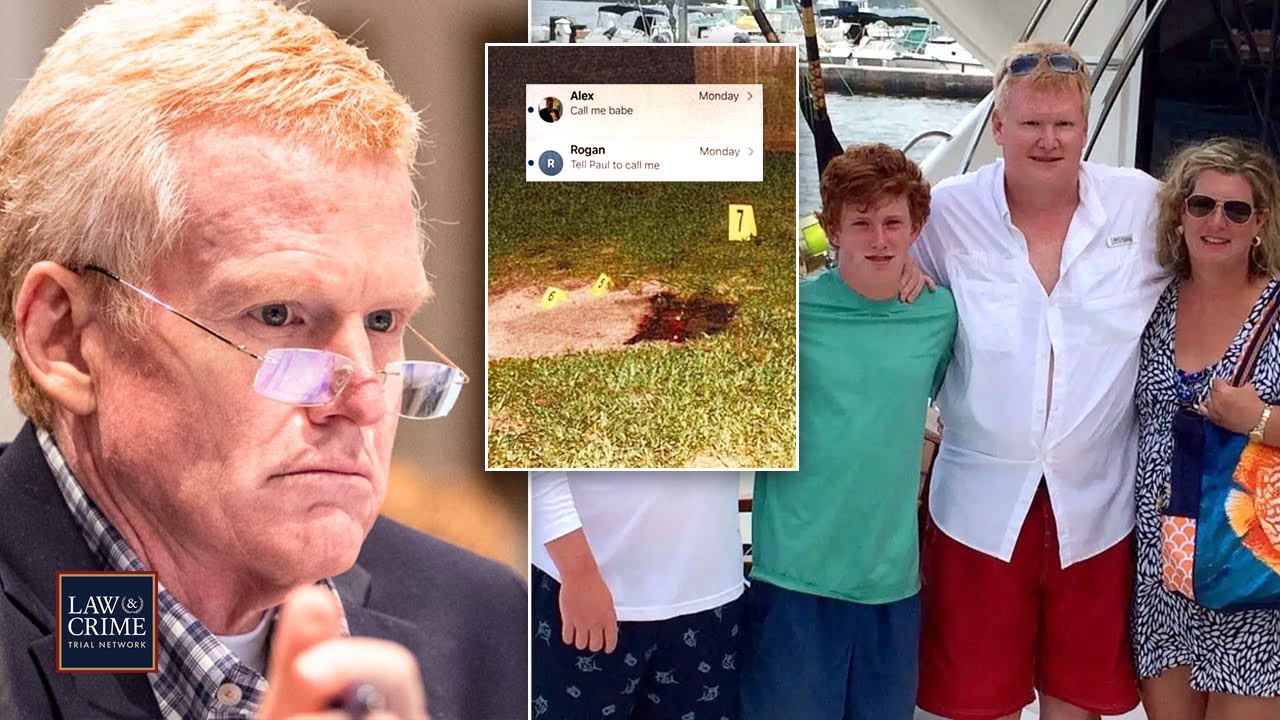 A viewer asked what "mind-blowing" revelations have come out of Alex Murdaugh's family murder trial since it began. Eric Bland, (more…)
'I Got a Baby On the Way': Cops Save Burglary Suspect Shot by Florida Homeowner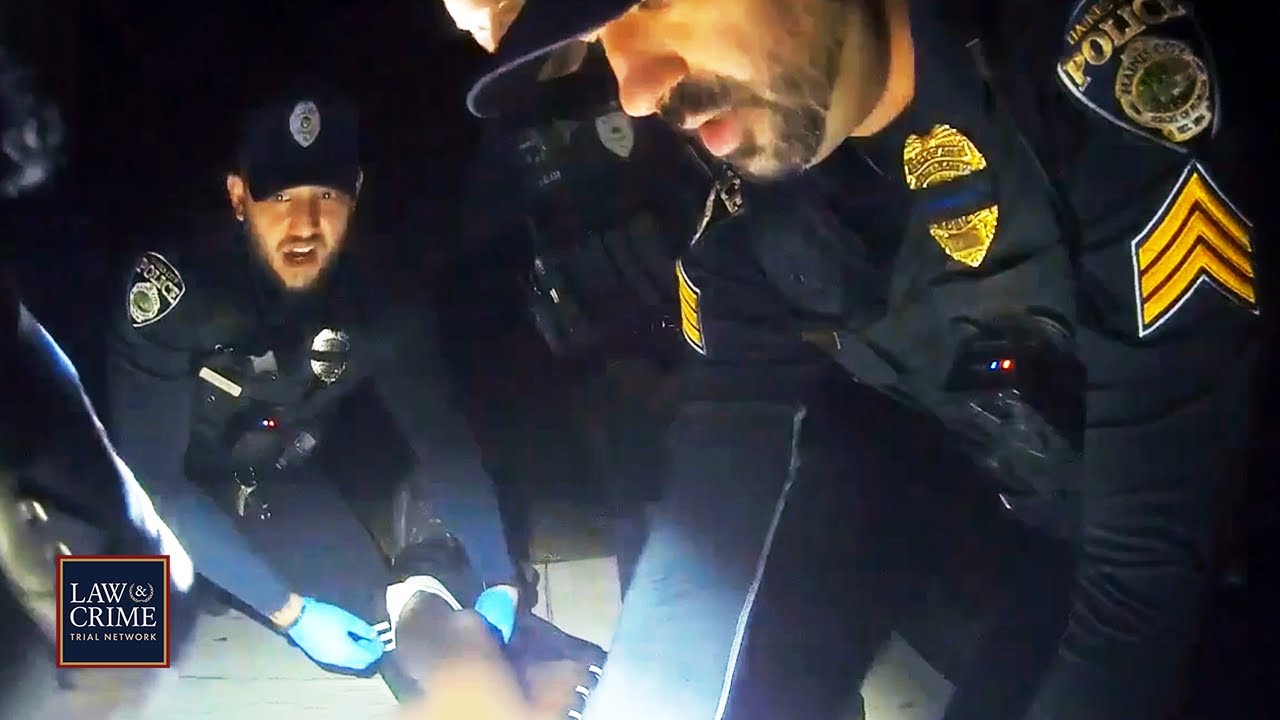 In a twist of events, a burglary suspect found himself begging for the help of police after he was shot (more…)