Two men have been arrested and a third is still at large after attacking a manager and customer at a Plano restaurant earlier this month.
The incident happened on October 6 at a Plano Hooters located at 720 Central Expressway.
According to reports four juveniles walked into the Hooters attempting to sell chocolate bars when they were asked to leave.
It was said that the teens had been in the restaurant before but this time they became very upset and caused a disturbance.
As management and customers attempted to escort the juveniles out they began to yell and beat on the windows. Not long after the teens were outside three adult males entered the restaurant and began attacking the manager and a customer.
Several videos of the attack were caught and shared to social media. One of the videos showed the men repeatedly punching and kicking a manager and customer. One was even caught picking up a cigarette bin and smashing it into the window.
The suspects then fled the scene before officers could arrive.
After several tips from the community, officers were able to identify three male suspects as Jeremiah and Jay Powell, 19, and Tony Marshall, 20. All three suspects are from Fort Worth.
Jeremiah was arrested and charged with assault bodily injury and riot participation. His bond is $60,000.
Marshall was arrested and charged with assault, two counts of aggravated assault with a deadly weapon and robbery. His bond is set at $160,000.
Authorities are still searching for Jay Powell who has a warrant out for aggravated assault.


Jeremiah and Marshall are currently being held in the Collin County Detention Center.
The investigation is still ongoing and officers say more charges could be filed depending on the outcome of the investigation.


Post Views:
2
Two Suspects In Custody, One Still At Large Following Brawl At Plano Hooters
NFL Star Antonio Brown's Arrest Warrant Leads to Standoff with Police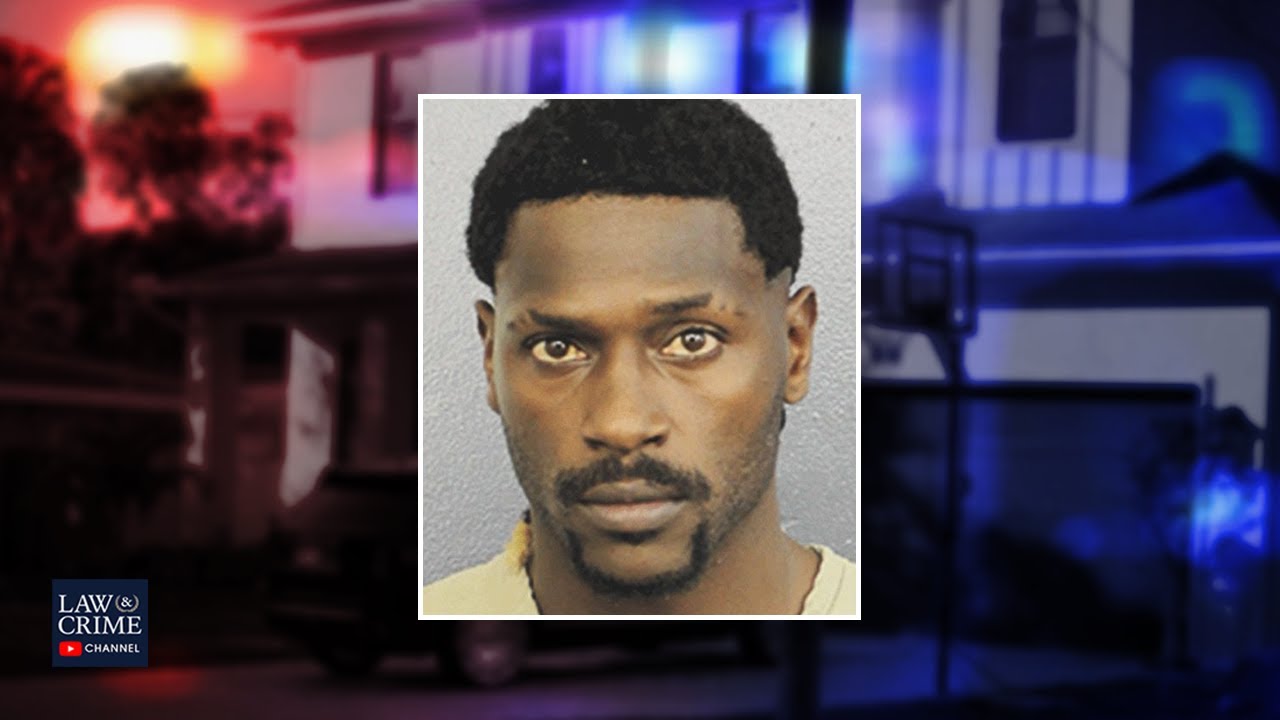 Tampa Bay Buccaneers wide receiver Antonio Brown was reportedly involved in a standoff with police after allegedly barricading himself inside (more…)
Current State of Idaho Student Murders Investigation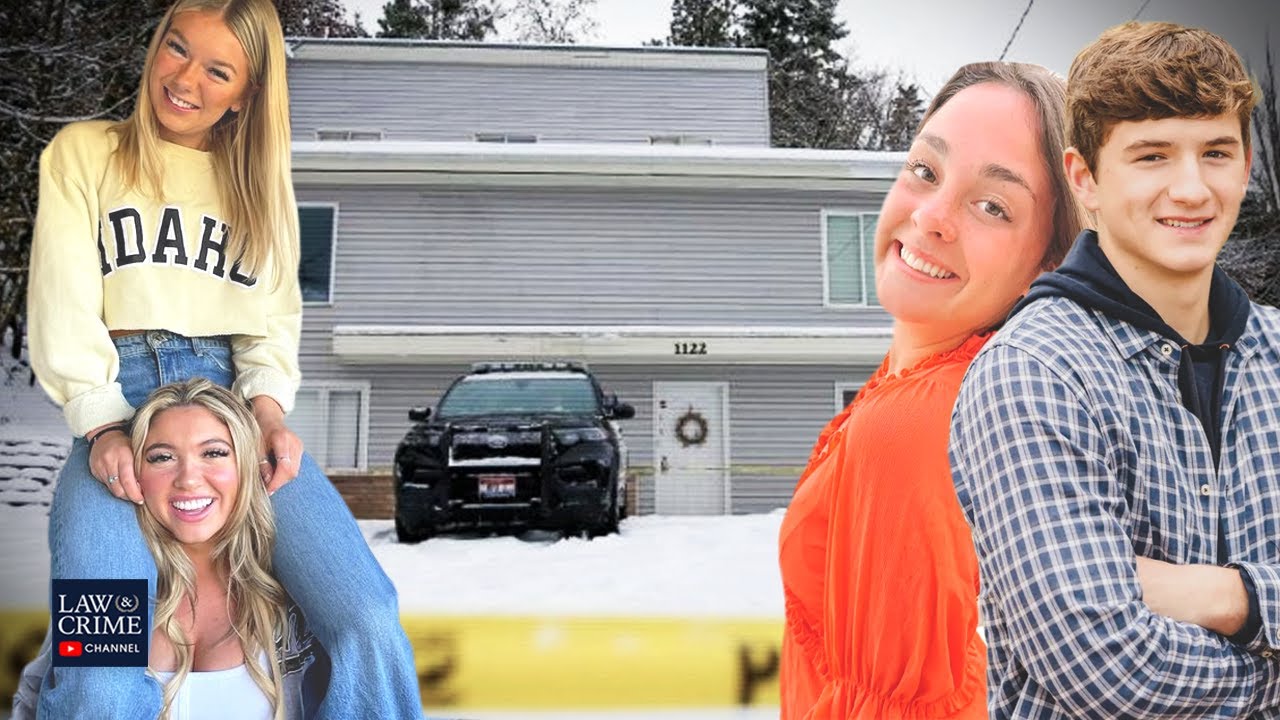 Nearly three weeks after the Idaho student murders shocked the college town of Moscow, investigators have backtracked on some of (more…)
1 Killed, 4 Hurt Following Huge Wave Slamming Into Cruise Ship

A scary situation on the water has resulted in one cruise passenger dying and four others hurt. This came following a huge wave that slammed into the side of a ship, breaking multiple windows.
Viking's Polaris cruise ship was going towards Ushuaia, Argentina, on Tuesday evening, when the massive wave hit the side of the boat as a storm ensued. Viking noted that a 62-year-old woman died in the occurrence.
The company added that 4 other guests suffered non-life threatening injuries, and medical staff onboard provided treatment.
The company notes that they are now focusing on the safety of its passengers. They also said that they will be canceling the Polaris' voyage on the "Antartica Explorer" scheduled for December 5.


Post Views:
1,958
1 Killed, 4 Hurt Following Huge Wave Slamming Into Cruise Ship