Two Men Point Guns At Police Officer; One Person Of Interest Has Been Arrested

Police in Cleveland, Ohio, are investigating after two people seemingly pointed guns that were loaded at a police officer.
In a video that has gone viral, two suspects are seen pointing loaded 9mm guns at an officer who is sitting in his police car. The magazines could be seen, as well. The incident happened in broad daylight on April 6. The two men are observed waving the weapons and laughing as they sat in a tinted-window vehicle.
On Friday, police released a picture of one suspect and one gun. A photo of the other suspect wasn't provided.
"This could have gone extremely bad. If that officer would have looked to his right and saw a gun pointed towards him, they'd had every right to draw their service weapon and fire…," stated a councilman.
Later Friday evening, authorities tried to pull over a black Nissan SUV that was similar to what they were looking for in the incident.
A helicopter captured the suspect driving erratically after taking off which had started a police pursuit. Eventually, the man exited his vehicle, ran on foot, and locked himself in a home.
A gun was found close to the area, and later, the suspect gave in to police and was arrested.
A second suspect is still being sought.


Post Views:
2,084
Two Men Point Guns At Police Officer; One Person Of Interest Has Been Arrested
9 Shocking Details Revealed in Alex Murdaugh's Family Murder Trial — Week Two Recap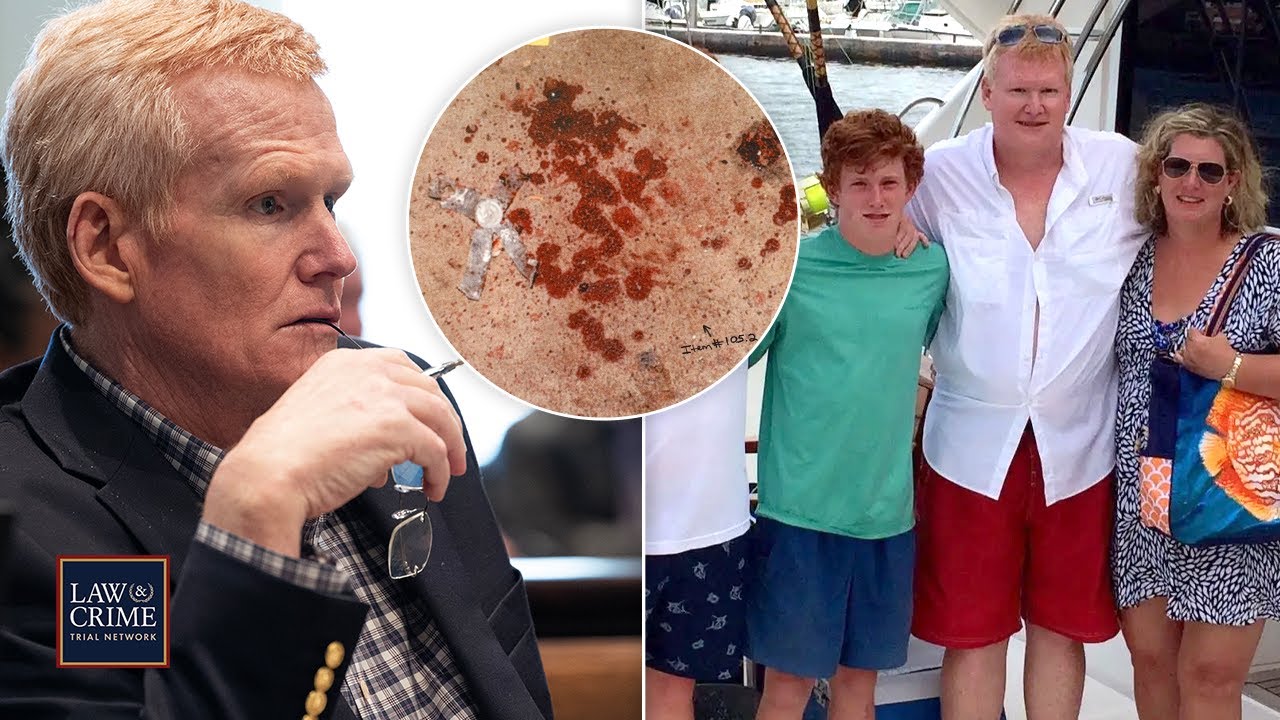 Disgraced lawyer Alex Murdaugh returned to court for his second week of trial for the alleged murders of his wife (more…)
Sexual Assault Suspect Killed After Back-to-Back Shootouts with Arizona Police
A suspect was killed after being involved in two back-to-back shootouts with Arizona police on January 6 and 7. Authorities (more…)
Lawsuit Against Kyle Rittenhouse Over Kenosha Shooting Green Lit by Federal Judge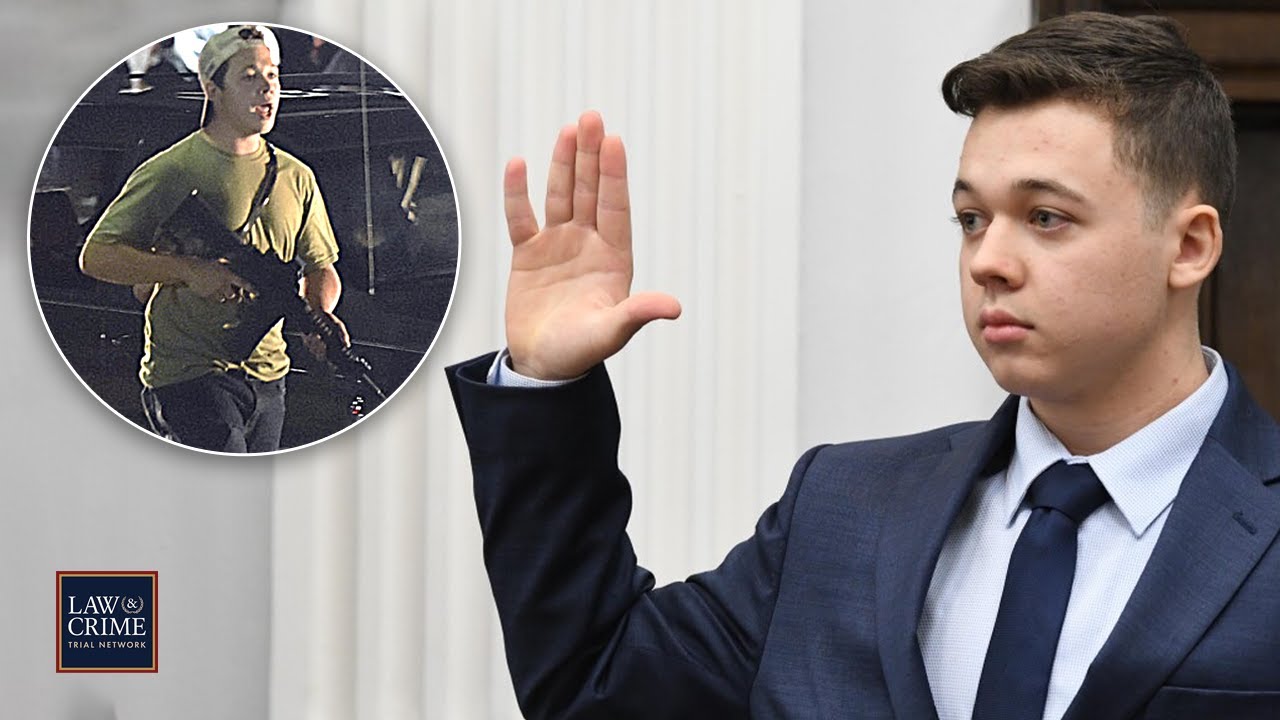 A federal judge allowed a wrongful death lawsuit against Kyle Rittenhouse to proceed. Rittenhouse was found not guilty of shooting (more…)