On Thursday morning, many fathers and their students got together at South Hills Elementary School, in Fort Worth, for a unique event.
They wanted to make a special connection since parenting can be difficult sometimes.
"We get caught up in being dads too much and being the authority in the house. Sometimes we forget to really spend that quality talk ing time with them," said Josh Vasquez, a dad of a fourth grade student.
A program titled, "All Pro Dad," has been implemented around the country, including South Hills. Co-founder and NFL retired coach, Tony Dungy, wanted to be a part of deepening the bond between dads and their kids.
"Alot of these young kids, they're going to see alot of female teachers, alot of female administrators. But to see the men involved, and say, my dad thinks this is important, my dad thinks school is important, that sends a message," Dungy said.
This group gathers once a month to acquire knowledge about how to improve in their role as a father. At the same time, they spend the much needed time with their children.
"It's going to make our relationship become closer first of all. It will help other people's households become better. When there's communication in the household, you have a better run of the house."
Thursday's topic dealt with affirmation and respect. Preston, Vasquez's son, really took the message to heart.
"He's thankful for me, and he's saying nice words to me, and I love him," Preston expressed about his dad.


Post Views:
5
Tony Dungy, Retired NFL Coach, Helps Start "All Pro Dad" Program In Fort Worth
Dad Reveals Bizarre Details of Accused Club Q Shooter's Life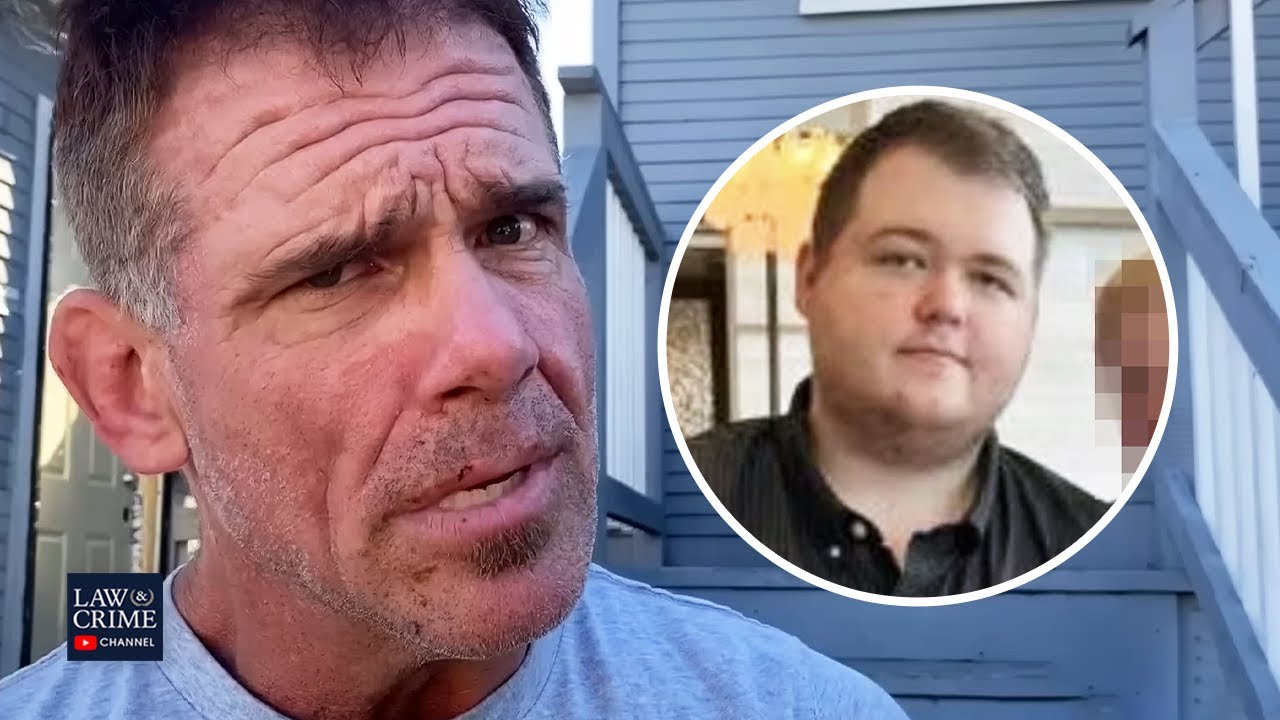 The father of Club Q shooting suspect Anderson Lee Aldrich held nothing back in a recent interview where he revealed (more…)
Watch Live: Border Patrol Serial Killer Trial – TX v. Juan David Ortiz – Day 3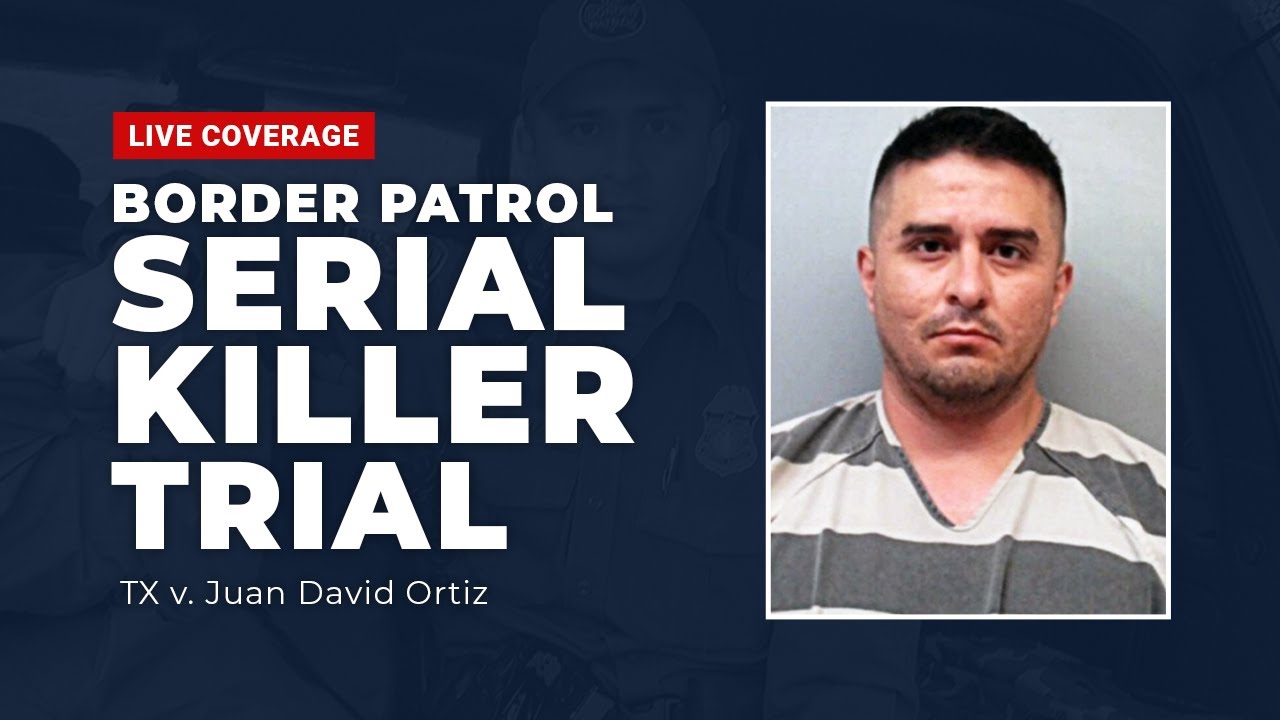 A long-serving border agent who prosecutors say confessed to murdering four South Texas women faces life in prison. His targets (more…)
Verdict Watch: Pike County Massacre Trial – OH v. George Wagner IV – Day 51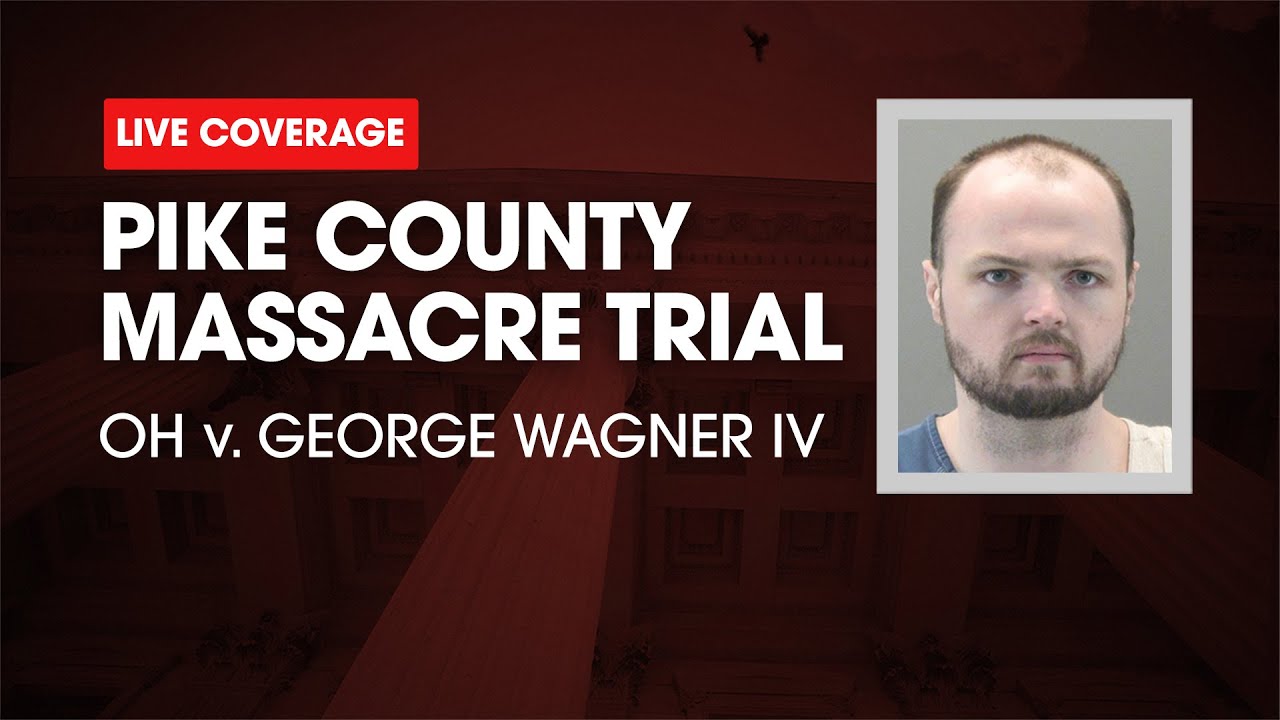 George Wagner, IV is standing trial for the April 2016 murders of eight members of the Rhoden and Gilley families. (more…)