A 6-year-old girl tested positive for cocaine, marijuana, and benzodiazepines after being hospitalized. Now, a Miami-Dade, Florida, woman is facing charges of child neglect.
24-year-old Nyla Evans was apprehended on Monday.
On July 9, Miami-Dade police were called to Jackson North Hospital after the child tested positive. She had gone to the hospital by ambulance, close to 12:25 a.m.
Documents state that the 3-year-old told authorities she was home all day with "mommy." She said that she had eaten a Lunchable and drank juice. When she told her mother that she felt dizzy, the child stated that her mother put her to sleep.
Evans told police that she smokes marijuana but not in the presence of her daughter. She added that she had no clue how the child tested positive for the substances.
Evans explained that she had given her daughter lunch at 3 p.m., and three hours after that, she started "acting weird." This included dragging her feet and slurring her speech.
The mother said that she had laid the child down because she looked exhausted. At around 10:30 p.m., she said she observed her daughter acting unusual again. Thus, she placed her in a restroom and gave her milk, believing she had "gotten into rat poison."
Evans was transported to the Turner Guilford Knight Correctional Facility. Her bond was set at $5,000.


Post Views:
2
Toddler Tests Positive For Cocaine, Marijuana, And Benzodiazepines; Mother Arrested
Reporter Who Broke Jeffrey Dahmer Story Separates Fact From Fiction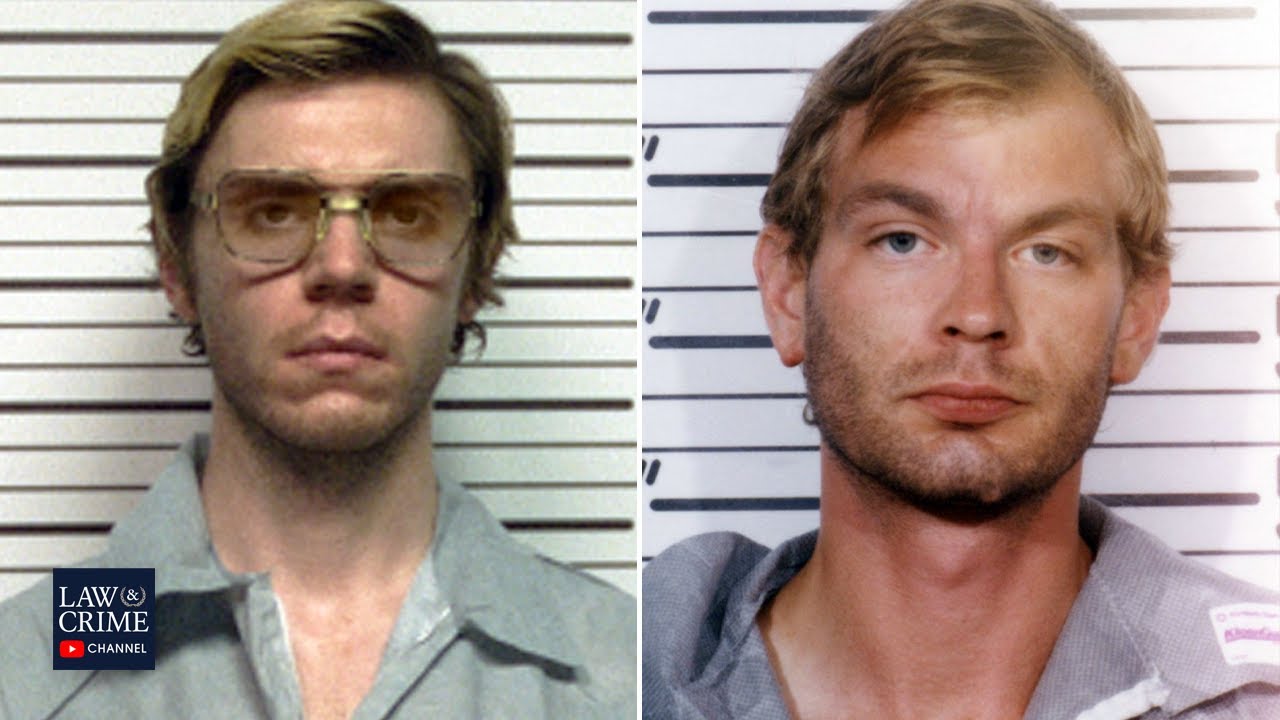 Anne Schwartz, the reporter who first broke the Jeffrey Dahmer story and author of "Monster: The True Story of the (more…)
Top 5 Wildest Moments in Darrell Brooks Murder Trial Day One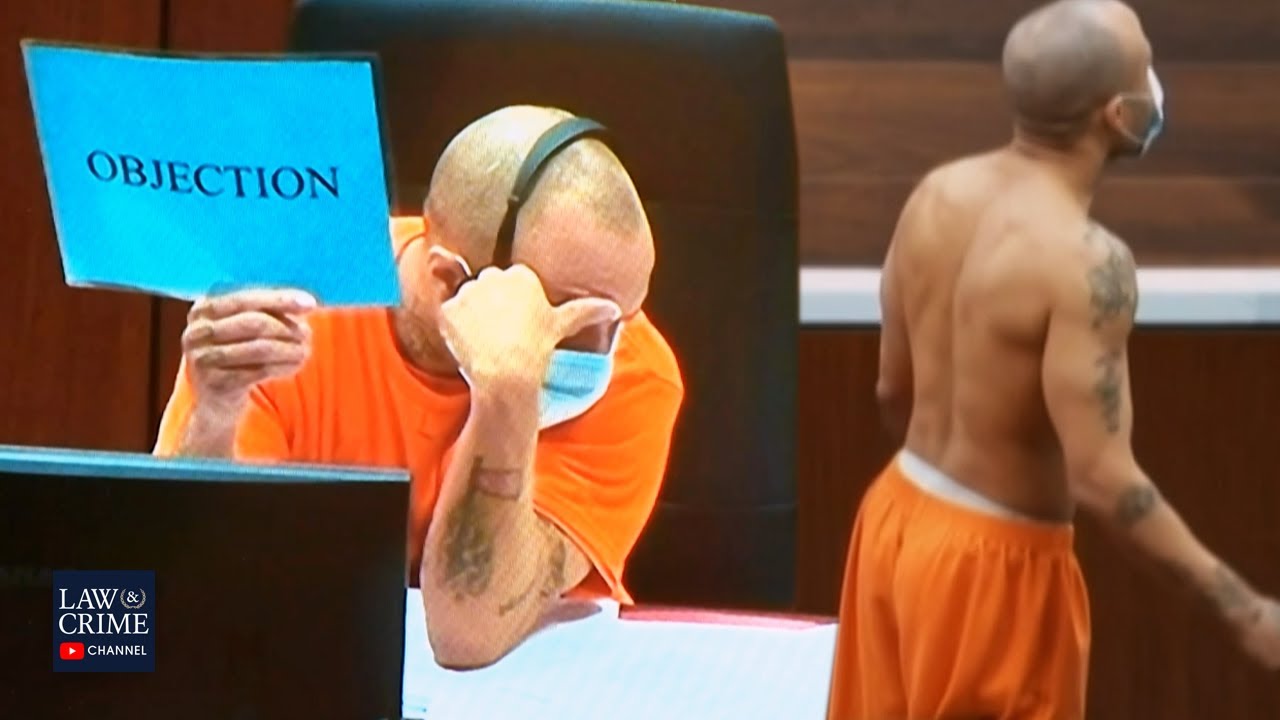 Waukesha Christmas parade massacre suspect Darrell Brooks' trial officially began Thursday. The Law&Crime Network's Angenette Levy and former prosecutor Bernarda (more…)
Watch Live: WI v. Darrell Brooks – Waukesha Parade Defendant Trial Day Two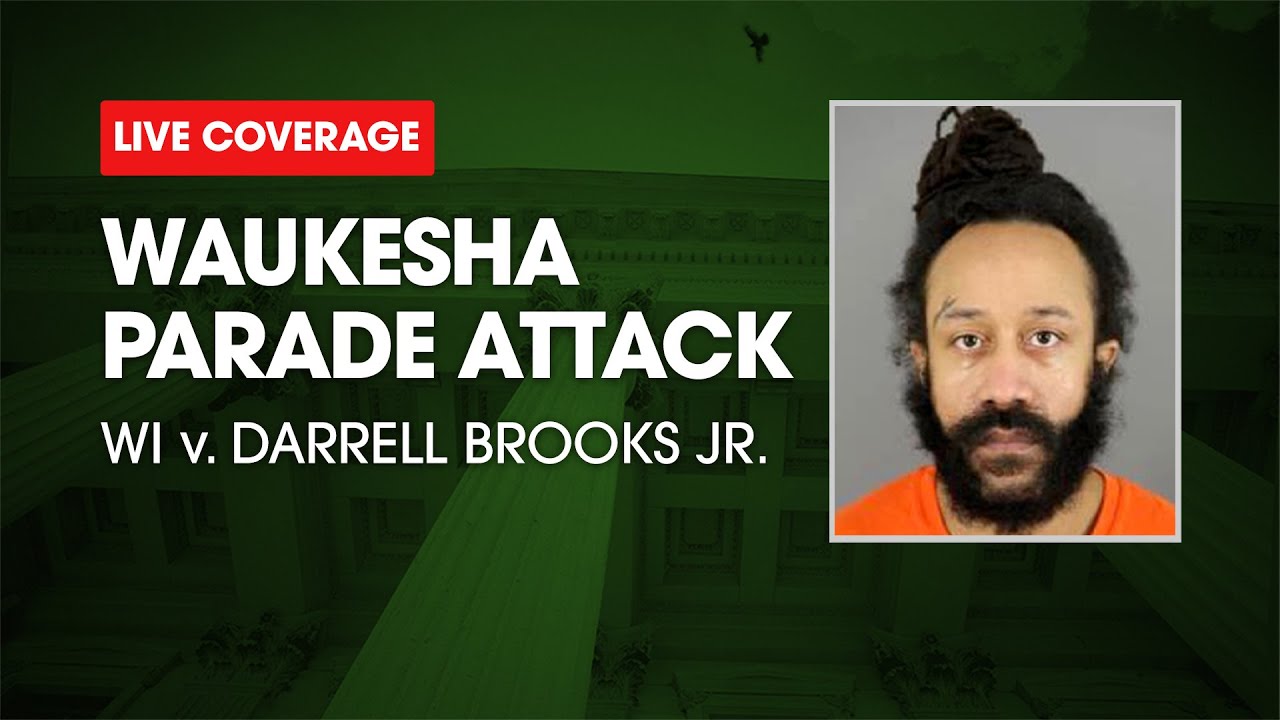 STAY UP-TO-DATE WITH THE LAW&CRIME NETWORK:
Watch Law&Crime Network on YouTubeTV: https://bit.ly/3td2e3y
Where To Watch Law&Crime Network: <a href="https://bit.ly/3akxLK5" (more…)