Three People Found Dead at a Sandals Resort, Fourth Hospitalized

Three Americans were found dead at a Sandals resort in the Bahamas. A fourth person has also been hospitalized.
Staff at Sandals Emerald Bay contacted police around 9 a.m. about an unresponsive man on the floor in one of the villas.
A second man and a woman were then found unresponsive in another villa at the resort. The man was in a bathroom and the woman was on the bed.
Authorities said there were "no signs of trauma found" with any of the victims.
All three were pronounced dead at the scene.
A fourth person, a woman, was airlifted to a hospital.
An initial investigation found that the man and woman in the second villa complained about an illness. They went to a medical facility and received treatment before returning to the villa the night before their death.
Authorities has not identified any of the victims at this time.
A man named Austin Chiarella says his father, Vincent Chiarella, is one of the dead and his mother, Donnis Chiarella, was injured.
Kendall Regional Hospital confirmed it was treating a patient with the same name, Donnis Chiarella, who was said to be in fair condition.
Sandals Resorts has confirmed the deaths and said a health emergency was initially reported. However, the Health Minister says he believes the incident is an isolated case.
Police in Bahama said a coroner will determine cause of death during their investigation.
The U.S. State Department says they're keeping their eye on the investigation and are ready to help if needed.


Post Views:
582
Three People Found Dead at a Sandals Resort, Fourth Hospitalized
Teen Accused of Stabbing Cheerleader 114 Times Faces Murder Trial Next Week — Aiden Fucci Case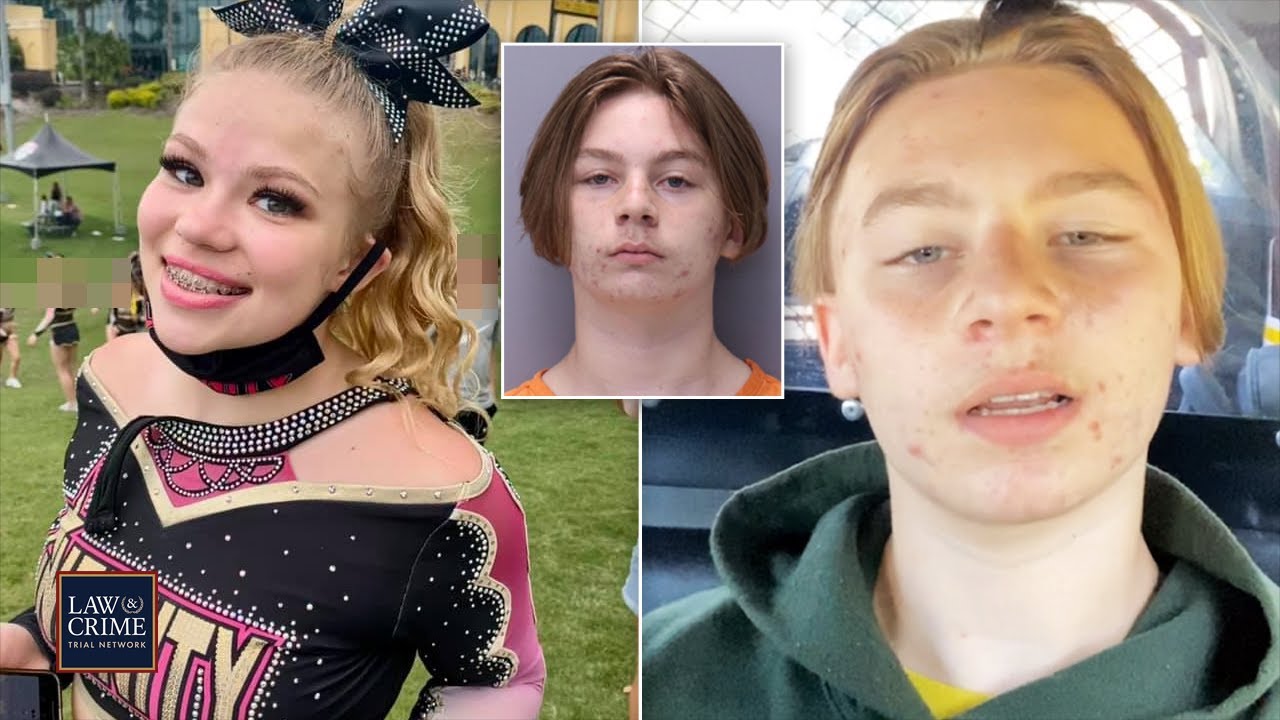 The Florida teen accused of stabbing a 13-year-old girl 114 times when he was 14 years old is set to (more…)
'He's Got No Right!': Alex Murdaugh's Lawyer Fires Back at Prosecutor's Request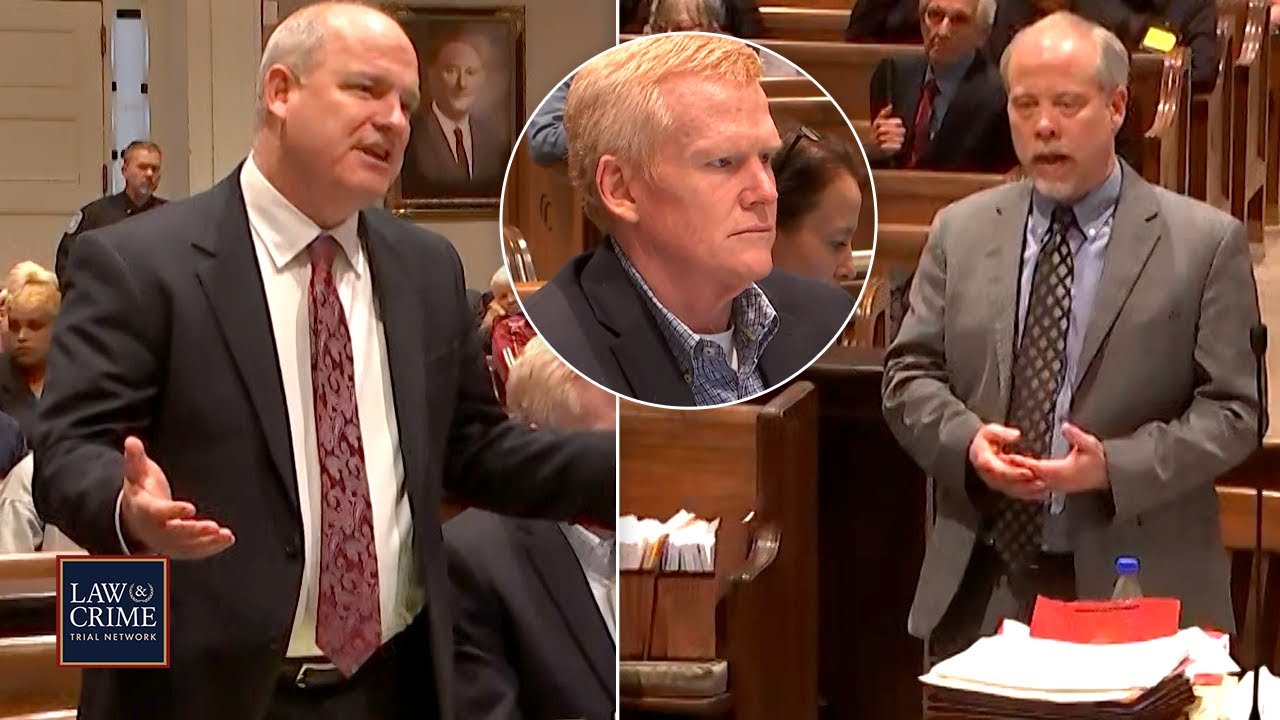 Alex Murdaugh apparently met with his lawyer, law partners, and relatives for a meeting three days after the murders of (more…)
Murdaugh Murders: Firearms Expert Drops Bombshell Murder Weapon Evidence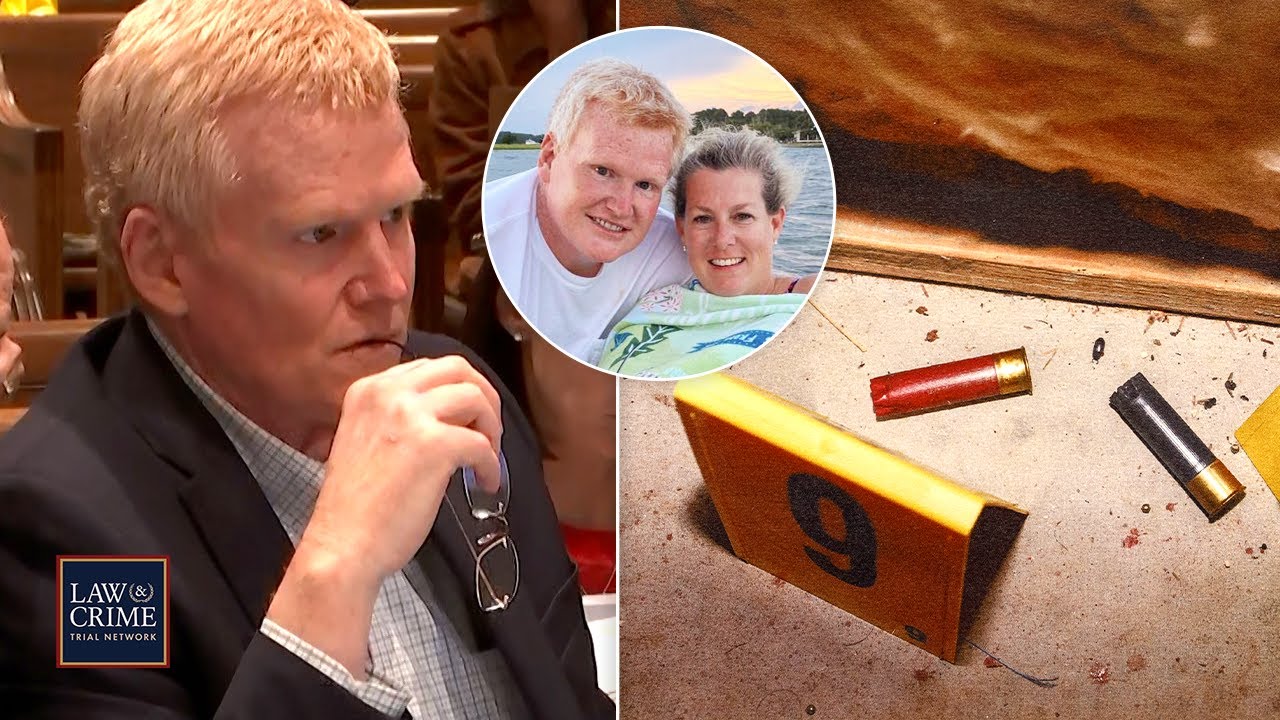 Firearms examiner Paul Greer testified that shell casings found near the body of Alex Murdaugh's wife, Maggie, have markings that (more…)