In 2021, Omar Juma, 20, was killed. Now, three men have been arrested in the case, and all of them face capital murder charges.
Authorities say that Juma had exited his home to retrieve something from his car. It was close to 4 a.m., in the 8100 block of York Beach Place, in Arlington, Texas, on March 16, 2021. Three men then tried to rob him.
Police say that Juma attempted to get away by going back inside of his residence. However, one man was directly behind him and attempted to push the door open, screaming, "Give me the weed."
Juma and his brother were able to shut the door before somebody began shooting through the door from outside.
Juma was shot in the neck and succumbed to his injuries at a hospital.
Camera surveillance footage revealed a red four-door vehicle parking close to Juma's home. A passenger is then observed running towards his home.
Dillen Fields, 25 and Darrian Hammonds, 24, had already been apprehended, Arlington police stated on Wednesday. Additionally, on April 22, Roderion Coleman, 20, was arrested in connection to the case, as well.
Authorities were able to utilize the surveillance footage and photos from a party where Juma was earlier that evening. This helped in naming Hammonds as the shooter.
A tipster also identified all three of suspects.
Officials say that an arrest affidavit noted that Coleman had planned for a marijuana purchase with Juma before he was killed.
All three men are in custody at the Tarrant County Jail.


Post Views:
3
Third Suspect Charged In Connection To The 2021 Murder Of Arlington Man
Dad Reveals Bizarre Details of Accused Club Q Shooter's Life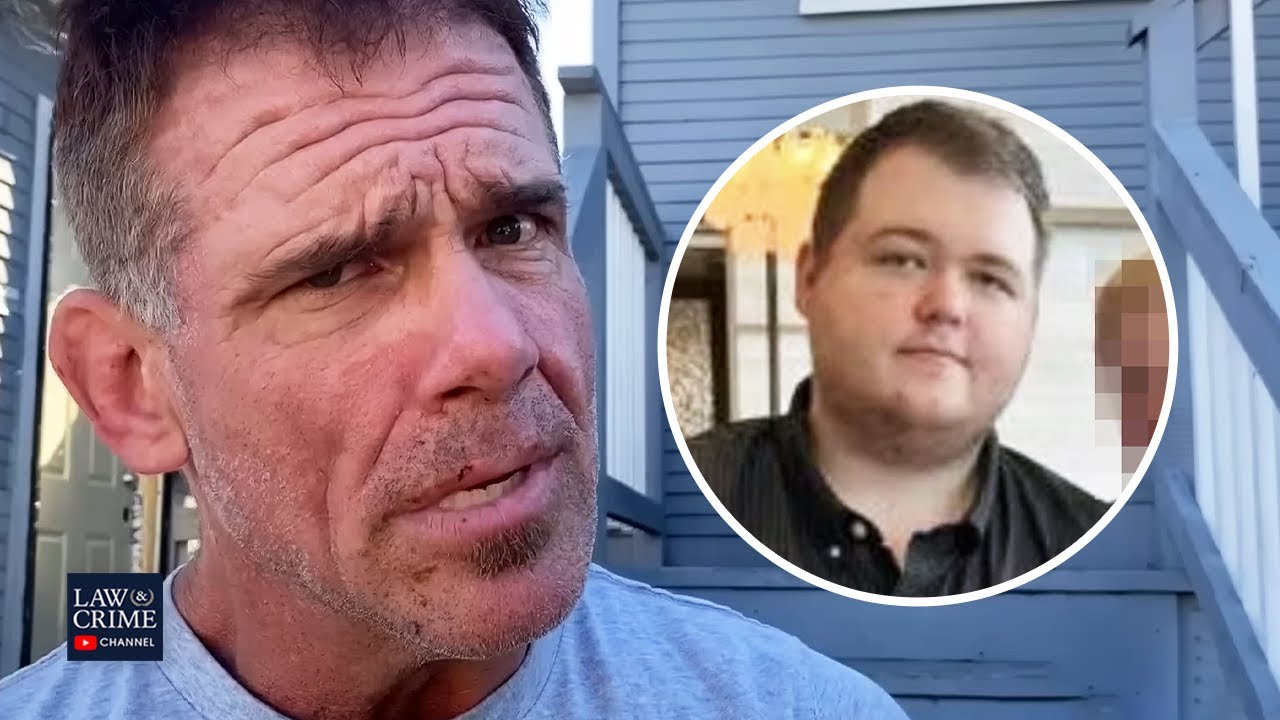 The father of Club Q shooting suspect Anderson Lee Aldrich held nothing back in a recent interview where he revealed (more…)
Watch Live: Border Patrol Serial Killer Trial – TX v. Juan David Ortiz – Day 3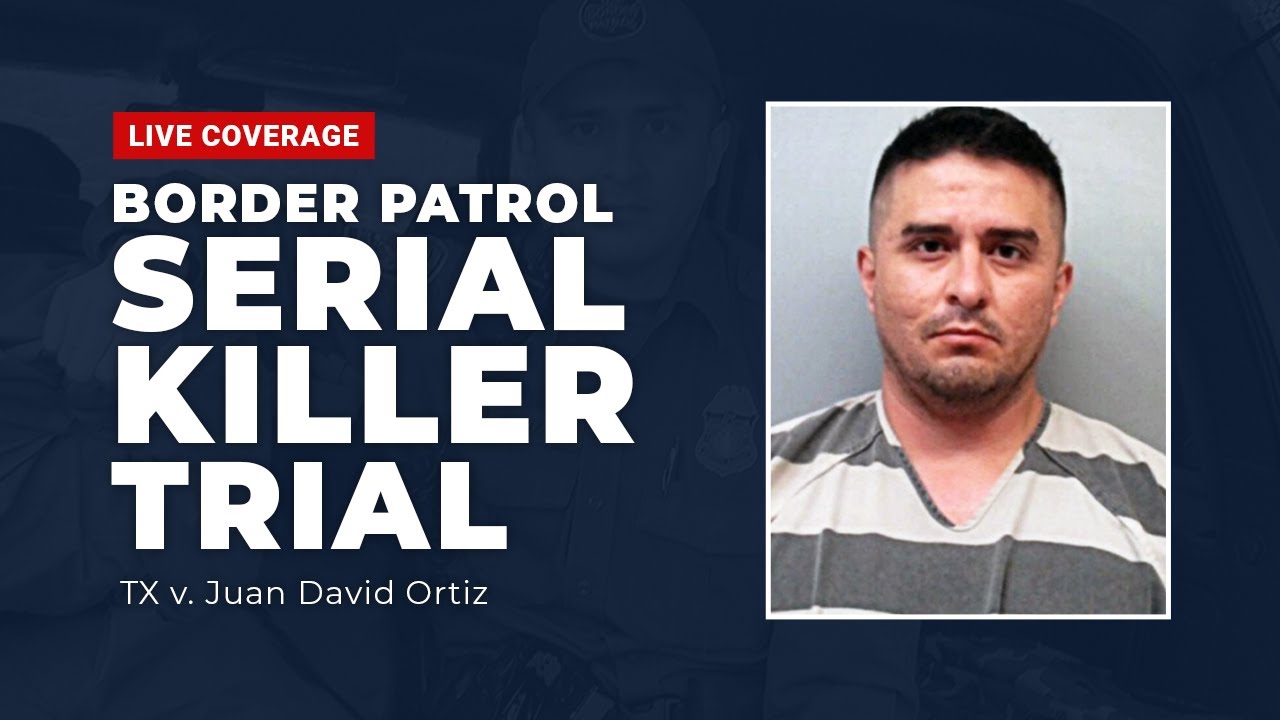 A long-serving border agent who prosecutors say confessed to murdering four South Texas women faces life in prison. His targets (more…)
Verdict Watch: Pike County Massacre Trial – OH v. George Wagner IV – Day 51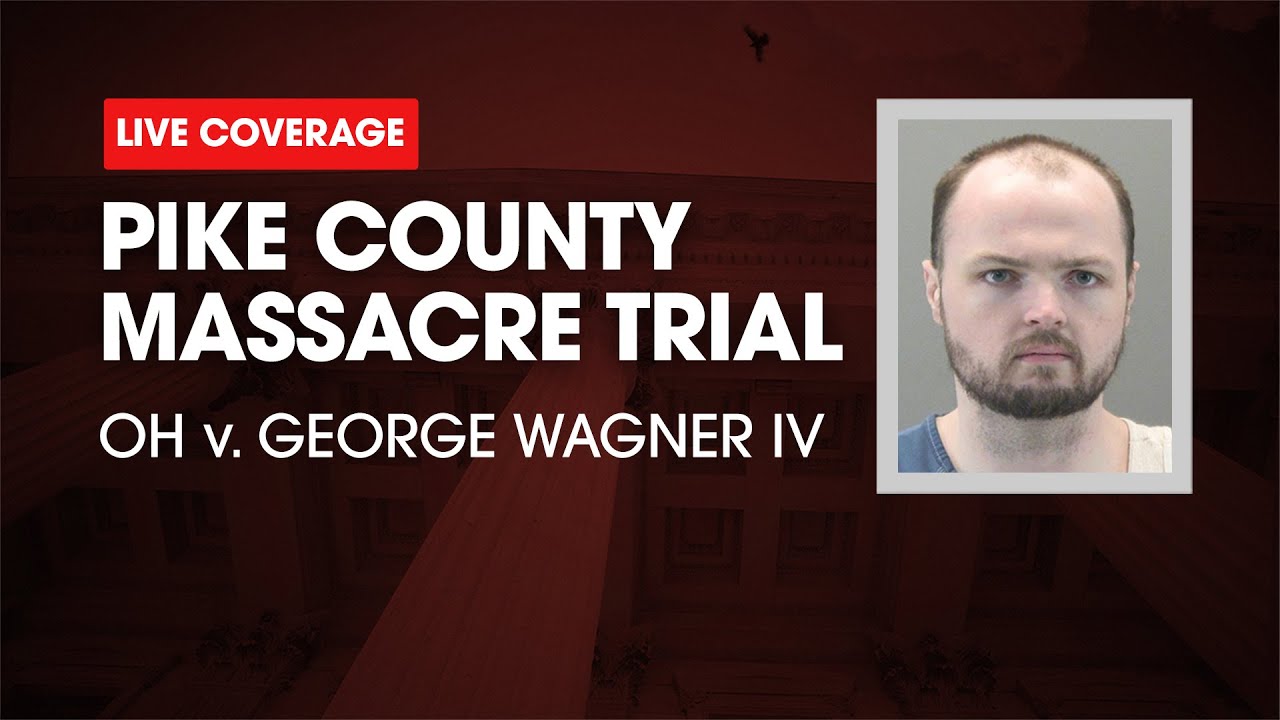 George Wagner, IV is standing trial for the April 2016 murders of eight members of the Rhoden and Gilley families. (more…)