Guy Reffitt is the first Capitol rioter to be convicted at trial from charges coming from the January 6 insurrection.
On Friday, prosecutors stated that he should be given 15 years in prison for his lead part in a pro-Trump mob that led to encounters with police who were protecting Congress.
In March, Reffitt, from Texas, was found guilty of five charges related to the Capitol attack. This included obstruction of an official proceeding and entering restricted Capitol grounds with a handgun. He was later charged with threatening his children if they reported him to authorities.
Court documents reveal that prosecutors called Reffitt the "tip of this mob's spear" and included camera footage of him going up the stairs of the Capitol building, wearing tactical gear. Others followed behind him.
If he is given the 15-year sentence, it would be longest punishment given to a Capitol rioter thus far. His lawyers have asked for a 2-year sentence.
Reffitt is expected to appear in court again on August 1.


Post Views:
53
The First Capitol Rioter Convicted At Trial Could Be Given A 15-Year Prison Sentence
Reporter Who Broke Jeffrey Dahmer Story Separates Fact From Fiction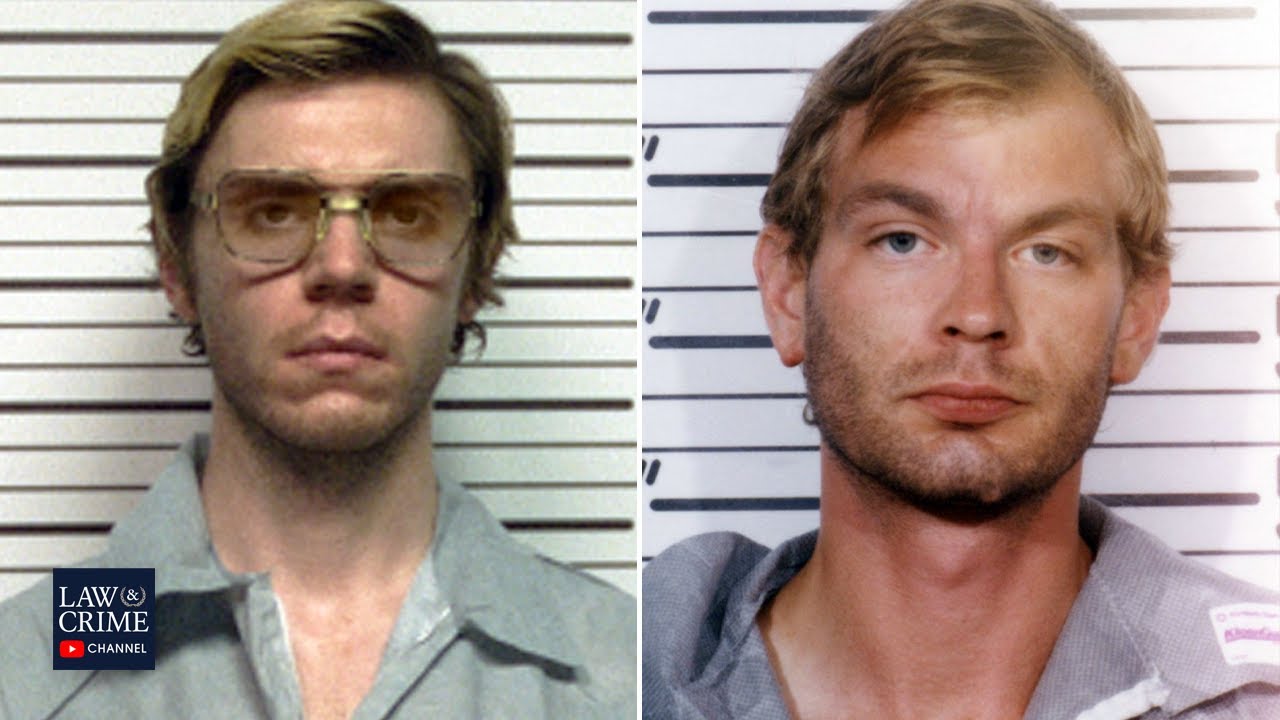 Anne Schwartz, the reporter who first broke the Jeffrey Dahmer story and author of "Monster: The True Story of the (more…)
Top 5 Wildest Moments in Darrell Brooks Murder Trial Day One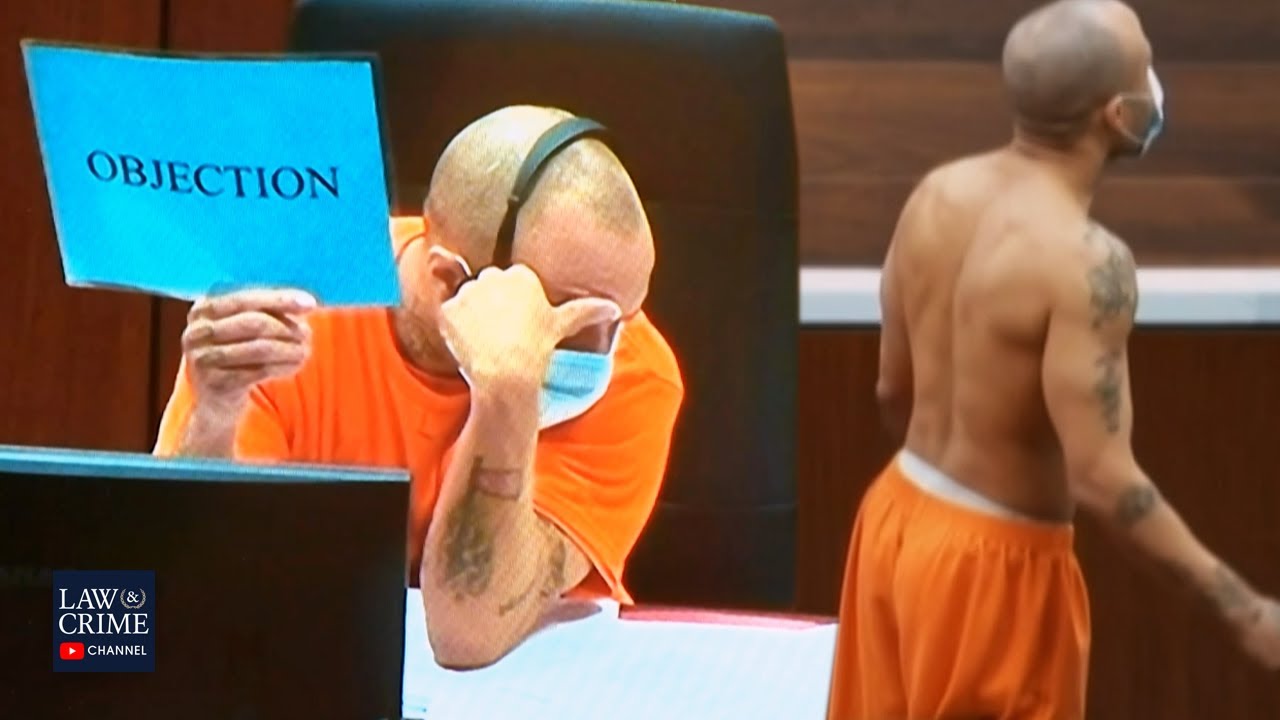 Waukesha Christmas parade massacre suspect Darrell Brooks' trial officially began Thursday. The Law&Crime Network's Angenette Levy and former prosecutor Bernarda (more…)
Watch Live: WI v. Darrell Brooks – Waukesha Parade Defendant Trial Day Two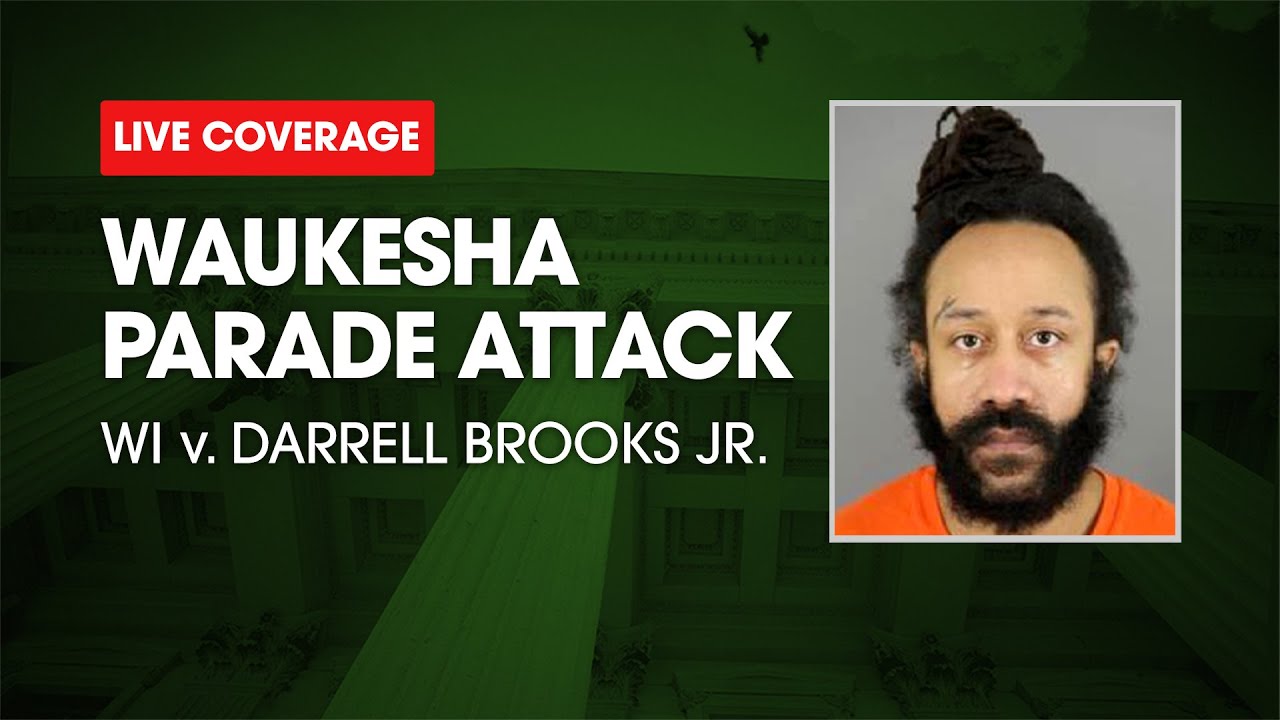 STAY UP-TO-DATE WITH THE LAW&CRIME NETWORK:
Watch Law&Crime Network on YouTubeTV: https://bit.ly/3td2e3y
Where To Watch Law&Crime Network: <a href="https://bit.ly/3akxLK5" (more…)