29-year-old Ryan Harper was apprehended in Bexar County, Texas, with close to 8,000 grams of illegal substances.
Authorities had been executing an out of state arrest warrant for Harper on September 8, 2022. This occured in the 200 block of Mallow Grove, in San Antonio.
As deputies began to clear out the home, they saw narcotics in plain sight. Then, a search warrant was obtained for the residence.
When the search warrant was being executed, authorities found 5,552 grams of marijuana, 511 grams of psilocybin, 392 grams of Adderall, 773 grams of THC vape cartridges, 583 grams of THC wax, 117 grams of morphine, 4 rifles, 1 shotgun, 8 handguns, scales, packaging, and U.S. currency.


All the narcotics were said to be worth about $187,387.
Harper has been charged with several counts of possession with the intent to deliver a controlled substance, unlawful carry of a weapon with felony conviction, possession of marijuana, 5 pound to 50 pounds, and an out of state warrant for money laundering.
His bond was set at $115,000.


Post Views:
6
Texas Man Arrested After Nearly 8,000 Grams Of Illegal Narcotics Discovered In Home
Police Chase Ohio Teens Who Allegedly Brought 'Guns and Masks' to School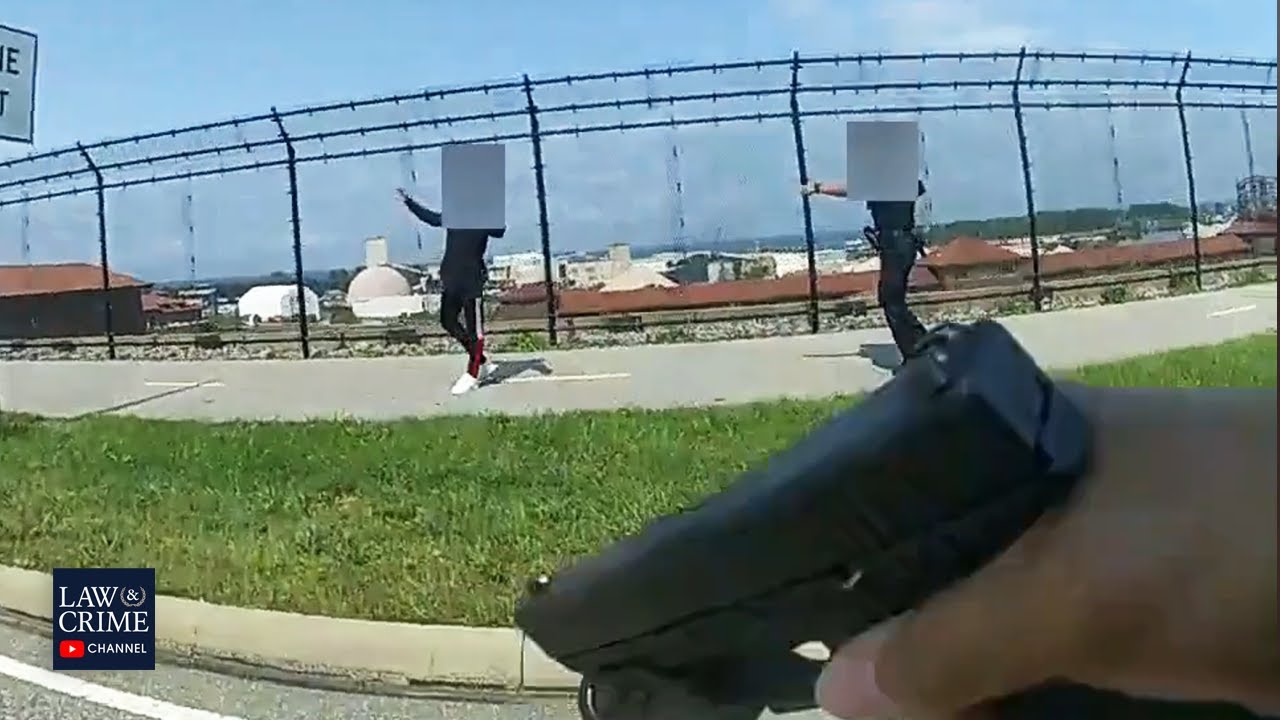 Bodycam video shows Ohio police chasing and arresting three high schoolers for allegedly bringing guns to school on Sept. 14. (more…)
Las Vegas Police Arrest Escaped Luxor Bomber Trying to Flee to Mexico
WATCH: Patrol officers with the Las Vegas Metropolitan Police Department arrested escaped inmate and convicted killer Porfirio Duarte-Herrera while he (more…)
'Doomsday Cult' Dad Wants Trial to be Delayed, Severed from His Wife's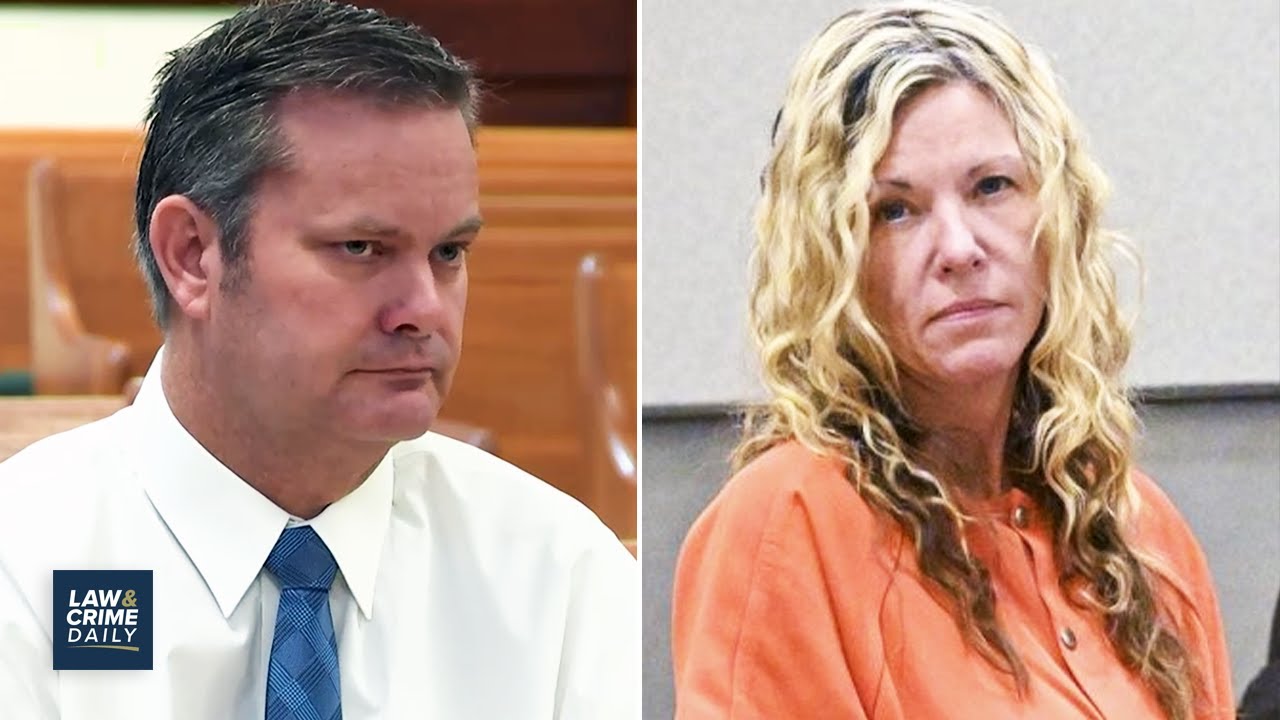 "Doomsday Cult" dad Chad Daybell seeks to delay his trial and separate it from his wife Lori Vallow Daybell's. The (more…)