Texas Man Accepts Plea Deal And Won't Serve Any Jail Time After Beating Ex Girlfriend And Making Her Lose Unborn Baby

A Texas man accused of beating his pregnant girlfriend to the point she lost their unborn child will not serve any jail time.
Johnny Charles Ebbs V physically assaulted his then pregnant girlfriend, LaShonda Lemons, while in a heated argument back in 2019.
He allegedly punched her in the stomach and yelled "F— you and this baby! You aren't going anywhere!"
Lemons went to an area hospital three days after the altercation, where she was told that she had placenta abruption and had lost the baby.
Ebbs was arrested and initially charged with aggravated assault causing serious bodily injury, assault impeding breath/circulation and continuous violence against family.
After further investigating attorneys stated "Additional evidence gathered through the course of the investigation made clear that the facts do not support the initial allegation."
On October 17 a plea deal was reached and Ebbs received eight years of deferred adjudication.


Post Views:
2
Texas Man Accepts Plea Deal And Won't Serve Any Jail Time After Beating Ex Girlfriend And Making Her Lose Unborn Baby
'He's Got No Right!': Alex Murdaugh's Lawyer Fires Back at Prosecutor's Request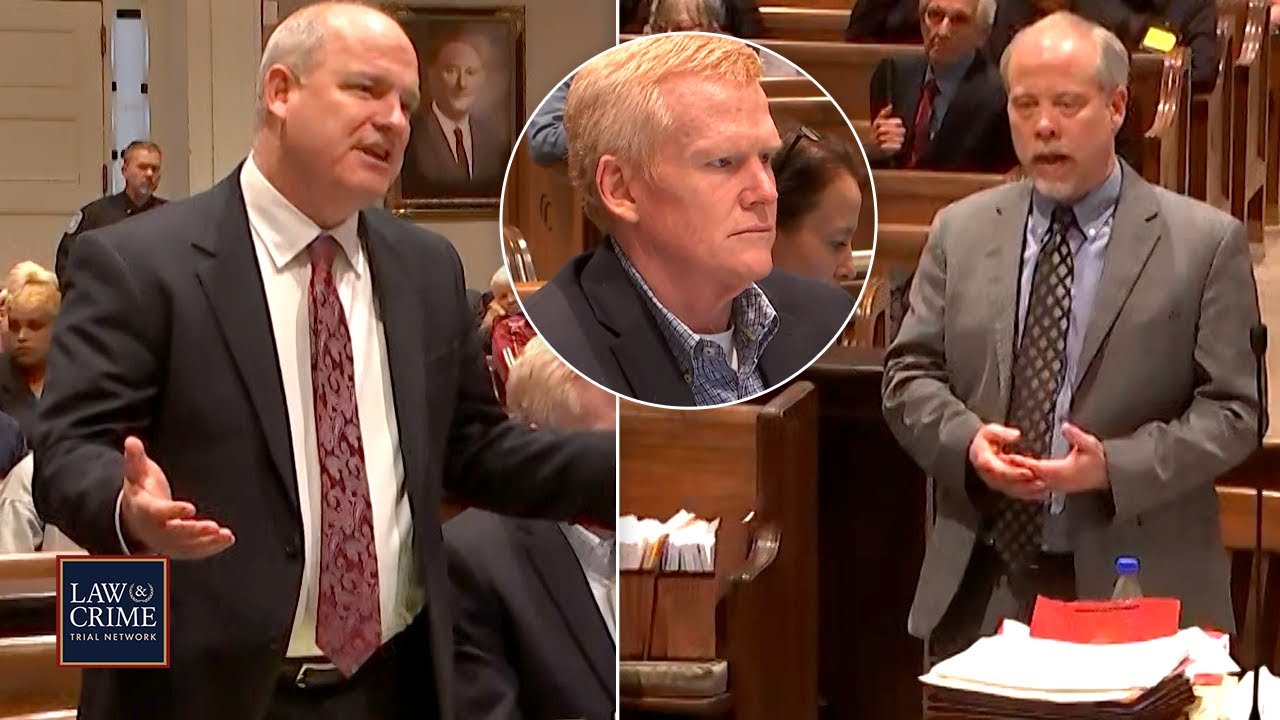 Alex Murdaugh apparently met with his lawyer, law partners, and relatives for a meeting three days after the murders of (more…)
Murdaugh Murders: Firearms Expert Drops Bombshell Murder Weapon Evidence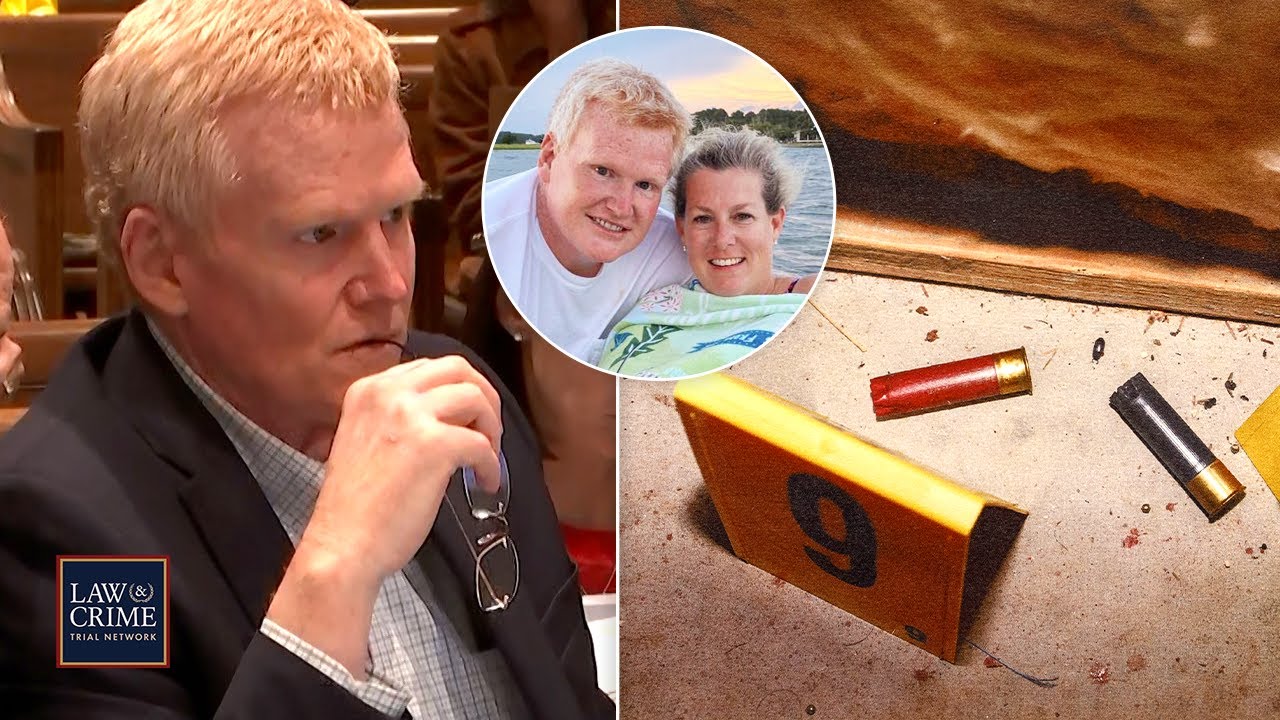 Firearms examiner Paul Greer testified that shell casings found near the body of Alex Murdaugh's wife, Maggie, have markings that (more…)
'Mind Blowing' Revelations in Alex Murdaugh's Family Murder Case Unveiled at Trial So Far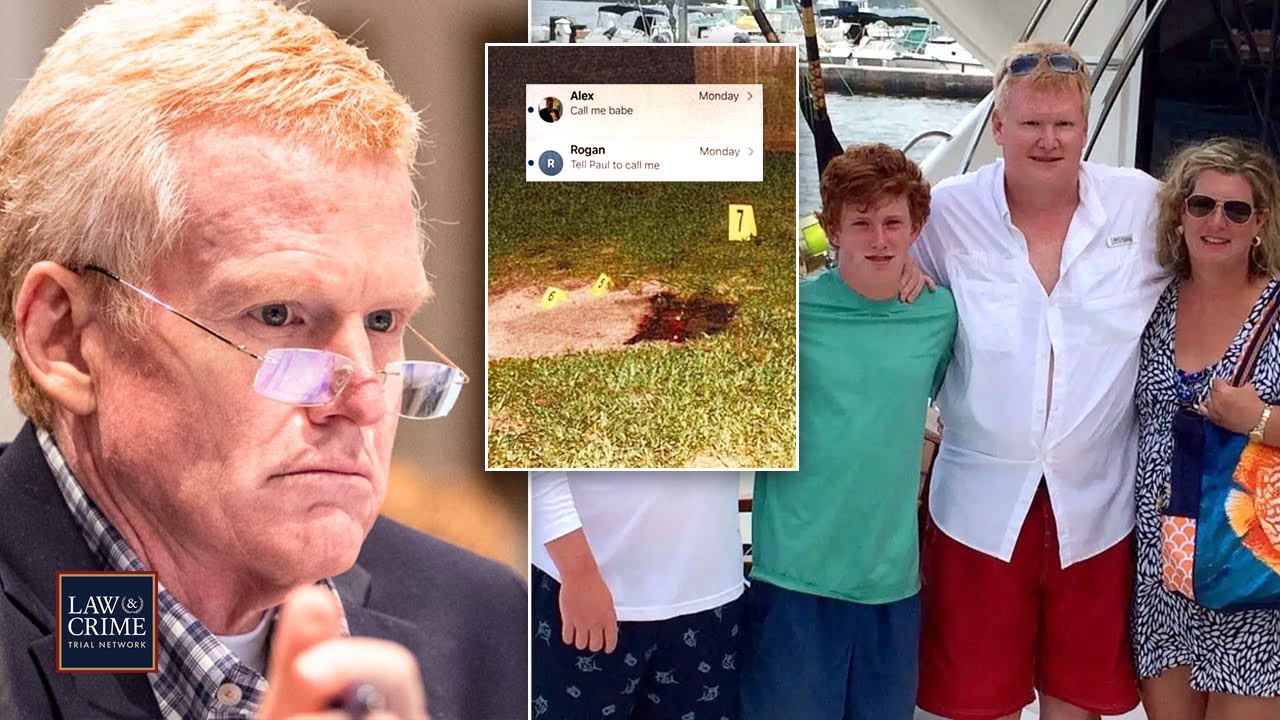 A viewer asked what "mind-blowing" revelations have come out of Alex Murdaugh's family murder trial since it began. Eric Bland, (more…)