A father in Texas shot two would-be robbers who went up to his SUV with his wife and two infant children inside, police said on Monday.
The couple had just pulled up to their residence right after midnight on Sunday as the teen suspects came up to their car. The Harris County Sheriff's Office stated that the suspects tried to open a back door to the SUV, where the children sat.
"The adult male feared for the safety of his family and fired shots and struck both suspects," a sheriff said. "The wife was driving and drove away after the shooting to get away from the suspects."
"A car pulled up after the shooting driven by an [unknown] male believed to be with the suspects. Both wounded suspects, 16, were taken to hospitals by private vehicles. They are said to be in stable & fair condition," he added.
After the occurrence, a bullet hole could be observed in the family's vehicle. The father had shot through the rear window.
Authorities haven't released any other details about the father and his family. However, none of them were injured.
Police are investigating the matter but stated that the law allowed the father to open fire in this situation.
It isn't known what charges the suspects will face.


Post Views:
18
Texas Father Opens Fire On Teens Who Tried To Take Car With Infants Inside
Reporter Who Broke Jeffrey Dahmer Story Separates Fact From Fiction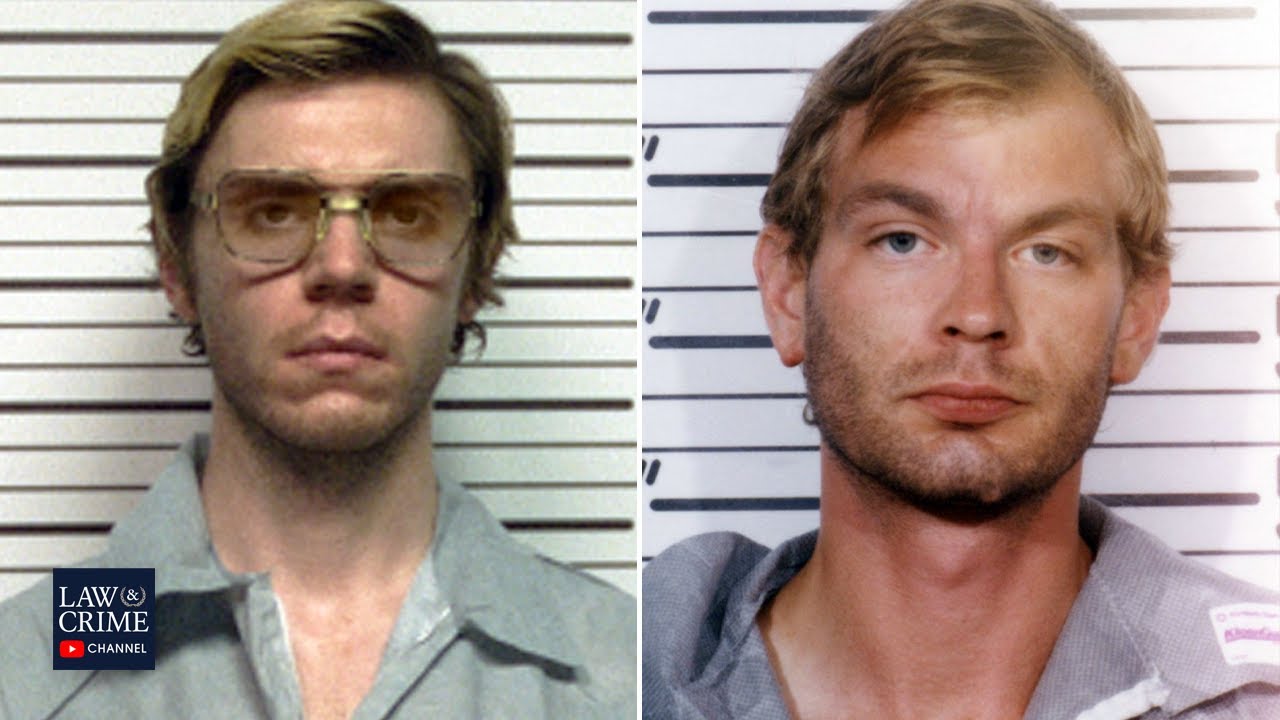 Anne Schwartz, the reporter who first broke the Jeffrey Dahmer story and author of "Monster: The True Story of the (more…)
Top 5 Wildest Moments in Darrell Brooks Murder Trial Day One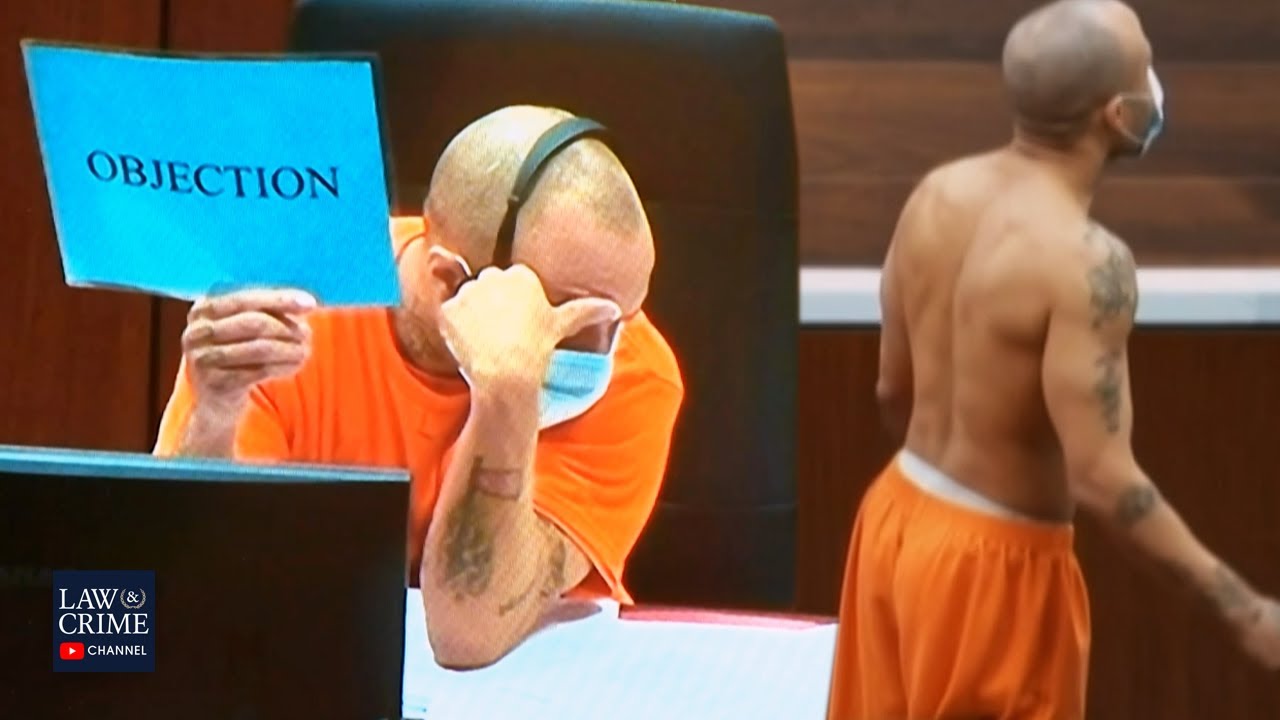 Waukesha Christmas parade massacre suspect Darrell Brooks' trial officially began Thursday. The Law&Crime Network's Angenette Levy and former prosecutor Bernarda (more…)
Watch Live: WI v. Darrell Brooks – Waukesha Parade Defendant Trial Day Two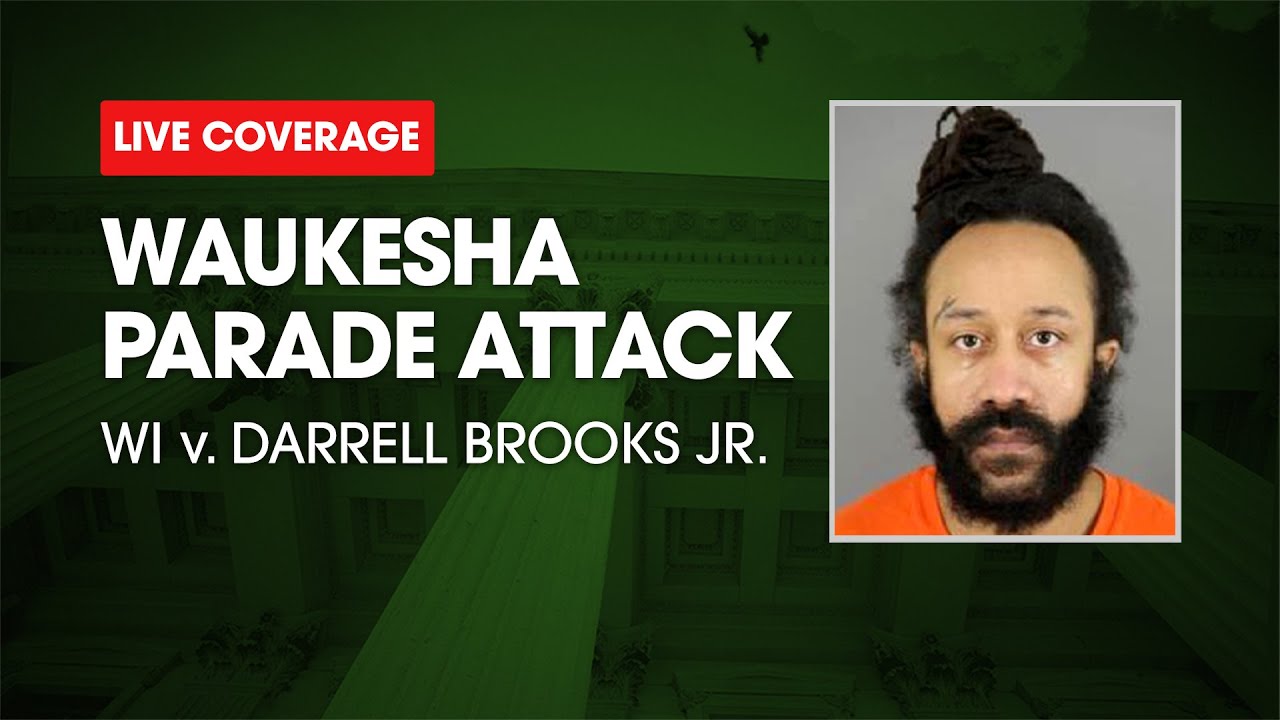 STAY UP-TO-DATE WITH THE LAW&CRIME NETWORK:
Watch Law&Crime Network on YouTubeTV: https://bit.ly/3td2e3y
Where To Watch Law&Crime Network: <a href="https://bit.ly/3akxLK5" (more…)