Teens Detained After Shooting At Funeral Wounded 6 People

A shooting occurred outside of a church in Pittsburgh, Pennsylvania, as a funeral was taking place. Now, two people have been detained after six people were hurt, including one that was critically wounded.
At about noon, on Friday, authorities received an alert by the city's gunshot detection system and responded to a location close to Destiny of Faith Church. There, a funeral was happening for a man who had been fatally shot earlier this month.
The service was live-streamed, and the recording showed multiple people who were yelling and taking cover as the bullets were flying.
One person who was critically injured was taken to a medical facility. Four other people were in stable condition at various hospitals. A sixth person was also hurt while trying to flee.
An investigation is ongoing, but it isn't known if the incident was connected to the funeral.
The two people who are in custody are Shawn Davis, 19, and an unidentified 16-year-old male.


Post Views:
116
Gambler Flips Out on Cops and Accuses Them of Costing Him Casino Winnings (JAIL)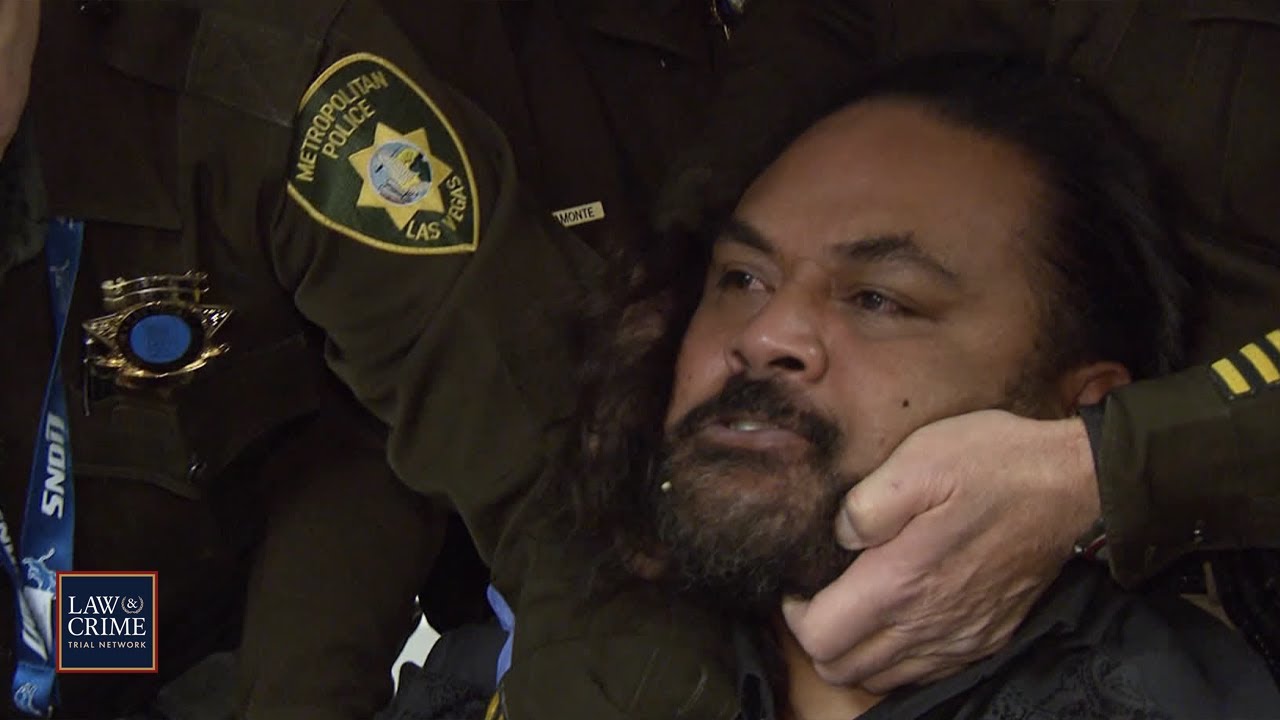 An inmate goes on a rampage when he suspects police officers lost his money. Officers have a tough time with (more…)
Andrew Tate Saga Continues as Idea of Suing Romanian Authorities Surfaces
Andrew Tate and his brother, Tristan, are still being detained by Romanian authorities as they conduct their investigation into allegations (more…)
'Fear of Exposure': Prosecutors Battle Alex Murdaugh's Defense Over Critical Witness Testimony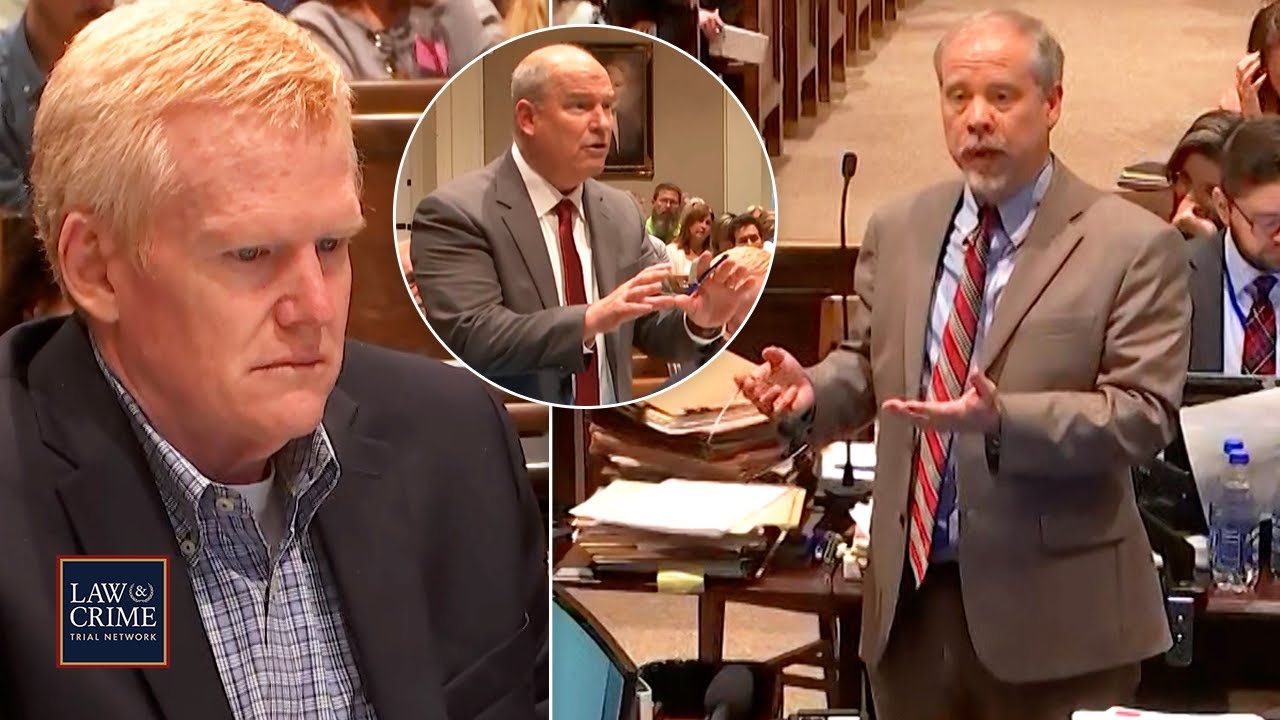 Prosecutors motioned the court to allow key testimony from witnesses who may have knowledge of Alex Murdaugh's past crimes. The (more…)