Damia Mitchell, 18, was given a 140-year prison sentence, earlier this month, for a murder that occurred in 2021, in Gwinnett County, Georgia.
Several people were charged in the shooting, and most of them decided on plea deals. Mitchell chose to take her case to trial and was found guilty of manslaughter, aggravated assault, and street gang activity. Her family was appalled at the tough sentence she was given since she is a first-time offender.
On Tuesday, Mitchell's relatives protested outside of the Gwinnett County Courthouse. They are demanding a new trial, a new judge, and another look at the evidence.
"You made an example out of my daughter," stated Mitchell's mother, Vanissa Jackson.
Faith Burns, the 20-year-old victim, was at her girlfriend's residence when several people showed up and began shooting, her father said.
Documents state that Mitchell was a part of the Nine Trey Gangster Bloods which is a criminal street gang with a violent past. It is said that Mitchell was attempting to elevate her status when the shooting happened. She was accused of firing close to 19 shots inside of the home.
Jackson has said that Mitchell and someone else that was indicted had broken up, and Burns was the new girlfriend. When Mitchell went to go retrieve her items, a fight began that turned deadly, Jackson added.
Mitchell was said to have threatened to shoot up her ex-girlfriend's house through text messages. Burns just happened to be there when the shooting started, authorities said.Thus, police stated that the incident was a gang-related ex-lovers' quarrel.
Burns died on Valentine's Day 2021 at a medical facility.
"Me and my family, we're dealing with a life sentence without our daughter," Allen Burns, Faith's father, said. Thus, he commented that he can't empathize with what Ms. Jackson is going through.
He added that his daughter was a beautiful person who was trying to decide where she wanted to go for college. She had already gotten accepted to The Citadel and other schools.
Four other girls accept plea deals. They were convicted of aggravated assault and given 10 years in prison.
Jackson has denied that her daughter was a part of a gang and feels that she was sentenced unfairly.
"I don't want to blame Faith because I know her family is grieving… Right now, justice looks unjust to me. Justice looks like you look at this case and the evidence properly. You charge her properly," Jackson said.


Post Views:
2
Teen Sentenced To 140 Years In Prison For Valentine's Day Killing; Family Demands A New Trial
'Heartbreaking': Law&Crime Panel Discusses 12-Year-Old Girl Accused of Stabbing Brother to Death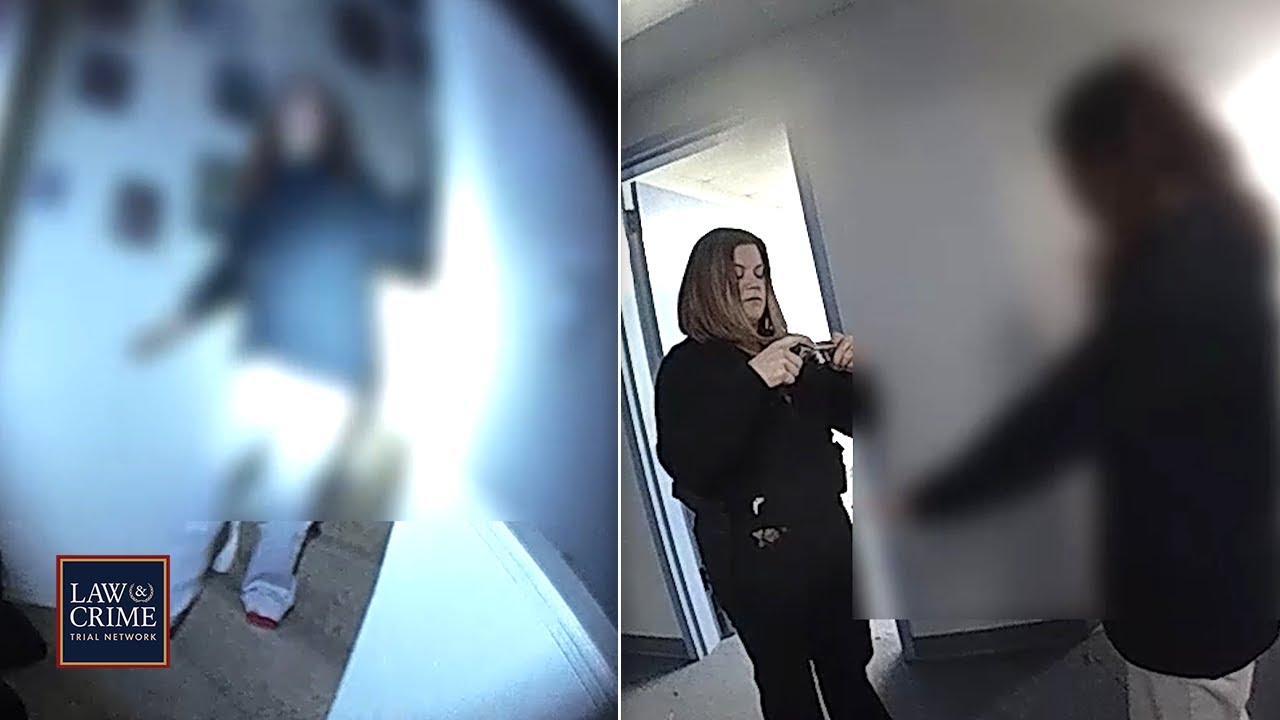 Criminal defense attorney Kaysia Earley and Johnny Depp's lawyer Ben Chew discussed the bodycam of a 12-year-old Oklahoma girl being (more…)
Bodycam: 'Power Tripping' Texas Cop Pulled Off Streets After 'Buc-ee's' Traffic Stop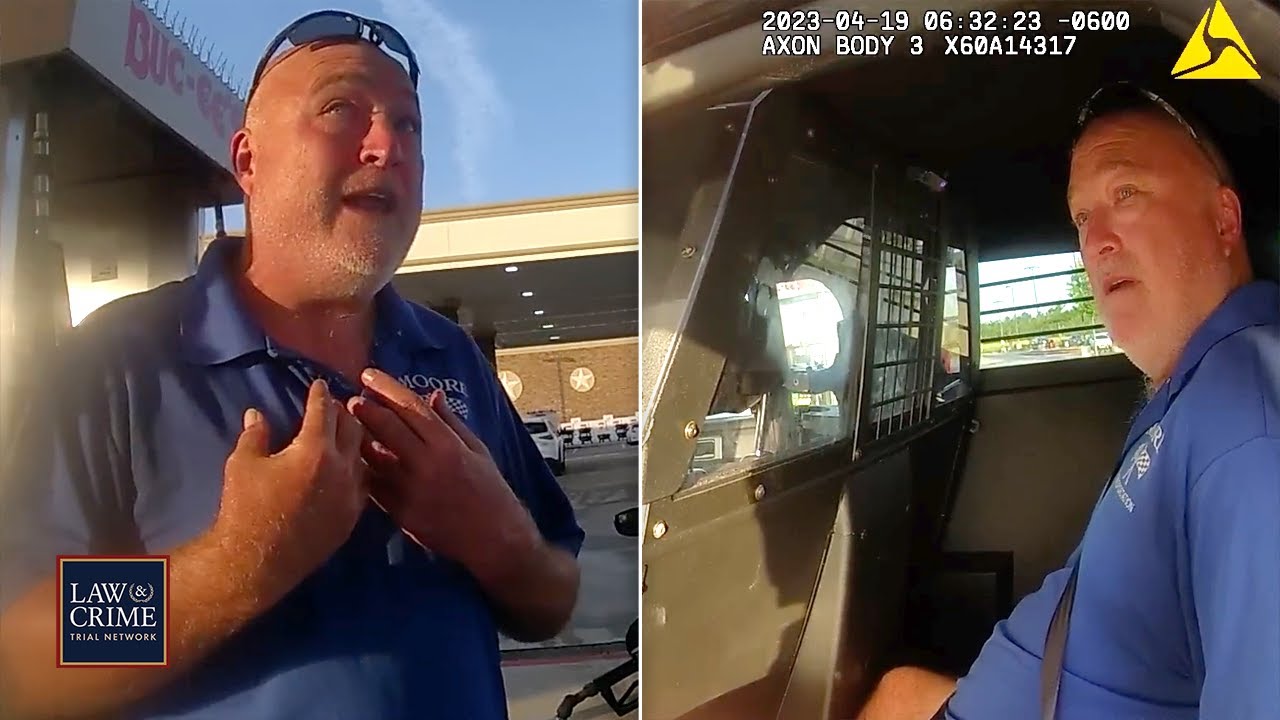 Bodycam footage shows an April traffic stop that led to an internal affairs investigation into Texas City police officer Scott (more…)
'Almost Hit a Child': Reckless Driver Arrested for Suspected DUI After Plowing onto Beach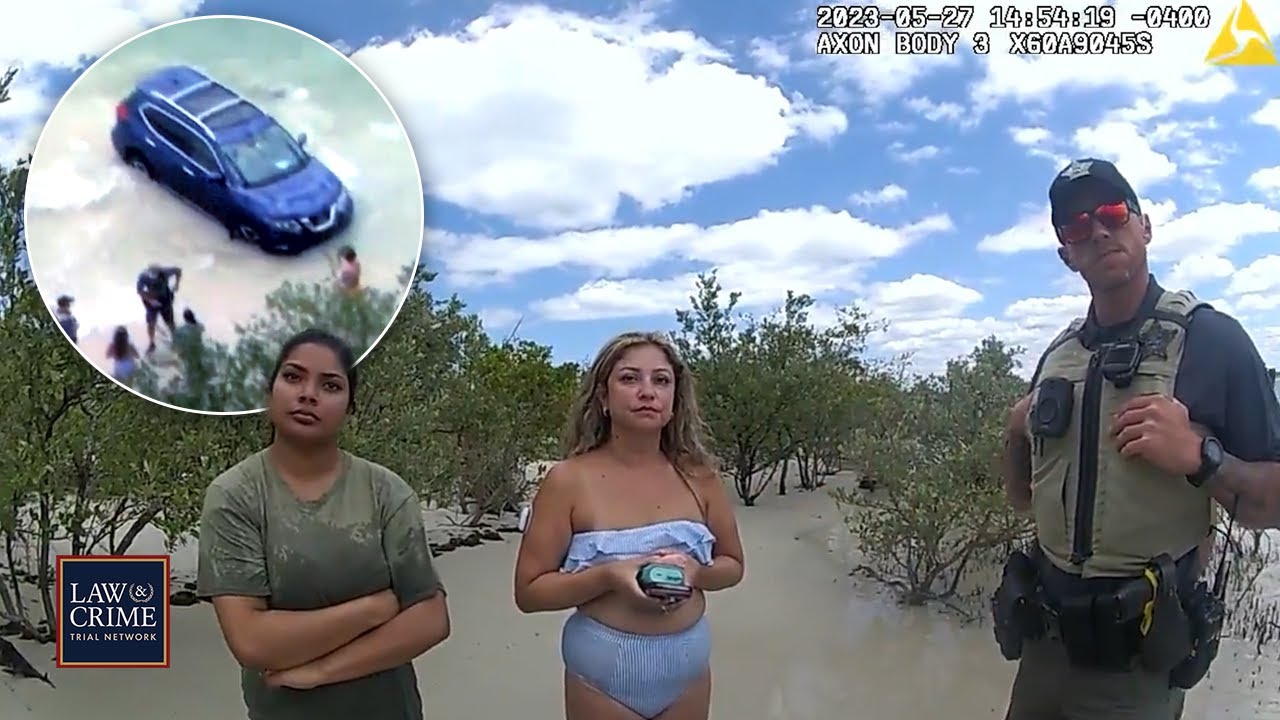 Bodycam footage shows Florida deputies arresting a woman accused of drunk driving her car onto a crowded beach on Memorial (more…)