After a colleague took down pictures of black heroes off of his wall, a teacher in Florida has resigned from his job.
Michael James, who used to be a teacher at O.J. Semmes Elementary School, in Pensacola, was so distraught that he sent emails. The were addressed to the superintendent of Escambia County, Tim Smith, and Governor Ron DeSantis. He stated that he had been a special education instructor for 15 years and was appalled when the teacher changed his bulletin board.
The school demographics and surrounding community is predominantly Black. James says that he uses Black heroes like Martin Luther King Jr., Barack Obama, and Harriet Tubman to inspire his students.
Teachers are allowed to customize their classrooms as they choose. James said that he had been working in his classroom when the unidentified teacher started taking things down, citing that they weren't age-appropriate.
James added that the teacher didn't say anything about race. However, she did grab an image of Barack Obama and said, "you don't need to put this up, either."
The teacher stated that he quit because he didn't want to be employed with a school district that hires employees that behave in this manner.
The school district says that they are investigating the matter, and the appropriate corrective measures will be put into place.


Post Views:
2
Teacher Quits After Co-Worker Removes Photos Of Black Leaders Off Of His Wall
Brad Pitt 'Choked, Struck' Children, Angelina Jolie Says in Countersuit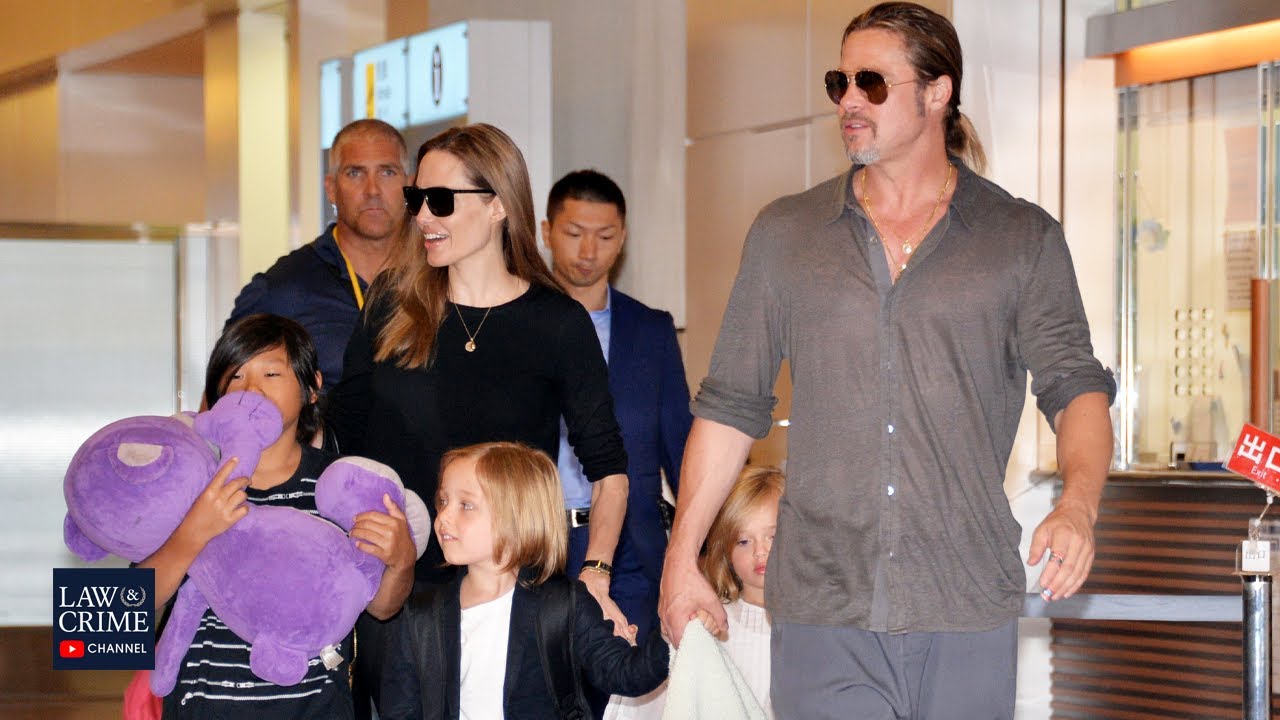 A new countersuit filed by Angelina Jolie against Brad Pitt in their battle over a winery they once owned together (more…)
Reporter Who Broke Jeffrey Dahmer Story Separates Fact From Fiction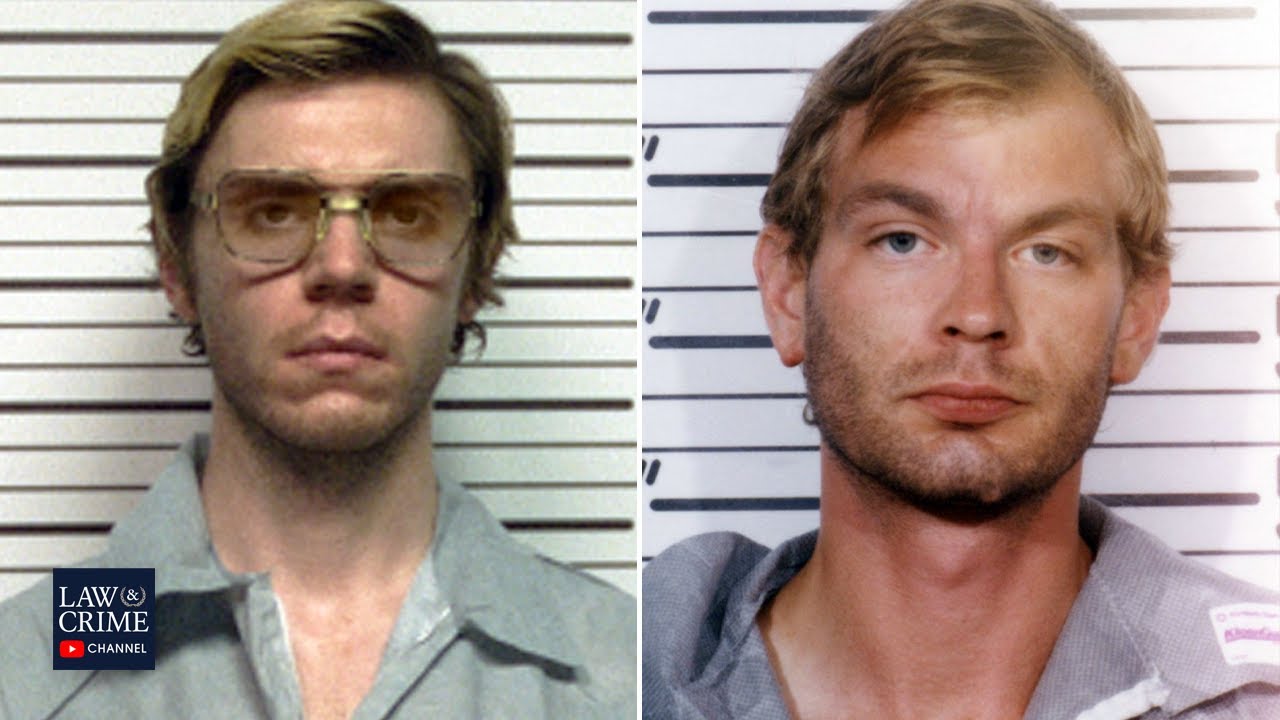 Anne Schwartz, the reporter who first broke the Jeffrey Dahmer story and author of "Monster: The True Story of the (more…)
Top 5 Wildest Moments in Darrell Brooks Murder Trial Day One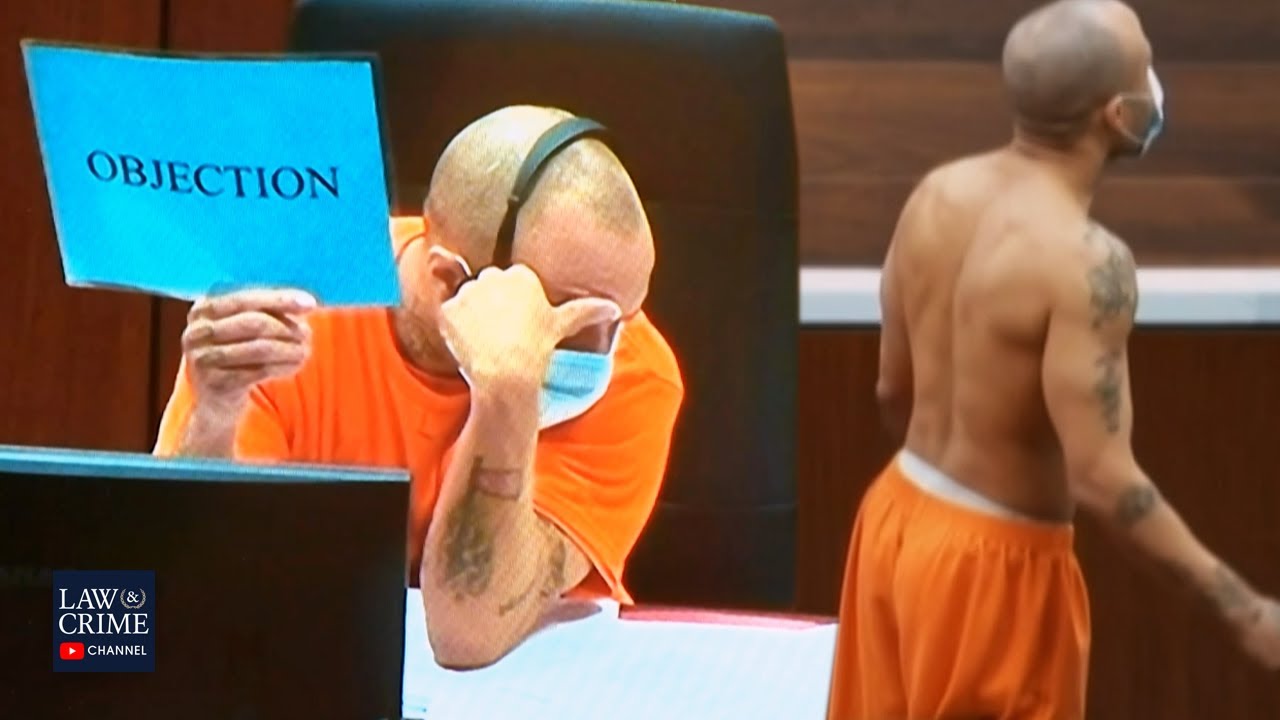 Waukesha Christmas parade massacre suspect Darrell Brooks' trial officially began Thursday. The Law&Crime Network's Angenette Levy and former prosecutor Bernarda (more…)