Javonte Myers, 28, died in police custody at the Tarrant County Jail, in Texas, on June 19, 2020.
Now, a federal lawsuit is in motion on behalf of him.
Dean Malone, the Myers family's attorney, stated that Javonte had been apprehended for minor offenses. He also suffered from extensive mental health and medical problems.
"It appears that the Tarrant County Jail is a mess. No pre-trial detainee should die of a seizure disorder with no medical treatment at all. His body lay on a cold, cell floor for hours before being discovered."
Malone added that the day following the lawsuit filing, he learned of another woman who was known to have seizures and transported to a Tarrant County Jail. The article where he located this information noted that the woman is now in a coma.
"This has to stop. Our Texas jails are being used to incarcerate people with serious mental health and medical issues. They are dying as a result," he said.
Malone says that documents at intake noted that Myers had a seizure disorder, insomnia, and was schizophrenic. It also detailed that Myers had a serious wound or hospitalization during the prior 90 days because of seizures.
Malone says that paperwork for jail staffers informed them that Myers was bipolar as he was depressed and schizophrenic.
Because of a law, the Tarrant County Jail should have provided these details to a judge, mental health worker, and medical workers, Malone added.
After Myers passed away from a seizure disorder, his body is said to have remained on the cell floor for six hours. Then jail workers finally found him.
Jailers confessed to lying on observation records in relation to Javote, as well, the lawyer says. They had written that they had gone to check on the victim's welfare 20 times.
Two months before this incident occurred, Tarrant County jailers hadn't gone to check on another inmate. In that matter, there was supposed to be three mandatory checks. They left that inmate by himself for almost an hour. He then committed suicide.


Post Views:
838
Tarrant County Jail Inmate Left Dead For 6 Hours In Cell, Lawsuit Filed
Massacre Near Disney World: Todt Family Murders Case (Prime Crime)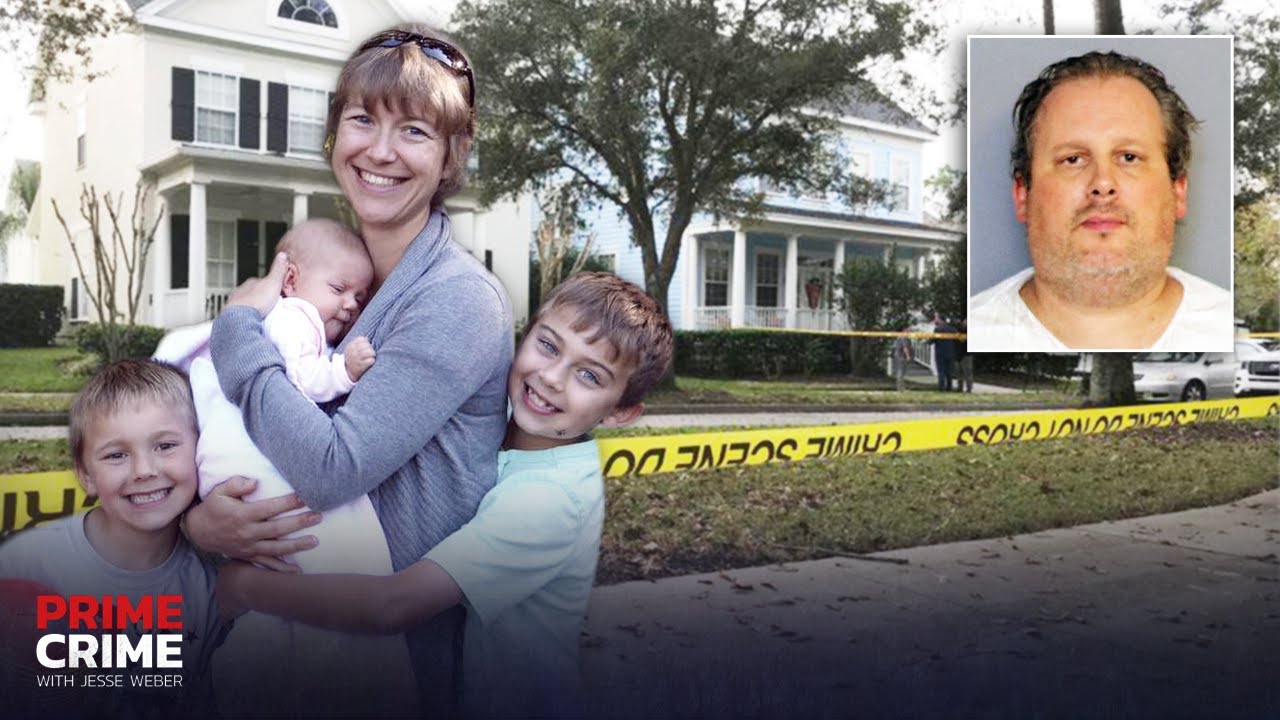 On this episode of "Prime Crime with Jesse Weber," he takes us through the bizarre case of Anthony Todt, a (more…)
Andrew Tate: 7 Developments in Human Trafficking Case Since Arrest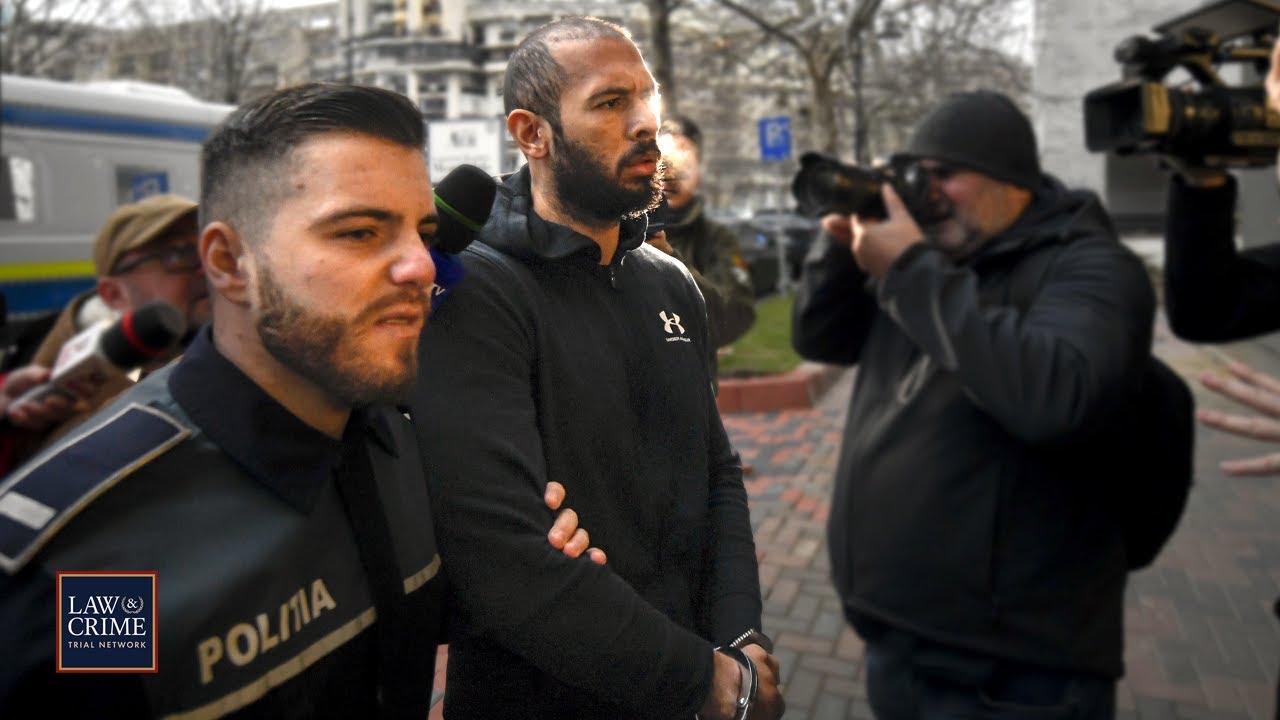 Andrew Tate and his brother, Tristan, were arrested in Romania a month ago for allegations of human trafficking and organized (more…)
Wisconsin Man Accused of Abducting Woman in Her Own Car Gets Arrested at Gunpoint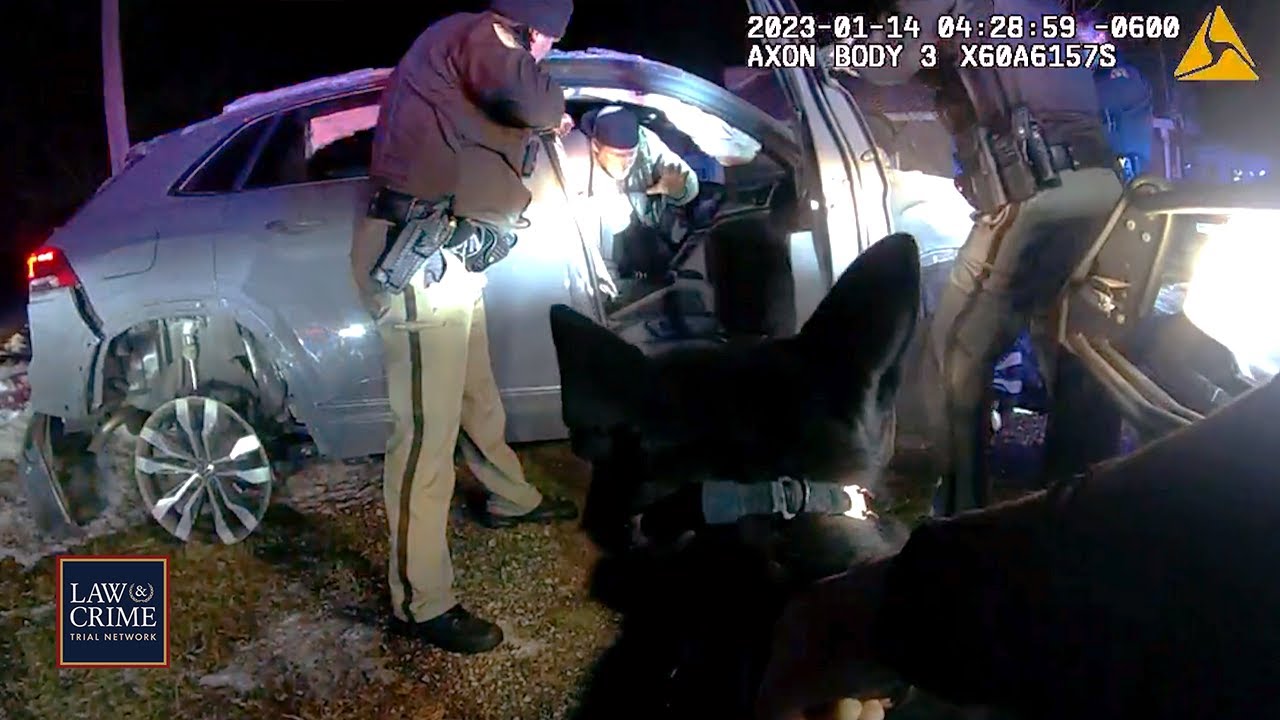 A Wisconsin man is facing charges after allegedly stealing a woman's car and abducting her in the process on January (more…)