Taco Bueno In Tarrant County Voluntarily Closes After Inspectors Discover Roaches And Fruit Flies
During health inspections on July 10 to July 16, major health code violations were found by inspectors at one restaurant in Tarrant County, Texas.
Inspections and scoring are conducted by Tarrant County Public Health in all restaurants within that county. This doesn't include restaurant locations in Fort Worth, Arlington, Euless, and North Richland Hills. Restaurants that are given 29 demerits or more must have follow-up inspections.
Taco Bueno at 6350 Lake Worth Blvd., in Lake Worth, was scored at a 39. On July 13, they closed down voluntarily. Inspectors discovered fruit flies and roaches. Also, the prep coolers and the temperature gauge on the self-service salsa bar weren't working correctly.
Sonic-Drive In at 3424 Denton Highway in Haltom City was scored at a 6. However, inspectors found about two dozen house flies near the food handling section.
Campfire Grill, in Watauga; Ted E's Kitchen in Grapevine; and two McDonald's locations at Terminal A inside of DFW Airport received perfect scores.


Post Views:
3
Taco Bueno In Tarrant County Voluntarily Closes After Inspectors Discover Roaches And Fruit Flies
Police Chase Ohio Teens Who Allegedly Brought 'Guns and Masks' to School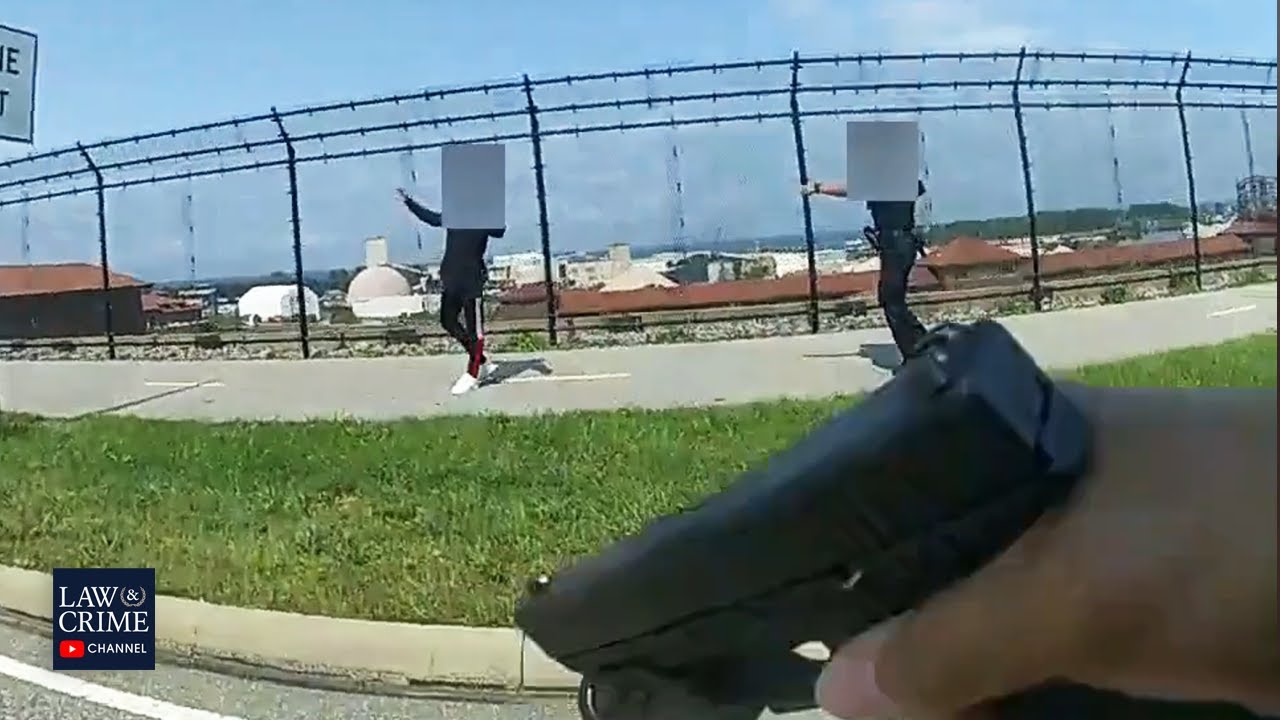 Bodycam video shows Ohio police chasing and arresting three high schoolers for allegedly bringing guns to school on Sept. 14. (more…)
Las Vegas Police Arrest Escaped Luxor Bomber Trying to Flee to Mexico
WATCH: Patrol officers with the Las Vegas Metropolitan Police Department arrested escaped inmate and convicted killer Porfirio Duarte-Herrera while he (more…)
'Doomsday Cult' Dad Wants Trial to be Delayed, Severed from His Wife's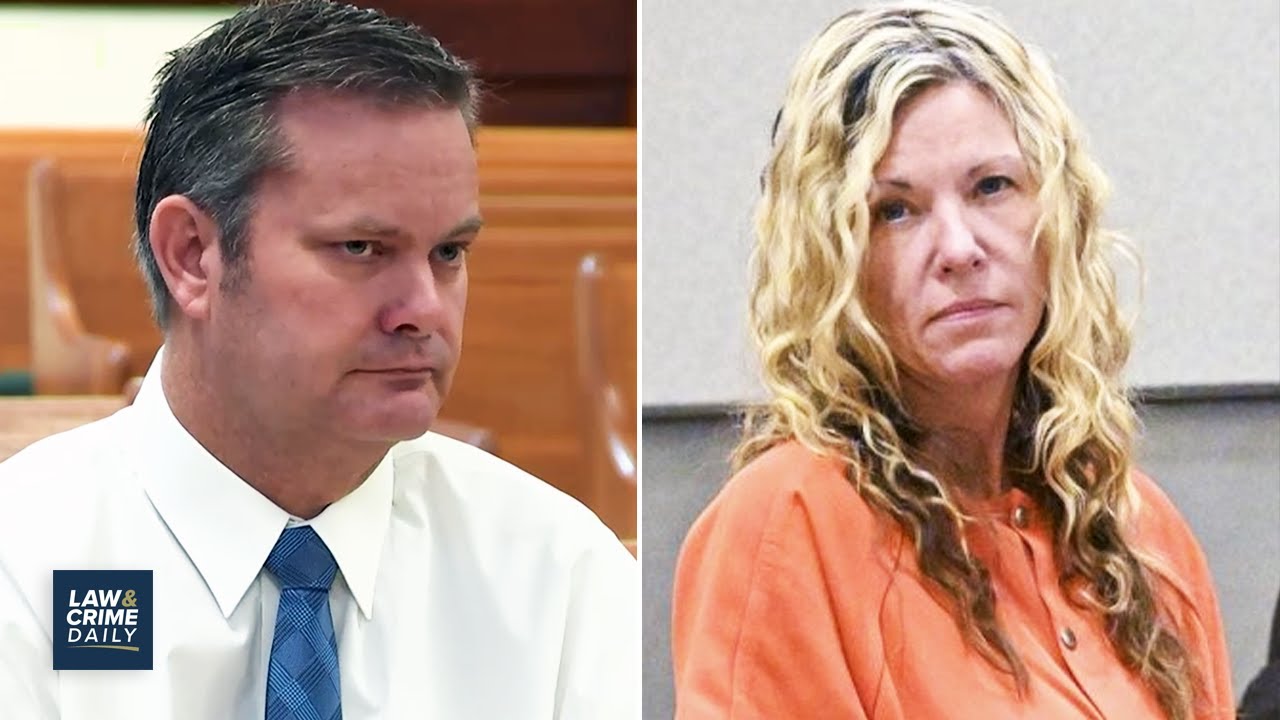 "Doomsday Cult" dad Chad Daybell seeks to delay his trial and separate it from his wife Lori Vallow Daybell's. The (more…)