A lawsuit alleges that a Taco Bell manager poured boiling water on a woman and her daughter. This came after they wanted their order made the correct way. The two are seeking $1 million in damages.
On June 17, Brittany Davis and a child identified as C.T. went to a Taco Bell. The location was in Dallas on 11829 Abrams Rd. Prior to the alleged attack, they requested that their $31 order be made right.
"Instead of simply correcting the order, a Taco Bell employee threatened to fight C.T., a minor. The Taco Bell store manager violently and without warning poured a bucket of boiling water over C.T.'s and Brittnay's entire body. It resulted in them having second-and third-degree burns.
Reports indicate that the pair had gone through the drive-thru several times to get their order made correctly. However, the employees wouldn't do it. One worker let the two into the restaurant and locked the door afterward.
For close to 10 minutes, the customers and employees went back and forth. The lawsuit accuses a female worker, who wasn't a part of the discussion, of coming from behind the counter. She had a bucket of scalding water in her hands and poured it on the two.
Davis and the girl attempted to leave out, but the door was secured. They were finally able to exit right before the manager returned with another bucket of boiling water.
"As the family was leaving the parking lot, a Taco Bell employee came outside. She began laughing, clapping, and taunting the family- adding insult to injury," documents state.
Because of being in shock, Davis began having seizures while being transported to a hospital. Additionally, the girl ran into the emergency room, with no clothes on. She had taken off her clothes that had been trenched in boiling water.
The Taco Bell restaurant must now keep and hand over images and camera recordings from the time of the occurrence.


Post Views:
237
Taco Bell Sued After Manager Poured Boiling Water On Mother And Child
Police Chase Ohio Teens Who Allegedly Brought 'Guns and Masks' to School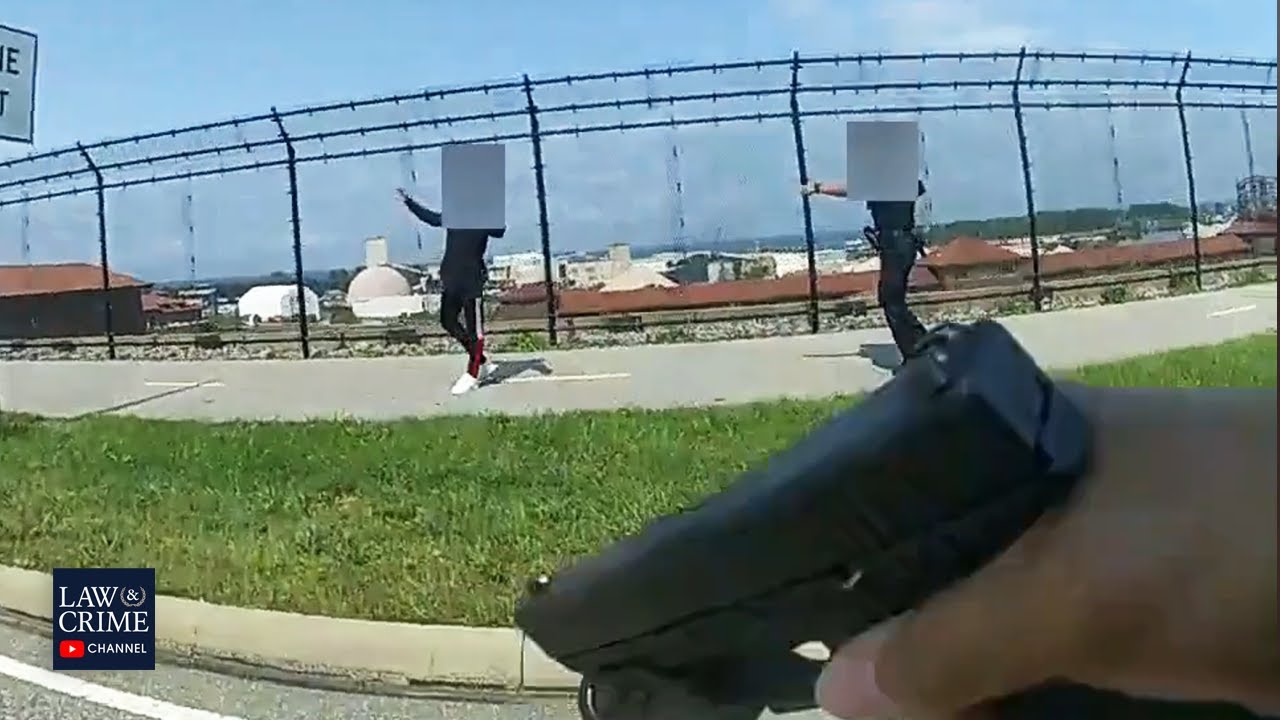 Bodycam video shows Ohio police chasing and arresting three high schoolers for allegedly bringing guns to school on Sept. 14. (more…)
Las Vegas Police Arrest Escaped Luxor Bomber Trying to Flee to Mexico
WATCH: Patrol officers with the Las Vegas Metropolitan Police Department arrested escaped inmate and convicted killer Porfirio Duarte-Herrera while he (more…)
'Doomsday Cult' Dad Wants Trial to be Delayed, Severed from His Wife's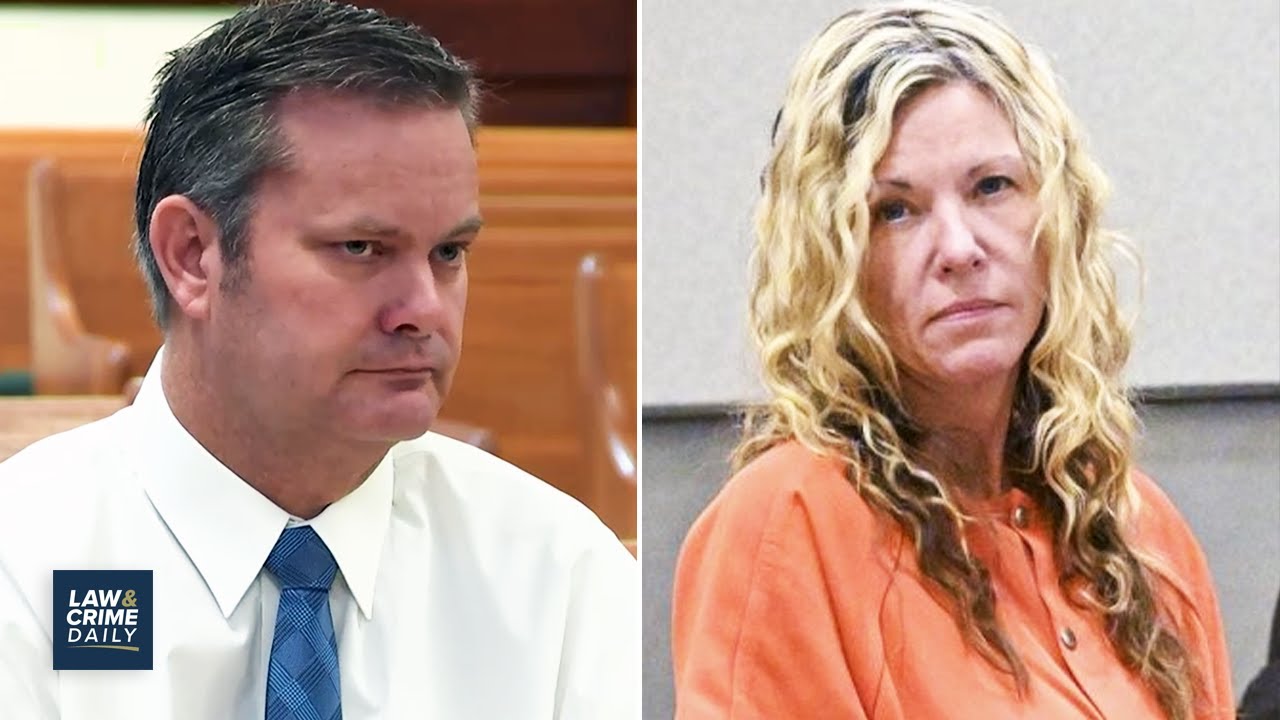 "Doomsday Cult" dad Chad Daybell seeks to delay his trial and separate it from his wife Lori Vallow Daybell's. The (more…)