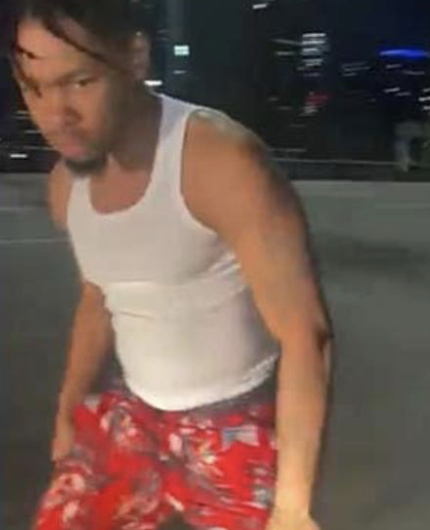 Suspect Arrested For Brutally Attacking Women Near Downtown Dallas After Sideswiping Their Car
25-year-old Jaleel Sheehy was arrested on Tuesday in relation to an assault that occurred on July 23, 2022, on North Central Expressway, in Dallas.
Sheehy was taken into custody for an arrest warrant for misdemeanor assault. He also faces another charge of misdemeanor assault.
Authorities had named Sheehy as the assailant after an anonymous tipster contacted authorities. While investigating, detectives confirmed that Sheehy was the suspect, and he was taken to the Dallas County Jail.
The incident occurred around 12:15 a.m., on July 23, when authorities had been flagged down by two women at 3790 Cedarplaza Lane. Shaundae McMillan said that she was driving her car in the 2400 block of North Central Expressway, headed northbound, along with victim #2. McMillan said that her car was then sideswiped by an unknown suspect who had been navigating a dark-colored car.
McMillian and the suspect vehicle then both activated their hazard signals and pulled over to the side.
As McMillan exited her car to exchange information with the Black male suspect, he began to get extremely agigitated and punched her. When Victim #2 exited the vehicle to assist McMillan, the suspect punched her.
The suspect then entered his vehicle and fled the scene.
The victim refused medical treatment at the location.
As Sheehy has been arrested, now, the case will continue to be investigated.


Post Views:
2
Suspect Arrested For Brutally Attacking Women Near Downtown Dallas After Sideswiping Their Car
Police Chase Ohio Teens Who Allegedly Brought 'Guns and Masks' to School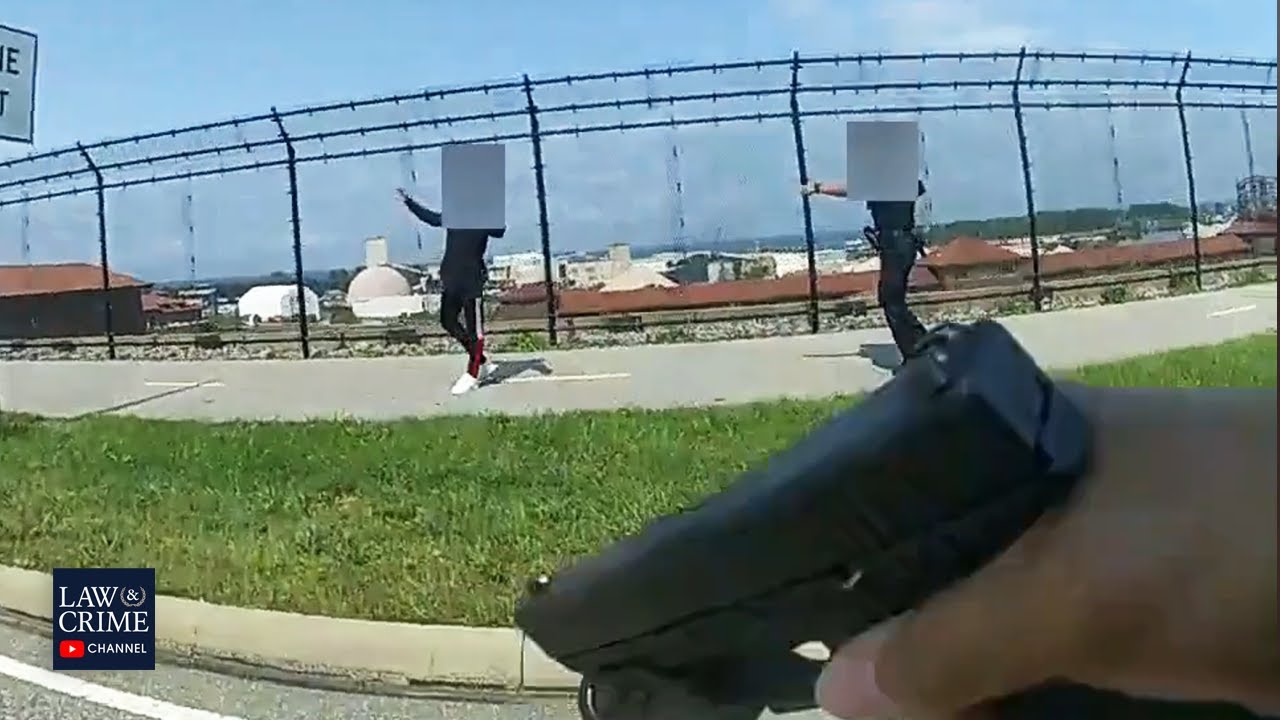 Bodycam video shows Ohio police chasing and arresting three high schoolers for allegedly bringing guns to school on Sept. 14. (more…)
Las Vegas Police Arrest Escaped Luxor Bomber Trying to Flee to Mexico
WATCH: Patrol officers with the Las Vegas Metropolitan Police Department arrested escaped inmate and convicted killer Porfirio Duarte-Herrera while he (more…)
'Doomsday Cult' Dad Wants Trial to be Delayed, Severed from His Wife's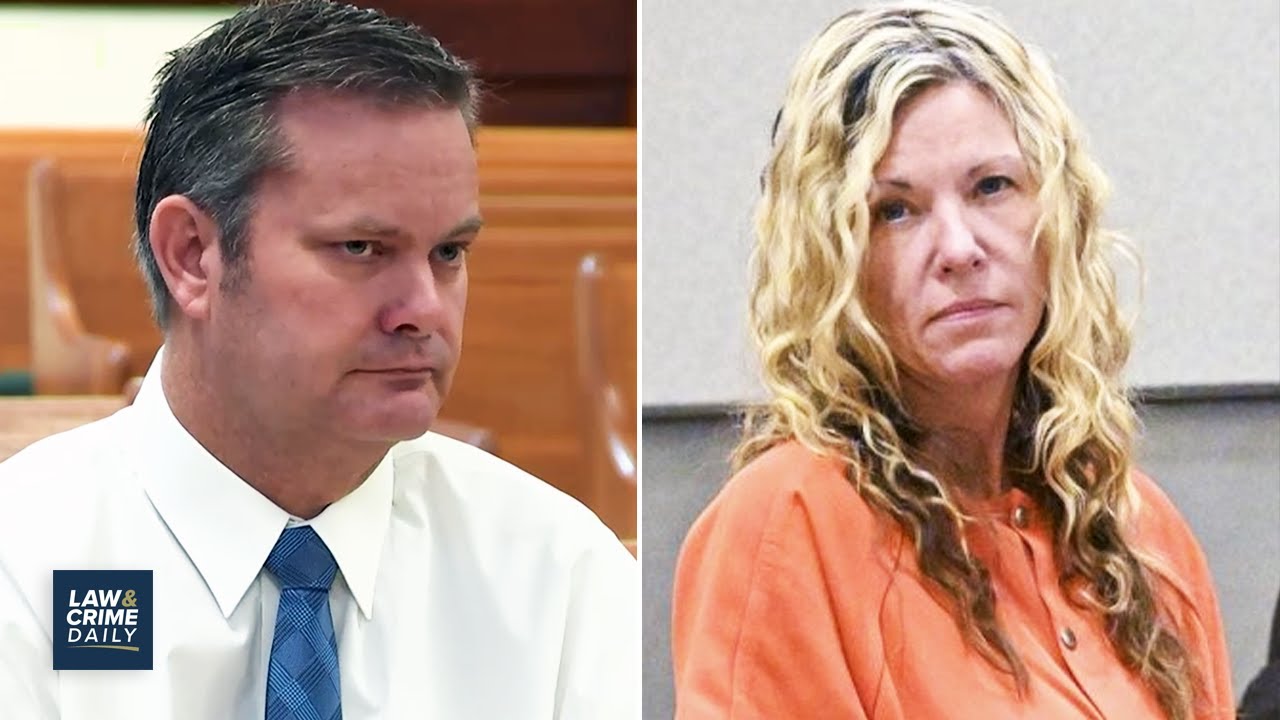 "Doomsday Cult" dad Chad Daybell seeks to delay his trial and separate it from his wife Lori Vallow Daybell's. The (more…)