A man in Florida has been accused of pouring bleach and spitting into a colleague's drink, following a disagreement.
48-year-old Jerome Ellis was apprehended Monday on charges of poisoning food or water with intent to kill or injure. He also faces a charge of tampering with or fabricating evidence, all of which are felonies.
Documents show that authorities in Volusia County went to a Dollar General after being notified of a possible poisoning.
A worker at the store told deputies that he and Ellis had a dispute the day before and believed that the man was holding a "grudge."
He added that he had left his can of Pepsi open on a counter while going to the restroom. After returning and taking a drink from the can, the worker stated that he smiled bleach and something didn't taste right.
The employee then became frantic and called 911. He told his supervisor what had occurred and secured the can for safekeeping.
Although camera footage depicted Ellis pouring bleach into the can, he told authorities that he had accidentally spilled the solution on the counter.
"Jerome went back a few minutes later and leans over the can, appearing to spit in it…," court documents note.
Ellis was also seen attempting to unplug the store's camera system.
Eventually, Ellis confessed to placing some of the bleach on the rim of the can "to get back at his co-worker for being difficult with him." He also stated that his colleague had brushed up against him while they were in an aisle of the store.
The victim who consume some of the can of Pepsi denied medical attention, authorities say.


Post Views:
7
Store Employee Arrested For Pouring Bleach In Co-Worker's Soda
NFL Star Antonio Brown's Arrest Warrant Leads to Standoff with Police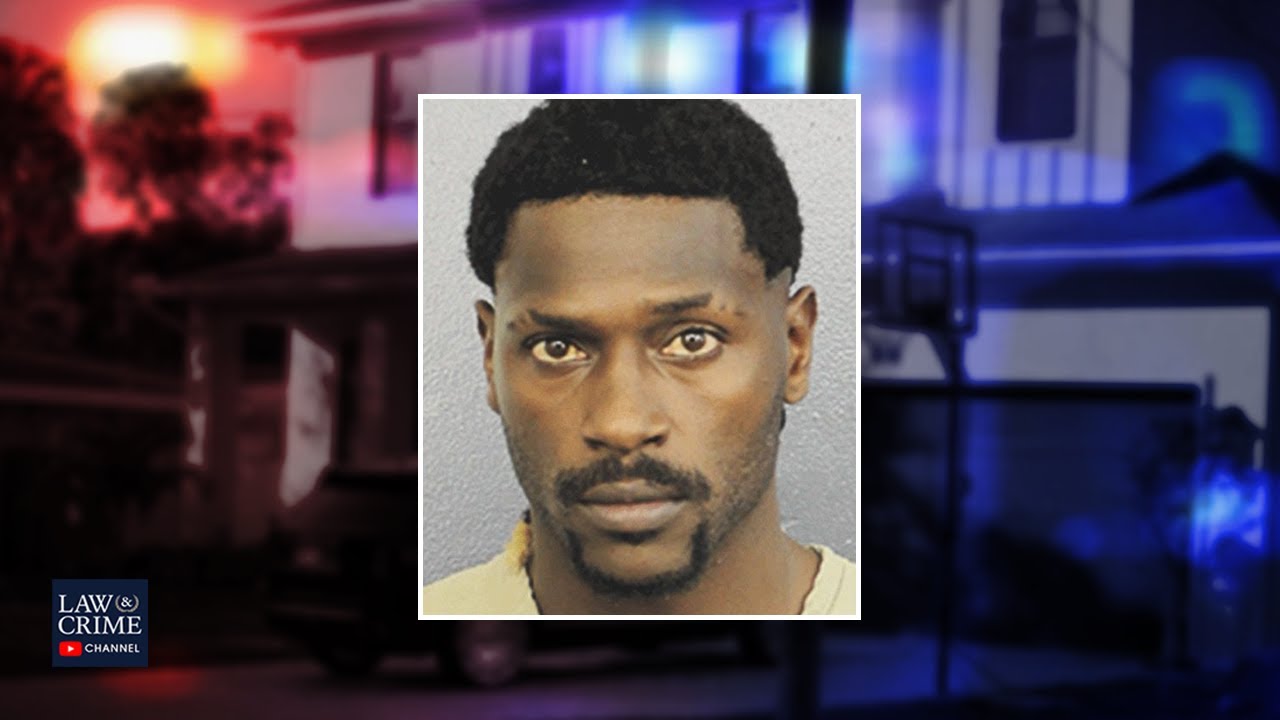 Tampa Bay Buccaneers wide receiver Antonio Brown was reportedly involved in a standoff with police after allegedly barricading himself inside (more…)
Current State of Idaho Student Murders Investigation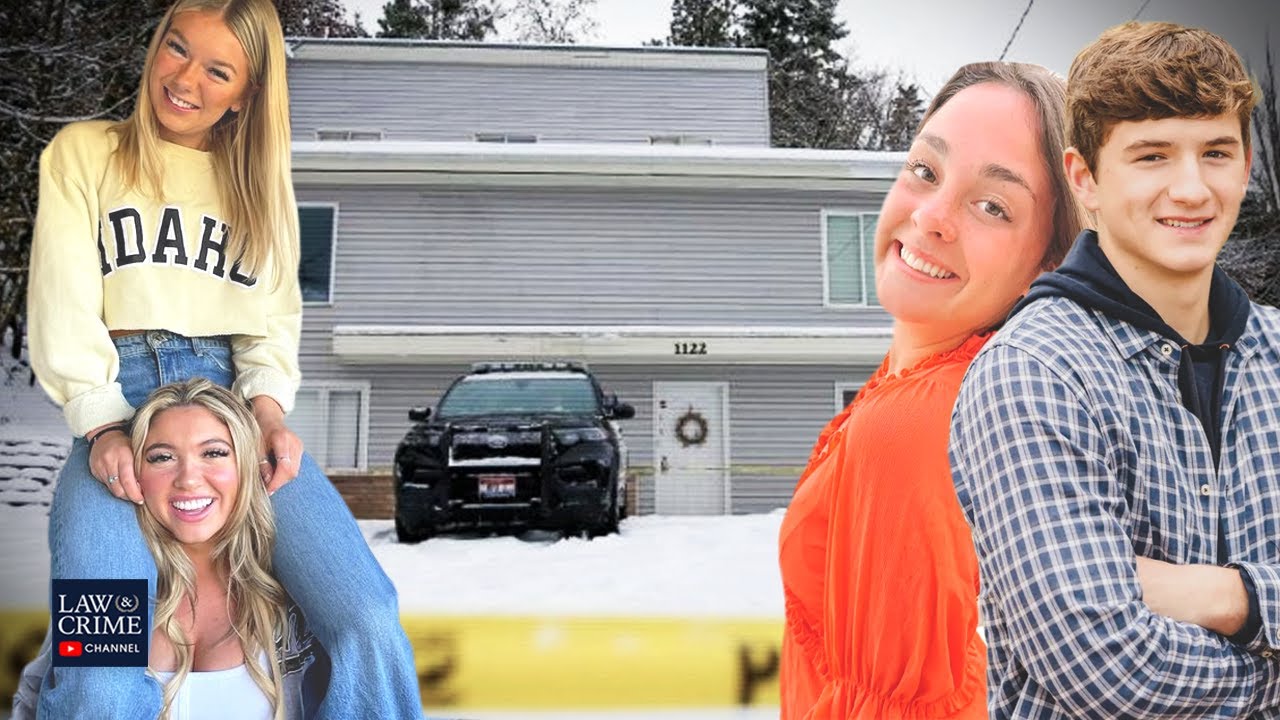 Nearly three weeks after the Idaho student murders shocked the college town of Moscow, investigators have backtracked on some of (more…)
1 Killed, 4 Hurt Following Huge Wave Slamming Into Cruise Ship

A scary situation on the water has resulted in one cruise passenger dying and four others hurt. This came following a huge wave that slammed into the side of a ship, breaking multiple windows.
Viking's Polaris cruise ship was going towards Ushuaia, Argentina, on Tuesday evening, when the massive wave hit the side of the boat as a storm ensued. Viking noted that a 62-year-old woman died in the occurrence.
The company added that 4 other guests suffered non-life threatening injuries, and medical staff onboard provided treatment.
The company notes that they are now focusing on the safety of its passengers. They also said that they will be canceling the Polaris' voyage on the "Antartica Explorer" scheduled for December 5.


Post Views:
1,958
1 Killed, 4 Hurt Following Huge Wave Slamming Into Cruise Ship