Four-time NBA champion and two-time NBA MVP, Steph Curry, is set to sign a lifetime contract with Under Armour. This deal is said to be worth over $1 billion.
The deal that Curry has with Under Armour right now will expire in 2024. The new deal will be valued at $20 million each year. In 2013, 34-year-old Curry left Nike to sign a nearly $4 million per year deal with Under Armour.
Curry Brand, an offshoot apparel, was started by Curry and Under Armour, in 2020. This came as an effort to put up stiff competition against Nike and its Jordan Brand. It also featured shoes, basketball clothes, and clothes for other sports like golf.
That's not all that Curry has in the works. Not too long ago, he earned his bachelor's degree from Davidson University subsequent to taking online courses to complete his degree.


Post Views:
3
Steph Curry Lands $1 Billion Lifetime Contract With Under Armour
Groom Dies 2 Weeks Before Wedding; Family Not Given Refund By Wedding Venue

A wedding venue in Utah has denied a family their refund after the groom died by suicide two weeks before the scheduled wedding.
Virginia Cervantes says Kevin, who has now passed away, and her daughter Daisy got engaged in March 2021. The family booked a date at the Woodhaven Pointe venue for the wedding and paid the fees, however, Kevin committed suicide early in September, just two weeks before the date.
The heartbroken family was forced to contact vendors, suppliers, and other services needed for the wedding and cancel. They were reimbursed by everyone except for Woodhaven Pointe.


According to the family, Woodhaven Pointe refused to give them a cash refund, saying that it's noted in the contract of no cancellations 90 days before the date.
The venue has offered to provide a celebration of life event or a funeral for the family instead of the wedding.


Post Views:
2
Groom Dies 2 Weeks Before Wedding; Family Not Given Refund By Wedding Venue
Watch Live: North Dakota Love Triangle – ND v. Nikki Sue Entzel Trial Day Day 5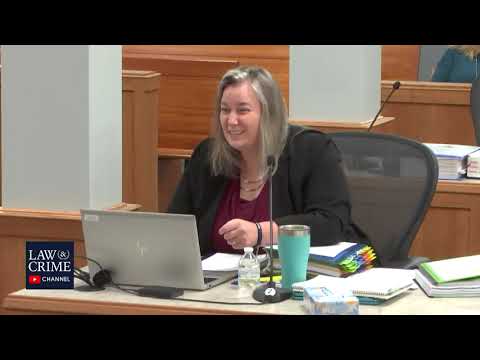 Authorities said that Earl Howard and Nikki Sue Entzel were having an affair and decided to get rid of her (more…)
Trump Was Worried When Ghislaine Maxwell Was Arrested for Sex Trafficking, Per Book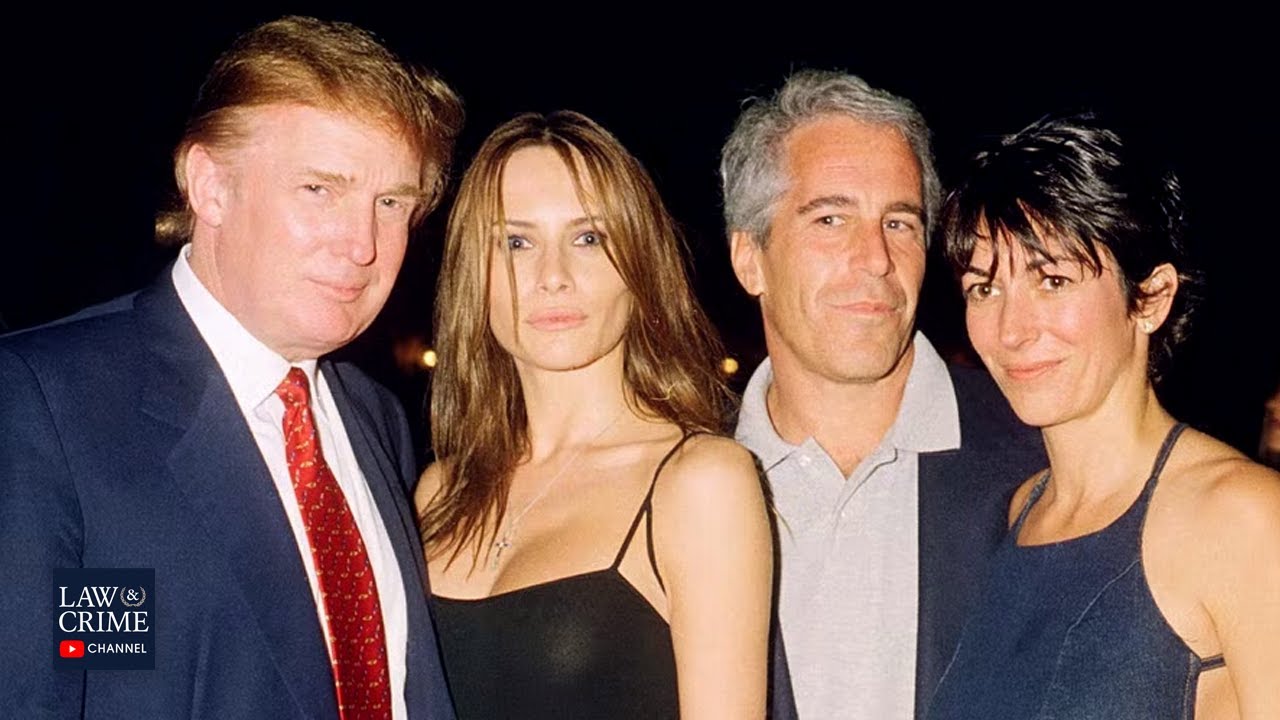 A new book by NY Times Journalist Maggie Haberman claims President Trump asked whether Ghislaine Maxwell mentioned his name when (more…)