State Panel Approximates $569 Billion In Reparations Is Due To Black Residents

A task force in California conducted a study on the long-term effects of slavery and systematic racism on black residents there. It was found that $569 billion in reparations is due to the descendants of those who were enslaved.
The panel that involved 9 people found that black Californians whose ancestors were in the U.S. in the 19th century are owed $223,200 each because of housing discrimination in 1933 to 1977.
This possible payout is shown to be the biggest reparations campaign in recent history. In 2020, the mission of the Reparations Task Force was created by legislation and received Gov. Gavin Newsom's written approval.
The task force aims to decrease the wealth gap between white and black Californians.
A record of housing discrimination against black Californians entails a great amount of the compensation that the panel suggests. Many Black communities had been paid out or taken because of imminent domain in order to be disconnected to infrastructure programs, the panel noted.
The government would usually offer black homeowners less money than what they bought their homes for and made them leave.
Not only that, the panel reviewed four different locations, including a grand amount of incarcerations, unlawful property seizures, and the deterioration of black companies and health care.
However, the nine-person panel, who have performed interviews and gathered data, can only make suggestions to the state.
The California legislature must determine what to do with those suggestions and if they should offer political support and money to offer reparations to the descendants of the enslaved people.
The panel is also determining how  reparations could be given out. The choices include direct cash payments, or tuition and housing grants, reports indicate.


Post Views:
15
State Panel Approximates $569 Billion In Reparations Is Due To Black Residents
Gambler Flips Out on Cops and Accuses Them of Costing Him Casino Winnings (JAIL)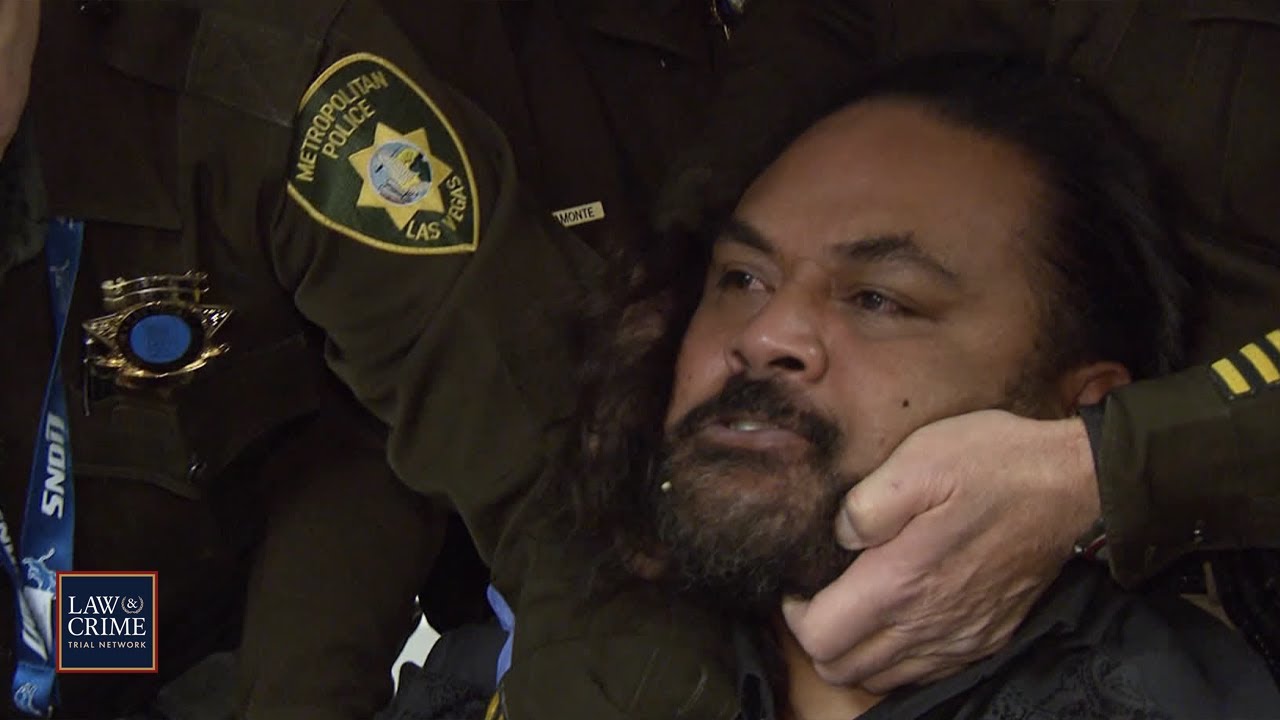 An inmate goes on a rampage when he suspects police officers lost his money. Officers have a tough time with (more…)
Andrew Tate Saga Continues as Idea of Suing Romanian Authorities Surfaces
Andrew Tate and his brother, Tristan, are still being detained by Romanian authorities as they conduct their investigation into allegations (more…)
'Fear of Exposure': Prosecutors Battle Alex Murdaugh's Defense Over Critical Witness Testimony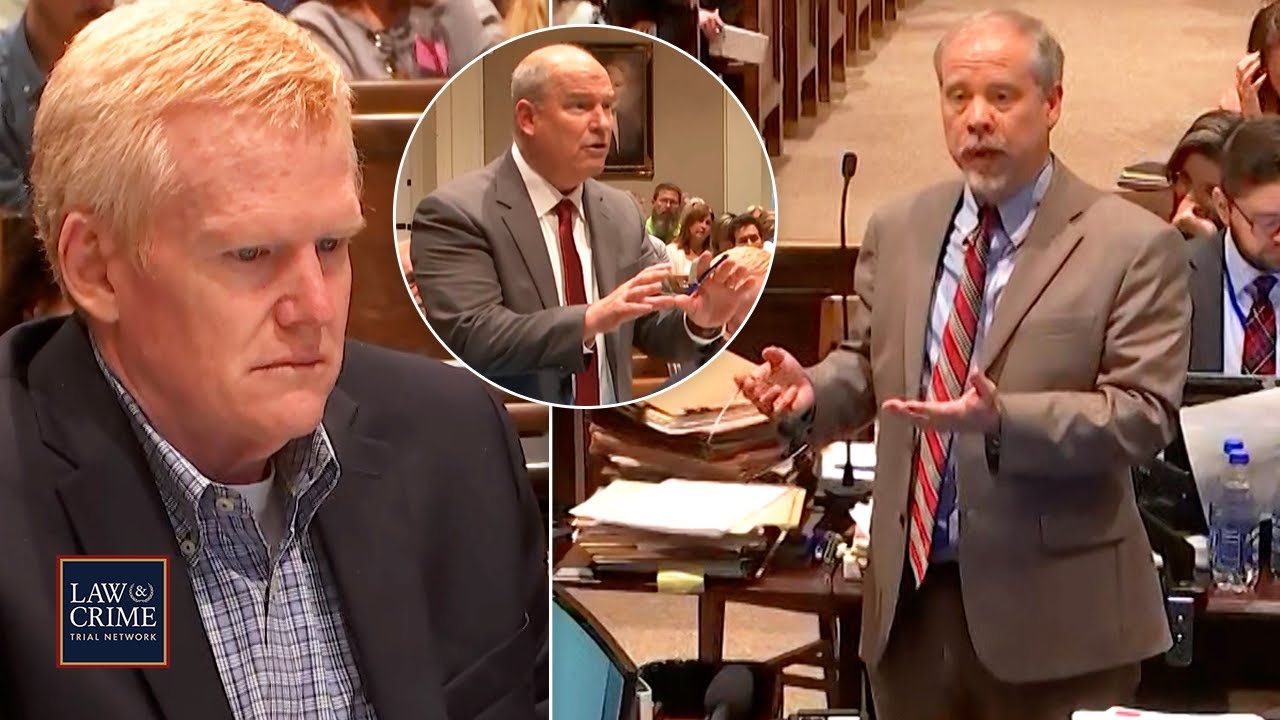 Prosecutors motioned the court to allow key testimony from witnesses who may have knowledge of Alex Murdaugh's past crimes. The (more…)