A state employee has been killed after being attacked by a pack of dogs on Friday. Now, police have arrested the dogs' owner.
Brandy Dowdy has been charged with manslaughter and violating Alabama's dangerous dog law.
The Franklin County Sheriff's Office said that deputies observed about seven dogs attacking individuals on Crumpton Rd. Some of the people had to be treated for minor injuries. To add, some of the dogs had to be euthanized right away.
A little while later, officers discovered the body of Jacqueline Beard, 58, an Alabama Department of Public Health worker.
Officials said that Beard had come to the city of Red Bay to investigate another dog attack that had resulted in someone being hospitalized earlier in the week.
Police believe that Beard was fatally attacked by the dogs as she attempted to get in touch with Dowdy, 39, the owner of the dogs.
Dowdy was held with no bail set.


Post Views:
41
Massacre Near Disney World: Todt Family Murders Case (Prime Crime)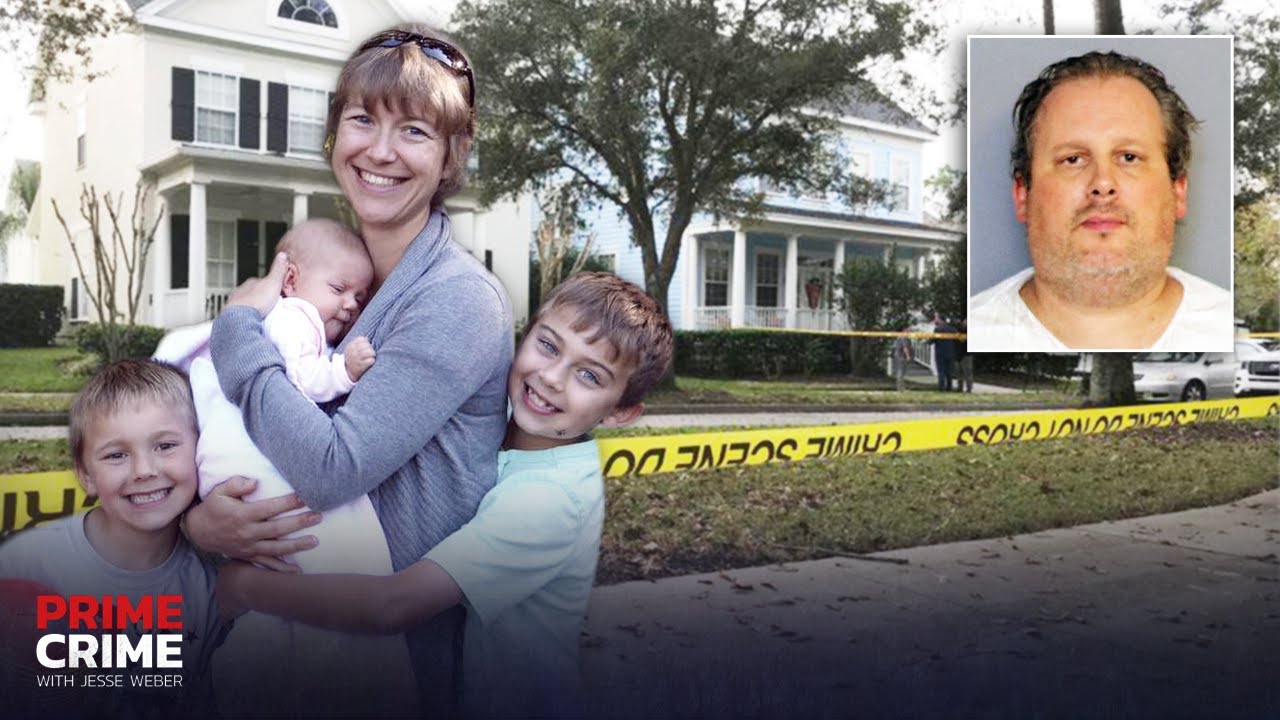 On this episode of "Prime Crime with Jesse Weber," he takes us through the bizarre case of Anthony Todt, a (more…)
Andrew Tate: 7 Developments in Human Trafficking Case Since Arrest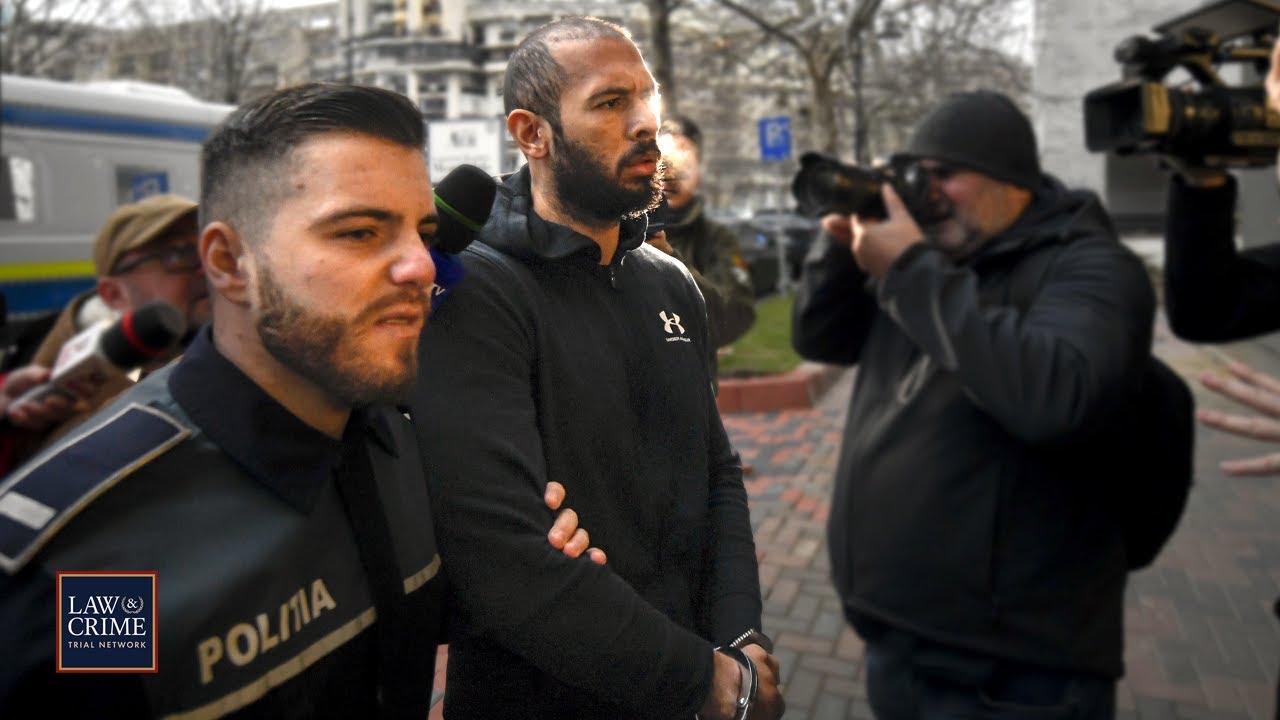 Andrew Tate and his brother, Tristan, were arrested in Romania a month ago for allegations of human trafficking and organized (more…)
Wisconsin Man Accused of Abducting Woman in Her Own Car Gets Arrested at Gunpoint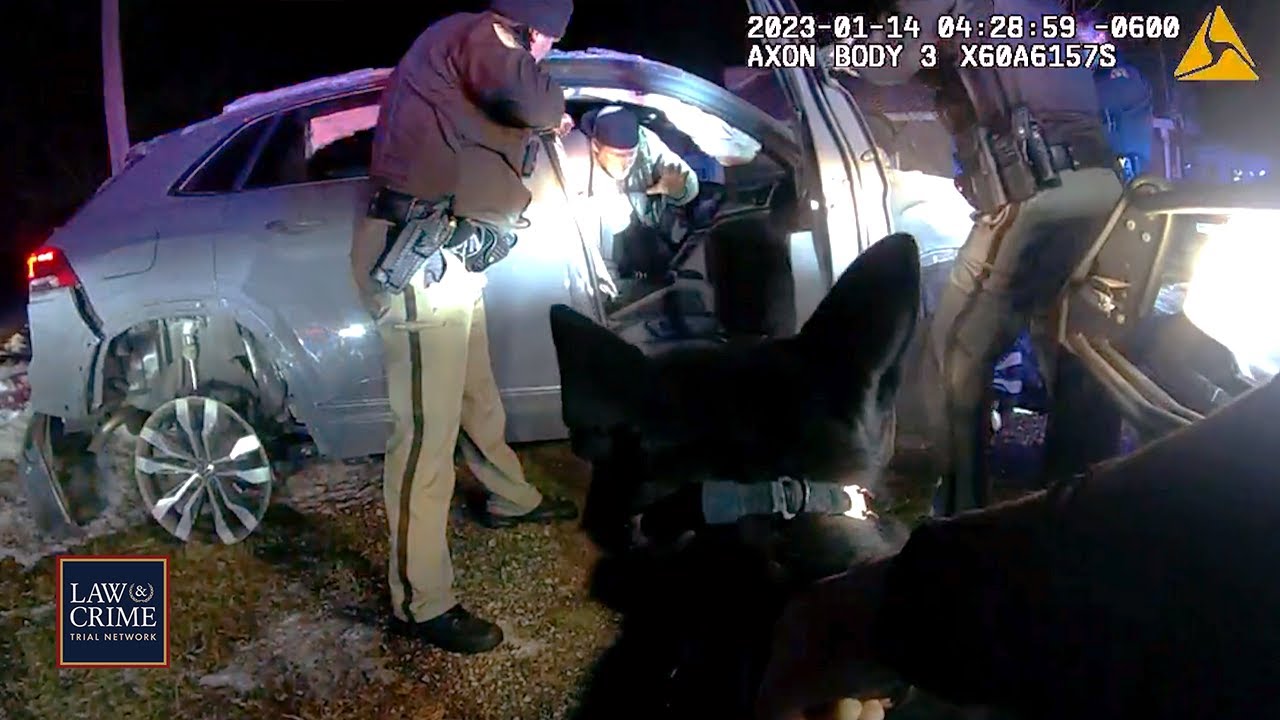 A Wisconsin man is facing charges after allegedly stealing a woman's car and abducting her in the process on January (more…)