An agent for Spirit Airlines, who worked through a partnering company, has been suspended. This comes as a video circulating online, depicts him fighting with a woman. The woman had called the worker racial and homophobic slurs at Dallas-Fort International Airport.
The incident that occurred on August 11 was captured on a recording and has gotten over 5 million views.
In the footage, the airline worker is seen yelling at the woman saying, "You have lost your mind. Don't you touch me ever in your life."
"You touched me first, and then you got in my face. Don't ever invade my personal space," the man added.
The woman then screams at the man, telling him to move away from her face as she pushed him multiple times. She continuously called the man racial and homophobic slurs as someone else attempts to intervene. The woman then struck the employee which led him to run after her and strike her back.
Many bystanders were seen attempting to subdue the man and stop the fight.
At the conclusion of the recording, a man approached the Spirit Airlines agent for "fighting a woman." The two men disputed face-to-face with their arms behind their backs.
"Spirit Airlines does not tolerate violence of any kind. We are working with local law enforcement to investigate this matter," a statement from the airline read.
They added that the "vendor at DFW has suspended the agent."
It isn't known if the woman will face any consequences in the incident.


Post Views:
62
Spirit Airlines Agent Placed On Suspension After Fighting Woman At DFW Airport
Watch Live: North Dakota Love Triangle – ND v. Nikki Sue Entzel Trial Day Day 5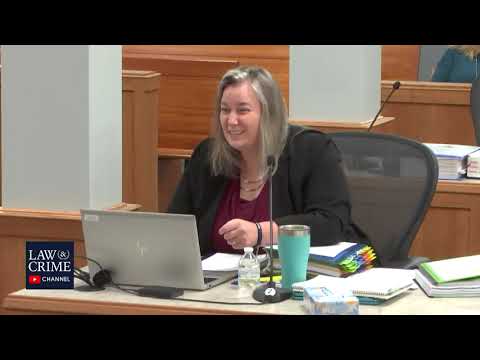 Authorities said that Earl Howard and Nikki Sue Entzel were having an affair and decided to get rid of her (more…)
Trump Was Worried When Ghislaine Maxwell Was Arrested for Sex Trafficking, Per Book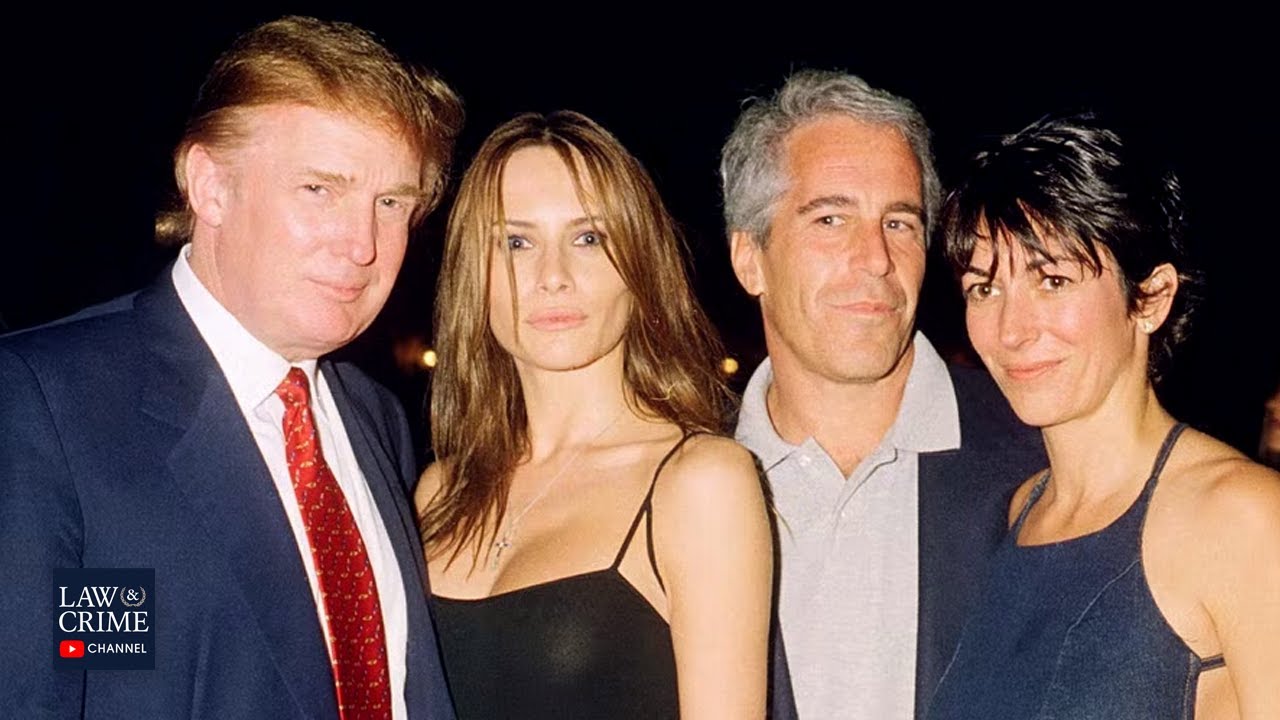 A new book by NY Times Journalist Maggie Haberman claims President Trump asked whether Ghislaine Maxwell mentioned his name when (more…)
Judge Issues Rulings in 'That '70s Show' Actor's Rape Trial About Victim Testimony, Scientology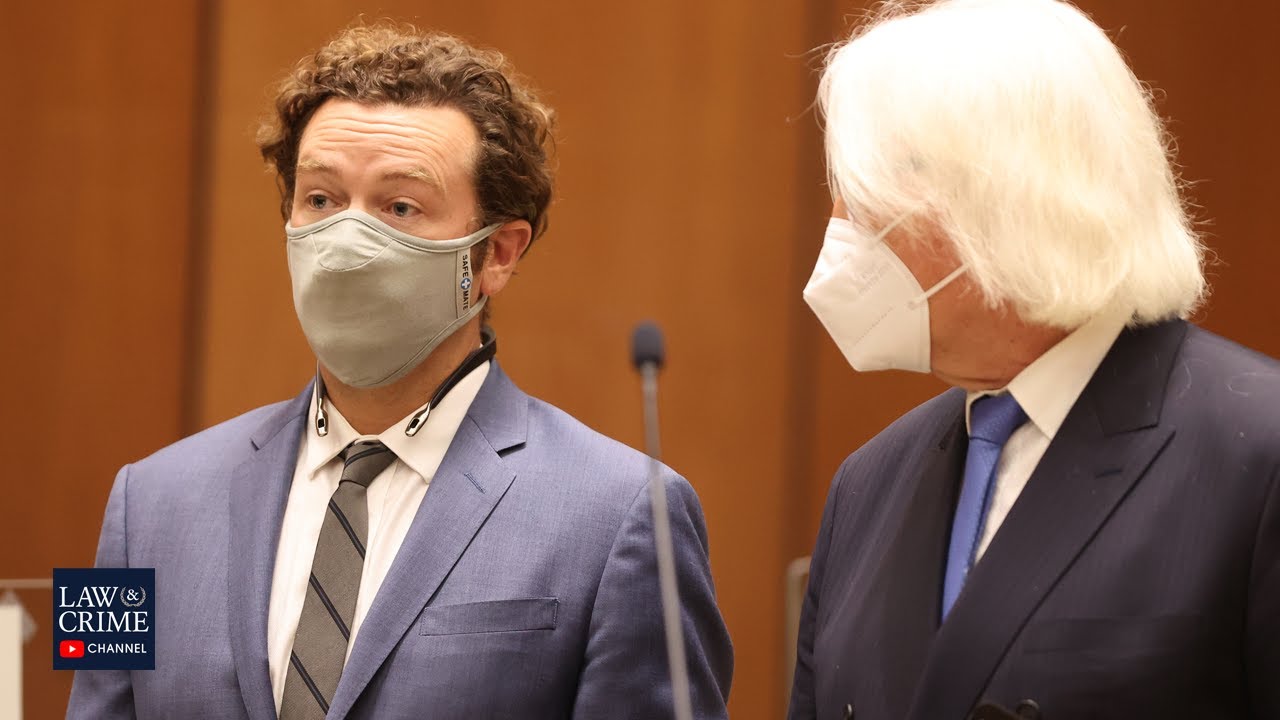 The judge presiding over "That '70s Show" actor Danny Masterson's sexual assault trial issued key rulings about victim testimony and (more…)