The son of ex-New England Patriots defensive tackle Vince Wilfork, D'Aundre Holmes-Wilfork, has pleaded guilty to stealing multiple championship rings from his father. This also entails two Super Bowl rings.
Court documents note that Holmes-Wilfork was sentenced to five years probation for theft of property more than $300,000. His conviction will be vacated if he finishes his probation with no other issues.
As a first-round draft pick by the Patriots, Wilfork played for the team for 11 seasons. This was between 2004 and 2014. He was one of the best defensive tackles of his time, helping the team win two Super Bowl rings.
Those two rings and a championship ring he won in college with the Miami Hurricanes were taken from his residence in Friendswood, Texas. Without his father's approval, the items were later sold.
A Patriots fan who had knowledge of the missing rings had let Wilfork know that someone had been selling them in an online sports network.
Last week, a district judge ruled that the stolen items must be given back to Wilfork. The person who bought the items from Holmes-Wilfork for $62,000 didn't know they had been stolen and cooperated with police.
Necklaces, bracelets, and earrings were also said to have been taken.
Besides probation, Holmes-Wilfork must also pay court expenses and become a part of a drug-screening program.


Post Views:
10
Son Of Ex-NFL Player, Vince Wilfork, Steals Father's Two Super Bowl Rings, Sells Them Online
Massacre Near Disney World: Todt Family Murders Case (Prime Crime)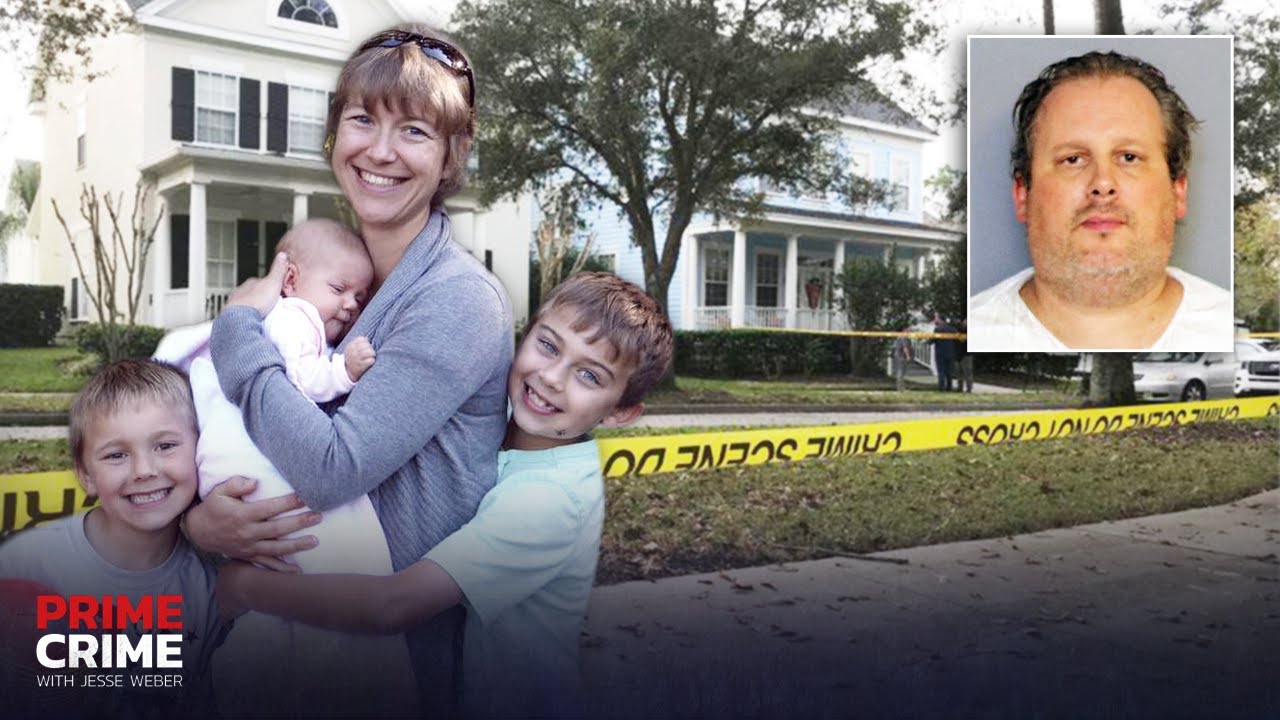 On this episode of "Prime Crime with Jesse Weber," he takes us through the bizarre case of Anthony Todt, a (more…)
Andrew Tate: 7 Developments in Human Trafficking Case Since Arrest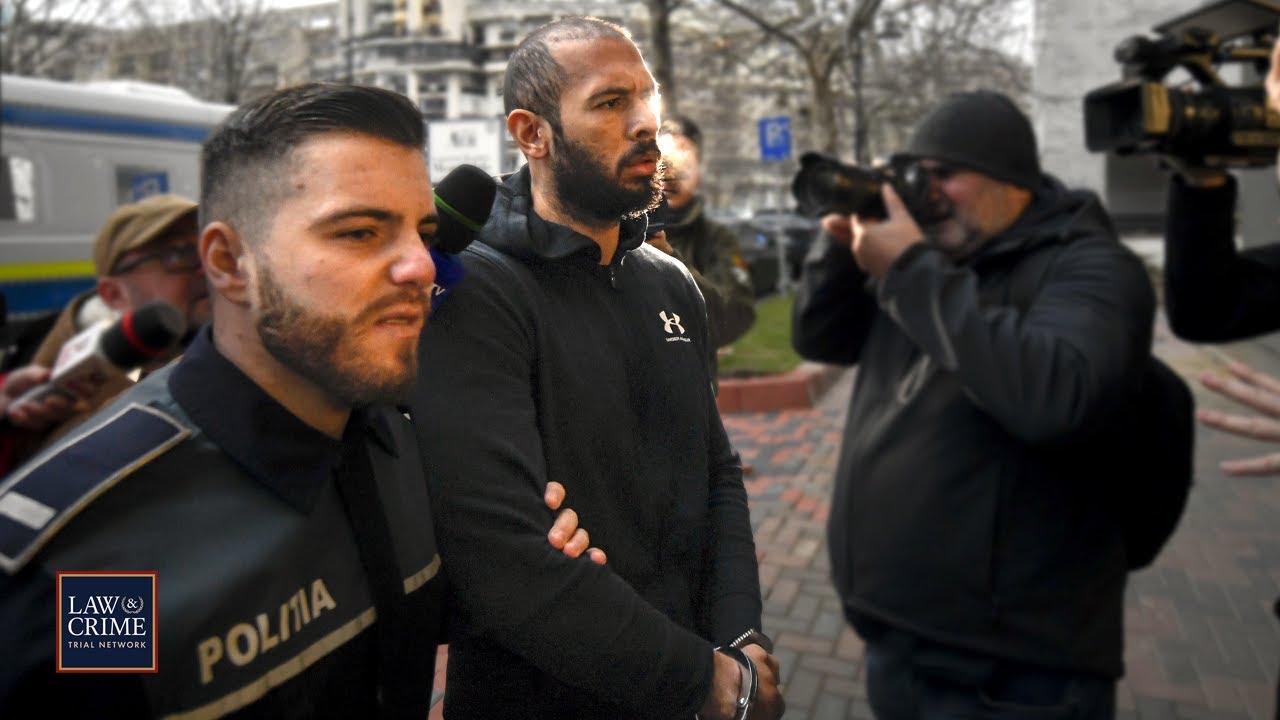 Andrew Tate and his brother, Tristan, were arrested in Romania a month ago for allegations of human trafficking and organized (more…)
Wisconsin Man Accused of Abducting Woman in Her Own Car Gets Arrested at Gunpoint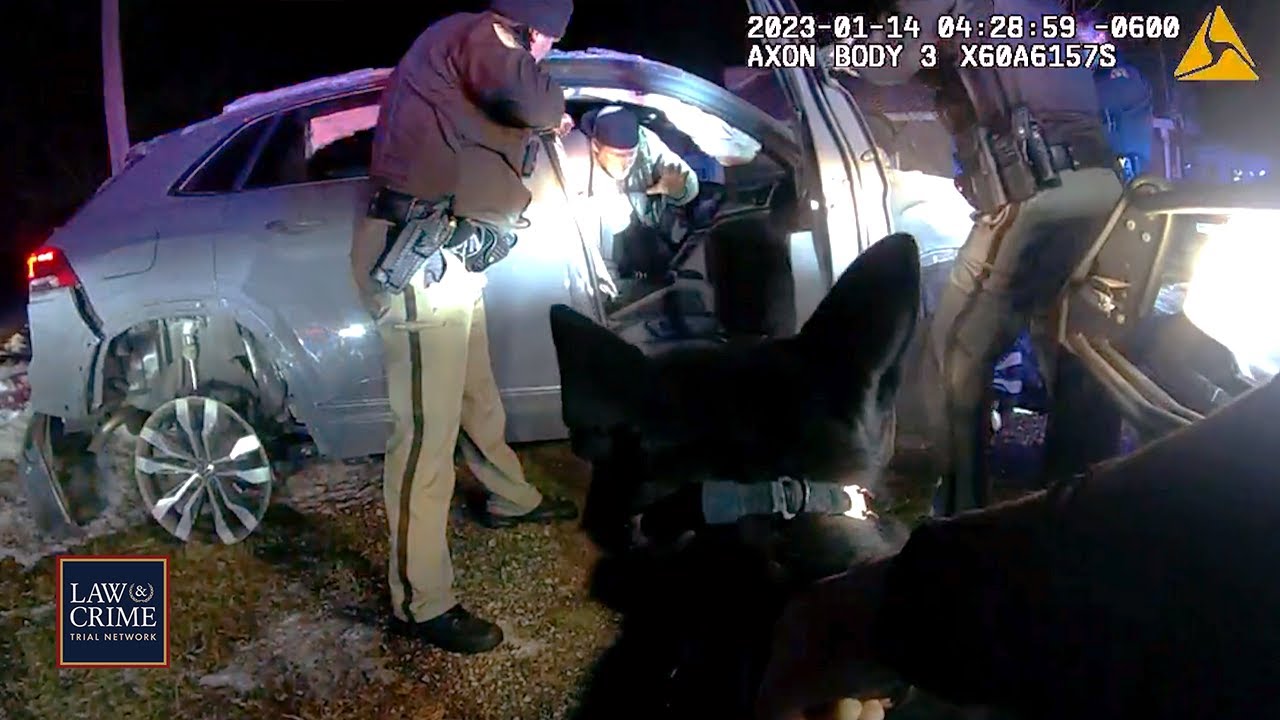 A Wisconsin man is facing charges after allegedly stealing a woman's car and abducting her in the process on January (more…)